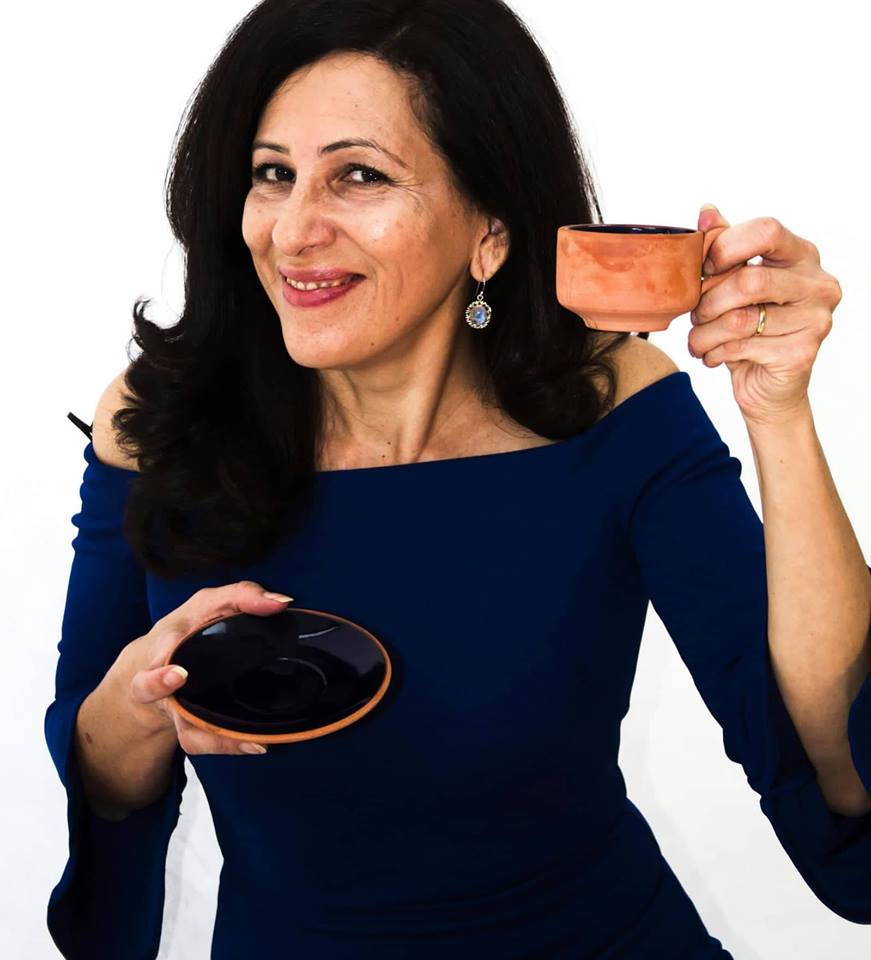 Johanna Frost – 'Successful people focus on their goals'
Johanna Frost
'Successful people focus on their goals'
By Fati Gorezi
Johanna Frost is originally from San Martin, a Peruvian coffee region and has been living in the UK for 17 years. For the last three years she has developed her love for speciality coffee and her mission is to contribute to promoting Peruvian coffee products in the UK. She now shares with us her passion for coffee and dark chocolates and some tips for small businesses. Her next step is to import speciality green coffee to roast in the UK and Europe as well as to open a coffee roastery to sell speciality roasted Peruvian coffee to the public.
How do you remember your early life?
My early life has been a blessing and an adventure! Growing up in the Peruvian rain forest as a part of a big family was a fabulous experience. There had been always adventurous trips in my grandma's Ford truck, always initiated by my Grandma, to the forest, to the Huallaga, to the Mayo or Cumbaza rivers – which are part of the Amazon basin – where we would swim. We also had frequent trips to farms where you would go after school or at the weekend, and where you could eat fresh tropical fruits. And, of course, the most important part of the afternoon was to drink   fresh coffee made in a saucepan which would always be accompanied by a yucca doughnut.