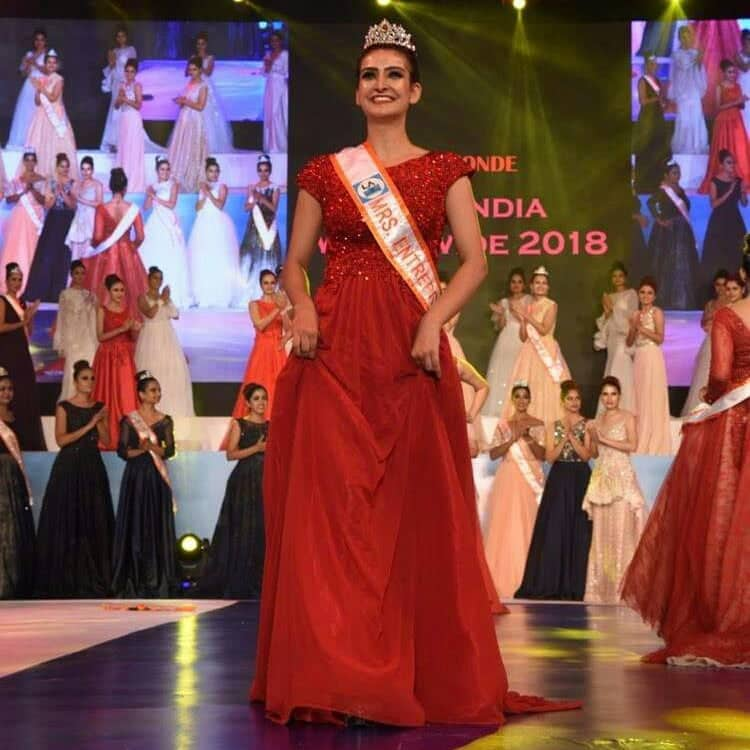 Mrs India's world 2018- My vision to empower women and girls in my country
Mrs India's world 2018
My vision to empower women and girls in my country 
By Fati Gorezi
Monika Sabarwal is a Software Engineer, Network Marketer and a new entrepreneur based in India. She won the title of 'First runner up' for 'Mrs India Worldwide 2018' and also bagged the title of 'Mrs Entrepreneur Worldwide 2018' from "Jeunesse Global" from Bangkok, Thailand. Her vision is to contribute to women's empowerment and to give them a voice and support to live the live they deserve. She dreams of being an example and inspiration for all married women in this world and wants to give them the message that they can live the life they have dreamed for to the fullest.
How do you remember your childhood and early life?
Playing with the smallest of the things was big in childhood. Playing with dolls, roaming around without logic, singing and dancing without any method and waiting for one Rupee pocket money every day was the most important thing of the day. After losing my father at the age of ten I remember my childhood going through a lot of tough situations, but I always kept myself happy in my small world because my mother had to sacrifice a lot for her kids as a single parent.
[rml_read_more]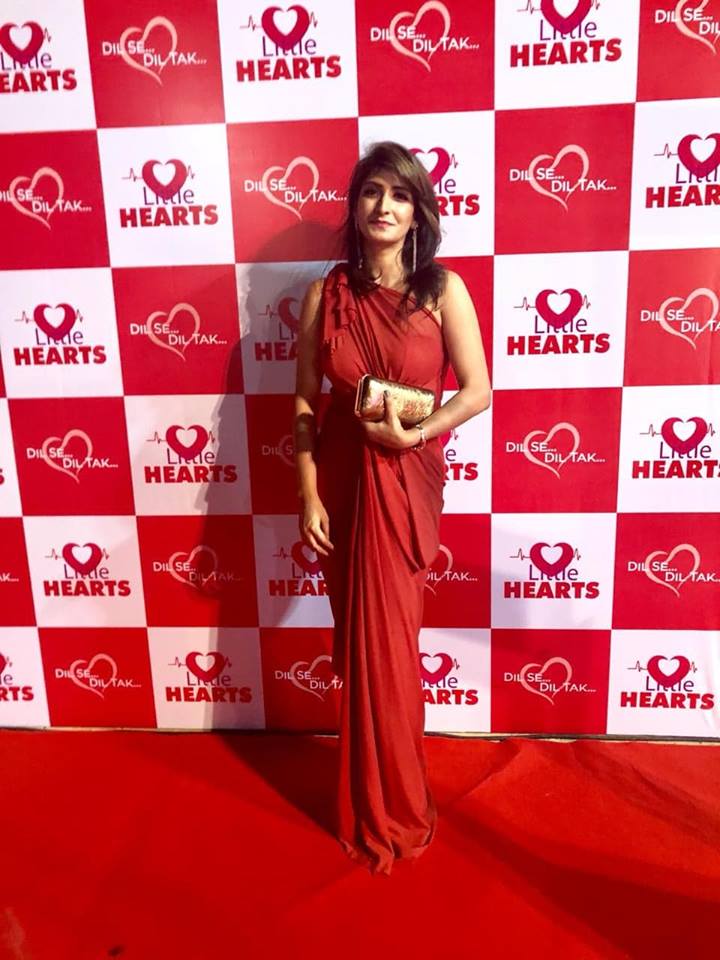 Who has been the greatest influence on your life?
My husband has been the most influential person in my life. He has taught me to be carefree, to love life, to be calm in tough situations and to live life each and every moment. Being my husband, he always wanted me to be self-dependant so that I can take decisions on my own and live my life in my own way – as every woman in this world dreams for.
How would you describe the journey since you were crowned 'Mrs India West Worldwide 2018' and 'Mrs Entrepreneur 2018' by 'LA Jeunesse' Thailand?
A journey to Greece changed my perspective towards life. It has automatically brought me fame which is not always easy to handle. My life is more about others than myself as I have a responsibility for the pledge I have taken – to do something valuable and great for women's empowerment. Being a celebrity is not easy. I need to carry myself well each and every time when I am out in the world influencing people. And winning 'Mrs Entrepreneur' is the biggest responsibility as I am essentially the working married face of India.
What is special about your lifestyle?
The speciality of my life is to be happy and to live my life to the fullest. To enjoy being at the smallest of places, doing what I love, eating street food and shopping from the flea market. In contrast, I also have the capability to be at the biggest of hotels, wearing the most expensive brands and designer outfits and loving gourmet food. In short. I am the person who is happy in whatever situation or place I am in.
What does it feel like to be a Beauty Queen and wear the crown?
I feel on the top of the world after my long journey of being 'Mrs India Worldwide'. It brings satisfaction to achieve the goal I was working for. And to become the 'Beauty Queen' was my childhood dream – so it feels great when childhood dreams come true.
What kind of legacy do you want to leave behind?
A message of peace, happiness, humility and gentleness. And having a positive attitude is what I want to leave behind.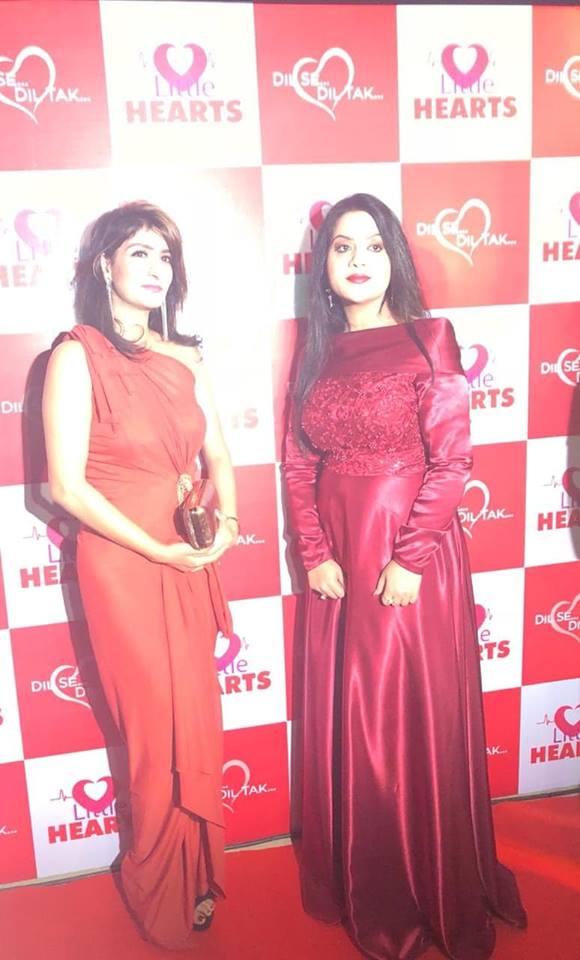 What is your top message for our readers?
I just want to say only one thing to the readers; "To enjoy life as it comes and not to run behind success. Because if you are doing the process correctly, success has to come to you"
You are very passionate about women's empowerment. How are you contributing to this?
Yes, that's true. I am passionate about women's empowerment and I believe that, "When our women are empowered then our country is completely empowered". I work with some associations to make and provide affordable sanitary napkins to the underprivileged women of my country and to get them away from diseases and to focus on a more hygienic life. I am also the Brand Ambassador of 'HUM Life' where we help thousands of farmer women by selling their organic products direct from the farm and giving them better profits than other commercial companies – in order to make them financially strong. I am also planning to run some campaigns for women's empowerment to make them aware about many more things that can benefit their life. In short, I am going to focus on the areas of 'Education, Health and Employment' for women's empowerment.
You are Indian by origin. What can you tell us about Indian women?
India is a country of unity and diversity. An Indian woman is a replica of the culture. She is just like our country which is developing day by day and wants to reach out to the world without leaving our culture behind. She is the face of India who is equal to men in every way as well as handling the whole family together She believes in freedom and being self-independent. She is playing many characters being a mother, wife or daughter with utmost grace. She is adaptable to any given situation by doing the simplest of things to further society and family and rocking the stage on a big platform. That's Mrs India's world 2018.
What are the main challenges that women face in India?
India is a male driven country, and, at the moment, the society is not ready to accept equality. They are trying to dominate and not let the women take control. As part of an improving culture, though, they are ready to send their daughters, wives and mothers to live their dreams. But if they try to, then society starts to comment and pull them down as Indian society is judgemental about things like clothes – as well as deciding the character of a woman by the same measures. The most challenging elements are topics like dowry, the 'casting couch', domestic violence and honour killings. And women face many more challenges when deciding how to define their own terms and conditions when society is against them. No country is perfect, but we need to make it so! Movements like "Me-too" are starting to change society though. I hope that soon we will be able to eradicate all these problems and women will be given their equal status in society.
How is the situation for women there? Do women feel safe to do business and be independent?
In the more metropolitan cities of India women are able to run their own businesses and they are given the whole freedom to grow. But when it comes to rural areas, if a woman tries to create a business, they are being told that it is 'not your job' and are still treated as a maid in a house. Education and literacy are the major focus areas when it comes to changing the picture of the rural India. The Indian government are trying to improve the situation and are currently providing some policies and loans for businesses in the name of women's empowerment but much more still needs to be done.
Did you enjoy this article and find it helpful? Why not share it with your social media network below?