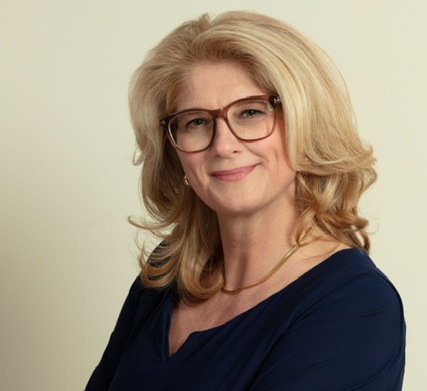 Maaike Driessen Laverman: The Magic of Leading Your Life Blueprint
What inspired you to participate in being a part of this book?
I was in Germany, celebrating the first anniversary of the Frankfurt Global Woman Club, when I first heard about the book project. We were introduced to the concept of the book and invited to participate in it. To be honest, I had never had the ambition, or even thought about writing myself. Two things however changed my mind. The first thing only took a fraction of a second! And that is when I heard the title of the book we would be co-writing: "A blueprint to lead yourself to a better life".
The word, blueprint, is one of those magical words for me, which totally resonates with my vision and mission. A huge part of the work I do is based on helping my clients recognize and live their blueprint, their mission, that one thing where they can fully blossom and contribute in their unique way. This is you at your most authentic. The place where that one and only you, with all your talents and gifts added to your personality, in combination with your life mission can truly shine and know fulfillment. This is your contribution to making the world a better place.

The second reason which compelled me to participate, was the amount of people, who after hearing about what I did, how I discovered my mission and what I had developed in consequence to help others, urged me to put it all to paper. To share my unique journey and the "Maaila Method" I founded over the years, based on all my studies and experience to a larger public. As women, we tend to be humble and at times maybe unsure of ourselves but, as these people were saying to me, it would be unfair to keep all of this to myself if it can help others. People deserved this help and to find it, they first needed to hear about it and in a book seemed a great way to do that.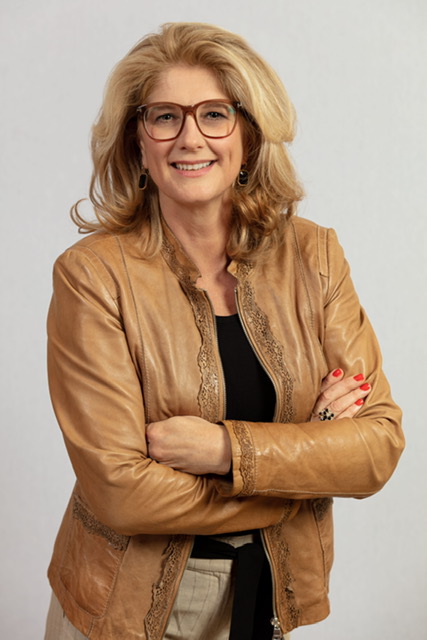 What can we find in your chapter that you share in the book "Women in the Modern Business World"?
I share a lot of information! Information, facts, practical examples, and tips on how you can find and live YOUR blueprint. Your unique self and mission, what matters most to you and how you can contribute to the big picture, reaching in that way of more personal fulfilment.
I touch on overcoming obstacles and challenges, going with the flow, the importance of finding the right support, color therapy, amongst other things and of course my now internationally renowned "Energy Kits" for adults and children!
What have been the reactions from people around you to this book, and what kind of advice have you been giving to your readers after wards?
The reactions have been fantastic. My chapter has resonated with people and I am so glad I participated. Since then, I have been asked to give talks and workshops, sharing my expertise on my favorite subjects for corporate companies in the Netherlands and abroad.
My advice is always:
To take the time to make the effort to find, to reveal your unique blueprint and live it! Do not hold back! Make living your blueprint, in alignment with your most authentic self, your life mission and feel the energy you gain from it!
Make taking care of yourself a priority. Create a wonderful self care kit, so you can help yourself whatever the circumstance in your life and wherever you are.
Be self- sustainable! Make sure you are grounded from the inside and are not dependent on others. Then you can share with others to the mutual enrichment of all.
How much has your career affected your personal life?
In my opinion, when your career is based on your life mission, you can't really separate them, I am my business, so indeed my career has a strong impact on my personal life and vice versa. So many challenges, so many victories and so very many lessons learnt! I think having your own business is saying yes to a never-ending process of transformation. This suits me well, and to be honest, I love growing! That is the beauty of life, we never finish learning, becoming a better version of ourselves, contributing even more. I think we all become humbler and more interesting when we evolve, transform, and remain curious.
Once you have found your way, have learnt, and have successes you can share with others, maybe it is time to become a successful author? Have you ever thought about writing a book completely by yourself? Do you have something of value you would like to share with others to help them on their way?
Never say never but not at this moment.
There is a beautiful story to tell…
Maybe later…
When the time is right….
Can you share with us some tips on how to have a healthy and energetic life?
I love sharing and we all deserve to feel full of life's energy. Sleep is essential to our balance, and here are two of my favorite tips:
Make sure you are eating the right food for a good night's sleep. This dessert is a good example of something delicious and healthy and conducive to a healthy, resourcing sleep. Mix a banana with some dark chocolate, add some nuts and place in the oven for a few minutes (as an extra option, you could add some raw honey).
For a good night of sleep, ensure the room where you sleep is not warmer than 18 degrees Celsius.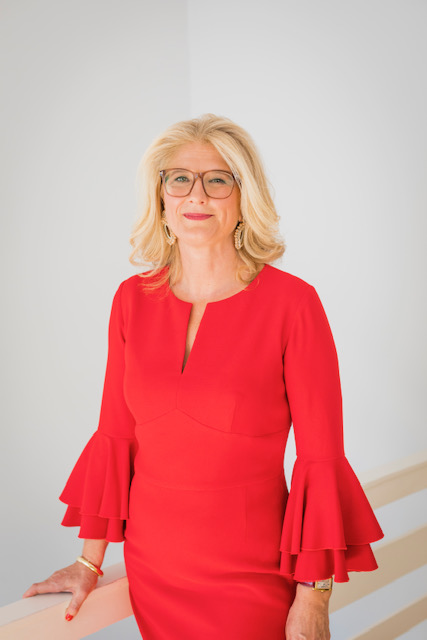 Did you enjoy this article and find it helpful? Why not share it with your social media network below?