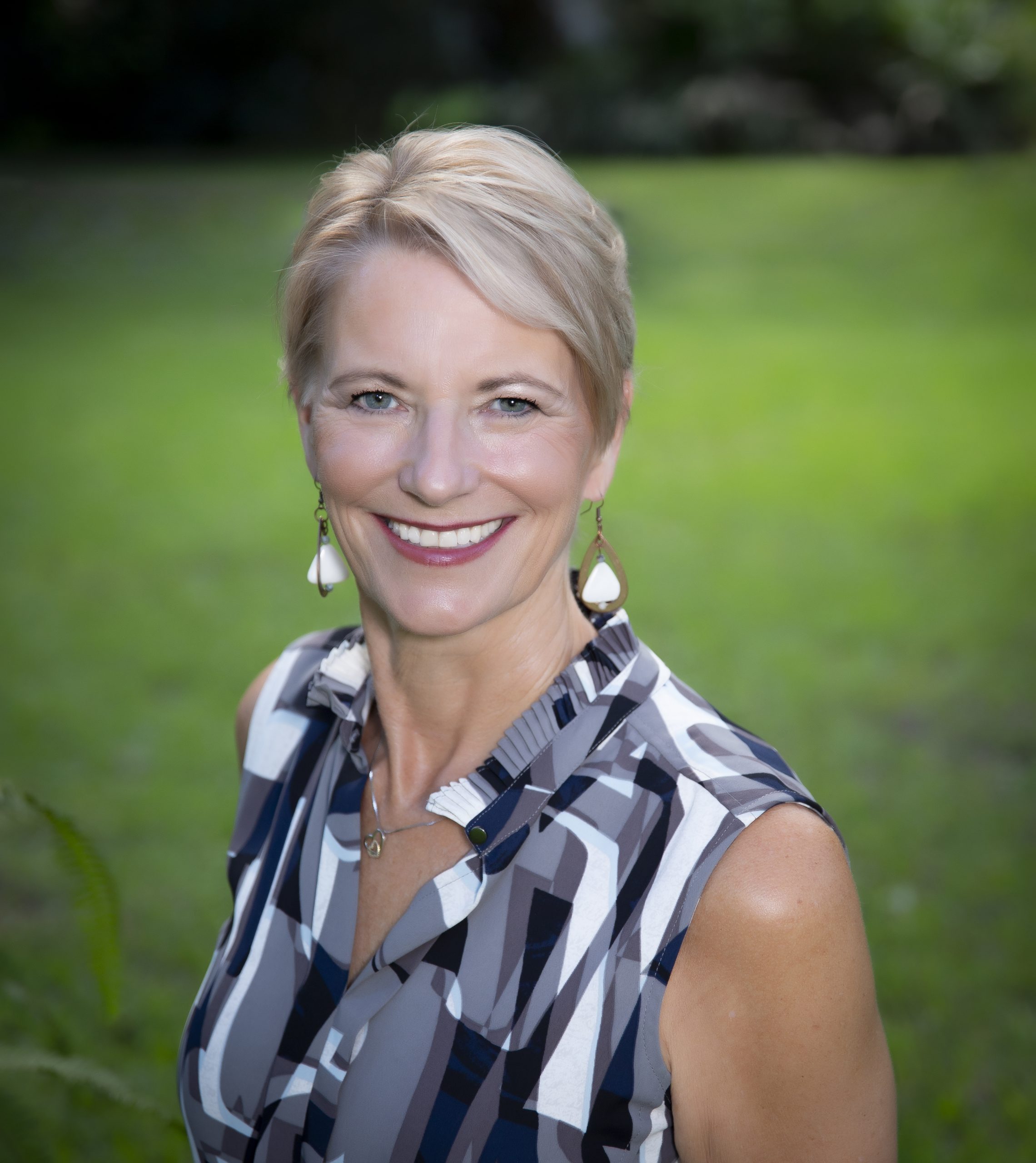 Kristine Ochu: Intertwining Female Empowerment and Sisterhood
From the adventures of log rolling to a career path in corporate America, Kristine Ochu has always been drawn to new challenges and experiences. A passion for adventure and acknowledging the vastness of human potential, Kristine dabbled in every field, from psychology to quantum physics. Her creative visualisation has taken her one step further, putting her adventurous spirit onto paper to create her debut novel.
It's a feeling for me, it's when I feel strong, competent, courageous with the attitude that nothing is going to stop me from achieving my dreams.
In light of International Women's Day and your novel rooted in the bonds of sisterhood, what does female empowerment and sisterhood mean to you?
Female empowerment to me has a number of dimensions. On a broader basis it's about seeing women take on leadership roles, to be recognised for having the right skills that earn them the jobs and roles they want. It's about the ability to make positive changes and provide paths and opportunities to help women reach the top—whatever that is for them. It doesn't always have to be related to work.
On a personal level, it's an actual feeling for me, it's when I feel strong, competent, courageous with the attitude that nothing is going to stop me from achieving my dreams. I was the only women in the board room many times during my corporate career. I was a single mom for years, raising two daughters and having to be financially responsible. It wasn't easy and I learned many lessons along the way. I had to fake confidence even when I didn't feel it.
In my life journey, female empowerment and sisterhood are intertwined. When I was able to find the right business women where I could share my areas of vulnerabilities, a bond was formed. It was within the safety of sisterhood that I could ask for and receive advice. I believe strongly in community and that we need to support and help each other even if we don't receive anything back. We need to pay it forward when we can.
On a lighter note of sisterhood, I've been blessed to have three sisters and some very close friends. When we get together, we fall back into patterns filled with laughter, banter, antics and sharing memories. Just being together, skyrockets our moods–our energy, and suddenly our problems are solvable–no longer insurmountable. In minutes, we are sharing the good, the bad and the ugly and are able to laugh at ourselves. To me, sisterhood is about trust, unconditional love and support that empowers us to be our authentic selves which is the essence of the book. The deep bond of friendship that the characters have allows them to open up, be vulnerable and confess their secrets. And in the events that follow they need to rely on each other to survive the soul searching, death-defying adventure that occurs!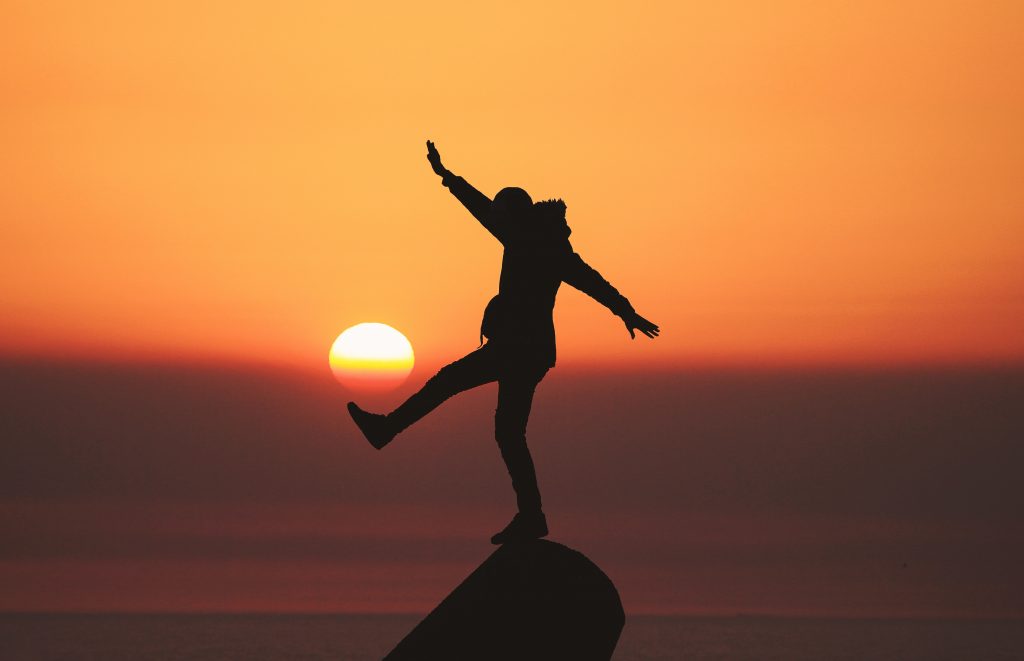 An adventurous background as a world champion log-roller, a career path in corporate America and a passion for spirituality – one might say these are three contrasting lives. Combining these experiences, your novel follows the adventure of canoe trip that leads to soul-searching. Did you experience this idea of 'soul-searching' in your own life?
Absolutely! I embrace adventure—love discovering new places, things and experiences. I would describe myself as a life-long learner, spiritual seeker but not in the sense that something is missing–more that I'm fascinated by what I have yet to learn! I have had my soul-searching periods to reflect, ponder tough decisions and make changes. I've been divorced, have lost parents and friends.
The diversity of my experiences has given me the ability to write from a variety of character's perspectives in a genuine way. I've seen the incredible power of the human spirit in so many different situations. As a Human Resource executive, there were great times dealing with growth, mergers, and acquisitions, and sad times dealing with lay-offs or plant closings. I was in the heart of it all—the human experience. When I left to pursue my dream of writing, I studied and wrote 6 screenplays and took up documentary film making. Writing screenplays impacted the novel as I learned to write action and dialogue and keep a fast pace. This makes for a fast and visual read which is what a majority of people enjoy today with the high demand for their time. I then went on to found, "Creating Your Amazing Life" workshops. I had each character in the novel use some of the motivational and empowering tools to overcome their inner struggles and challenging obstacles on their adventure.
What inspired you to write this novel?
Personally, I was hungry for a book that was upbeat, full of humor and witty banter, including a little "swizzle of sex" while capturing more serious, real-life issues that women are going through. I met numerous women who felt the same way. We were all struggling to cope with the serious issues in the world and how it was changing our lives. We needed a break—an escape, to vicariously have an adventure that was unique, fun yet meaningful. I felt by having three relatable characters who were best friends, and putting them in situations where they each had to face their fears through a soul-searching, death-defying adventure would make it unique and engaging for women.
I also wanted to bring women together in laughter and camaraderie as they share their own adventures and at the same time, to create dialogue around topics that they tend to struggle with alone—their own secrets. My hope was by bringing light to these inner struggles, that we can empower ourselves and each other to overcome our obstacles and live the lives we desire.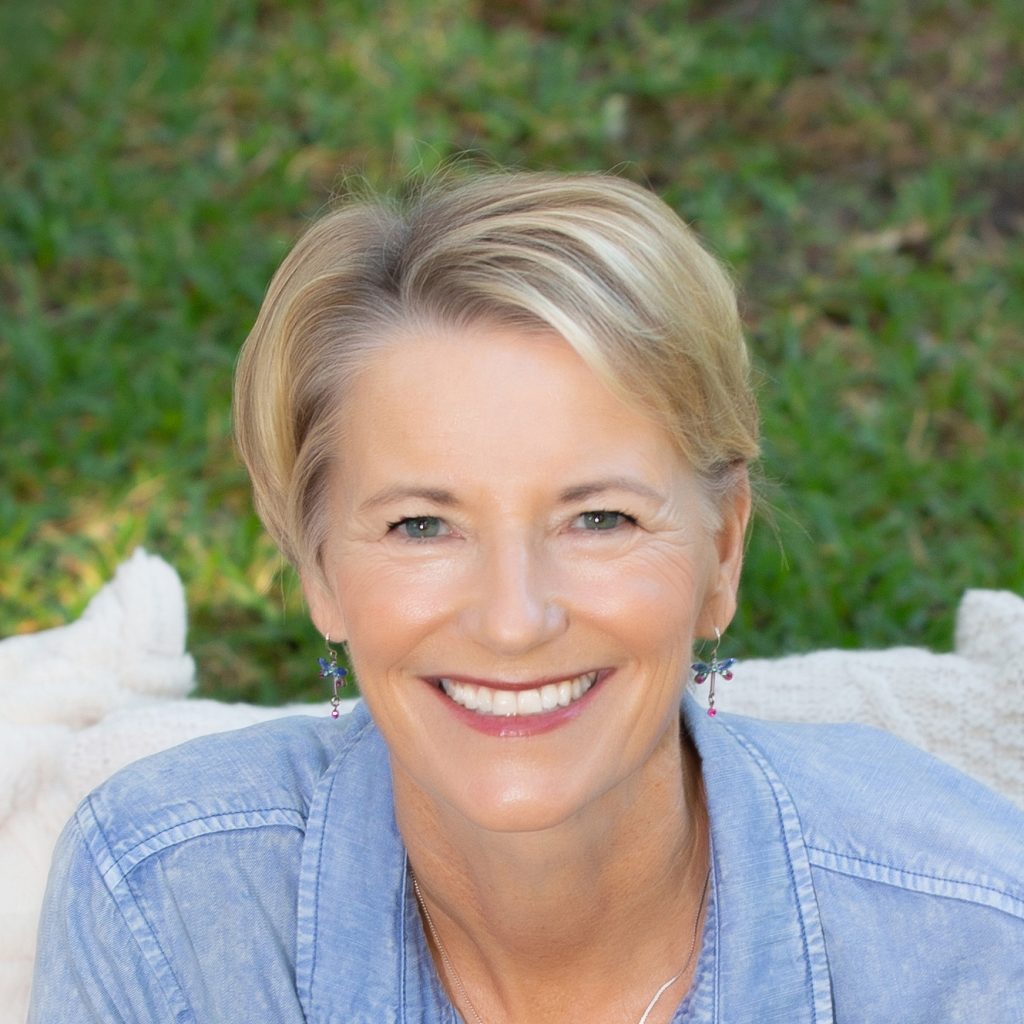 It's your story and nobody can tell it like you can…
The pandemic led to many people reevaluating their life, leaving the big city for the countryside and concentrating on what they love. You describe your novel as 'Sex and the City meets Eat Pray,' which is a great way to explain many people's thought processes through the pandemic. This book took 5 years to write, did the pandemic have any influence on your story?
I grew up in a northern town in Wisconsin in the United States where the World Lumberjack Championships were held. I became a Sr. Amateur Log-Rolling Champion when I was 14. What I learned at a young age — became my mantra during the 5 years of writing. That is to stay on the log you need balance, focus and faith. I had numerous interruptions, big life events, new projects and priorities that pulled me away from my writing but I always came back. But I didn't criticize myself as I knew the balance in my life was important. So, I focused on what I needed to, depending on the situation. And then I had to keep the faith that I could do this! The pandemic did give me the quiet time to finish the book and I lost 3 best friends to cancer during this time and I became more determined than ever to honor them by finishing the book and dedicate it to them which I did.
The pandemic caused a lot of isolation and loneliness. Women missed their girlfriend time—the friends they could share their secrets with! This also made it important to get the book out there and give them a friendship experience that they could vicariously share!
What advice would you give to someone wanting to write a novel but are unsure where to start?
Just start writing! Don't worry about structure, etc. If you feel the impulse, just start writing down your ideas, write scenes, don't worry about it being disjointed. I think capturing all your inspired ideas and thoughts are so important. You can and will have to go back and clean it up but it's so easy to lose those thoughts when you don't write them down. I would advise them to take a course whether in-person or virtually because there is a lot to learn about story structure, character arcs, plot points, etc. but it's all fun!
Once they learn the basics and start to get the sense of the story and get that outline done, then joining a writer's group can be very helpful. I would advise to pick carefully as you want people to be positive and support you when they give you constructive feedback. I've had good and bad experiences but you have to learn to take the good with the bad and know what to just leave behind. In the end—it's your story and nobody can tell it like you can.
Also, use the message of harnessing the power of friendship in my novel, Campfire Confessions. Don't be afraid to be vulnerable and ask for help! There are many wonderful, caring and supportive people out there who are happy to help. Just stay positive, be authentic and don't give up. Also, be generous with others in return as it goes a long way!
Did you enjoy this article and find it helpful? Why not share it with your social media network below?