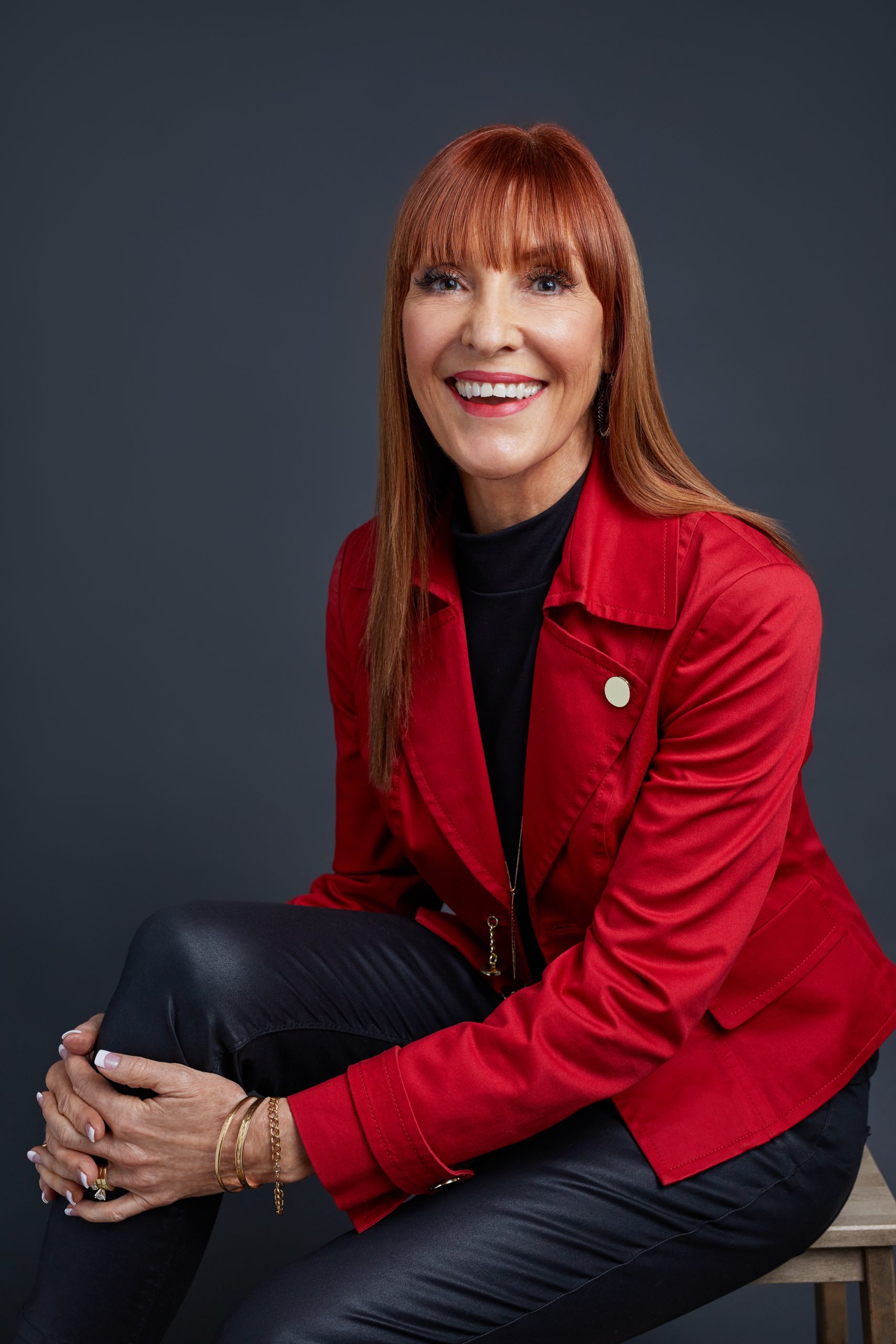 Kathy Smith: It's Never Too Late to Start
By Sujany Baleswaran
Immersed in different cultures, languages and lifestyles is the epitome of adventure. Living the life of an expat for over 30 years, moving from one African country to another, from a career in the gas and oil industry to a stay at home to finding her passion in healthcare and wellness, Kathy Smith share her journey to starting a business 'late' in life.
Don't waste another minute, jump in and trust your instinct.
You spent 25 years working in the gas industry before putting your career aside to become a stay at home mum. How was this transition? Did you ever think you would be going back to working life?
The transition was a 'no choice' decision. My husband and I were transferred to countries where he was on a work visa, which often meant wives were not allowed to work. It was fun exploring different countries and experiencing the cultures. It gave me the freedom to explore and meet people from all different cultures and experience the lifestyle in a way that I would not have been able to do had I been working. After 33 years as a stay at home mum and Grandma, I honestly did not think I would be going back to working life!
From Kenya to the UK to Libya, and now the US, how did you navigate the cultural differences? 
I think being brought up as an Expat (Third Culture Kid or TCK as we were called) helped me navigate the cultural differences. I grew up with other children from different countries and learned many life lessons at an early age, about poverty and lack of education. Each country I lived in had its own specific culture, and by living for long periods, I was able to learn how to deal with the daily problems associated with living in third world countries. Lack of water, electricity, coups, wars etc. was just part of the experience.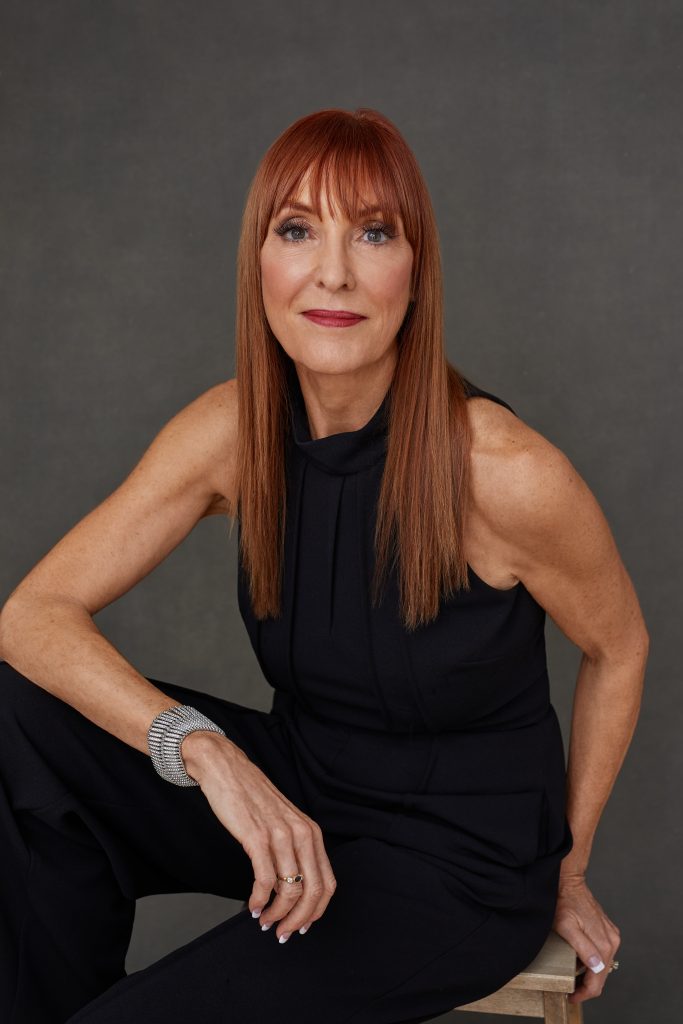 Skincare and facial spas are on the opposite end of the spectrum to the gas industry, to say the least. What was the inspiration behind Nu Skin? 
I spent nearly 30 years living in different parts of Africa and chose to use the experience to help as many people as I could. I worked closely with foundations and specific charities that I could physically see the benefit of, and when I came to the US, I was always looking for a way to do something similar.
One of the things that attracted me to Nuskin was their Force for Good Foundation. A percentage of the profits from our Epoch range of products is donated to the Force for Good Foundation. The money is used to build schools, hospitals, pay for surgeries, and so much more. We also targeted several extremely poor countries where a child dies every 7 seconds from malnutrition. Our scientists collaborated with leading experts in child malnutrition to develop a nourishing meal filled with nutrients and essential vitamins and minerals. We built bases in Central Africa, Asia and South America and are getting this nutritious food to as many children as possible. This is why I chose to be with Nuskin, having lived in Africa for many years, it is a sad fact that most of the money collected to feed children never actually reaches them. By having bases built in these countries, and by consistent checking from our company, we are very involved in seeing the children flourish and get healthy.
 You began your career in Libya working for Occidental Petroleum – a contrast to the business that you have created today. What skills did you gain from your career in the gas industry that has helped you launch your own business?
My career in the Oil and Gas industry was completely different to a large online global business. However, I was meeting people from every nationality and gaining experience in dealing with life in a third world country in a time of great unrest. Living in different countries on three continents gave me the confidence to start a business very late in life, and because I have ladies working with me in 7 Markets, I was able to utilise the skills I developed in different countries.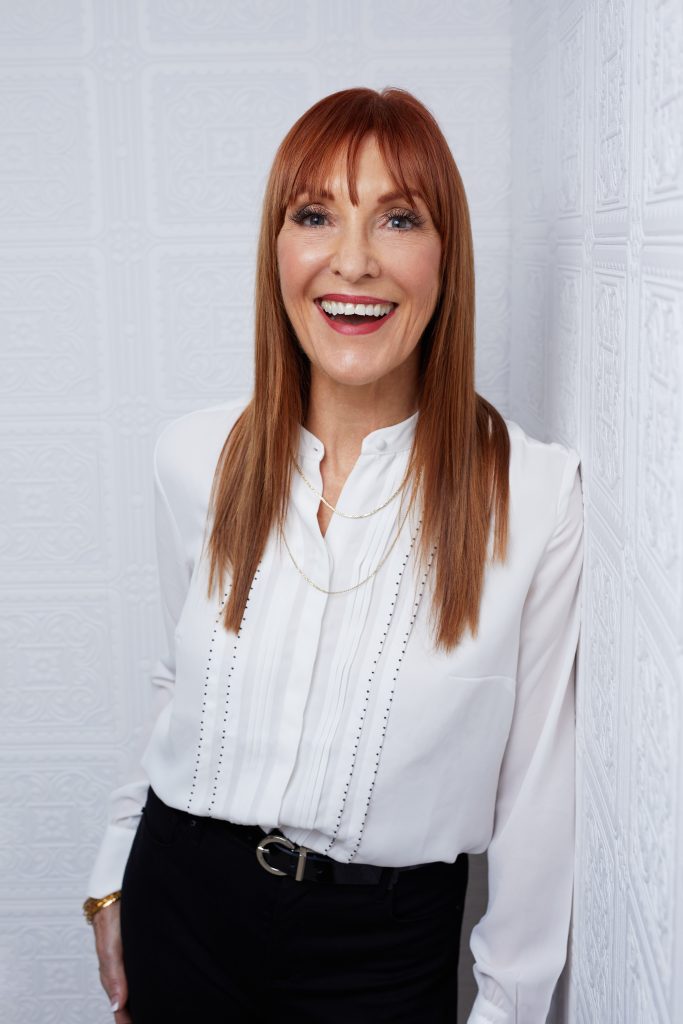 Health and wellness have become an integral part of life, especially after the pandemic. How did the pandemic affect your business? Did you have to implement any changes to accommodate this?
The main reason the company experienced 100% growth in the US was because of the pandemic. We are an online company, and because so many people were forced to stay at home, and shops were closed, they were more inclined to shop online. The changes I implemented to accommodate the pandemic were a simple transfer from face to face conversations on our number one brand of anti-ageing devices to online webinars and presentations resulting in an explosion of the company's online business.
 You started your business 5 years ago after a long period of time as a stay at home mum. That transition from mother/grandmother to entrepreneur must have been a daunting decision. What are three pieces of advice you would give to women who are hesitant to start a business later in their life?
My three pieces of advice I would give to women who are considering a new career late in life is:
1. Don't waste another minute, jump in and trust your instinct. We all have stories and we all have experience of life which can be utilised when starting a new business.
2. If you have a product or a skill, such as a life coach but have no sales and marketing skills or business experience, then align yourself with a group such as Global Woman, which has its own business school that will walk you through the process step by step. If you are thinking of doing an online business such as the one that I do, then do your due diligence and partner with a company that has been established for a few decades and has a stellar reputation both in products and customer service.
3. Remember that 60 is the new 40, and we are not our parents' generation, where middle-age was considered the time to start slowing down. So many women are discovering freedom in their 60s and 70s to be who they want and do what they want. Everyone has time to shine, and we can choose that time!
Did you enjoy this article and find it helpful? Why not share it with your social media network below?