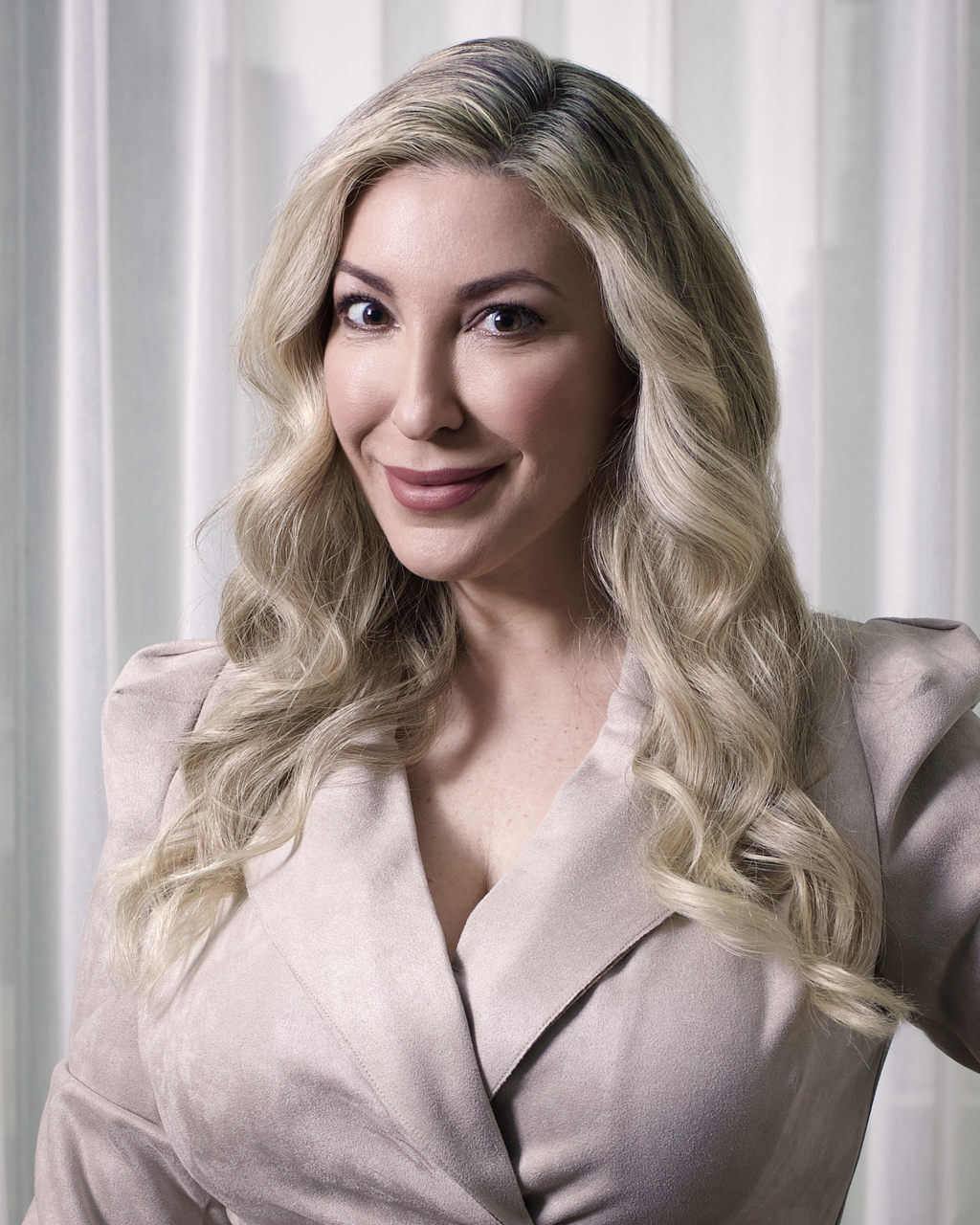 Kris Orticello: Creating a Table for Women in the Media Industry
By Cynthia Vera
Starting her career at a young age as a model and actress, Canadian actress Kris Orticello's journey into the media and film industry has been full of lessons and humility. Her performances and charisma have secured her fame across the US market, starring in roles on US Weekly's Famous Feuds, and Reelz Network's Broke and Famous. She has also been featured in FOX News, NBC News, and ABC News. However, Orticello's true passions lie in disrupting the status quo to create a table for women who dream of inclusion, diversity and self-representation in the media industry. 
Your journey in the modelling and media industry has led you to have appearances on both Canadian and American shows. Can you tell us when your career began and what lessons you've learnt along the way?
My modelling and acting journey began at the age of 7. I was signed to my first agency at that time, and I was also enrolled in training. My first love was singing, and there was a time in my 20's when I actively pursued recording music and performing. While I was singing, I always continued modelling. Aside from modelling in photoshoots, I modelled frequently on TSC, and eventually also QVC, which are home shopping networks. Through that experience, I've had the opportunity to work with incredible beauty and lifestyle brands. After a car accident, I transitioned into more acting. I was unable to perform optimally on stage while I was pursuing my singing career, so I had to make the decision to pivot.
There have been great lessons and hard lessons that I've had to learn. Most of my lessons were learning how to get out of my own way. There were times in my life when my ego was bigger than it should have been. Accepting my purpose, and how it is tied to service has brought me real joy and humility. I know that when I'm moving with compassion and kindness that I'm in the zone, and things flow more effortlessly.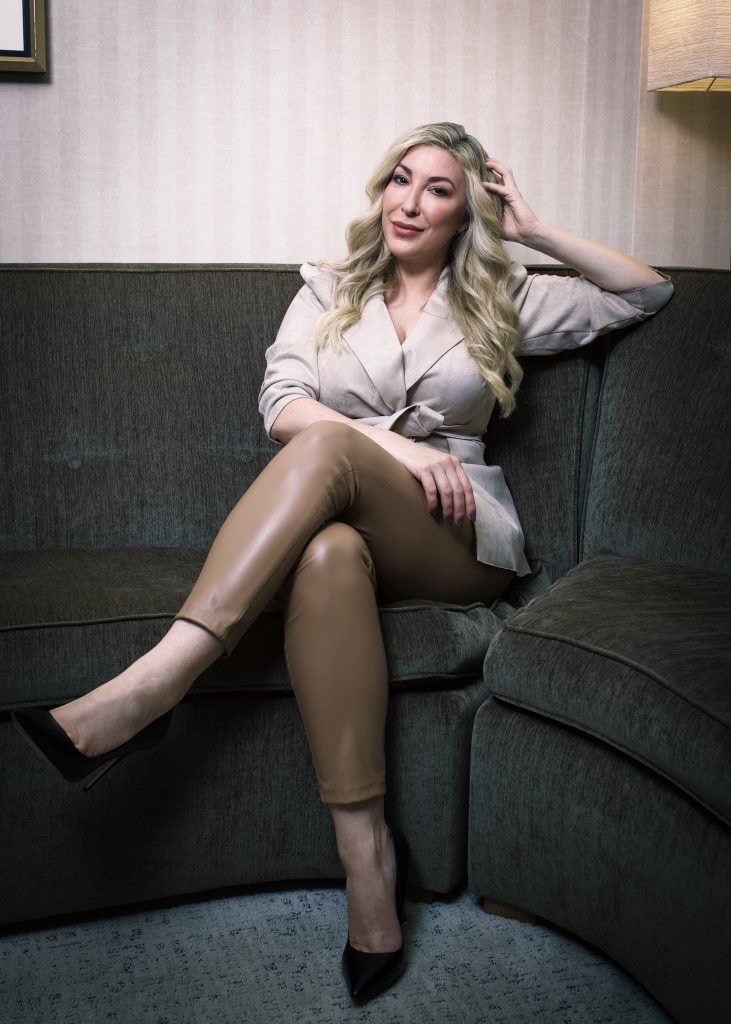 What have been some of the biggest highlights of your career that you are proud of?
The biggest highlight has been seeing that my persistence paid off! By believing in myself, and aligning with others who believed in me, I was able to land lead roles including playing Tori Spelling in Reelz Network's Broke and Famous, and Brandi Glanville in US Weekly's Famous Feuds. I'm also proud of hosting live events like the ISU Speed Skating World Cup.
You created Women in Media Club on Clubhouse to connect to women in the media industry and represent them. What motivated you to create this digital space?
I wanted to create a table, not just a seat for women in the media. Media is a powerful resource; it is a conduit for communication to the masses. With this powerful tool, we can shape our inclusion into spaces that require our skills, services, ideas, and opinions on important matters. Statistics show women-led companies are more successful, and I think that speaks volumes to the ROI when investing in women-led initiatives. Our club is inclusive of all genders, we welcome everyone. We just wanted to be sure that women have a safe space where they can unite and build together.
How has Clubhouse helped amplify your values and the voices of women?
Clubhouse has absolutely amplified my values, and it has forced me to be clearer in my definition of them and of my pursuit of making them actionable. I have done this by examining where I stand on different issues, and knowing what energy I want to bring into rooms that I moderate in. I have a practice of praying before going into Clubhouse rooms. When you're speaking on a public platform, it is important that you set an intention beforehand.
In terms of the voices of women, the women that I associate with on Clubhouse and many that I have encountered are among the most powerful, intelligent, kind, generous and compassionate human beings I have ever met. I am in awe of their awesomeness, daily. We spend so much time connecting by voice on the app that we've come to know each other so well, because you can hear a person's tone of voice. It creates a very strong sense of intimacy. We often use catch phrases with each other like: "vibe tribe" and "collaboration over competition".
Mirela Sula is a perfect example of a woman reaching to pull another woman up. She was a speaker on our stage, and she immediately found a way to amplify my message here in this amazing Global Woman Magazine. That's the power of women helping women!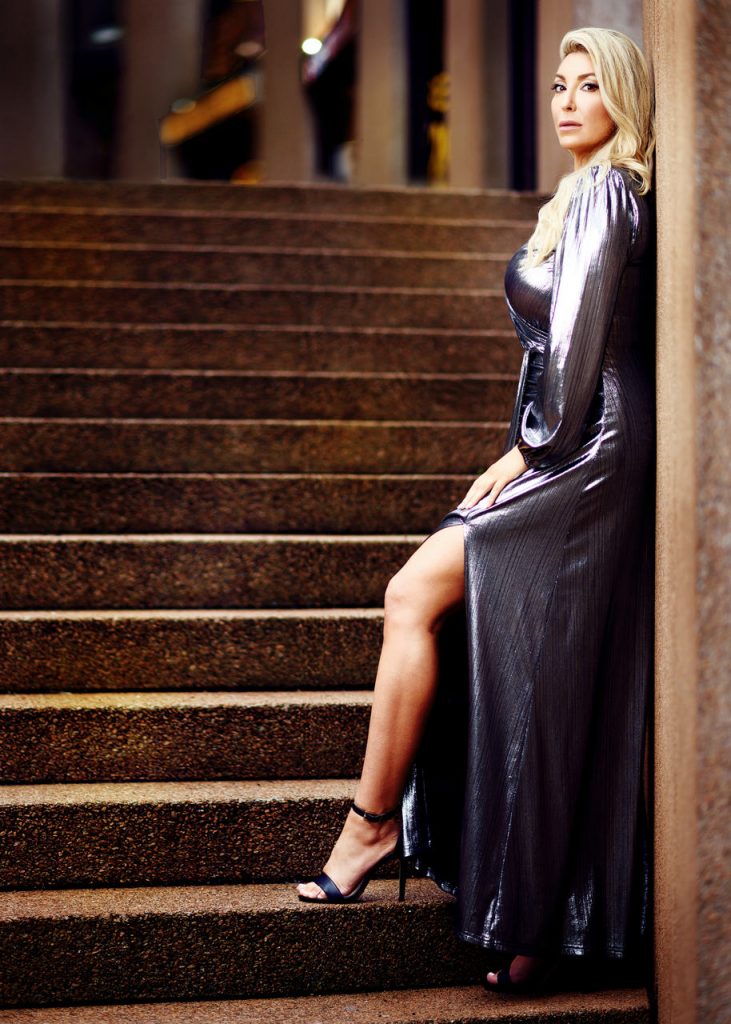 What does representation mean to you and how can the media industry take steps to achieve diversity and inclusion?
I like equality. I just never want any one woman or one person of my ethnicity to represent me, or my voice. I represent myself. I don't represent all women, or all women who look like me. This is where I think stereotypes are created, and that is what makes me very uneasy about the use of the word "representation" in the context of equality and diversity.
Diversity is very important. We need to see different ethnicities in the media. There are so many talented people of value who belong to various ethnicities. It should always be a very authentic process of choosing people for their skillset, values, and service. There are people of every race who can bring those qualities to any project.
Do you have any projects or passions you want to explore for the future?
I've had a lifelong struggle with learning two things: Italian and guitar. Both I start and stop. I know it's because I'm not consistently practicing that I haven't become fluent in either.
I would be incredibly honored to one day receive an Oscar for best actress in a film that is directed by Martin Scorsese and stars Leonardo Di Caprio and Sophia Loren. I pray to God I get to work with Sophia one day.
Did you enjoy this article and find it helpful? Why not share it with your social media network below?