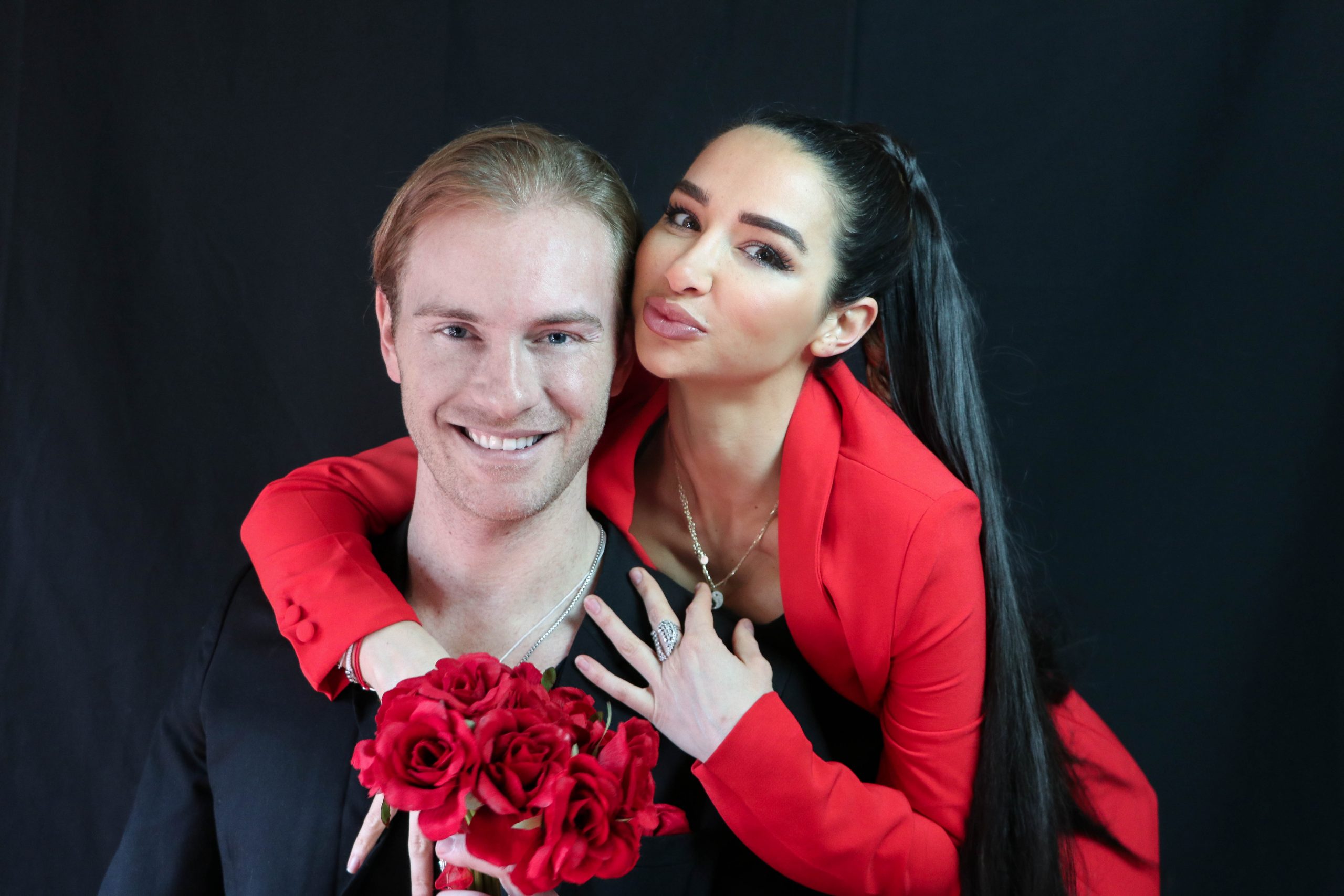 Wedding Bells for Natasha Grano and Michael Graziano: The First-Ever Clubhouse Wedding 
By Sujany Baleswaran
With the careful counting of wedding guests, the strict following of government guidelines, and the rise of virtual Zoom wedding guests, Natasha Grano, a successful mindset coach, and her partner Michael Graziano took it one step further as they tied the knot over the ever-growing audio-only app, Clubhouse, on Sunday. The world witnessed the first-ever Clubhouse wedding, with over 26,000 guests, a two-hour traditional ceremony and a Clubhouse room hosted by celebrity matchmaker Carmelia Ray.
Name a better place for the power couple to celebrate their love than the platform where they met. Natasha Grano is one of the top mindset coaches and the number one female motivational speaker under 40 in the world. Michael Graziano is equally successful, making his mark in the Canadian entrepreneurial world as the founder of the PR company Mindful Media. Michael is also the youngest Canadian to visit all 193 UN nations in the world.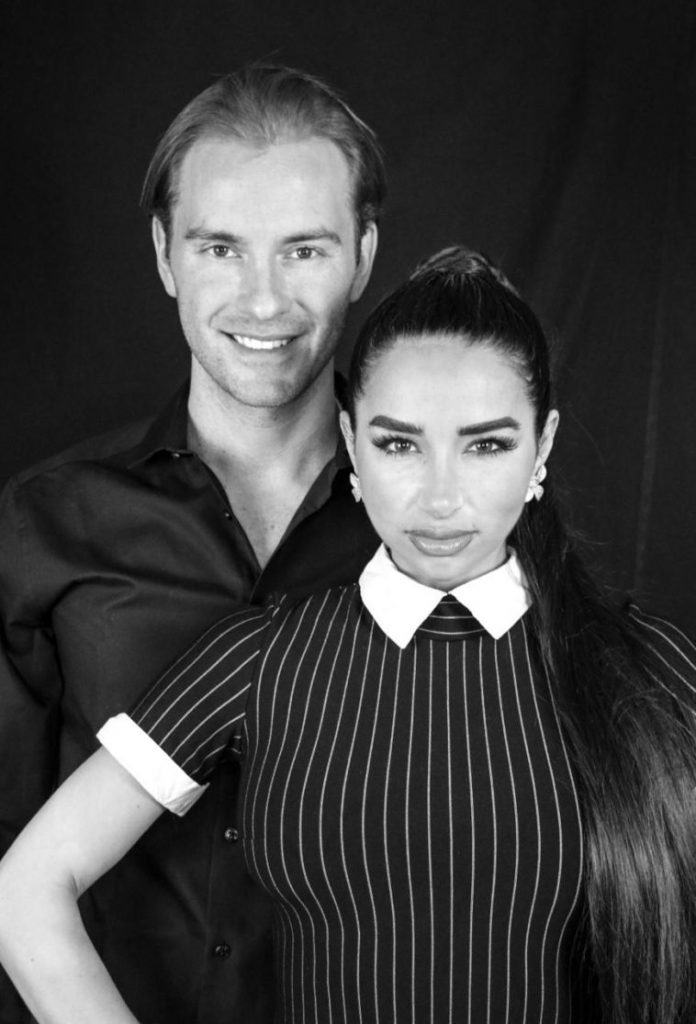 This modern-day love story began on Valentine's Day in a celebrity matchmaker room on Clubhouse itself as Natasha Grano reveals that the moment she heard Michael's voice on Clubhouse, she fell in love. Their relationship was full of endless Facetime calls before Michael decided to visit London in the middle of a pandemic, and from there, they became the power couple of Clubhouse. Together, they have co-hosted the largest events on the app, interviewing distinguished names such as Jim Kwik (a best-selling author), Marc Randolph (Netflix Co-Founder) and John Assaraf (co-author of The Secret), as well as hosting their own private mastermind group, 'Manifest Your Lover', with guests such as Ja Rule and Grant & Elena Cardone.
The ceremony began with the words, 'dearly beloved, we are gathered here today in front of this Clubhouse community to join Natasha and Michael in holy matrimony,' and with the hilarious moment, 'if any person can show why they should not be joined together – let them speak now or forever hush their Clubhouse mouth'. As we all know, a Clubhouse room cannot go on without the famous words of 'mute yourself' and 'I am done speaking,' and the couple put their own technical twist to their Clubhouse wedding. The guests were told to refresh their account to view the changing profile photos of the bride and groom, giving us little snapshots of the most beautiful moments of their special day. The virtual room experienced all the warm feelings of a wedding as they listened to the couple share their handwritten vows, the first kiss and the virtual applause from all over the world. Although most of us were sat in our sweatpants, in the comforts of our homes, the listeners were left with the feeling of actually being in the presence of the Clubhouse couple, watching Natasha Grano and Michael Graziano unite as they shared their special day with us.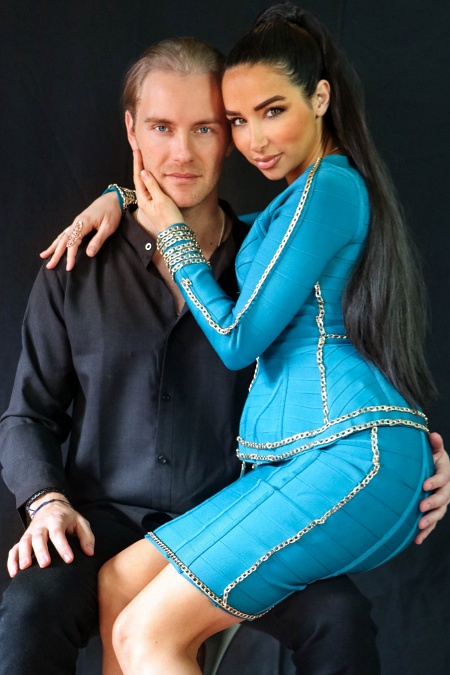 Did you enjoy this article and find it helpful? Why not share it with your social media network below?