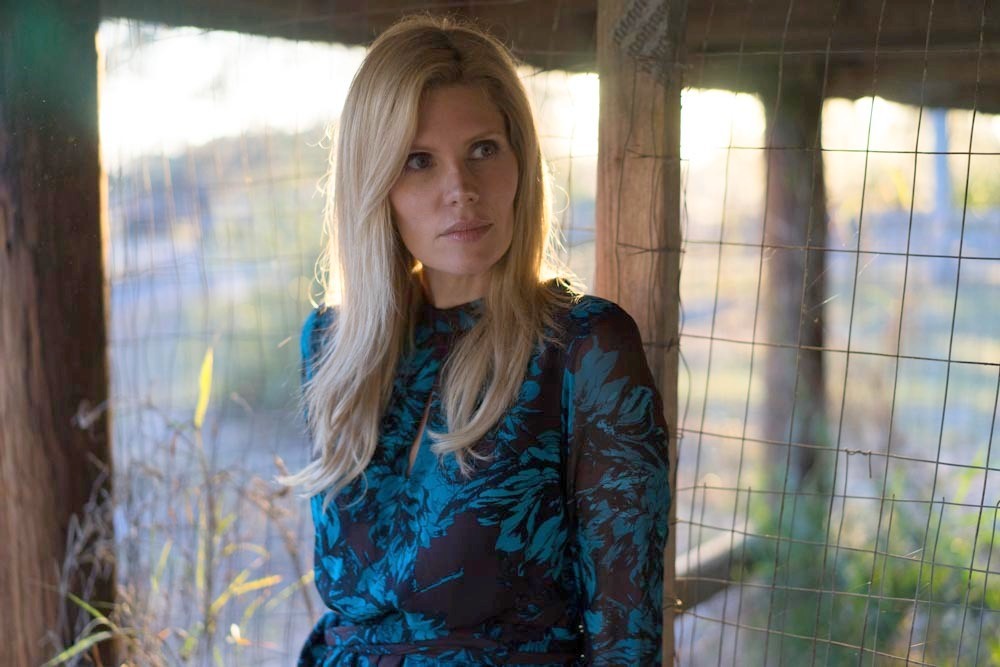 Karina Michel: The Covid situation made mental health the next pandemic in a way
Karina's career went from acting to production in 2010 when her daughter was born. As she puts it, it was simply impossible for her to break away from the world of cinema. Sadly, the Covid pandemic changed the cinema sector detrimentally and in addition to the effect it had on  film industry, COVID inspired Karina to make a film about mental health. In this interview she talks about the emotions she experiences as she sees her productions being appreciated by the media and on international platforms.
How was your childhood and what is the memory that you are most connected to?
I had a lovely childhood. Most of my memories in England – up until I was ten years old – were of just me hanging out in my little village in Northamptonshire. When I was seven or eight, my favourite thing to do was just ride around on my bike and I remember falling off a lot! I would always push the limits by going fast down a hill and then trying to go in between two stone pillars. It didn't always end so well! (haha) I remember being young and always wanting to connect and talk with people. I would help out in the hair salon next to my house and strike up conversations with people in the village. It's funny looking back on it. My Dad was named "Entrepreneur of the Year" around that same time in England. It was the 80's so I enjoyed a lot of freedom and independence as a young girl. I was really into the arts, fashion trends and Madonna and Boy George! I also took my little 'Walkman' everywhere.
When did you realise that you were able to invest your time in the world of cinema?
I made the switch from acting to producing around 2010. It was the same year that my daughter was born and I had just moved cross country from California to Florida to change course. I started out working for brands like 'Lifetime' and 'Demand Media' and then realised my heart was still in the world of indie films. As an EP, it varies from project to project. Some I produce myself and others are more of a group effort.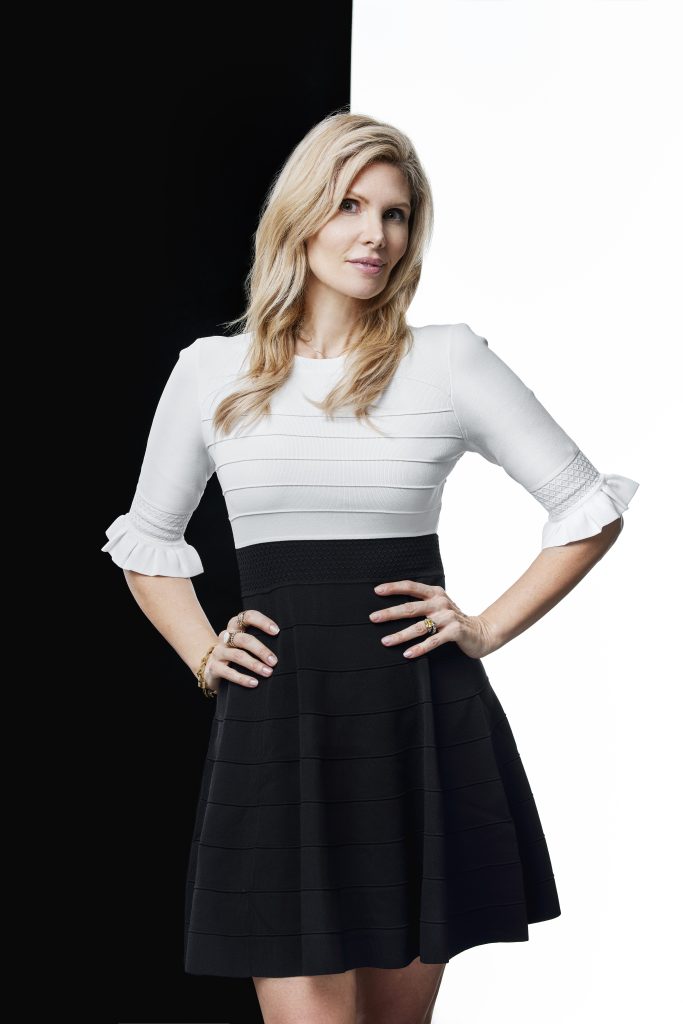 As a producer, how difficult is it to make a good film? What are the components that should never be missed?
It's not easy. I found that out when I took on my first feature film here locally. It was a lot of fun, but you learn what works and what should be done differently next time. Some things that I look for right away are a great script and solid team. Other essentials are a great director, talented cinematographer and nice people. You'll be spending a lot of time together over the next few months so you want to make sure that these are people you're learning from, people you admire and people you look up to.They must also benefit from what you personally bring to the table. Casting is also very important. In the end it all works together like a finely oiled machine. If one part is down it can fall apart, so it's all about keeping everything spinning.
Recently you came up with the idea of a mental health movie. Why this topic?
Mental health was never a topic I was drawn to in the past, but after last year's Covid issues I saw it being a much-needed topic where there wasn't enough positive representation. The idea of maintaining good mental health became more real and self-care became a buzz word. I really didn't look for this idea – it somehow found me! I was starting a podcast and chatting with guests at the time and the topic kept coming up. Our world, or the reality that we thought existed,all shifted so dramatically. I think the Covid situation made mental health the next pandemic in a way. Everyone was having to deal with the lock downs and this unnatural sort of confinement. Having Ella Greenwood and Oriane Pick reaching out to help give these stories life, was such a blessing. I really jumped at the chance to work with both of them. It's been a great experience and I'm really looking forward to people being able to watch the films this year.
How has the COVID pandemic affected the world of cinema?
From a cost perspective it's been pretty bad. You're talking about adding another 100k to projects that already have a tight budget.So that makes it very tough on these smaller indie films. The film sets I've seen have been run very well though. They're extremely clean and safe and have protocols in place that really work. Sets are probably cleaner than they've ever been.
Your projects are reflected in the most important international media. How do you feel when you see them?
It's always exciting to see something come to life and to see other people enjoying it. Most times, projects start from a one-page idea so making it to Netflix or a movie theatre is always kind of mind blowing to me. So much goes into every project and sometimes they can take years to evolve – but I don't think anything compares to seeing a film at a top film festival or on the big screen. I have to say, that whether it's in international media or a small local paper, it's the same feeling to me. So often, now, the film goes straight to VOD. The fact that people want to talk about and are enjoying it is what matters.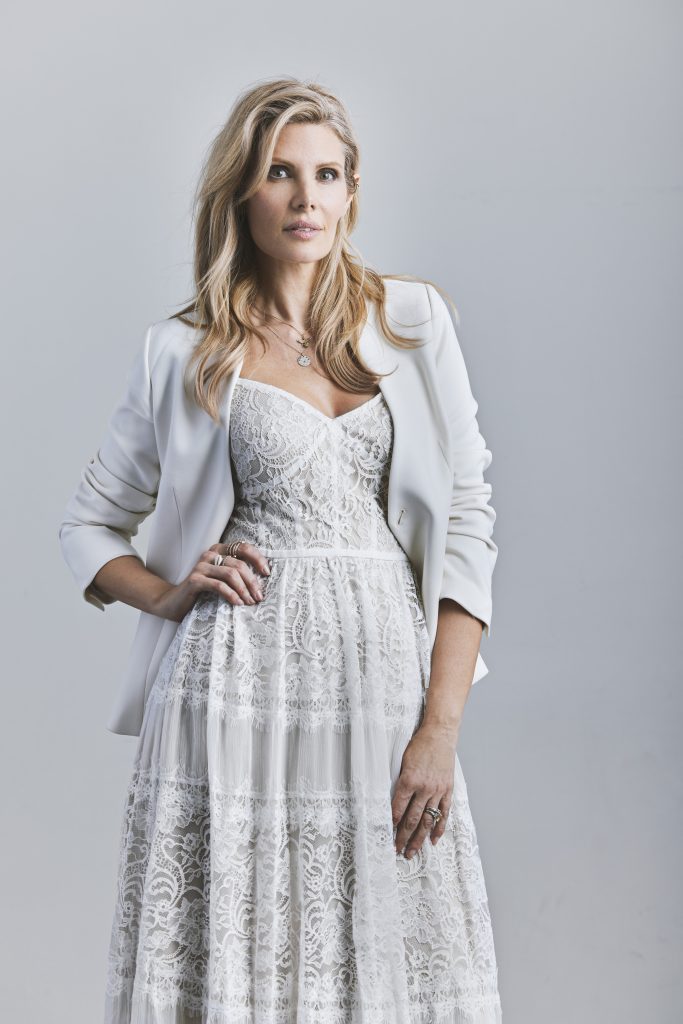 What projects are you planning for 2021?
We're now in the midst of the 'Awards Season' so it's been a busy few weeks. Our film "To the Moon" is in the running for some international festivals. "Where the Land Meets the Sky" got accepted into ICFF (in May) and was licensed by BMG. Right now, I'm really focusing on my new partnership with the 'Rolling Stone Culture Council' plus some writing and the podcast "Coffee with Karina – Entertainment Unfiltered". I will take on another film soon- but I haven't started it yet. It has to be something special. I'm a big fan of French films and would love to do a cool indie drama over there sometime. I'm also heavily involved with the music and film scene in Nashville and working on a project that relates to that right now.
Did you enjoy this article and find it helpful? Why not share it with your social media network below?