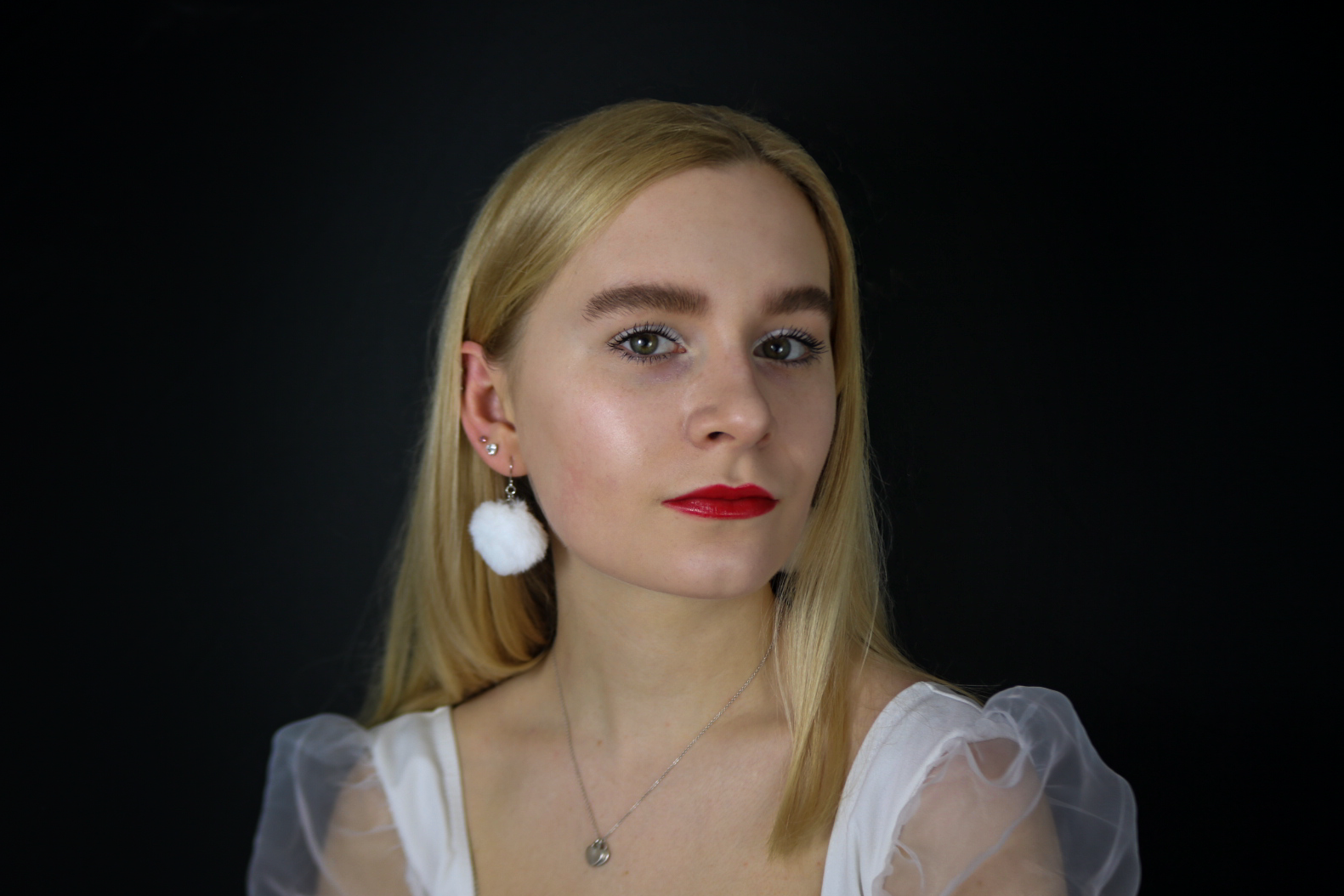 Ella Greenwood: When I became part of film industry, I didn't tell anyone my age
Ella was still a teenager when she first became involved in the big world of cinema. As she reveals to us in this interview, initially she did not tell anyone her true age when she was engaged in the making of her first film. Today, Ella counts a lot of successes, but as she says, her eyes and dreams are still focused on Hollywood.
At a very young age you made your first film. How did this idea first come about?
I started acting as a child after signing with an agent and then spent years auditioning, getting involved with different projects, getting rejected and just waiting around. So,I decided that I needed to take a bit more control over what I wanted to do and to also tell my own stories which is why I made my first film.
What were the issues you had as a teenager in the big world of cinema?
When I first started filmmaking, I didn't tell anyone my age. As far as they were concerned, I was just a person hiring a crew and cast and leading a professional production. I guess I didn't hide the fact that I was a teenager, but I also didn't promote it either, so there weren't many issues. The main issue was probably just with myself having doubts that I would be able to make a film and see it through.
Have you ever thought about Hollywood? What feelings does Hollywood give you?
I absolutely love Hollywood. It's honestly one of my favourite places. The first time I went, it really felt like home which is so cliché, but I love the scale of things there. I love how big everything is – including the history of the place and just how much it revolves around the film industry. The UK industry is fab in its own way but I would definitely like to work in Hollywood at some point in my career.
How do you see the cinematic world today? What does it lack?
Well right now it for sure lacks the cinematic experience! Cinemas still haven't re-opened here in the UK and although I love streaming platforms, nothing beats going to the cinema to watch a film. I mostly love the atmosphere and it's just one of my favourite things to do.So, I really hope the cinema industry recovers.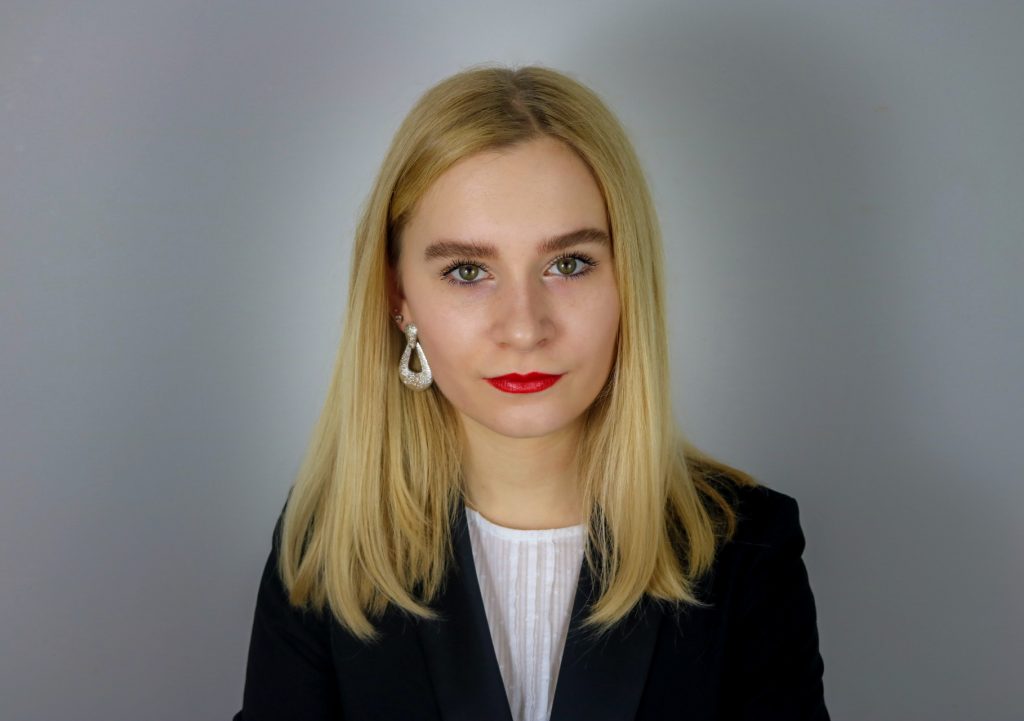 What projects are you currently working on?
I'm currently working on a film called 'Self-Charm' which stars BAFTA winner, Bukky Bakray, who is just so incredible in the film. I've also just shot another film called 'Smudged Smile' with Mia Mckenna-Bruce and 'Why Wouldn't I Be?' With Harry Collett. I'm also in the development phase for the feature version of my short film, 'Faulty Roots'.
What gives you the most satisfaction in the profession you have chosen?
There's so much to say! Getting to be on set and working with wonderful actors and crew members is my very favourite thing to do. Also, having talented people work on a project that I've put together is really great. Another joy is getting feedback from people who have been able to relate to my work. And thinking about the experiences that I've shared is another wonderful feeling.
Did you enjoy this article and find it helpful? Why not share it with your social media network below?