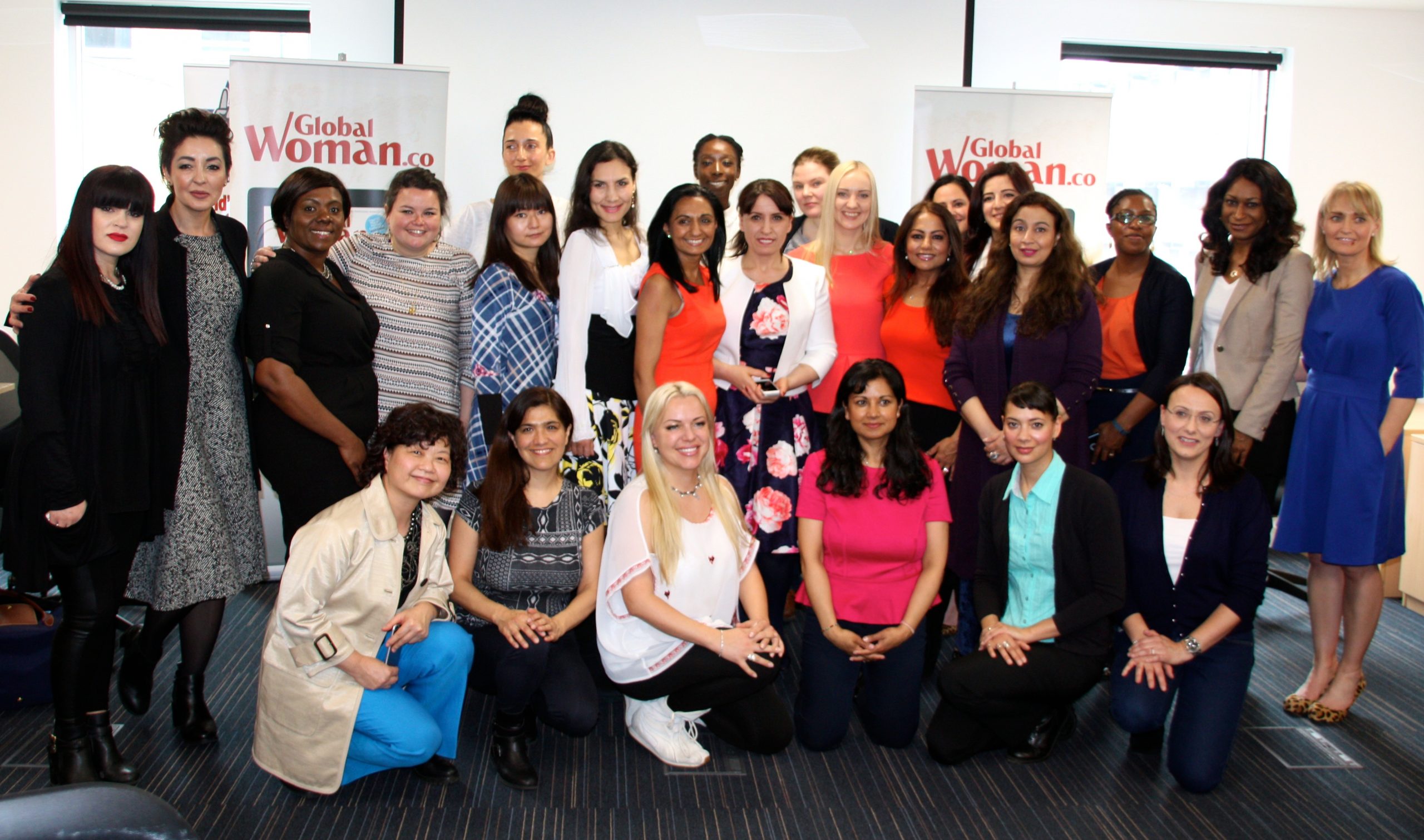 Join Global Woman Club
JOIN GLOBAL WOMAN CLUB NOW

Be part of the next Business Networking Breakfast  
Last Friday (15th), the second Business Networking Breakfast organised by Global Woman Magazine, was held in Central London. What an aspiring morning! After receiving great feedback for the first Networking Breakfast on International Women's Day https://www.globalwoman.co/2016/03/international-womens-day-global-woman-networking-breakfast/ the next event was organised to offer an exclusive networking opportunity for successful women.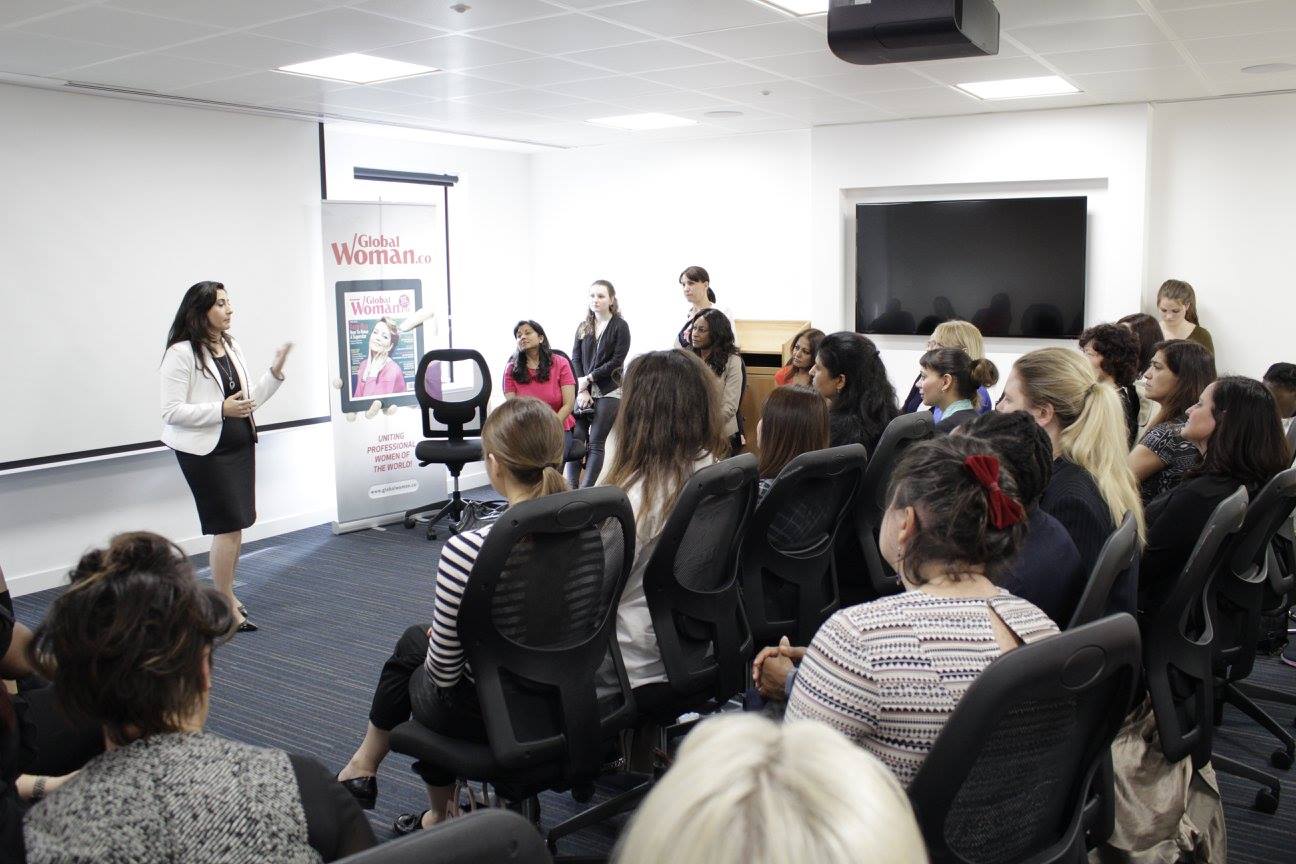 Throughout the whole morning, a motivational atmosphere filled the room full of 26 businesswomen, all buzzing from one new acquaintance to the next one. Personal success stories where shared which offered us an insight into each woman's moving cause and incentive. Even some tears were shed after a very emotional speech! Despite the multinationalism of the group, we all shared the same aim: to inspire, connect and empower women across the world! As Global Women, we understand the need of empowering each other in order to grow our community and spread the word. We see networking as the key to success and women's empowerment, which makes us even more thankful for this unique chance to connect that morning.
We would like to thank to Crussh for providing us with a delicious breakfast and Total Objects for hosting this event. Most of all, a huge thank you to all the women who attended and contributed to this successful event! Together we can take a stand and contribute to a better society.
We look forward to seeing you at the third Global Woman Business Networking Breakfast in May. Date to be announced soon.
Feedback from some of the participants:
 Ava Brown Transformation Coach and Book Strategist
A big THANK YOU to Global Woman Club for a truly transformational breakfast morning. I walked away with the importance of being the best that is possible for me and my clients. It was one of the BEST events I have been to that has the migrant woman at the core -and I was very impressed with everyone I met and connected with at this great networking event!
I not only got to reconnect with a lot of people I already have in my circle but got to meet some really great NEW people that I know will become part of my ever-expanding network.  I really loved getting to know some of women at a much deeper level too.   Thank you for your gift of friendship in such a short time and for the knowing that my heart gets expanded each time I attend one of these events!
Sarah Thomas

Founder of Made by Plumb
"It's not every networking meeting you attend that has the magic I felt at The Global Woman breakfast.  Mirela brought together an amazing group of inspirational women; from every corner of the world, each with their own inspirational story and vision.  Although we were all so different, one thing was incredibly clear to me.  The common theme running through all of us was that we all want to make the world a better place.
I really believe that when women come together in a safe, supportive environment it will enable us all grow to be the best versions of ourselves. Following your dream/vision can be a lonely place.  A group where you know your voice and opinion will be respected, new friendships formed and collaborative projects born has got to be a good idea.  By helping each other we will truly empower women to fly and achieve great things as individuals, business owners and as human beings."
Laura Timm

Speaker, Mentor
The Global Woman Exclusive Breakfast Event is very personal, open and friendly environment where women with different backgrounds come together. All of the women have unique stories of struggles, hard times but also of their successes. They all share what they have learnt not just in careers or businesses but in life. Real women, real stories, real lessons and insights. An environment where everyone feels inspired by each other's stories and motivated to make an even greater impact in the world, as together we are stronger, together we go further and together we make a difference.
I think this is the first event for women that I've come across where women with so many different backgrounds, ethnicities, ages come together and very openly share their individual stories just to help and inspire each other.
Gloria Halim

Holistic Health Coach, Author, Founder of Rock on Divas
 It was really good to see women from different works of life and countries. I think what made it different to other Networking Events was that we each had time to talk about and listen to each other's journeys. We all genuinely connected on an emotional level as well as a business and supportive level which was absolutely fantastic!
Bringing women together to encourage and support each other not only empowers women but builds them up as a strong force to make a global difference.
Jay Surti

Business Growth Coach and Presentation Consultant, TEDx Speaker and Author
I loved the fact that we got to hear from everyone – their personal reasons for doing what they do and why they were attracted to the group.
Fardous Bahbouh

Teacher, translator & Voiceover Artist
Today was an amazing morning, I really enjoyed hearing all the stories of all ordinary women, living their lives but achieving great things and starting their own businesses. A great opportunity to socialise and network with other people! Today, I've seen people coming together – they can make a big difference and change the world!
Did you enjoy this article and find it helpful? Why not share it with your social media network below?