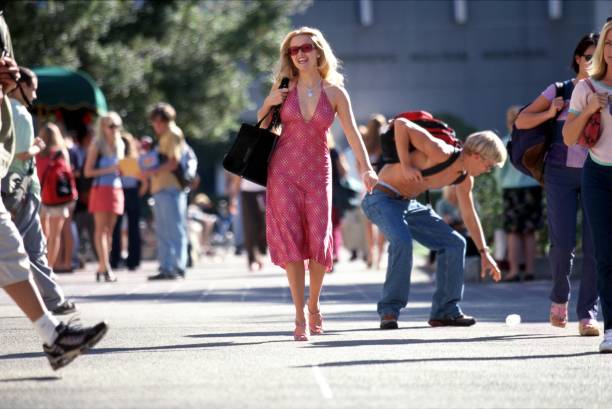 Inspiring Films that Motivate Women – The Global Woman Way
If you are looking for motivation to launch your career, take the first step to expand your knowledge, or embark on a side hustle, you have come to the right place. We all need something that is going to give us that push and sometimes you may find that drive by watching a movie. Here are a selection of mine, other female viewers, and some members of the Global Woman Club, top films/movies that have helped spark determination in us.
Legally Blonde (2001)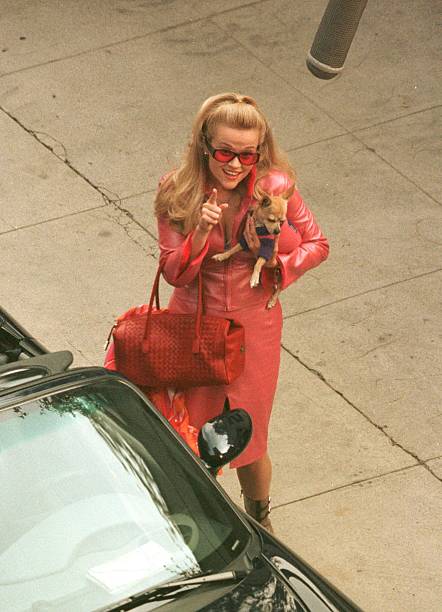 The American Comedy that generated $141,809,235 in box office sales has been said to be one of the most empowering films. The main character Elle Woods is a popular girl who was deemed as 'not smart' because of her bright clothes and 'ditzy' personality. She proves everyone wrong including her ex-boyfriend by enrolling in Harvard to be a lawyer and in the end, she wins an important case. This film proved the concept of not judging a book by its cover and to this day the character Elle Woods is motivating people to go to law school and pursue a career. Here is what some viewers had to say via Twitter: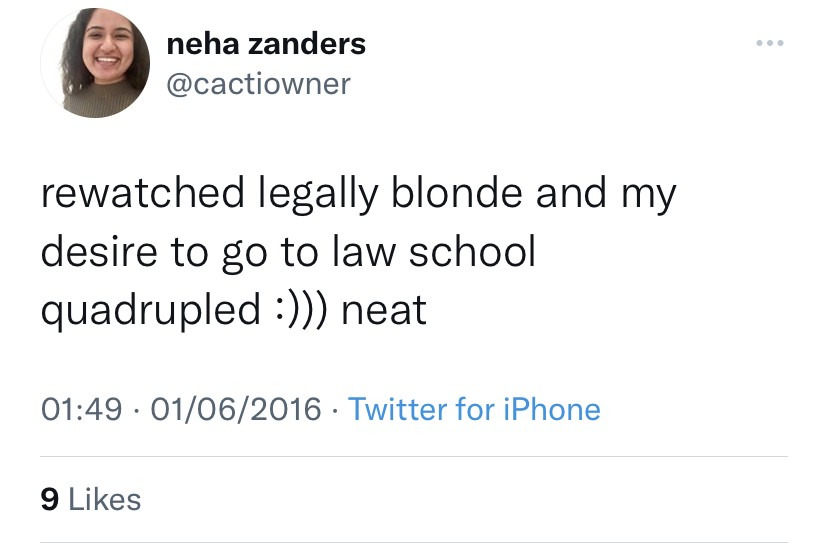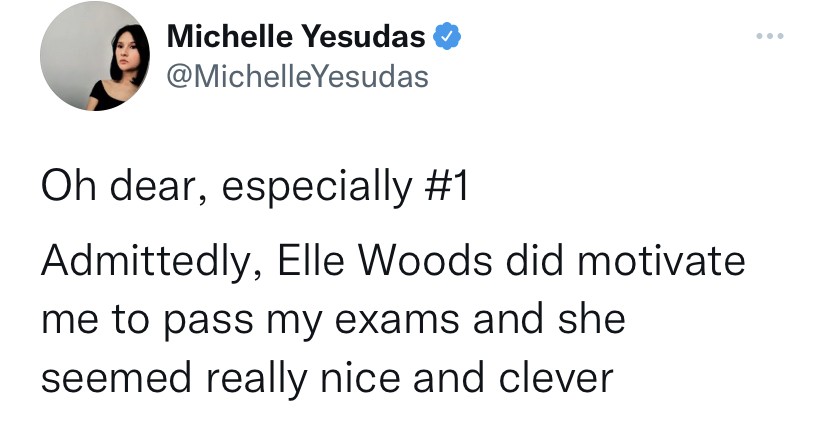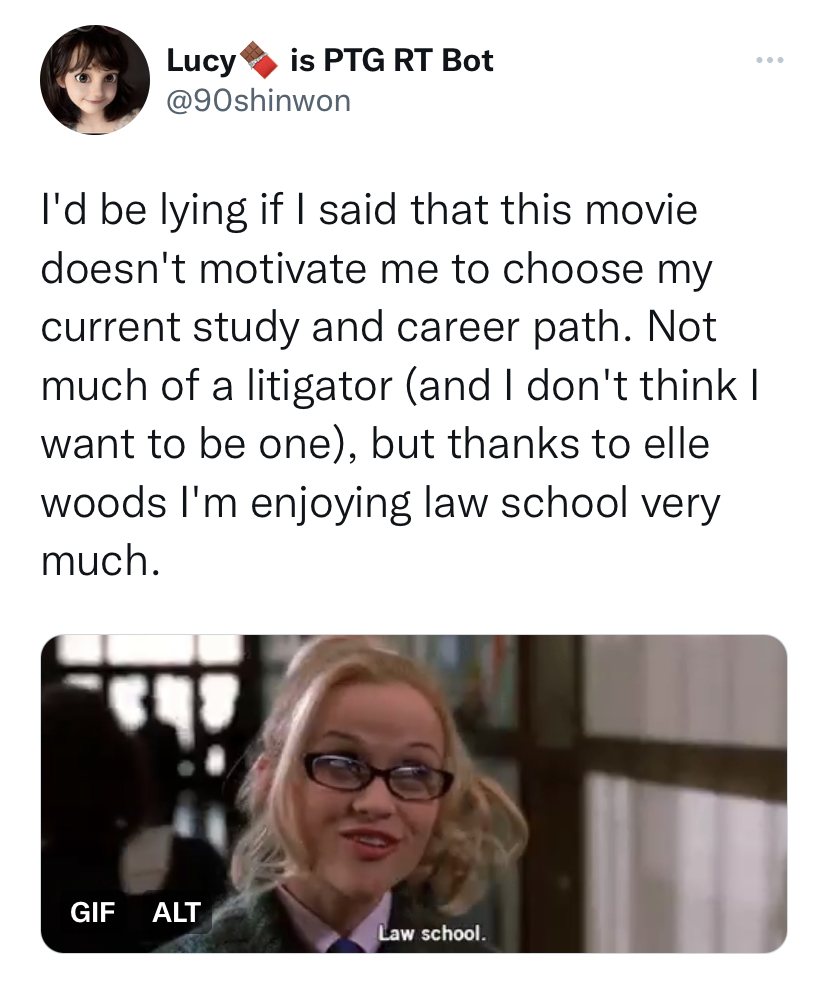 Joy (2015)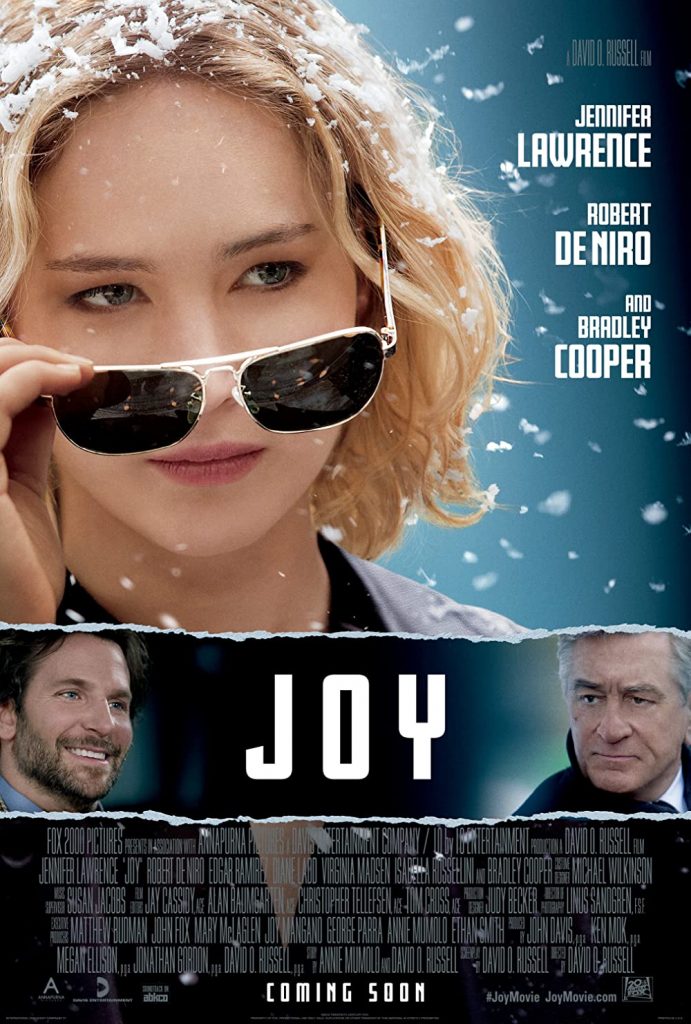 This film is based loosely on the real life of Joy Mangano, who was a divorced mother of two, who then sets up a successful business empire. The main character is a self-made millionaire who faces betrayal and is scared by love. Lisa Anderson, via audience reviews on Google, said "This film is for anyone who's ever had a dream bigger than themselves, had hope for a better future and the true grit it takes to realise those dreams and hopes. I've been Joy, on a much smaller and different scale. I know all about hard work, living with failure and finally, achieving my goals. Of knowing what it feels like to be proud of myself for never giving up. That is Joy. The woman, Joy the success story and Joy the movie." Jennifer Lawrence won a Golden Globe Award for Best Actress for her portrayal.
Erin Brockovich (2000)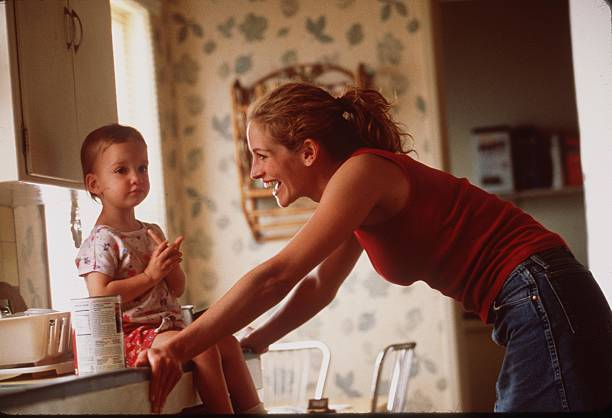 The film is a dramatisation of the true story of Erin Brockovich, who fought against an energy corporation. She won a record-breaking $333 million for the victims of poisoned water, who suffered serious diseases as a consequence. This is based on a true story, and the real Erin Brockovich is still alive today, campaigning and taking on more cases.
Linda Attram, director of Global Woman Club Accra, lists this film as the most inspirational movie that represents female empowerment. "A story of a super mum who did whatever it took to provide for her family through sheer determination, confidence, perseverance and hard work. Despite challenges and stereotypes she never gave up, and always had her family at the core of everything. Erin not only provided and worked hard for her family but also for her community, giving them a voice for a better lifestyle and health. A truly inspiring woman /film that demonstrates female empowerment at its core – a must-see film."
Mary Kom (2014)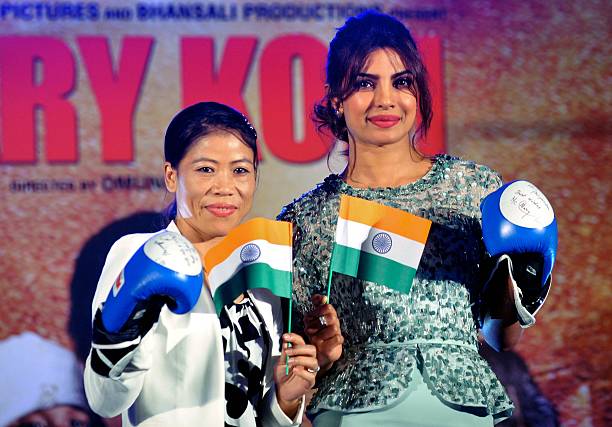 Although Priyanka Chopra's accent was criticised, the Indian-Hindi language biographical film was praised for being an empowering story. The film shows the character, Mary, living her boxing aspirations despite her father's disapproval. The film has also been listed as one of the most impactful women-centric Bollywood movies of this decade. The director Omung Kumar, said that the biopic inspired him personally, adding 'being a mother and a sportswoman, she equally managed her family with sports".
Hidden Figures (2017)
Based on a true story, this film displays the life of three women, who all began their journey working at NASA as a part of the West Computers. The segregated group of African American mathematicians then play a pivotal role in astronaut John Glenn's launch into orbit. Meanwhile, they also have to deal with racial and gender discrimination at work. Forbes listed 9 leadership lessons you can learn from the film, and it caused a discussion via Twitter about Black portrayals in films being less about slavery and more about good representation: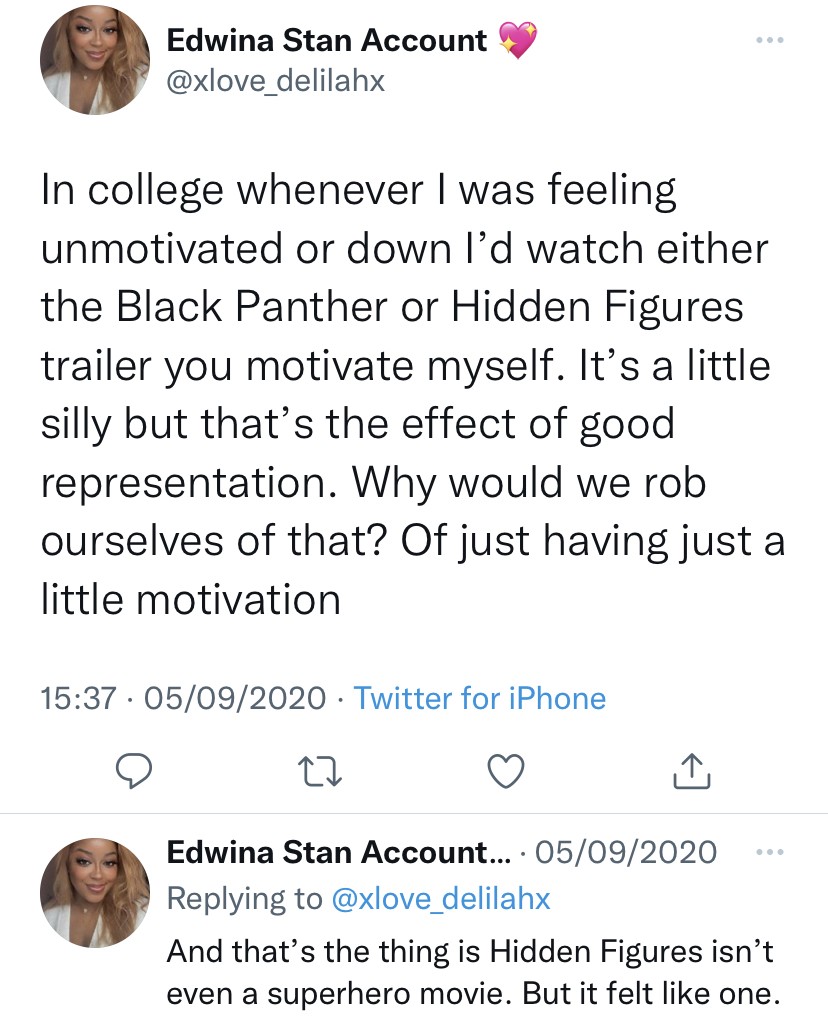 Jacqueline Lawrence, a Global Woman Club member, lists this as the top film that has motivated her. Jacqueline, who is a performance coach that helps ambitious professionals, said "There are so many challenges the three female African American mathematicians have to overcome, sex and race discrimination issues whilst working at NASA.
"What really impacted me was the way they maintained their integrity, professional attitude and resilience whilst dealing with the obstacles before them."
The Devil Wears Prada (2006)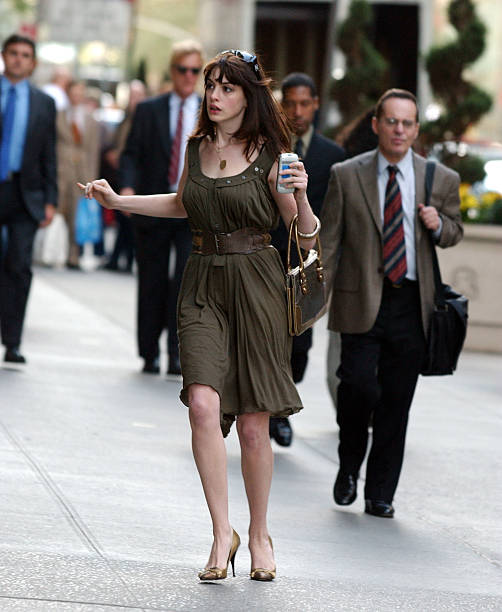 Andy, the young, aspiring journalist, works as an assistant to a magazine editor and is initially ridiculed for her appearance. She then realises her values are not the same as the people at her job, like her boss, and eventually leaves. This movie is a depiction of how ruthless the fashion industry can be, but it also pushes women to stand up for themselves. 
Janice Cardoso Gomes, journalist at Global Woman, has this view; "As someone who has aspired to be a journalist since the age of fourteen, this movie is crucial to my career. It is about putting yourself first rather than just a career. To excel, you have to love what you are doing, take care of yourself mentally and not be over focused on fitting in. So many times, as women, we feel the need to conform but my main goal as a journalist is to create a positive impact on the world. I want to achieve where I'm comfortable and determined and not in spaces just because. The message for women is to aim high for that dream job, and don't tailor yourself just to be trapped in a horrible environment". 
Oprah Winfrey: Fight for a Better Life
Joyce Wazirali, CEO, Founder and Author at Unity Conscious Leadership, lists a documentary as the most inspirational film she has ever seen. Via the Global Woman Club Lobby she says: "The most inspirational film that best represents female empowerment is a documentary by Oprah Winfrey, about how she started her first show, Oprah Winfrey: Fight for a Better Life. Oprah had no audience right before her show started. She was instructed to prepare something but lacked the equipment to do so. She started inviting people (mainly women), giving them food, and then she ended up having a few ladies in the audience. Here she shows how she never gave up on making her dream come true and now she's famous all over the world and a billionaire. For me, it has a long-lasting effect!"
Did you enjoy this article and find it helpful? Why not share it with your social media network below?