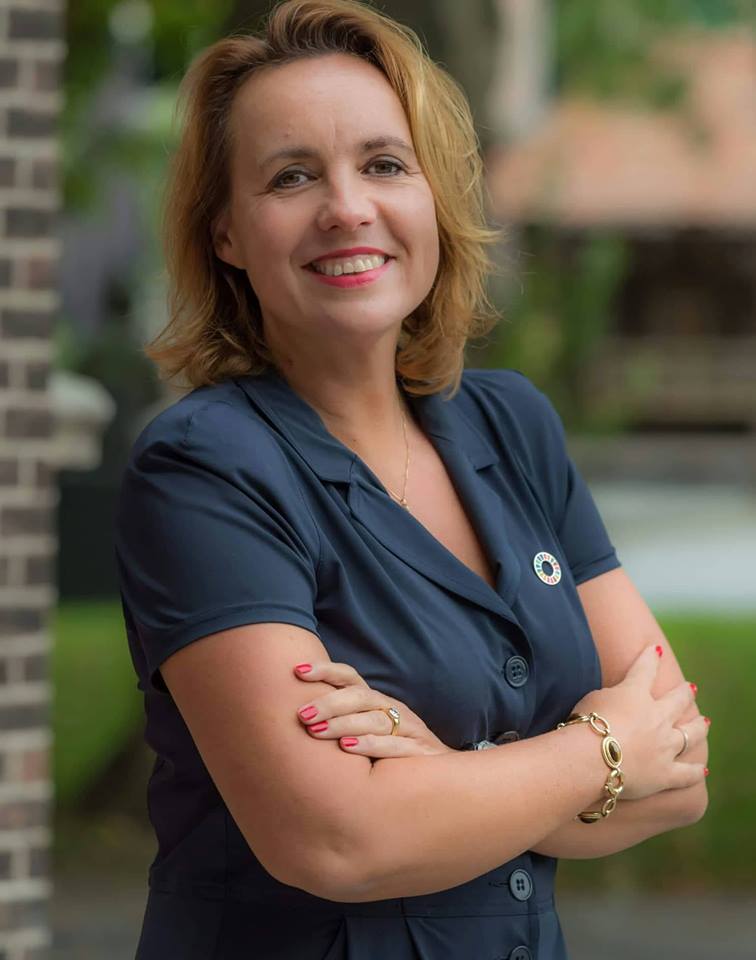 Ingrid de Vries – KIT Hospitality -What makes us so competitive in the market
Ingrid de Vries
KIT Hospitality -What makes us so competitive in the market
By Fati Gorezi
Ingrid de Vries is the General Manager of KIT Hospitality, a great place that opens doors to everyone looking for a comfortable stay in Amsterdam East. She is responsible for Conferences & Events, the Amsterdam Tropen Hotel and De Tropen café-restaurant. She is very happy in her positions, which let her experience all fascinating aspects of hospitality. There are many factors that contribute to a successful hotel – from the location of the hotel, to the popularity of the destination, but for sure one of the most important components is hospitality; professional service from staff members and warm communication. She says that the effective communication is necessary to running a hotel brand, growing bookings and increasing revenue. Ingrid shares with us some tips and strategies on how to drive success. Ingrid talks about their high level of service, passion for hospitality and the drive to make their guests happy whether it is a couple celebrating their wedding night or a business group in town for a convention.
What are the challenges and experiences in your life that have influenced who and what you are today?
I am very curious and interested in languages and cultures. To make this happen I travelled to London, Paris and Guatemala. Also in the Netherlands I worked in various places to gain work experience. You need to be flexible and adapt. I can tell you, even in a small country like Holland, cultures differ from north to south and east to west. It sounds easier than it is. But as a person and as a woman I find it also very important to keep learning and be independent.