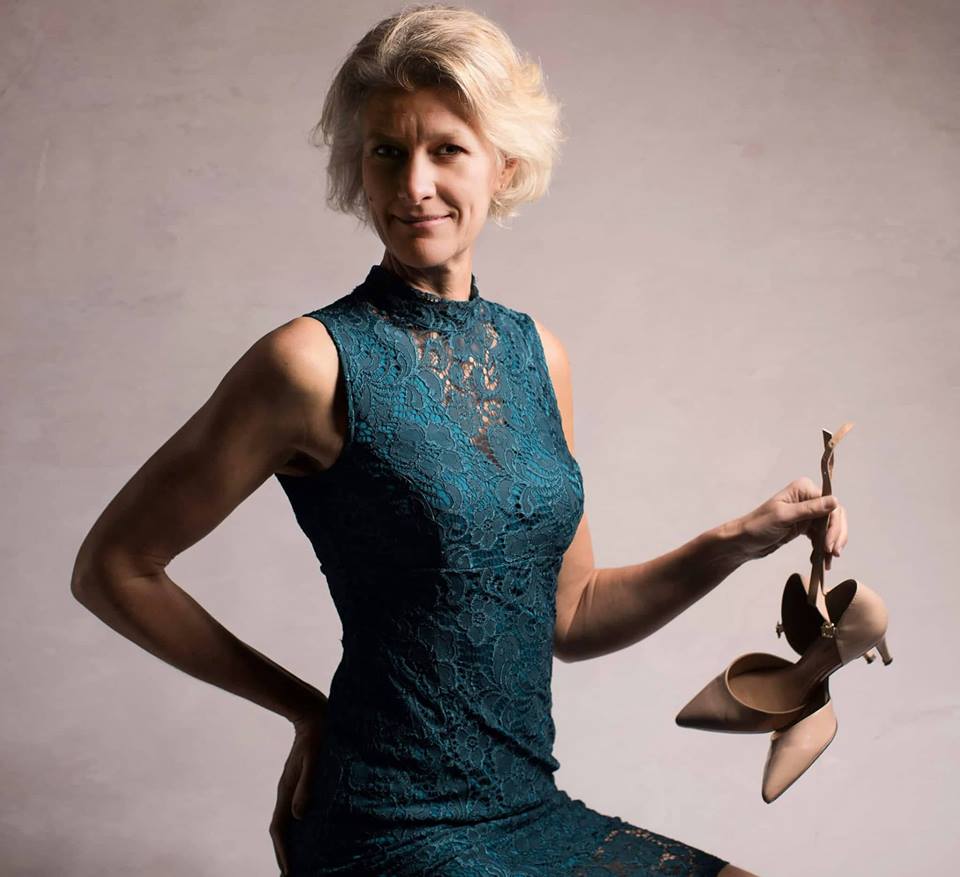 'Why it is so important to find your unique niche in the marketplace'
Emma Loveheart 
'Why it is so important to find your unique niche in the marketplace'
By Fati Gorezi
Emma Loveheart is a Radio Show Host and International Speaker based in the UK. She works on improving energy in properties all over the world through her business "Into the Light". She offers a unique, specialised and exclusive healing service that looks at psychic energy and earth stresses affecting the home and business premises, as well as people connected to those properties. Emma currently has a monthly radio show with 'News for the Soul' on which she shares her stories and experiences, discussing some of the finer points of working with what can be 'dark' spiritual beings.
How do you remember your early life?
My early life was always around helping others and working with people. During further education I volunteered at a local old peoples' home and every friday I would visit and do shopping errands for the elderly residents. We all looked forward to my friday visits! My career started in the service industry and then I progressed into the field of Human Resources. I specialised in employee relations working with employees to resolve performance issues and conflict. It was a good foundation as I now work with people in a more sensitive way, supporting their healing and spiritual journey.
Can you tell us more your experience as a Radio Show Host?
[rml_read_more]
My monthly radio show on 'News for the Soul' broadcasts live on the first Wednesday of every month and gives me the opportunity to discuss some of the challenges I have encountered with my healing homes work. I am usually faced with all sorts of strange psychic activity that I share, but it also allows me to discuss some of the benefits people have experienced as a result of my work.
How do you remember your first steps as a business owner?
Setting up on your own feels more glamourous than the reality when you first start out! You have to be everything – marketeer, sales person, administrator, etc. But seeing your business grow and allowing it to evolve is extremely rewarding in so many ways. You have the freedom to explore and develop the business, as well as the flexibility to adapt it to meet you clients' needs and your own of course.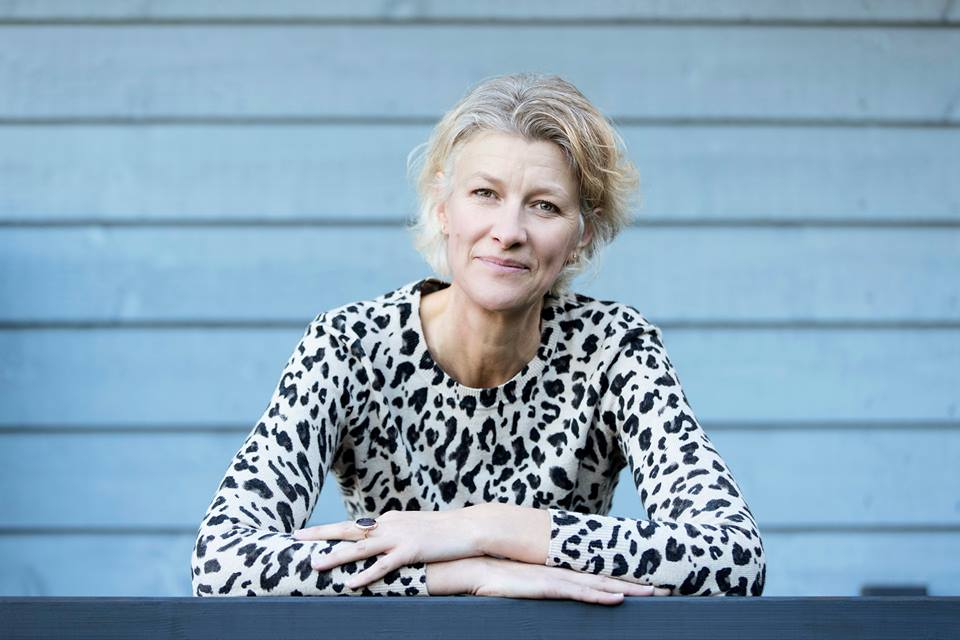 What were the challenges that you have faced?
The biggest challenge by far was the initial reaction I got when I discovered I was psychic. My closest family and people I loved could not accept it and rejected me. I have never felt so isolated and feared talking about it to anyone, yet alone selling a business around it. It took me a long time of working through what was important to me, what my soul purpose was, and what I wanted from my life. It resulted in me ending my marriage of 20 years which broke up my family, but I am now living the life I desire and making a positive impact on other peoples' lives.
How would you describe your lifestyle?
I have a free lifestyle. I am committed to my work and learning more all the time, but I have flexibility. This freedom allows me to spend time with my children, to be creative, nurture myself and to be spontaneous. Spontaneity is fun! We could all do with some more fun in our lives! I let the universe guide me and support me, so that the freedom is fulfilling and rewarding.  I still face challenges in my life but having the space in my day allows me to face these challenges head on and work through them. Life is a healing journey, and my pain along with my healing allows me to support others.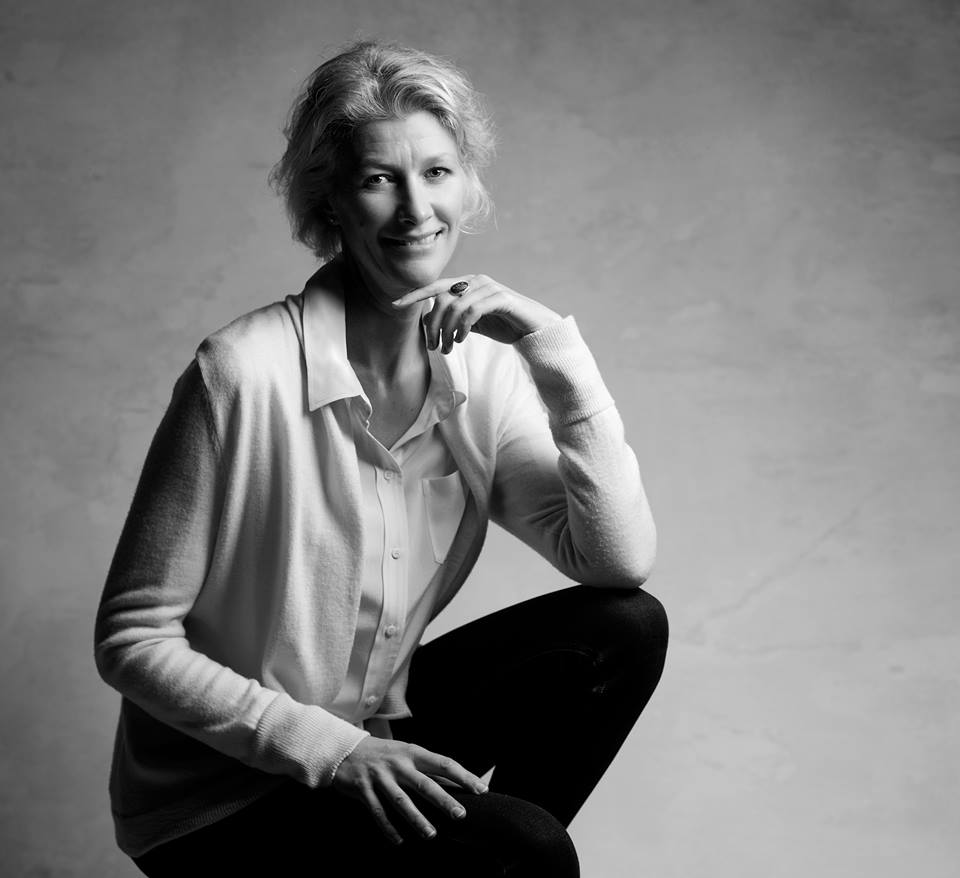 What would you say are the key elements for starting and running a successful business?
Initially, it is important to niche yourself in the market place. It is common to want to offer many services to maximise your business potential, but this is confusing to the consumer. When you niche you can be clear on your offering and market more effectively. Once you have established yourself as an expert in a certain field then you can expand. The key for me in running a successful business is to be flexible. My business plan has changed many times over the years. It is a great opportunity to review your business annually and to reflect on the areas that have worked well, as well as the areas that haven't. As my business has grown and established itself, I have also developed personally, and my business needs to reflect this. Ultimately it means my business is constantly changing with demands but also represents the best I can offer.
What is it that motivates and drives you in everyday life?
My motivation is to have a positive impact on peoples' lives. When I get feedback from clients saying my work has transformed a child's negative behavior, or the family arguments have stopped, I celebrate what I do!  I want to share my learning and expertise to make a positive difference for others. I ask myself, 'What can I offer?', 'What difference can I make?' Approaching my work and my life in this way allows me to offer my best to everyone I meet and encounter. I also like to reflect daily and recognise everything I can be grateful for in my life. And there is always so much! Even if there is a bad day or a more challenging day, there will always be something to be grateful for, however small.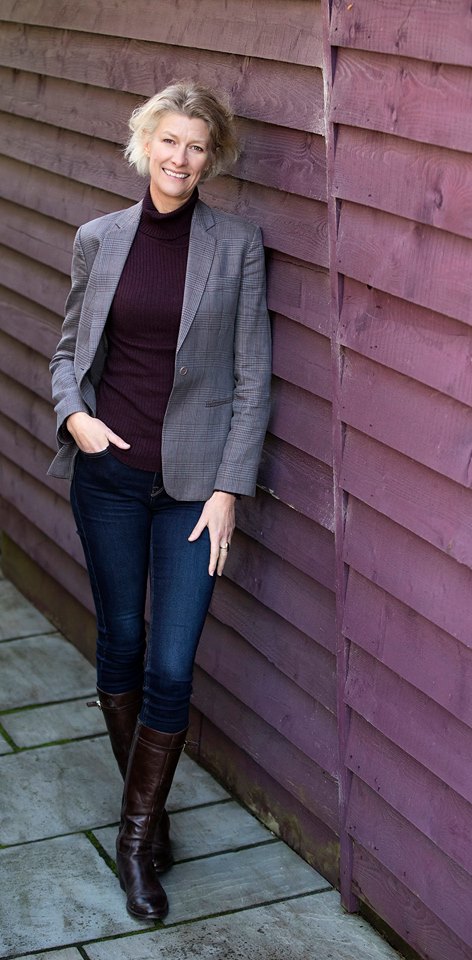 What plans do you have for the future?
My aim with my business has always been to 'heal' and clear energetically as many homes as possible. The ultimate aim of course, being to improve peoples' lives. This I will continue and being able to work remotely allows me to offer my work all over the world. My biggest plan however is to share my story. I have had a very challenging spiritual journey before establishing my healing business and there are many people that have a spiritual experience but are not sure what to do with it or are afraid. My message is that there is a universe out there waiting to support you, all you have to do is tap into it. If we can work simultaneously with the universe, we can work in our everyday life harmoniously and with love.
What about your experience at the 'Global Woman Summit' 2018?
What fun! There were so many wonderful speakers with amazing stories. Everyone had something incredible to share, it was a pleasure to be involved in the event. I thoroughly enjoyed being part of the 'Wellbeing Panel'. It was a great topic and was good to be able to offer a spiritual view on wellbeing. Meeting Les Brown and hearing him speak was of course a real highlight. I found him incredibly inspirational and hope to meet him again someday.
Did you enjoy this article and find it helpful? Why not share it with your social media network below?