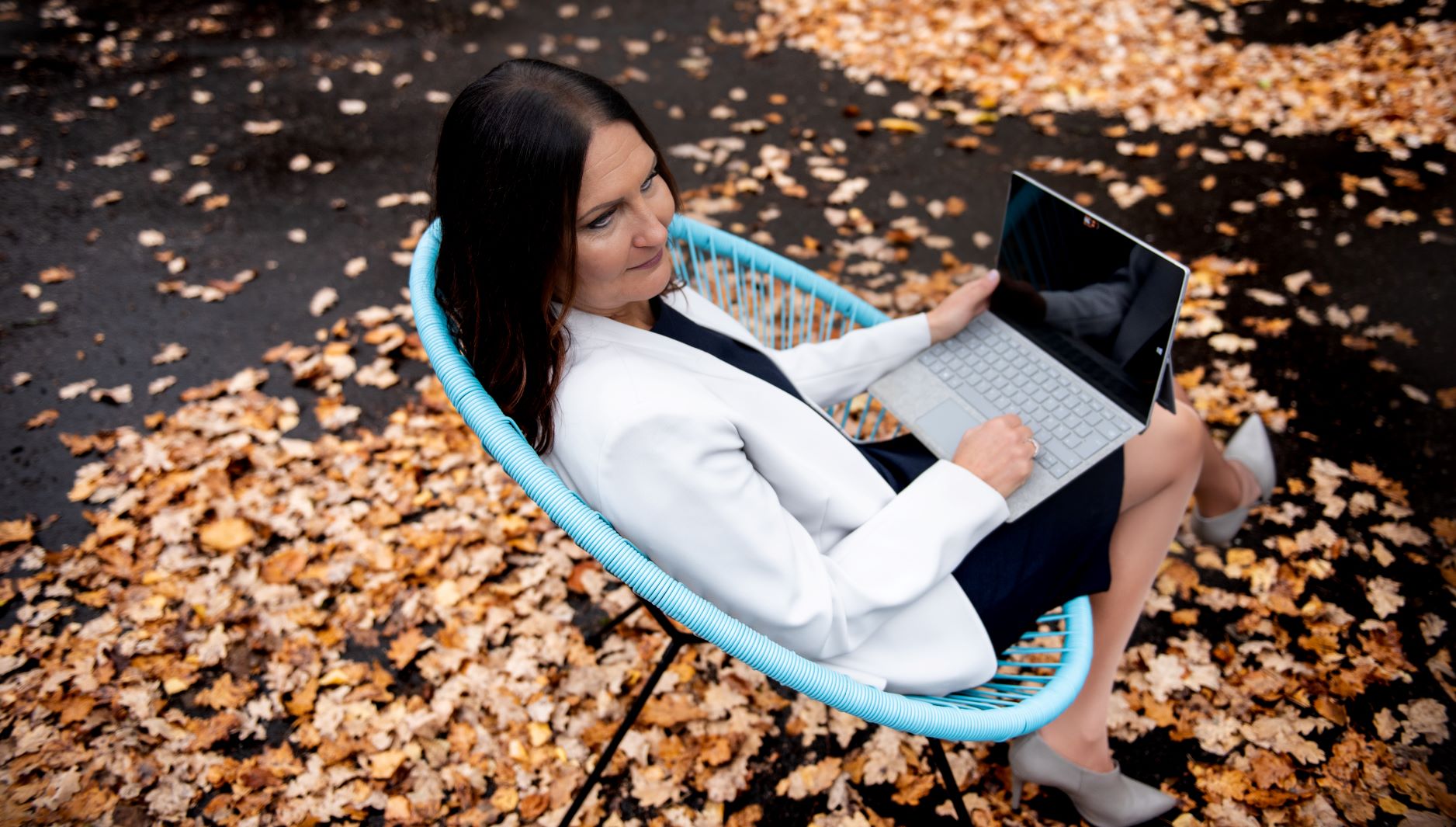 Visualise what you want to achieve and then go for it!
Nicole Beissler
Visualise what you want to achieve and then go for it
By Fati Gorezi
Nicole Beissler is an educated 'Strategic Coach' and 'Head of Continuous Improvement' at "DS Smith Recycling Division". She has an extensive knowledge of Business Strategy, Management and Marketing with years of experience in the corporate world. She became a Coach to bring more humanity and heart centred focus into the corporate world. Her mission is to help and support people to achieve all their goals.
How do you remember your early life? What is your educational background?
When I was a child, I was very shy and introverted and always tried to please everyone. From early on, I was told that I was 'an accident' and that the life of my parents would have been much better without me. Not only that, but both physical and mental abuse was part of my daily life. But by reading books, I learned to live a different life. I would read book after book and dived completely into the role of the characters in the books. I imagined a life full of joy and happiness. I often was called a 'dreamer'. Since my school marks weren´t the best and I had to leave the 'German Gymnasium,' I only graduated from middle school. I loved Physics and Chemistry and decided to make a career in a Chemistry laboratory.