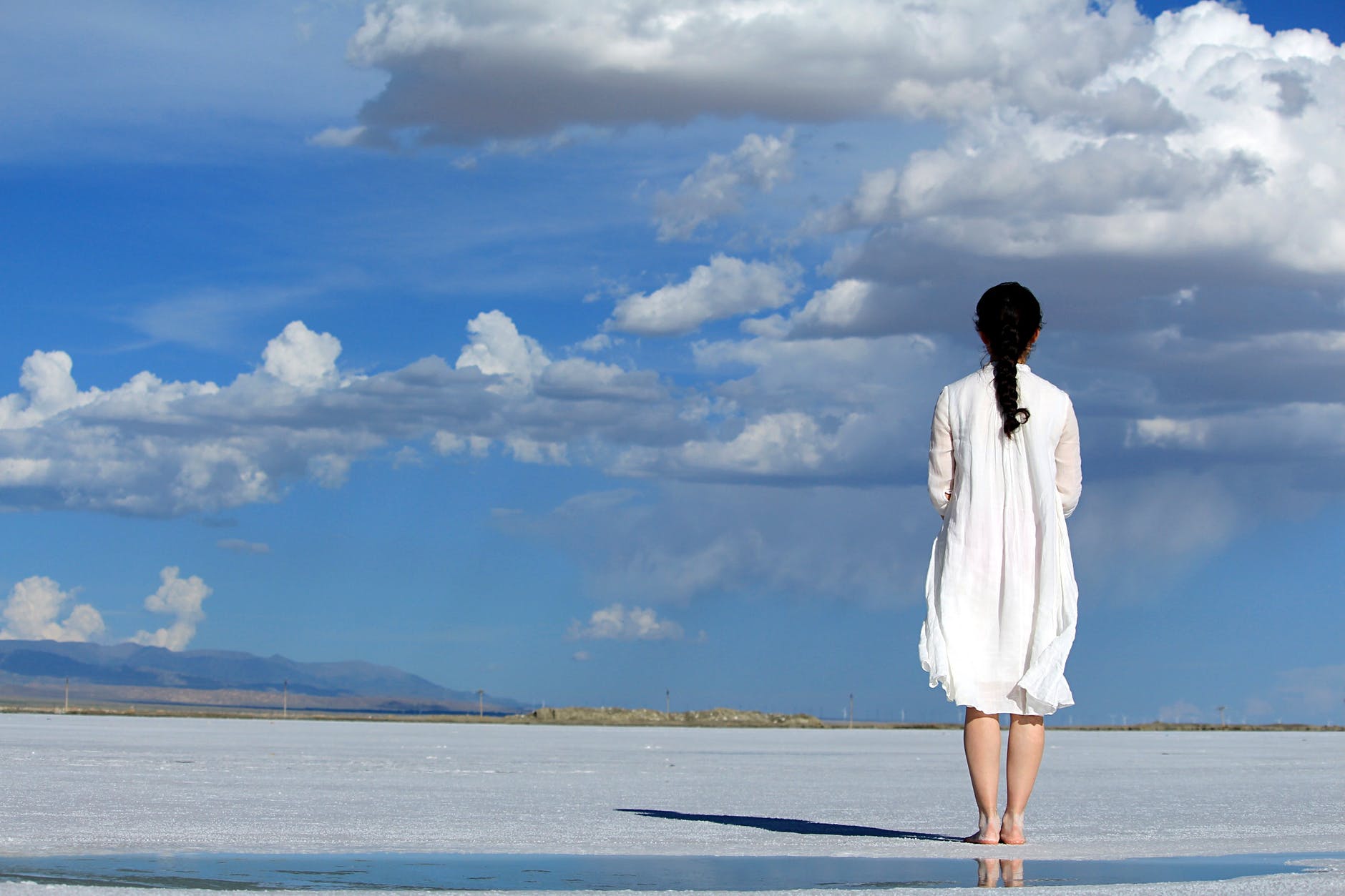 In the wake of the storm
By Dolly Cortes
I started writing in July 2014, not knowing where it would lead. It was for my eyes only: I needed to vent.
After writing for thirty straight nights, I realised how incredibly unhappy I was, and I needed to make a decision. I realised I hated my career, and I was unhappy in my marriage of almost twenty years at the time, and I knew I had to let them go.
I couldn't pretend anymore. Things were not right, and it was time to change. I decided to find my happiness because I decided I was worth it, and I was no longer going to stand for anything less than what I wanted.
The changes would not be easy, and they would certainly bring chaos in some areas, but I couldn't let that fear hinder me from doing what I was being called to do. I needed to live. I needed to find myself. I really wanted to be happy. I no longer wanted stress in my life, and I wanted true love.