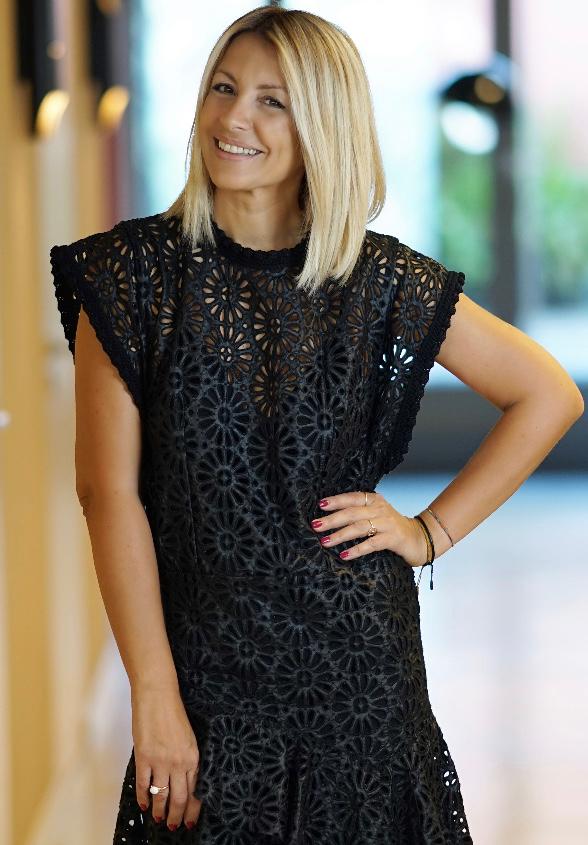 Improve Your Customer Service By Getting Feedback
Improve Your Customer Service By Getting Feedback
By Anna Gozi
Hatice Nizam is a self-made entrepreneur who migrated at the age of 18 from Turkey to Germany, without knowing anyone except her twin sister, with whom she started from scratch and worked every single day from dusk until dawn.
Her results of 25 years exceptional endurance? Successful implementation and leadership of 4 unique hair salons in Germany's biggest cities. She empowers more than 60 employees day by day and trained over 100 apprentices.
She has become the face for Hair & Beauty. Despite the fact that she has naturally dark hair, she is Germany's color expert for blond.