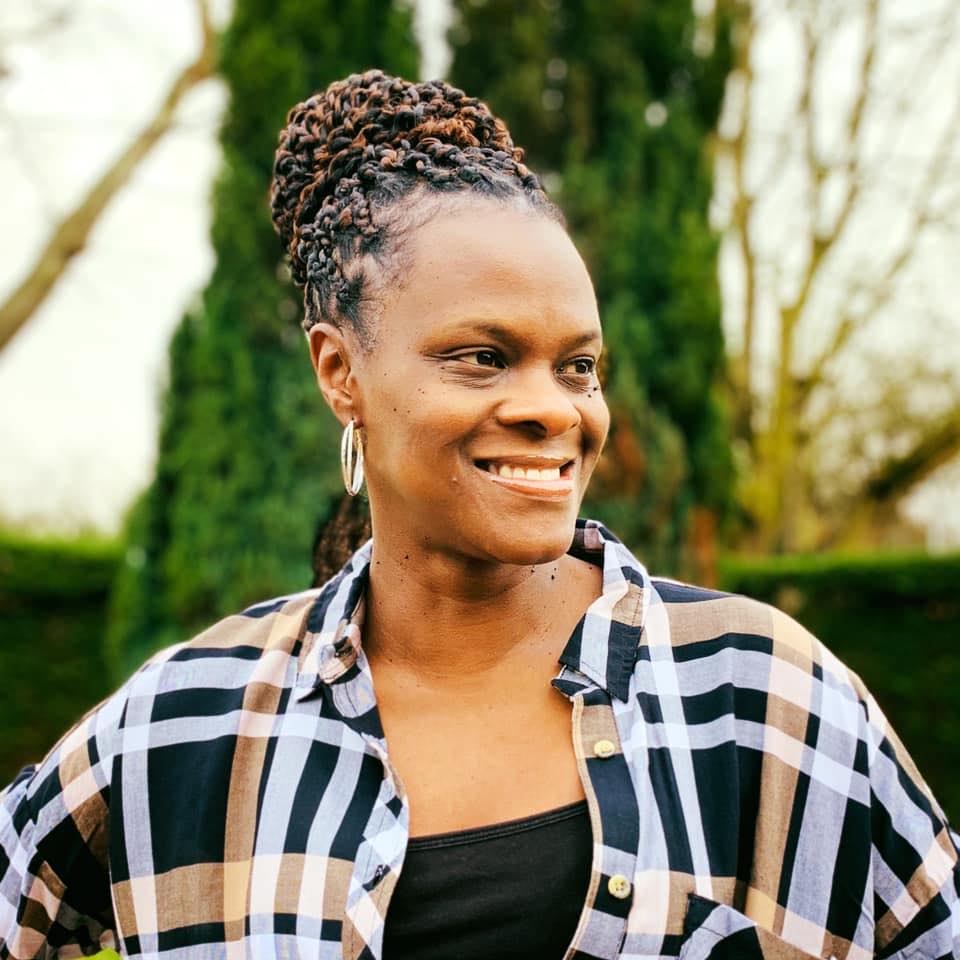 How to manage motherhood and entrepreneurship
How to manage motherhood and entrepreneurship
By Lea Steuri
Being an entrepreneur and having kids at the same time is definitely not easy. Someone who has perfectly managed to wear both hats is Linda Attram. She is a mother, entrepreneur, international speaker, best-selling author, martial artist and founder of Mothers in Business.  Over the last two decades, Linda has been running a highly successful property business including a multi-million-pound property portfolio. Motivated by her wish to let other mothers and aspiring female entrepreneurs share her wisdom, she founded Mothers in Business. Through Mothers in Business, Linda mentors and supports other businesswomen and organises networking events for mothers in business. Her inspiring story is also featured in the Amazon best-seller The Mind of the Female Entrepreneur.
What motivated you to found Mothers in Business?
[rml_read_more]
At the end of December 2018, I contemplated my new year goals to kickstart 2019. Whilst, at the same time, reviewing my business achievements over the past 20 years, I began to review and reflect on the challenges that I had overcome. I had a 'aha' moment when I realised that a majority of the challenges I faced actually stem from juggling motherhood and business at the same time. In earlier years, I found it difficult to ask for help, because I did not want to be seen as 'not good enough' or as a 'failure as a mum'.
With my main core business in property investment and management being fully automated and run by my staff, I had spare time and capacity in my working week to take on a new challenge. A challenge that would get me out of my comfort zone, aid my personal development goals for 2019, but more importantly, contributes to the growth of other mothers in business and those thinking about getting into business.
I pledged to myself that I would work towards providing a safe platform for mothers to get support with the challenges of juggling motherhood and business without having to fear being judged, isolated, feeling like they were not good enough or a failure.
I was also motivated to change mothers lives by helping them realise that there is life beyond motherhood. With the right tools and support, I could help mothers align their individuality with motherhood and business by teaching them how to take more control of their lives and how to make more money.
You are an entrepreneur yourself. What guidance would you give to other mothers on how to start their own business?
My advice to any mother who wants to start a business is to establish your 'why'.  Why are you taking this leap of faith? Is it because you want an improved lifestyle, work-life balance, time freedom, financial freedom, more time at home with your child/children, leave a legacy for your children, or because you want to be your own boss? Whatever your 'why', establish it and write it down.
Once you are clear on your why, 'go for it'.  In any case, create a business that you are really passionate about, something that will excite and motivate you, but, most importantly, choose something that can help solve a problem for others not just for yourself.
People often jump into creating a business because it's the next best thing that everyone is talking about and they have no interest, no motivation in the core business. This then leads to business failure.  Be prepared to be in your business for the long haul through good times and bad, to develop a strong mindset, to know that all the failures and hurdles that you will face will be the best training, learning and growth development that you will ever experience.
I would also advise mothers not to do everything themselves. You should get support, which can be difficult for mothers as we often try to take care of everything apart from ourselves. Such situations can lead to a burn out, overwhelm or stress, which I have personally experienced.
Set yourself realistic and achievable business goals within the resources and time available to you. Where possible, network as often as you can, since you could be just one connection away from a great opportunity.
What strategies do you personally employ to manage motherhood and entrepreneurship?
My key strategies to manage motherhood and entrepreneurship have been developed and refined over many years of practice. Firstly, they include engaging my children in the business journey, so they have a better understanding when adjustments need to be made to their routine. Secondly, my strategies include always focusing on my outcome with continued perseverance regardless of the distraction and building a team that supports my passion and is in alignment with my business goals. If someone or something does not feel right – walk away! Be level-headed and calm. Understand that perfection is a myth: making mistakes is our greatest learning tool. In business you will either have victories or lessons. Always get help and support even if you think you are Superwoman!
Do you have any tips on how to face and overcome challenges?
My number one tip on how to face and overcome a challenge – although it may seem impossible at the time – is to see challenges as opportunities for growth. Once I get over the initial frustration, I repeat a mantra of 'I am growing, I am growing, this challenge is helping me to grow'. The more I say this, the more comfortable I feel with embracing the challenge as an opportunity for growth.
My second tip is to let it go. Don't beat yourself up or hang on to the feeling of frustration and disappointment, as this can lead to anxiety, overwhelm and stress, which will affect relationships with yourself, your family and your business contacts. Always remember to practice self care, for that once you take care of yourself, you are in a stronger position to take care of others.
In what way can you develop your confidence to venture out?
For some people, having confidence takes a lot of practice. To others it may come more naturally. In business, there are lots of ways to practice your confidence skills; for example in meetings, networking events and on social media. Having a sense of identity is paramount for your business. To the outside world, your identity is your business and it is also your brand.
People will connect with you as an individual first before they connect with your business. If your ideal client likes you, they are more likely to naturally like your business, therefore it is critical to work on your confidence, identity and authenticity to survive in business.
If your ideal client feels that there is something missing or that you're not being your authentic self, they may lack confidence in you as an individual, which might have a direct effect on if or how they will conduct business with you.
The way that you can build up confidence to venture out is to practice, practice, practice. Just get out there at events to network and demonstrate your ideal client that you are the 'go-to' expert. Ensure that, you develop your confidence by demonstrating how you can help others with your business product.
Using technology to enhance visibility is key in starting or continuing any business. Social media is a great platform in which to create visibility. Sometimes people get conscious about their privacy on social media and shy away from conducting videos and live chats to share their message because they have a fear of being judged or not being good enough, and fall into the trap of comparing themselves to others. The key thing to remember here is that it's not about you, it's about how you can help and support as many people as possible with your business product.
Did you enjoy this article and find it helpful? Why not share it with your social media network below?