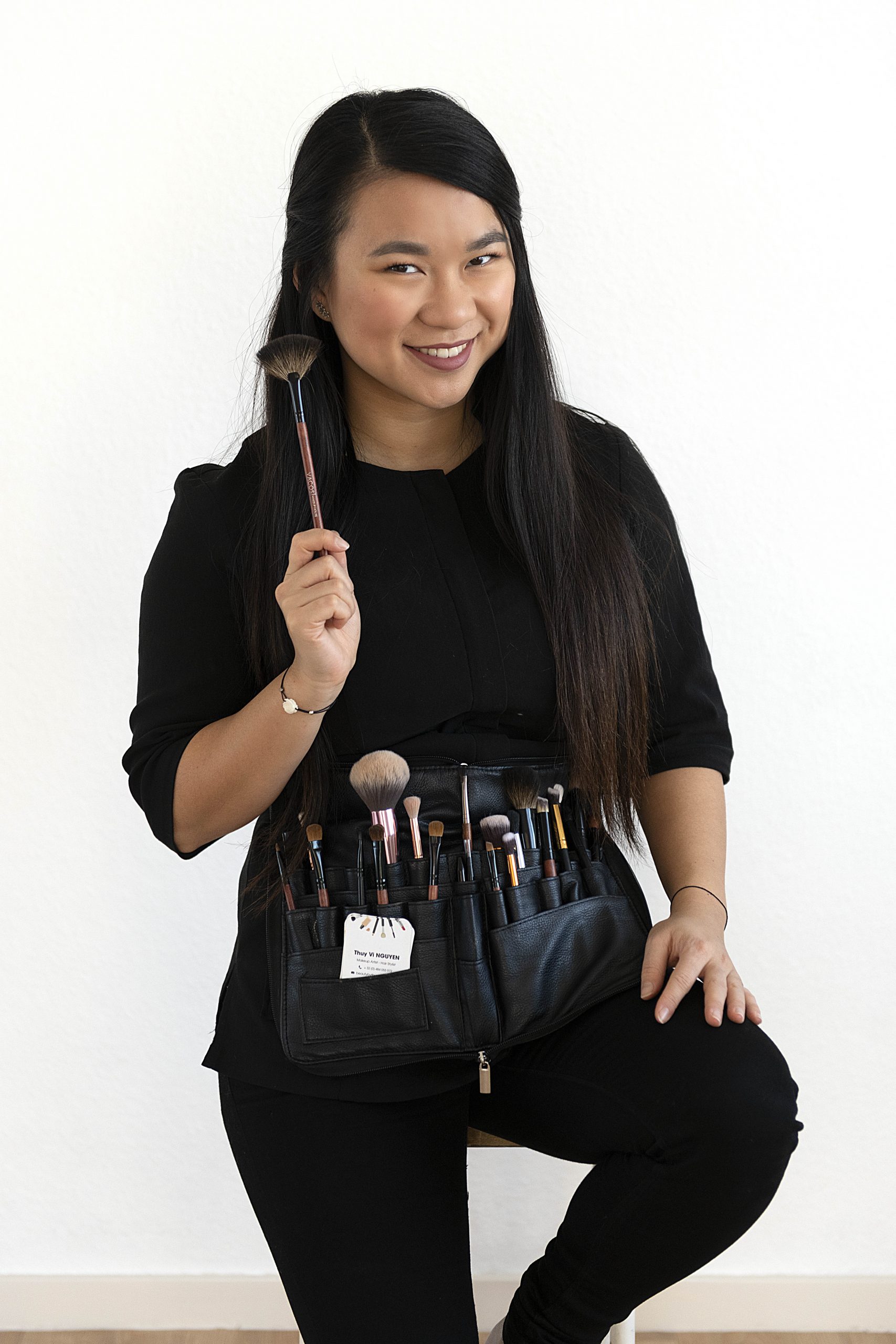 How to beautify yourself in less than 15 minutes
By Thuy Vi NGUYEN
"I don't have 45 minutes to put make-up on. I need to take care of my kids before going to work". We sometimes feel overwhelmed, and it is easy to skip the "beauty time" in order to dedicate time for others. I will help you to look your best not only on the outside but also to bring your shiny self out from the inside. I am going to share with you 5 simple actions to incorporate in your daily routine.
STEP #1 : Hide your tiredness with concealer
The purpose of a concealer is to hide all your visible imperfections on your skin – spots, scarring, dark circles. If you don't have time, or you don't want to put foundation all over your face, the concealer is your best friend!