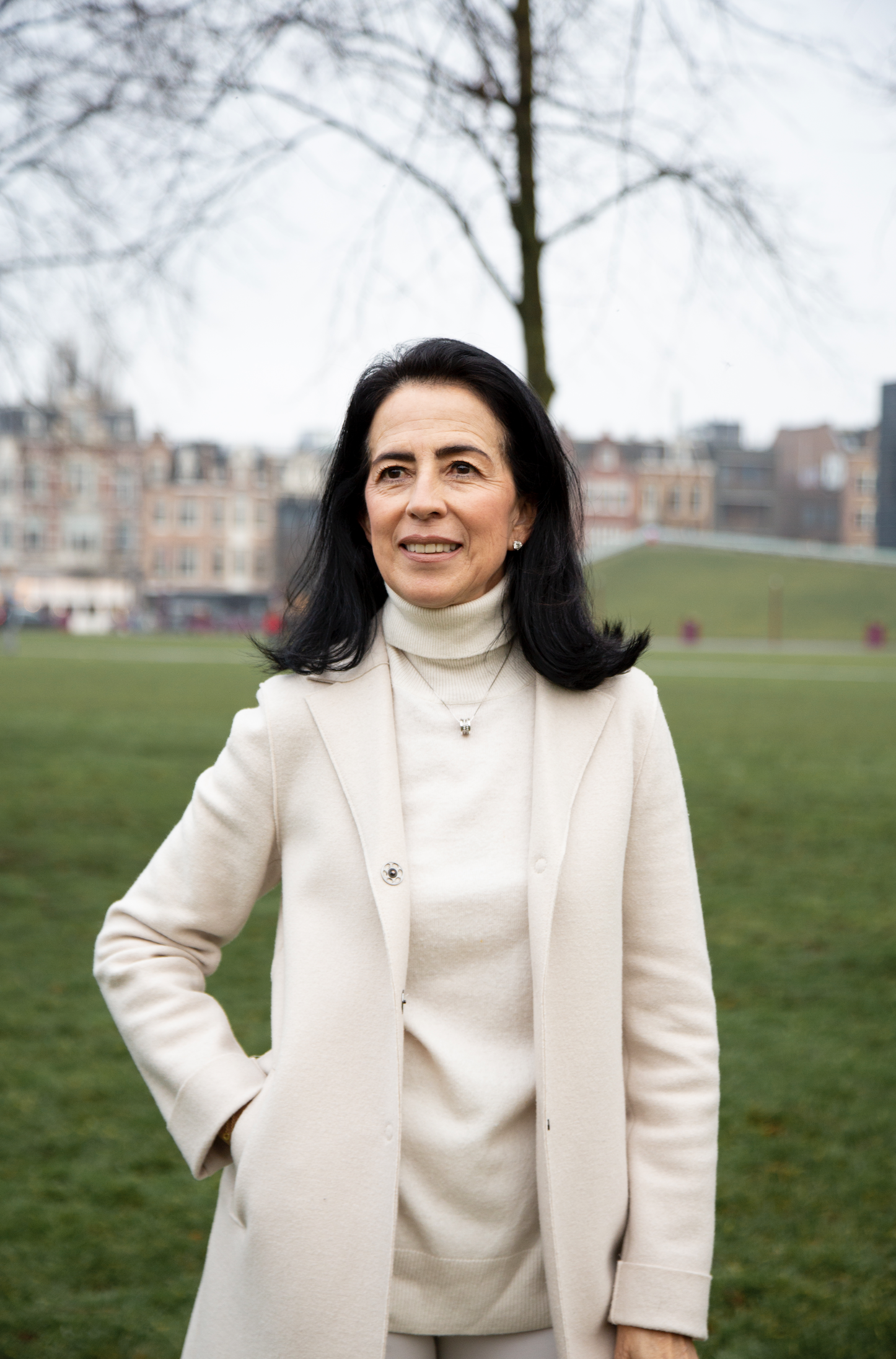 Following your gut – a way to nutritional health
By Randi Morse
Carolina Levie, is a native of Bogota, Colombia and resides in Amsterdam. She is an entrepreneur and owner of Pure Food Health Solutions. As an integrated nutritional health coach, she specializes in weight management, gut health and plant-sourced nutrition. She has extensive experience in using glyconutrition – nutrition gained from plant sugars – for cellular communication. Carolina coaches both adults and children, and as a mother of four, she believes in practising what she preaches.
Can you tell us a bit about your upbringing and your relationship with food growing up?
I grew up in Bogota, Colombia with my family of five siblings. We lived in the city, however, spending time on the farm was one of our wonderful family events. In my home my mother was always very interested in fresh food, preparing delicious meals that today are staples in my cuisine. Her interest and love for food was more than just cooking; she made sure we were nourished with nutritious food. She bought at local green groceries, poultry, meat, and fish stores. Every day food had to be fresh. We never had leftovers or frozen food. The food was so delicious that nothing was left uneaten. I don't remember having processed food or fast food.