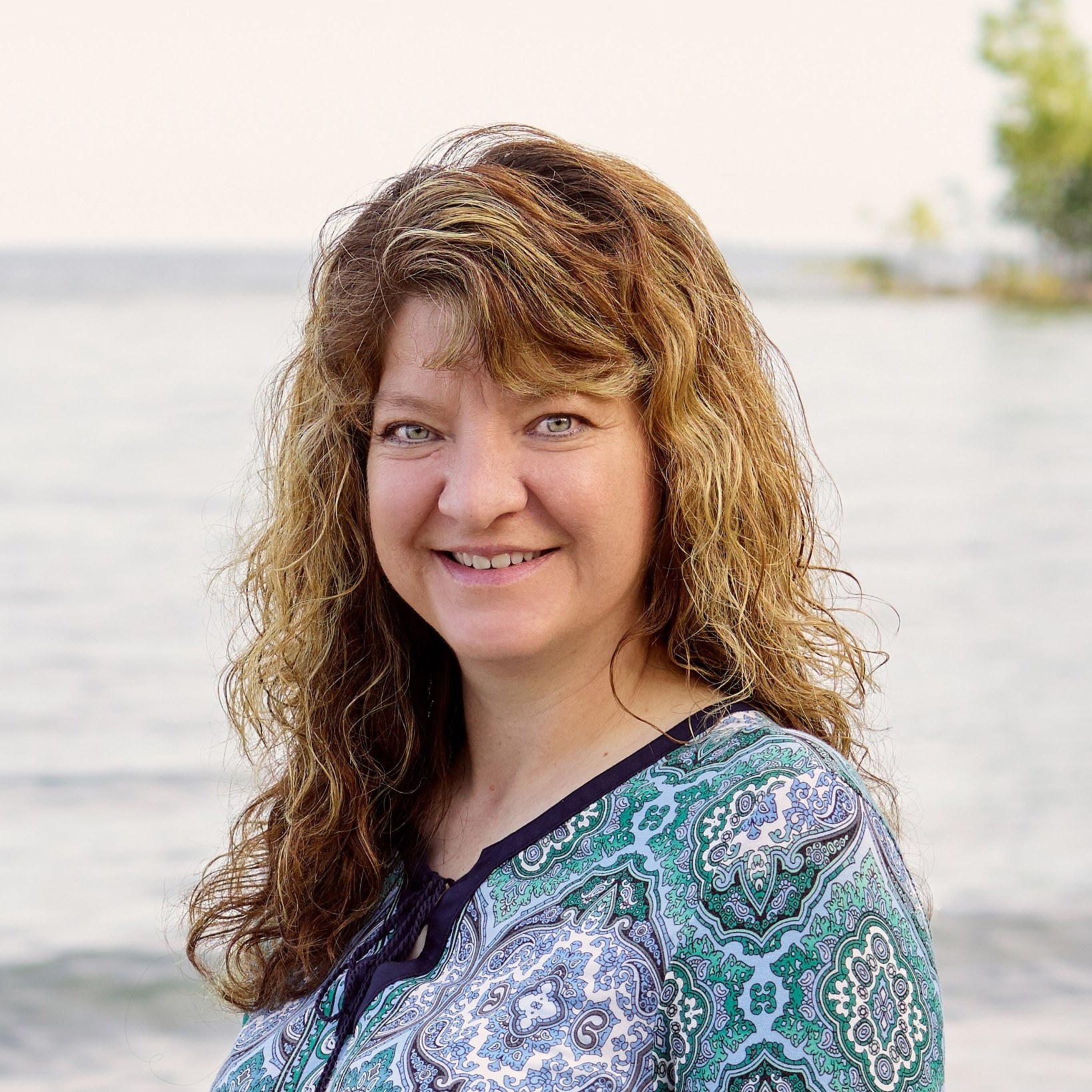 Valerie Clarizio: How to be a writer
How to be a writer
 By Lea Steuri
She works as a financial director by day and is a very successful writer by night. Valerie Clarizio is a USA Today Bestselling author, college teacher and financial director. After obtaining a Master of Business Administration from Lakeland College, Valerie went on to work for the City of Sturgeon Bay, Wisconsin as a financial director and teaches accounting classes at the Northeast Wisconsin Technical College. As a writer, her intriguing time travel or contemporary romance novels are distinguished by irresistible characters and unique storylines. Valerie manages to balance the creativity of being a writer with the precision and diligence of a financial director and teacher.
What inspired you to become a writer, and how did you get your start as one?
I had just finished the coursework for my Master of Business Administration degree, and, suddenly, with no classes to attend and no homework to complete, I found I had time on my hands. An avid reader friend handed me a Janet Evanovich book and said, "Here, read this." I had never read for pleasure and had had my fill of booking it in college. But she persisted. I finished that book in two days, and moved on to every book Evanovich penned. Then I moved on to Leanne Banks. I logged more than fifty books in the first year.
One night I dreamt up Detective Nick Spinelli and thought he would be an interesting character for Evanovich to write. I mentioned this to the friend who had urged me to read for pleasure, and she replied with, "Or you could just write him up yourself." That day, my Nick Spinelli series and my author career were born. I've written a combined fifteen contemporary and romantic suspense novels and novellas—and now a time travel!
[rml_read_more]
How do you balance working in the public sector with being a writer?
My job as the Finance Director for the city can be demanding at times. There are many hardcore deadlines I have to deal with. I've found that writing relaxes me and mentally prepares me for the day. My best writing time is in the morning before work. My husband leaves for his job at 5:30 a.m., which gives me an hour-and-a-half to focus on writing and the business of writing. I also write on the weekends and sometimes in the evening after work.
I've found the business side of writing takes longer than I ever anticipated. I squeak that side in wherever I can. A little bit in the morning, a bit during my lunch hour, and then some in the evening. This is one of those instances where all those time management seminars pays off.
You have written a great number of successful romance novels. Where do you draw inspiration from?
I draw inspiration from several places, including work, news, family, and friends. My day job is at City Hall. The police department is headquartered in the same building in which I work. Once the Chief, Captain, and officers discovered I wrote suspense books, they offered up ideas for suspense plots. Some of their ideas are pretty good or have sparked another idea, but I don't' like to tell them that because it will go to their heads. Additionally, it helps that I have a brother who is a drug investigator.
When it came to my new Time Travel romance, the story was inspired by a cemetery near my home where a few Civil War soldiers are buried. The second I crawled on hands and knees through the tunnel-like entrance formed by spindly branches, I knew that would be a perfect portal to the past.
Do you have any tips for someone who wants to get into writing?
Network and join writers' groups!
When I first started writing I didn't have a clue as to what I was doing; not only in terms of the process and procedures to get published but also in terms of craft. I had written a book and submitted it to agents and editors only to get one rejection after another. Rejections don't come with explanations so I didn't know what I was doing wrong. I discovered a local writer's group and joined. It was there that I found an experienced writer willing to take a look at my book. She red-lined that book so much I was embarrassed she knew how awful it was. But on the very last page, she wrote a comment: "This story is quite good." Aha! She liked my story. Without this woman taking the time to help me understand the craft of writing, I would not have published fifteen romances.
Being a writer, how do you deal with writer's block? 
The dreaded writer's block. Unfortunately, it is a real thing. One of the first pieces of advice I received from a seasoned writer was to write through writer's block. She told me to keep my butt on the chair and my fingers on the keyboard. Keep at it. Write anything. Most times this works, and it doesn't take long for the next idea to spark off of some gibberish I've put on paper. On occasion, this doesn't work, so I try other remedies like returning to the point of motivation. That cemetery I talked about earlier: I visited it a couple of times to re-motivate myself and get the book back on track. Another way I get through writer's block is to meet with my plotting group. We bounce ideas off each other and I usually leave the meeting with a plan in place to get back on track.
Did you enjoy this article and find it helpful? Why not share it with your social media network below?