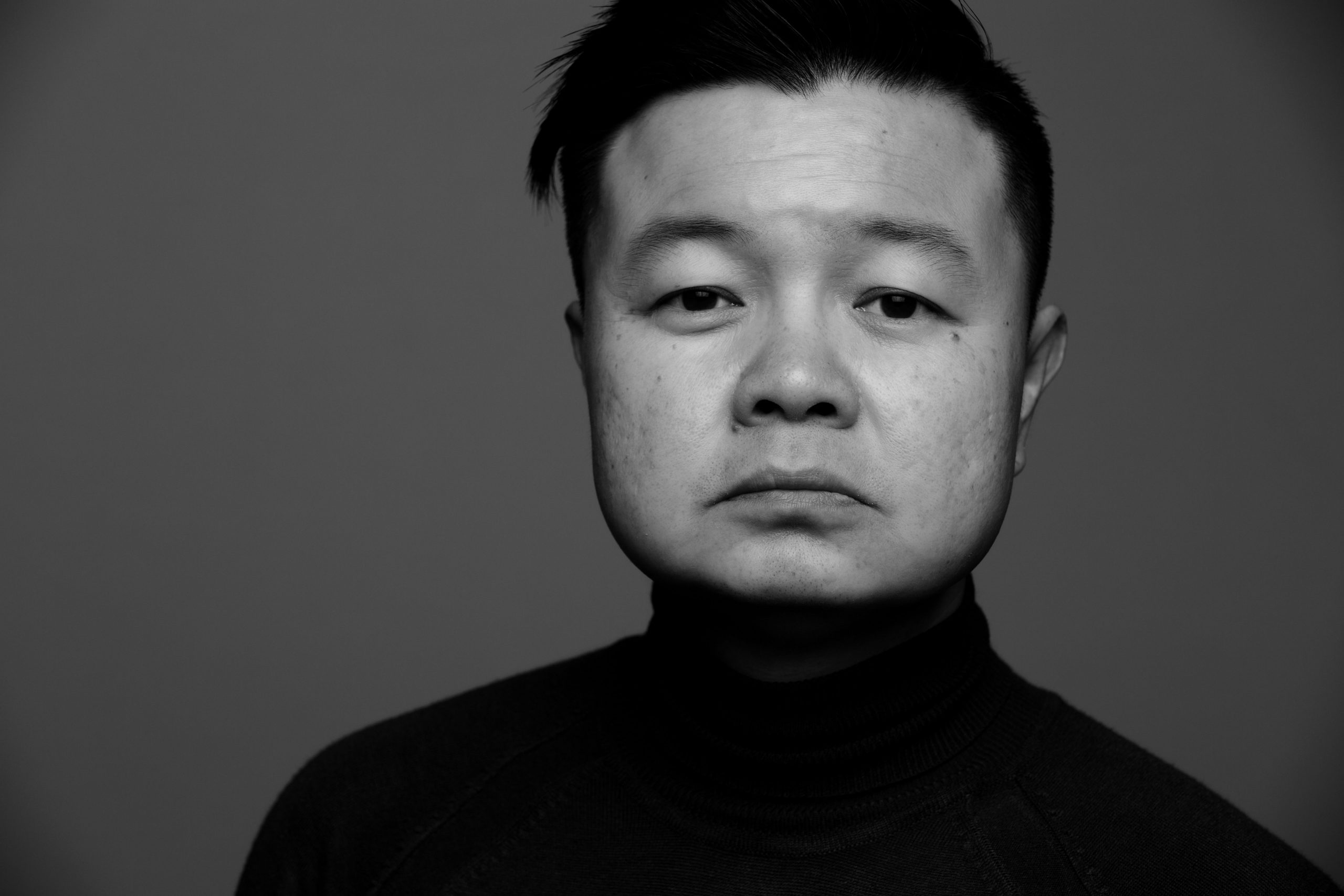 Herman Chow – Helping Women Look and Feel Their Best
Herman Chow 
Helping Women Look and Feel Their Best
By Gulia Lucci
Herman Chow was born and bred in Singapore, but now he lives in Amsterdam. He felt in love with photography about ten years ago and now he makes beautiful photos for social media. From the beginning of 2016 he started running his own portrait photography business
Your passion for photography seems to take up most of your time – how did you start your career?
[rml_read_more]
Yes indeed – too much time! I fell in love with photography about ten years ago. At that time, I had a 9 to 5 full-time office job. I actually started with landscape photography as a hobby. One year later, I was drawn to fashion photography. That's how I began working with model agencies, makeup artists, designers, stylists and models on fashion photography.
Having a full-time office job seemed like a career for me. I have never thought of running a business, let alone portrait photography.
At the end of 2015, I began to realise that I could bring this beauty to "everyday women (no-models)" because I felt that the whole fashion industry is a little too fake. So, I fired my boss in December 2015 and started running my own portrait photography business from the beginning of 2016.
 Please describe your earlier years before your career started.
Well, I'm not sure how you define "career." When I had my full-time office job working for an employer, I thought that was my "career". I was not an ambitious person. As long as I have a secure job, that will be my "career". To be honest, it was really boring working for someone else. But I persevered because of the monthly income.
What are the main challenges that you have had to face during your personal and professional growth?
By nature, I am an extremely quiet and an anti-social person. Maybe I was allergic to people. It's not my style to socialise with people anyway, especially strangers.
Ever since starting my photography business though, I have had to come out of my comfort zone to meet people. I have to admit it was very tough. "What do I say to people?" I thought.
I've learned that in order to bring my business to the next level I need to meet and network with people. So, I started going to network events. It's still rather daunting to me, but I am slowly feeling more comfortable when 'talking' to people. Also, there's a lot of struggle in running a business. And I really mean "a lot".
After all, I have no clue or experience in running a business. So, I watched videos, talks, from successful gurus and learned from them.
What advice would you give to women looking to pursue a career similar to yours?
Ask yourself if that is what you really love and then, if it is, be prepared for some hard work.
You seem to have merged your love of photography with high achievement in business. What advice would you give to those trying to find their passion?
My advice is to never be afraid to ask, ask, ask, including asking for help if needed. There will be times when you just want to give up. You must learn to persevere and not give up. If you think of giving up, ask yourself why you started this journey in the first place.
Through many years of working, which are your ''sweet memories'', the most incredible pictures that you have ever taken? It is about a man portrait or a woman portrait?
There were two memorable incidents with a female customer.
*One of them lost her father before the photoshoot and had a difficult time in life. After her photoshoot, she told me that she has now gained her confidence back because of the entire experience. Now, she puts on make-up every time she walks out of her house.
* The second one was a lady who has lost about 54kg of weight. She wanted to feel beautiful again. So, she convinced herself to do a photoshoot. She was over the moon with her images. One week after her photoshoot, I received a surprise note from her husband, thanking me for making his wife look beautiful again.
How can people use their passion for photography to build a photography business? What advice would you give to them? The first step is passion, but what is next?
The first important step is always to find your "why". Why do you want to do this?
Knowing your 'why" will help you find your purpose, cause or belief that inspires you.
Once you know your "why", you will also be able to figure out how to achieve the goals that excite you. You will also find the courage to take the risks needed to get ahead and stay motivated
What are three things that women need to know about the photography business?
Again, know your "why" (why do you want to go into the photography business?)
It's not just about taking photos with your camera. It's important to educate your customer (the subject) how they pose and connect with you to get the best out of them in a photo shoot.
Also, how do you want your customers to see you as a photographer?
How do you see the role of women in business, now and in the future?
The roles of women are changing every day. From being a house-wife to getting out of their shell to run a business. Women are becoming more independent nowadays.
What are your plans for the future?
Herman – I want to help every woman on this planet to feel more comfortable in their own skin, especially with their body image and to believe that they are beautiful.  I want to educate them that it is essential to 'exist' in photos, not just for themselves but also for their family and children. I want to be their "go-to" photographer when someone needs a portrait photoshoot.
I want to open a huge and beautiful photo studio so that my customers can have an awesome experience during their photo session. My studio will have several departments which includes a video section to record my marketing stuff, a kitchen area to serve healthy food, a make-up room for make-up, a wardrobe changing area, a few photoshoot areas with different backdrop setups and a walk-in gallery displaying my beautiful art pieces. That's my dream.
Did you enjoy this article and find it helpful? Why not share it with your social media network below?