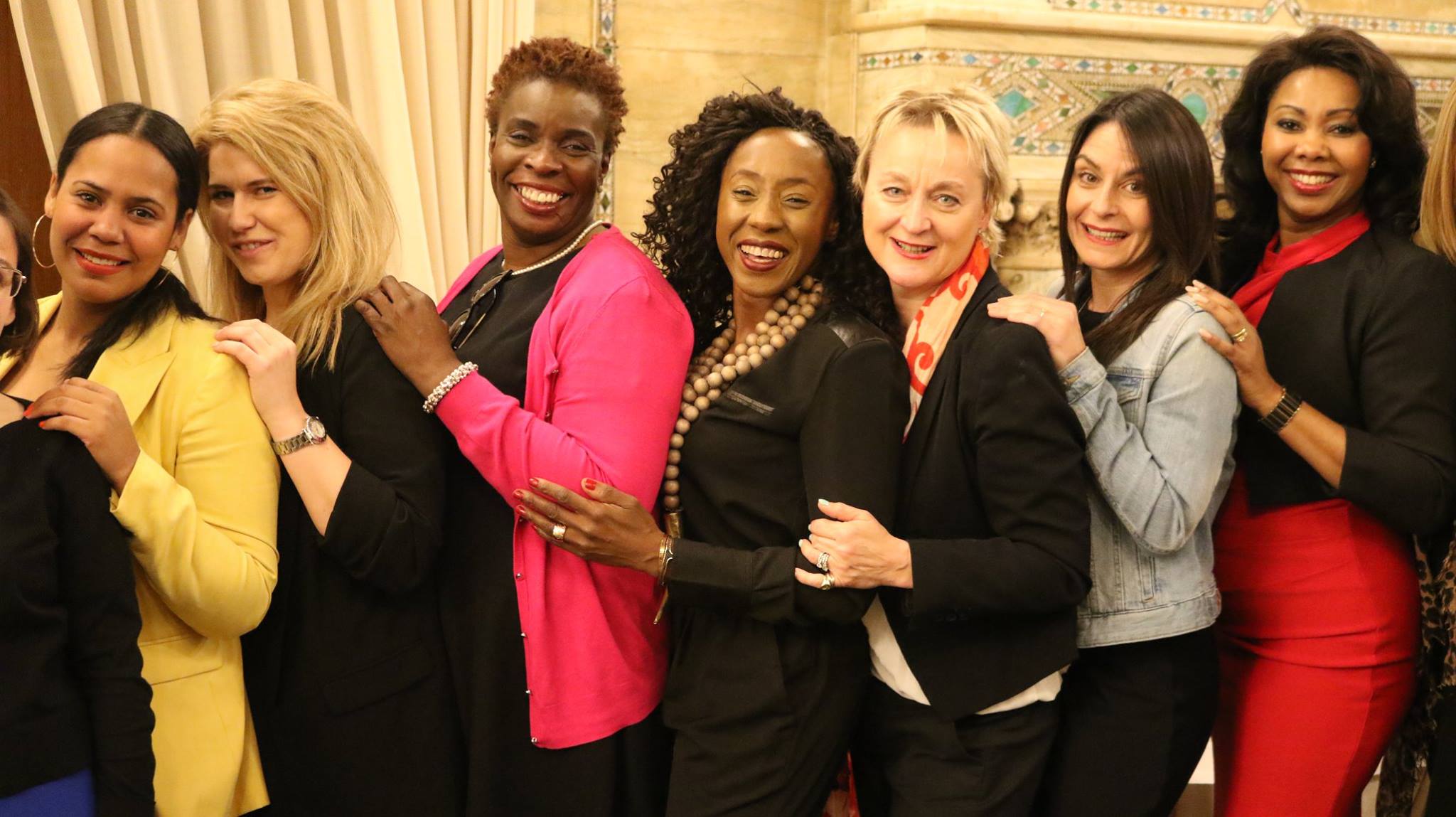 Global Woman Club
Global Woman Club London – Business Breakfast Meeting
Thursday, 5th July – 8.30 – 11.30
Melia White House, Albany St, London, London, NW1 3UP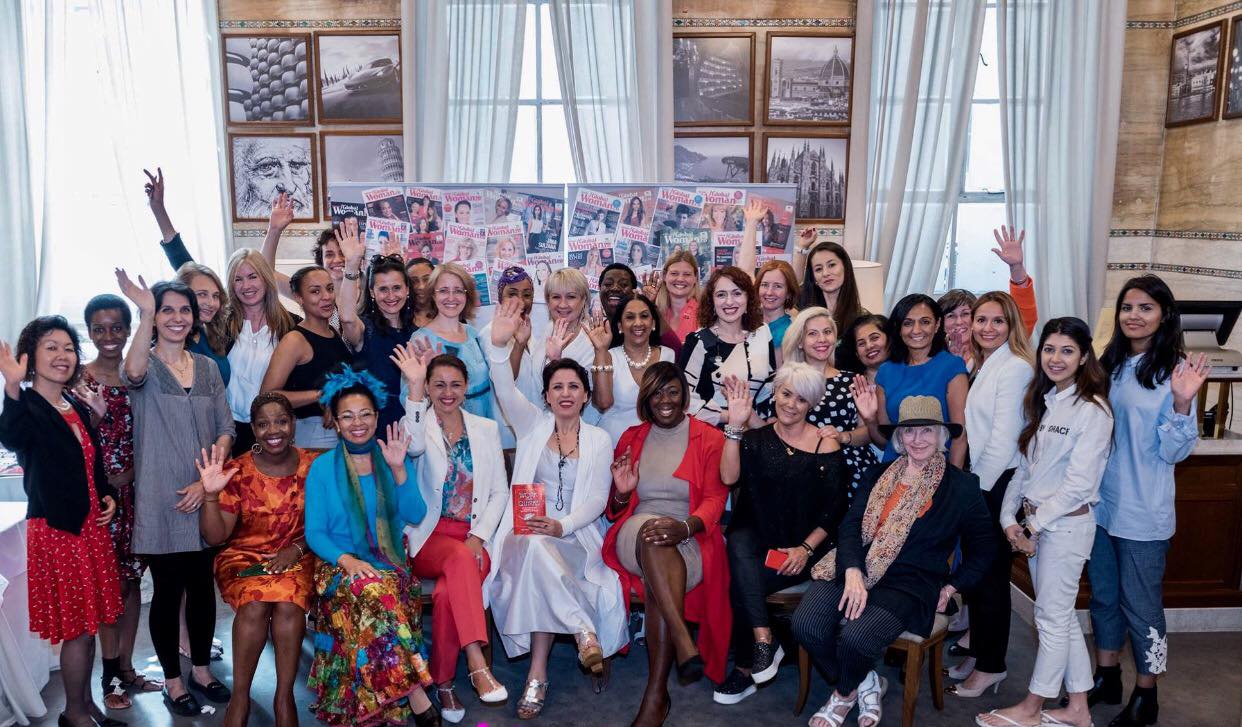 Global Woman Club is an ever growing network where members enjoy many benefits, including the delightful breakfast, speaking opportunity, access at the Business Woman Today online platform and feature in the magazine.
Join us for our Business Breakfast Event – Thursday 5th July 2018 from 8.30am to 11.30am. Held in a private dining space Melia White House, Regents Park – London.
Places are limited and advance booking is essential.
[rml_read_more]
What makes the Global Woman Club breakfast so special?
It has evolved from Global Woman magazine, sharing so many great and inspirational stories and often bringing these women together to connect and share in person. Speak to anyone who has attended and they will say that it is unique and different to any other networking event they have been to. It has a warm, relaxed and supportive energy, and everyone is open and authentic. It is about building relationships and seeking mutually beneficial collaborations from a rich cultural diversity of women, very successful in what they do, but in such a broad range of professions and businesses.
What they share in common is to serve a social and human good and purpose in whatever they do. For the entrepreneurs, it is to profit with a purpose. For career professionals, it is to succeed with a purpose. We often refer to it as the 'Life purpose'.
It is the combination of all these magical ingredients that sprinkle a glowing sense of empowerment and happiness. United we are stronger and ready to face any challenges we are experiencing or may meet.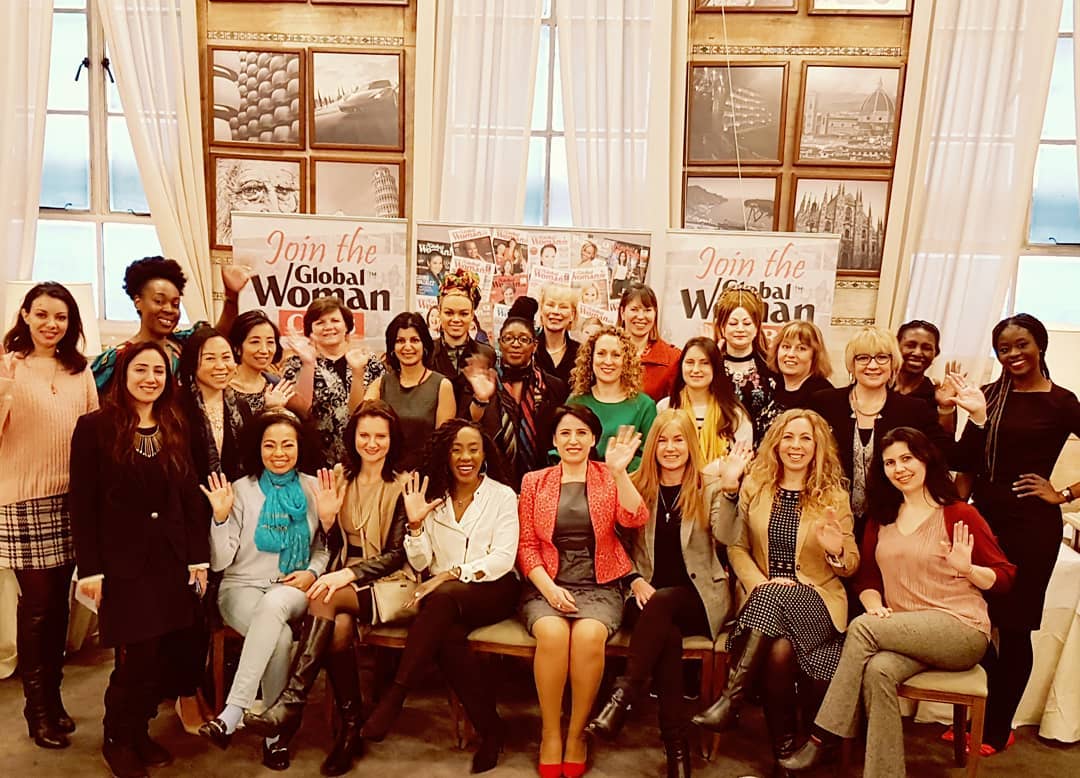 Get a sense of the occasion by viewing a snapshot of the action and hear what the women have to say in the video here:
https://www.youtube.com/watch?v=cT9KWhfNNtA&sns=em
Our aim is to connect professional and business women around the world, and we are celebrating together knowing that many of us may have come from different countries, different backgrounds and even being at different stages of life and our profession or business but we all have something in common: the drive and the passion to succeed in business or our chosen vocation.
Global Woman Business Club helps women to build their confidence and belief that they can be successful in whatever they do. We help them build their brand and create awareness about their projects through our media platform.
Did you enjoy this article and find it helpful? Why not share it with your social media network below?