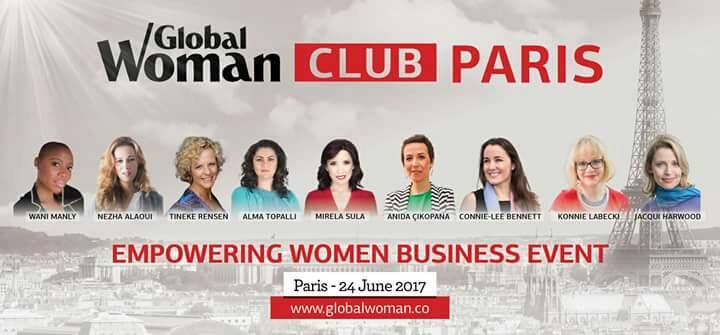 Global Woman Club Paris
Global Woman Business Event

Connecting Women Entrepreneurs 

A full day event in Paris

24 June 2017

Paris Marriott Rive Gauche Hotel 

17 Boulevard Saint-Jacques

75014 Paris

France
Are you a woman entrepreneur? Or you are thinking to start your business? Or you just know that is time to start thinking how to gain your financial freedom? Want to learn how to move to the next level? This business event will inspire, encourage and empower you, no matter from what background you come, your age or circumstances, this is the opportunity for you and the time to take action and take charge of your life.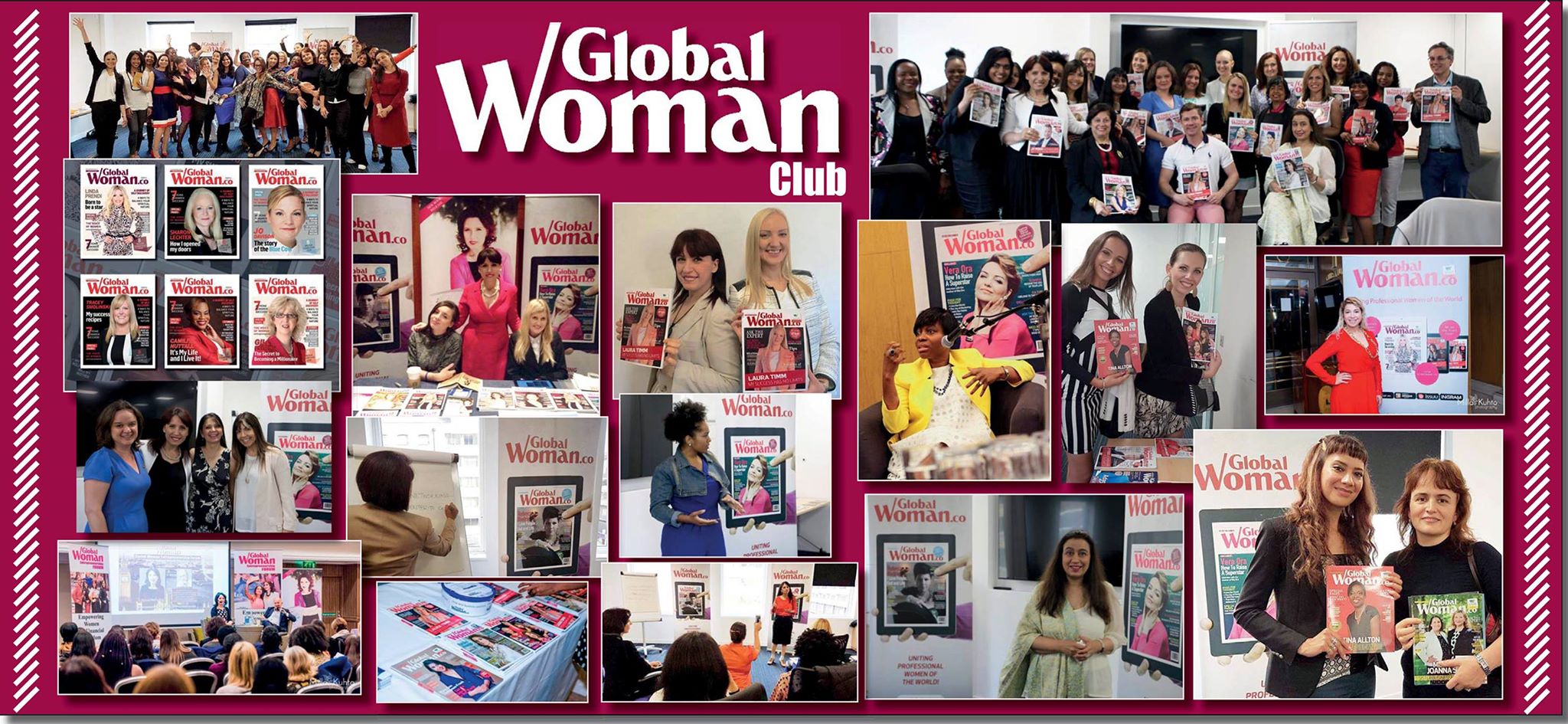 This event is designed to give you the tools and self-belief to empower you financially, as well as the courage to build or grow your own business.
An increasing number of women are starting their own business and we aim to equip, encourage and inspire women to succeed and grow with a sustainable business model.
Join Global Woman Club, entrepreneurs and leaders, who are passionate about their area of expertise and are happy to share quality tips and techniques for growth and empowerment.
YOU WILL BE EMPOWERED AND MOTIVATED TO ACCELERATE YOUR JOURNEY AND TRANSFORM YOUR LIFE.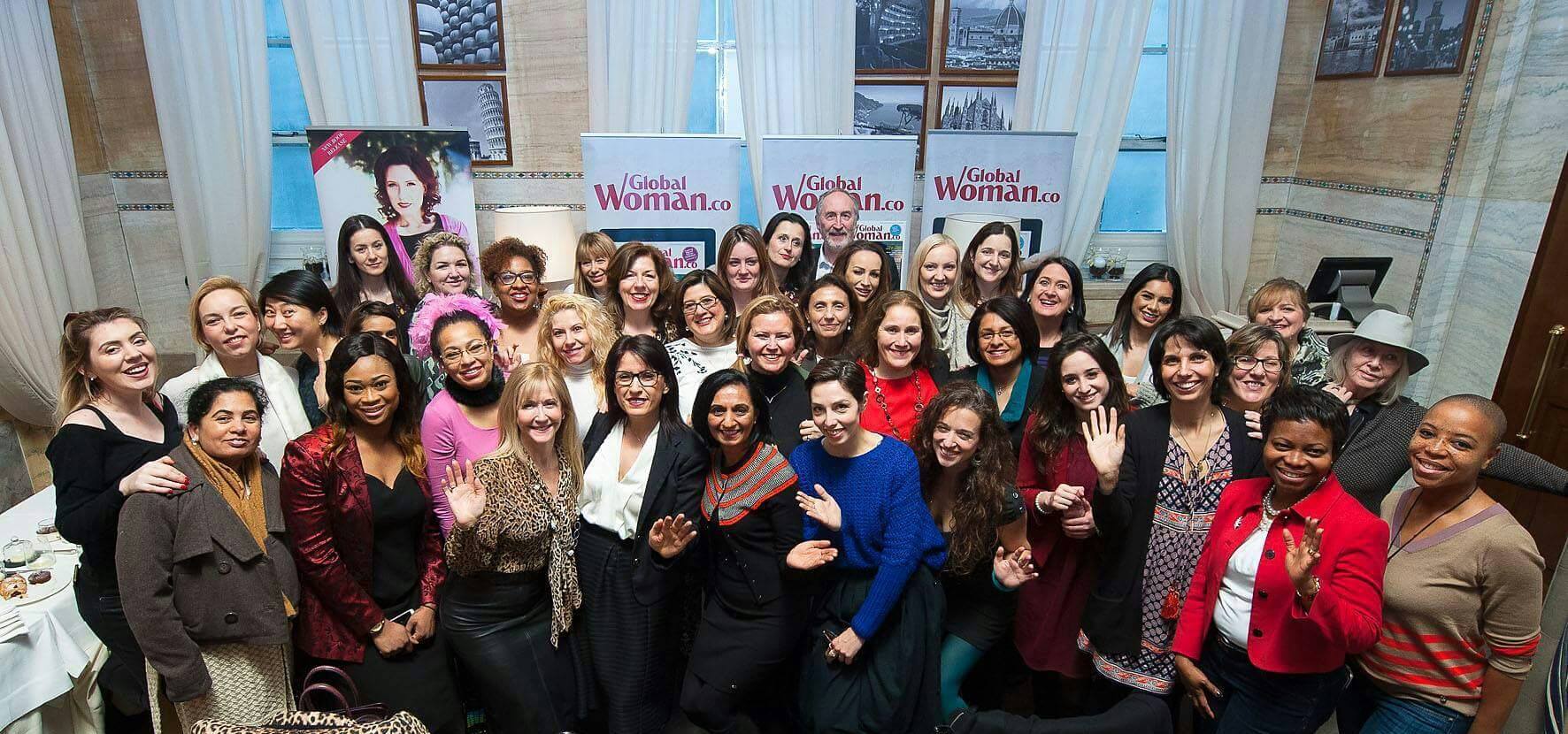 At this Event you will learn how to:
Master Your Mind – Master Your Life
Follow the exact steps after creating a brilliant business idea.
Tips on how to increase your income and earn what you are worth!
Fund your business and make it global
Set achievable goals for generating income that will pay for your lifestyle desires, provide you financial freedom, and give something back to the world or your community for the greater good.
Be the CEO of your life: Put your plans into action to make it happen.
Use business to change lives for the better – have a mindset to profit with a purpose.
Understand the attributes of a financially successful entrepreneur with a sustainable business model.
Imagine yourself with a group of like-minded women business owners and entrepreneurs. Do you need help growing your business, but you aren't sure who to turn to? You are not alone.
At this event female entrepreneurs will come together to talk business, share ideas, learn from experts, and take actions to create a bigger future for their business.
With the right help we can help you to be a big success and you can grow the long-term future of your business.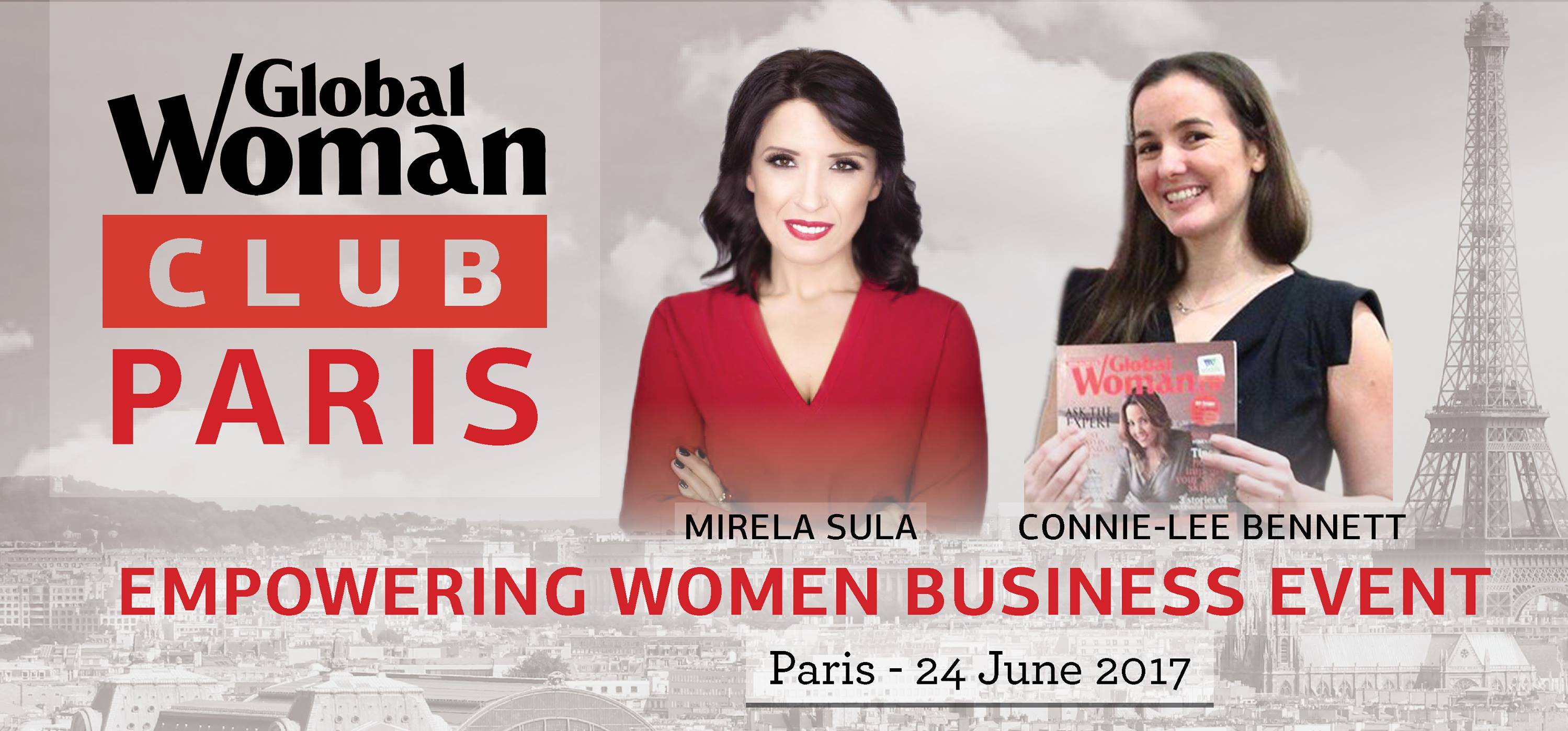 About Global Woman Club
Global Woman Club is a Global leading business network hosting business events across the world. Famously relaxed and informal, our events attract women entrepreneurs, business owners, directors and senior management from a rich mix of business sectors. At the events, we actively facilitate business to business connections, helping your company raise its profile, increase its valuable contacts and develop new contracts. Our goal is to meet successful women who play a big role working to contribute for their families, communities and their nations. We invite women around the world to share their inspiring stories, we interview them for the magazine to spread their message and reach a big audience and then we encourage them to come an speak at our events. Our aim is that by 2020 we meet 1 million women via our platform, help them reach their goals and motivate them to inspire another 1 million.
Find more about us: www.globalwoman.co / www.globalwomansummit.com
Did you enjoy this article and find it helpful? Why not share it with your social media network below?