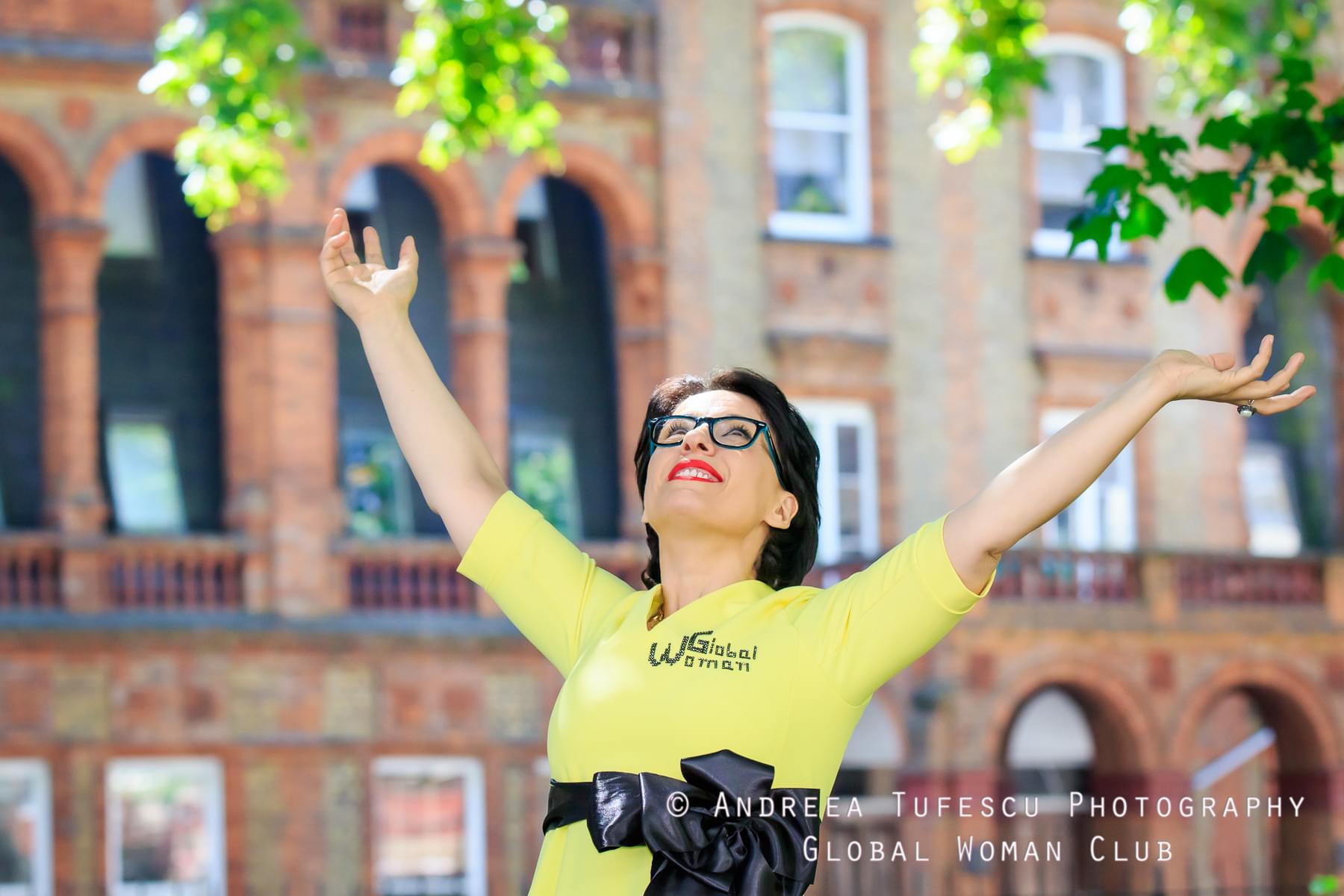 GLOBAL WOMAN CLUB BIRTHDAY OFFER
I am 47 today, and I am so excited. I feel wiser than last year, I have more skills, more experience, more friends, better health and I feel younger as well!
I dedicate a lot of my growth and progress to one big book which has changed my life called: The Master Key System from Charles Hannel. Absolutely life changing! Usually this is the first thing I recommend to my clients to read, just before we start working together.
And the biggest thing I have learned and applied from Hannel is this philosophy: "Everything you wish for yourself, I wish everyone has".
This is the reason I love sharing, good vibes, positive atmosphere and especially the knowledge that I gain. I want others to have it too. This is exactly how I kept growing: when I see someone has achieved something, it makes me so happy because it shows me that it is possible, it is available there for us, we just need to connect with our higher self, activate our superpowers and attract things that we want in life.
It's the beginning of the year, and I want you to start thinking about this, a new philosophy that you can embrace in your life, a big opportunity to open more doors for you. Everything is possible. And this is how you do it!
Did you enjoy this article and find it helpful? Why not share it with your social media network below?