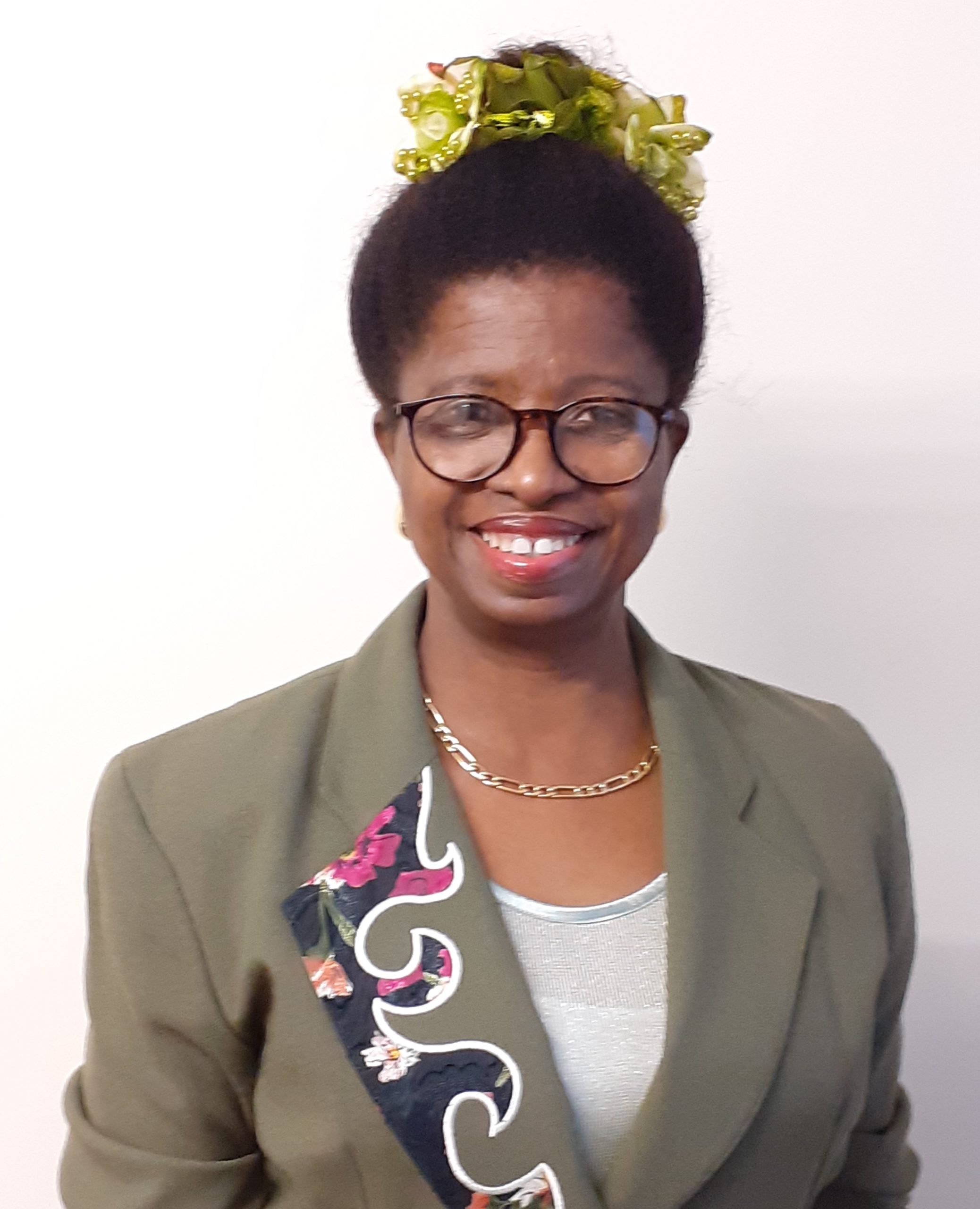 Yinka Amuda: From Foreign Affairs Diplomat to Best-Selling Author
Growing up in the remote part of South Western Nigeria, daughter of a publisher, professor of Literature and headteacher, Yinka Amuda experienced a childhood immersed in discipline and academic achievement. After her father's passing, her ambitious nature kept her striving for more, graduating with a BA in English Studies, a Masters in Language Arts and another Masters in International Relations. Employed by the Ministry of Foreign Affairs, her job took her to all corners of the world from Tanzania to New York to London, giving her no doubt an exclusive taste of glamour, but equally busy life. After her teaching experience in a private college, the writer and diplomat launched her first language book. Today, Yinka Amuda is the author of numerous books, including Amazon Kindle Bestsellers, federally approved books for use in schools, and even a book that has been transformed into a screenplay.
You grew up in the remote part of South Western Nigeria and education was a prominent part of your day to day life. How was your childhood and how has it shaped who you are today? Are you grateful for the strict education orientated lifestyle or do you resent it?
Up until the age of 11 when I lost my father, I was very much a homely person, an introvert, and very close to my mother as I was the youngest of 6 children. I was in the second year of secondary school, in a girls-only Catholic boarding school when my father died. Since then, life was different. His death caused so much devastation. My dad used to tell me he observed how I used to relax so much at home that it looked like I never wanted to go back to the hostel after the holidays. The discipline, no doubt, shaped my childhood, growing up in the shadow of my mother's humility. I have no regrets at all, as aspects of their training helped me train my own children.
Your father was a prominent publisher and professor of Literature, and your mother was a headteacher. How much were your parents an influence on your education and career?
I remember my father was quite strict about his children's education. He sent my brothers and sisters – the first 3 – abroad while I was growing up, and had the intention of sending everyone abroad after their secondary school education. I tried my best in school – I was top of the class right from Primary 1 and up until the second year of my secondary school before he died. I was really affected by his death until I finished my University education. He was killed for speaking out, and I found myself struggling to trust people around me.
Nevertheless, I was very ambitious. After a secondary school excursion to some West African countries, I told my mother that I was going to become an Ambassador in the future. When I became wise enough to build my own future, my mother hinted to me about emulating my father's love of books. When I got a contract at a private college as the Head of English, I was very passionate about teaching these students; it then dawned on me to write my first English language workbook, which helped students improve their skills.
Your successful career has taken you all over the world – London, Republic of Ireland, Switzerland, New York, Washington, Namibia, Angola, Tanzania etc. Moving from Nigeria to the West, how did you manage the cultural differences? Do you have a favourite location?
Travelling from place to place can affect the family structure, values, expectations, and relationships. I had to cope with juggling between daunting tasks and family life. The job requires constant multicultural contacts. I had to maintain a stable set of values that I instilled in the children. Adjustment problems and switching from one culture to another, dealing with problems in the area of self-image and family stability definitely involves making sacrifices.
Even though I was impressed by the Namibian capital, I enjoyed the assignments in New York with the glamour of the Penthouse presidential palaces and the exquisite shopping malls.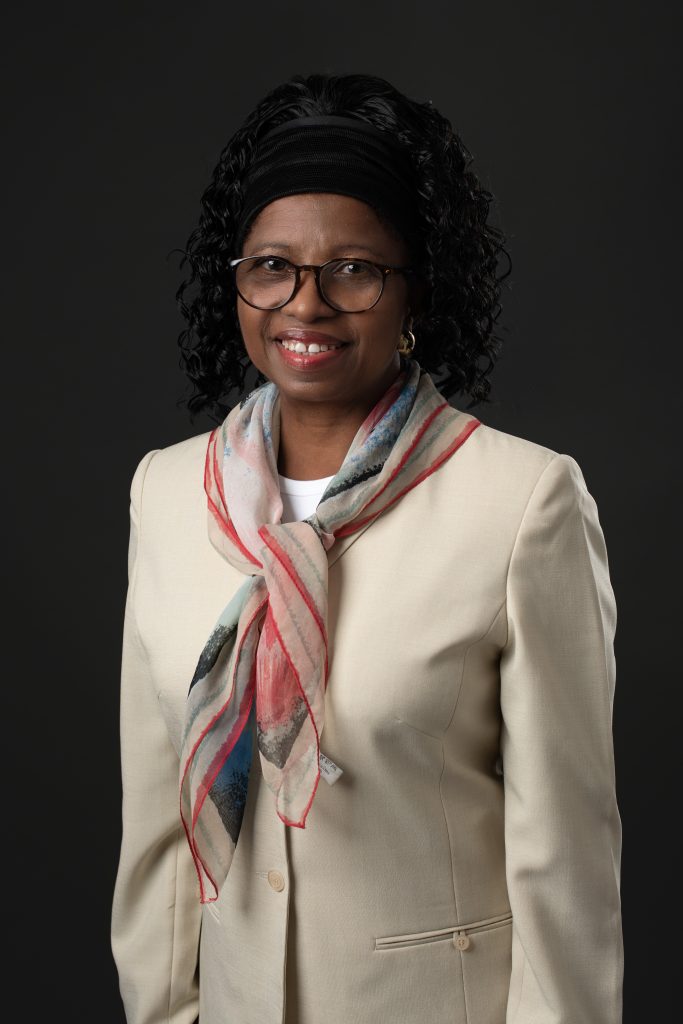 What obstacles have you faced in your career?
It's been quite an interesting profession; I would not really think there was an obstacle. I chose to go on voluntary retirement in order to stay with my family once they decided to settle in the UK. At that time, I was a Minister Counsellor, about to be nominated as an Ambassador. I remembered getting a phone call from the State House to that effect, but I declined, indicating that I intended to voluntarily retire at the end of the current posting.
You published your first language book in 2011 and since then you have written more language books and novels. What inspired you to create these books? What preparation do you do beforehand to start the writing process?
Prevailing circumstances at the time determined the reasons for writing each book. The ideas kept pouring in one after the other. Preparation involved thinking deeply about what exactly to write, reasons for writing and getting the messages across to certain types of audiences. Once I decided on the topic, I would start with the contents list, and that would guide me to pen down the draft, especially with the educational Curriculum.
With the advice of the Executive Secretary and the former Education Minister, you wrote Unique Primary English, and it has now been used in numerous schools. How did it feel when you found out your book will be helping children in schools? Has it sparked more ideas to create educational resources?
Of course, I was exhilarated, especially when I received the first courier message with the approvals resulting from the Federal assessments and also those from the States. I was motivated to do more, to create different split versions for certain educational institutions, as required by the state's educational officer and Permanent Secretaries. I'm happy that it has not only benefited the young scholars, but has also been very useful for adults.
There are still numerous countries where girls are striving to get an education with the movement becoming more and more prominent with initiatives like Michelle Obama's Girl Up and Malala's Malala Fund. What changes can society implement to create more opportunities for young girls?
It would be nice if society could first create institutions that recognise that every child matters and standards of success are measured by our ability to develop the whole child, both academically, culturally, and socially.
More girls' schools should be established with Further Education scholarships for the disadvantaged. Free education could be a motivating factor for girls. Parents should be educated on the importance of education for girls. Girls should be encouraged to be more creative and to enter any profession they deem fit, even when they feel it is exclusively for men or a traditionally male-dominated area.
Girls should be discouraged from getting into marriage too early or underage, and be lectured about being financially independent so they can avoid being trapped.
Did you enjoy this article and find it helpful? Why not share it with your social media network below?