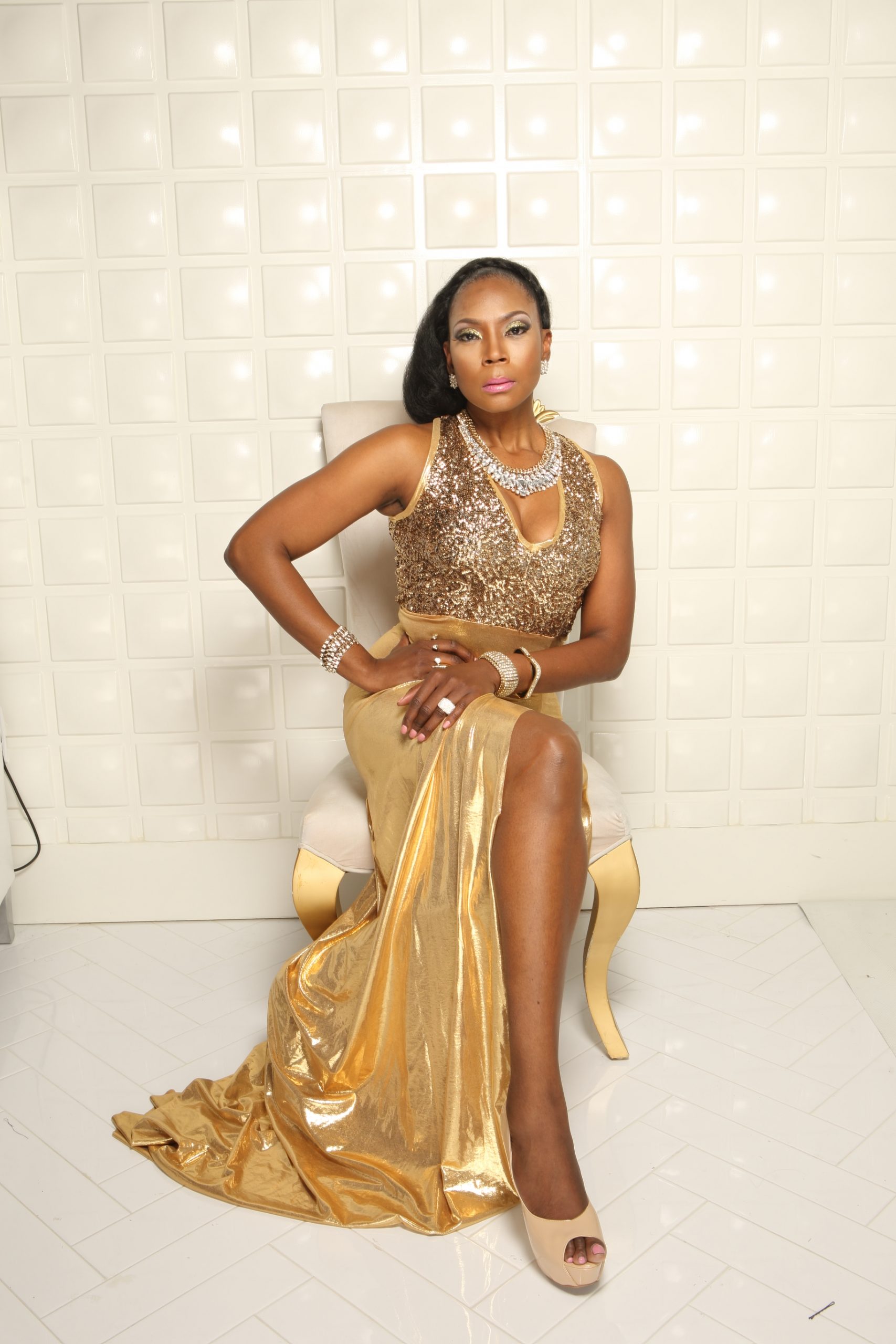 Renee Knorr: Do the Uncomfortable, Strive for Excellence & Build a Legacy
Recognised as one of the most influential women in Georgia, Renee Knorr is an artistic visionary whose ability; uniquely creative talents and outstanding reputation have made her a tremendous success in the lifestyle arena. The leading international beauty and fashion influencer is the founder of the ReKnorr Group, Global Women Wealth Warriors and GW3 Magazine, a Marketing Firm and a Wealth Wellness Hub founded in Georgia. Knorr thrives in living a life of excellence. She states, 'in creating your own success, sometimes we have to go through some things that may not be comfortable, but it is essential in building a strong legacy.'
You're a woman of many talents and skills, from modelling, hosting talk shows, being an ambitious savvy-entrepreneur, and CEO of Global Women Wealth Warriors. It's evident that you're not afraid to go on new journeys. What awakened your passion for business and entrepreneurship?
With a passion for partnership, strategy, marketing and working with women and girls, drives for excellence in helping others to bridge the gap in financial literacy and health & wellness for success.
Navigating the business industry as a woman comes with its challenges, but for many female entrepreneurs of colour, these challenges are much more intensified due to structural and institutional racism. What have your experiences in the business world been like for you as a Black woman?
First, I don't categorize myself as a black woman. I am a woman. I had one experience where a manager's insecurity of my strength and power was compromised. I was able to release that toxicity by becoming an entrepreneur.
You're a native of New Orleans, with an impressive portfolio and international, global recognition as a truly influential woman. What does it mean to be a global woman for you?
The meaning of being a global woman harness powerful beliefs that have allowed me to soar without any regrets. I am grateful to be a global impact thought-leader collaborative innovation in fashion, finance and wellness.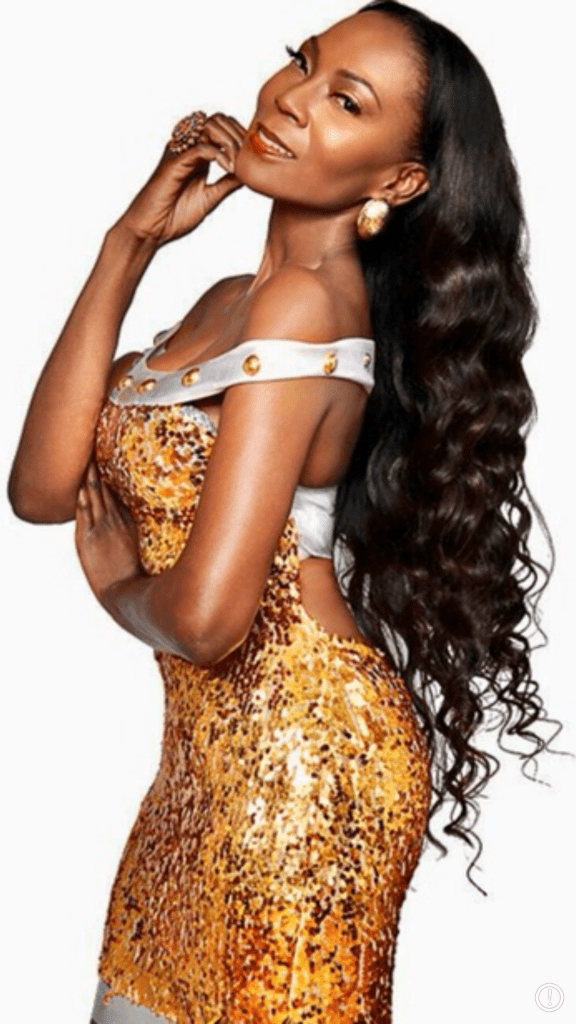 Global Women Wealth Warriors focuses on providing women with the educational tools and resources they need to have financial literacy, as well as health and wellness programs for them to reach their full potential. Why were these values so integral to your business?
The focus to empower women and girls was essential due to the lack of knowledge, opportunities and education. The ability to set both short-term and long-term goals is an important skill for anyone striving to succeed. Reaching a certain target brings a sense of accomplishment, fuels passion, stirs positive emotion and encourages the flow of new ideas and energy.
Not only does Global Women Wealth Warrior help empower women, but it's also a space for young girls to get prepared for success with yearly mentorship programs. Can you speak on this aspect of your business?
Every year, we look forward to attracting new girls between the ages of 12-22, to broaden their knowledge through education, reading and fashion. This has provided a since wholeness with our women mentors.
Financial literacy and education are often very inaccessible for most people; it's something that isn't spoken about as much as it needs to be. How would you define financial literacy and why is it such a significant component women and young girls need to understand to reach liberation and wellness?
Women have fought for so much in this society to be considered equal. By adding financial literacy and cryptocurrency it's a game-changer for them.
With a long and triumphant career, what has been your proudest moment that will stay with you?
Being the proud and excited mother of my jazzy, Janee Knorr. She is a college student completing her last year.
How do you juggle motherhood and entrepreneurship whilst still making time for yourself?
As an empty nester, it's been lovely, with numerous phone calls and face time.
Did you enjoy this article and find it helpful? Why not share it with your social media network below?