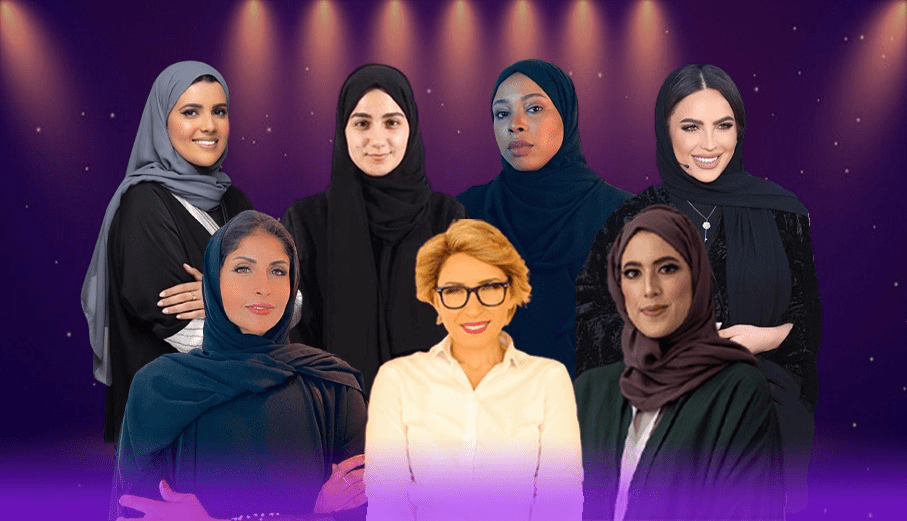 Global Woman Club Announcement: Doha Chapter Launched—Bringing Opportunities to Women
Doha, Qatar – (Hexa PR Wire. – March 18, 2023)– Global Woman Club has announced the launch of a new chapter in Doha. 
The launch event will take place on April the 23rd and will provide a platform for women in Doha to connect, learn, grow, collaborate, and expand their businesses globally.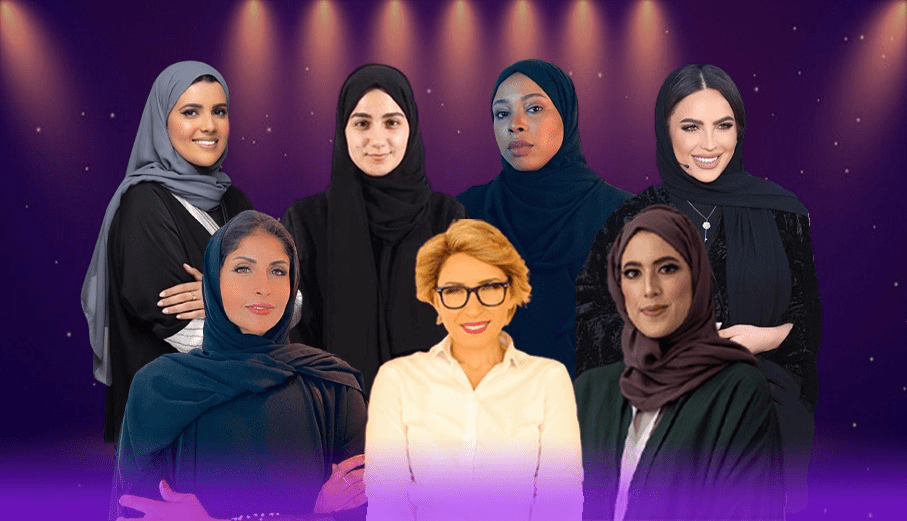 The Global Woman Club is dedicated to empowering women and promoting gender equality around the world which is in alignment with the United Nations' sustainable development goals to transform our world into a better place. 
Through its events, workshops, and networking opportunities, the organization supports women in their personal and professional development and helps them achieve their full potential. 
With the launch of the new chapter in Doha, Global Woman Club aims to bring its global mission to the women of Qatar, and to create a vibrant united community of empowered women in the region who aspire to think big and connect globally. 
The Founder of Global Woman Club, Mirela Sula said:
The regional director of Global Woman Club Doha, Dr. Aisha Alsheikh said: 
The launch event will feature keynote speeches from influential women leaders in Qatar and other international experts who are traveling to be there for the launch. They will share their insights and experiences on topics such as entrepreneurship, leadership, and personal development. Attendees will also have the opportunity to connect with like-minded women.
Find More Details About the Event
Did you enjoy this article and find it helpful? Why not share it with your social media network below?