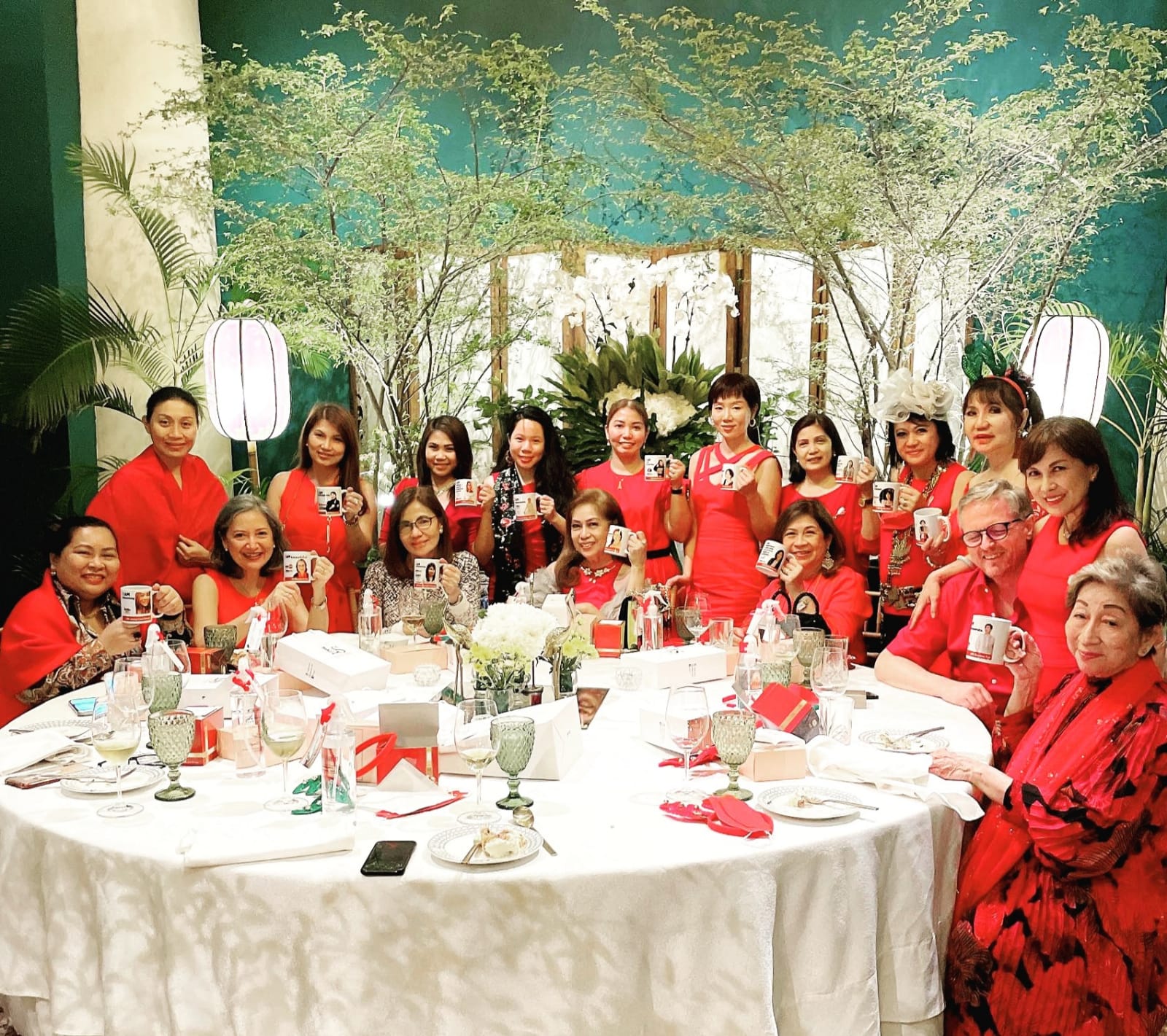 Global Woman Christmas Around the World
With the world getting into the festive spirit, the Global Woman clubs around the world joined in on the Christmas celebrations, live and online. With many countries imposing restrictions again due to the spread of the Omicron variant, not many Global Woman Clubs were able to hold an in-person Christmas event. However, in addition to London, they did take place in Cyprus, Manila Philippines, and our new club in Mongolia. Hosted by regional directors Elisabeth Villiger Toufexis, (Cyprus) Rayla Melchor Santos, (Manila) and Nara Thompson (Mongolia). Here's a glimpse of our Global Christmas celebrations, where you can see that Global Woman, even in these uncertain times, still shows Christmas as a global occasion of celebration. Here's a glimpse of our Global Christmas.
Global Woman Club Cyprus
Meeting on a very rainy Saturday, nothing could dampen the excitement of the global women of Cyprus as they came together for an afternoon of tea, coffee and of course, a free flow of prosecco. The traditional speeches filled with words of gratitude was also followed by a special Chakra dance led by our lifetime member Catherine Galea, and to add to the dancing spirit, they joined in for a little Christmas salsa dancing. It was an afternoon filled with laughter and fun, a perfect way to end the year.
Global Woman Club Manila
With an early December 4th celebration, the ladies of Manila met up for the first since the pandemic to celebrate Christmas and an incredible year of achievements. Regional director Rayla Allertson says, 'it was magical to meet up after 19 months – so much love warmth, care and empathy.'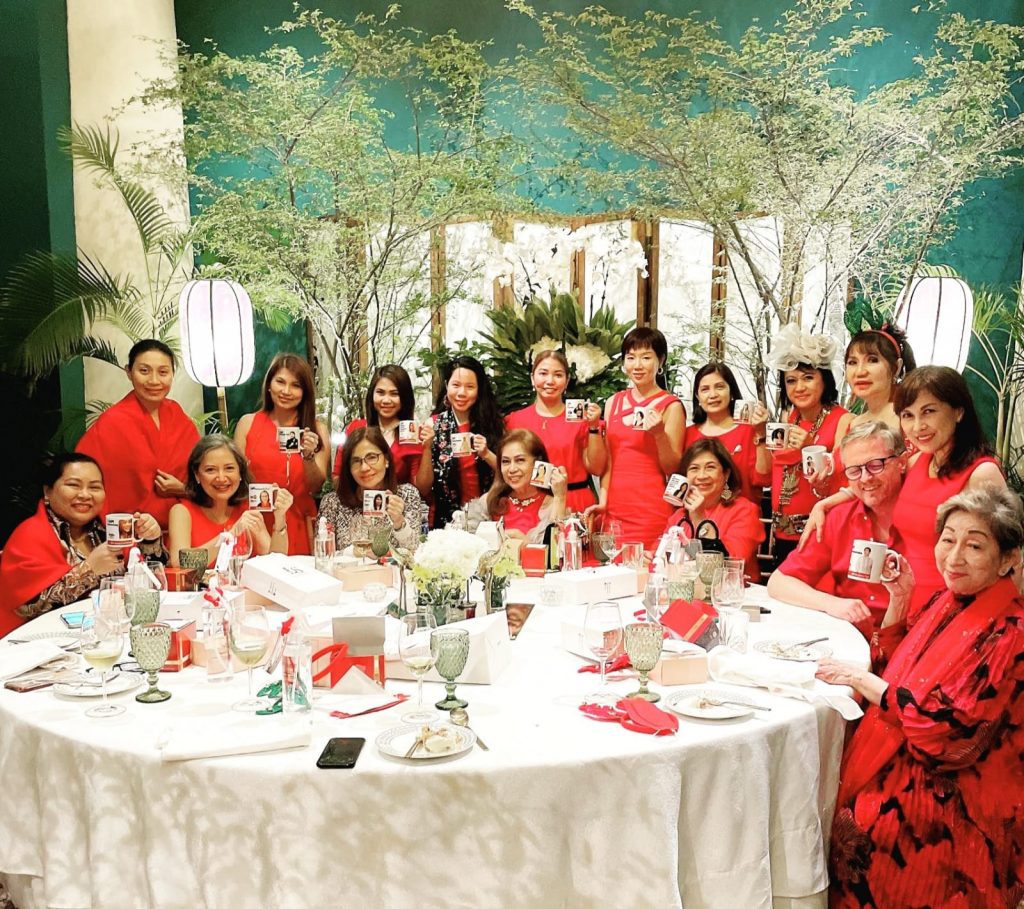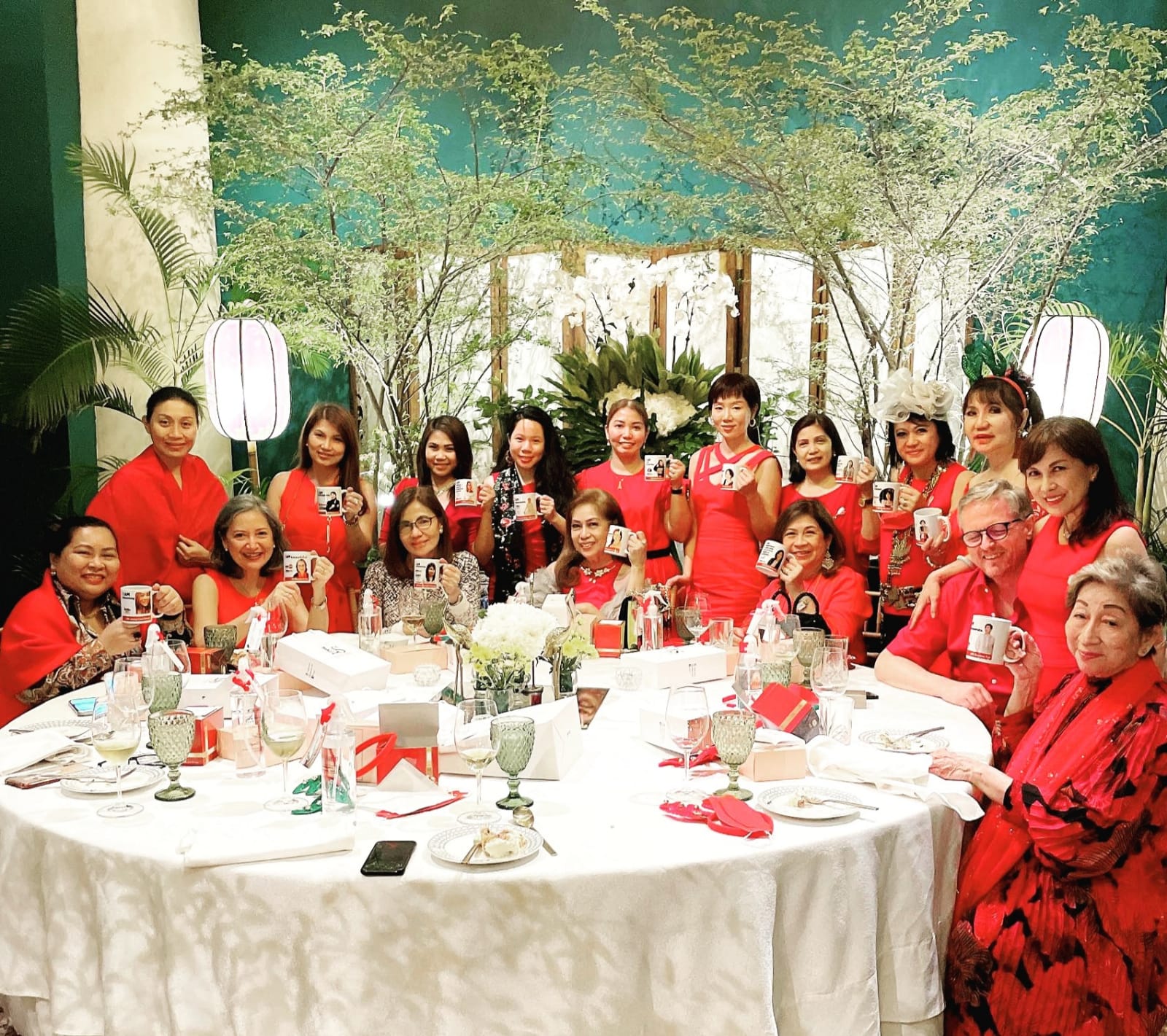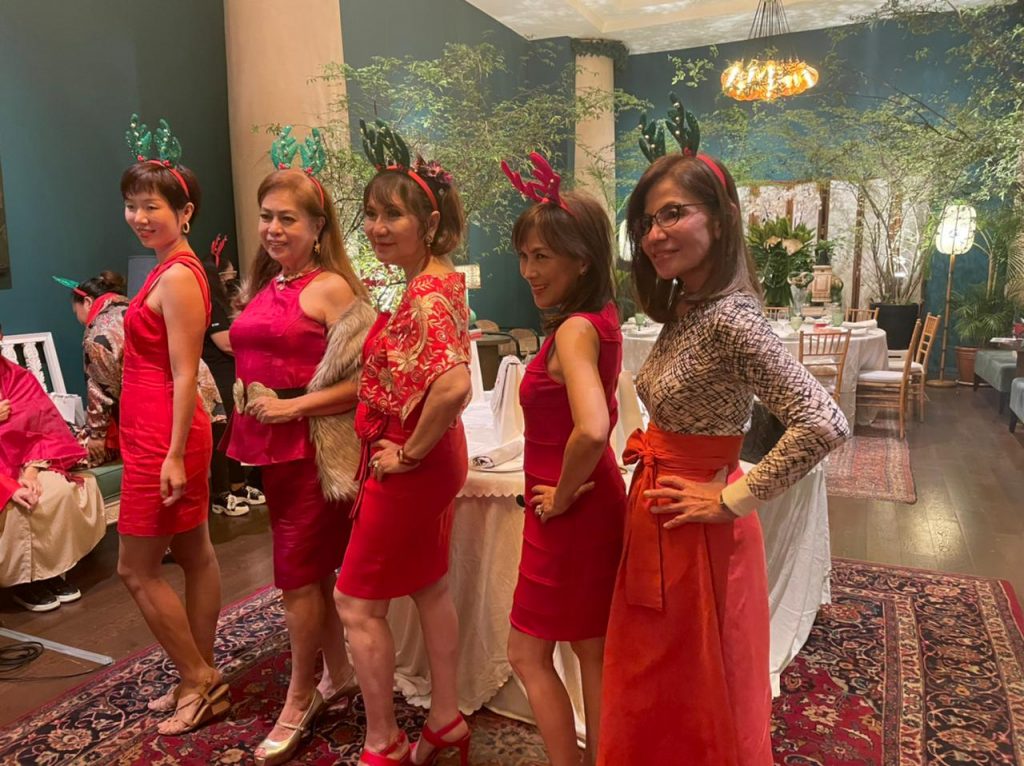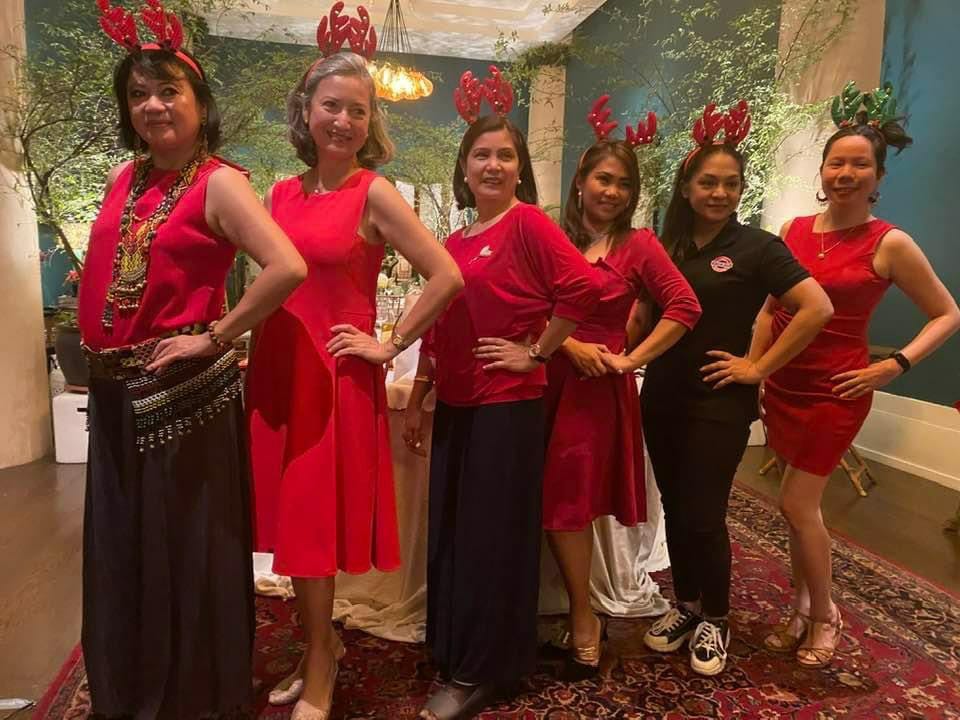 Global Woman Accra
Celebrating virtually, the ladies of Accra brought Christmas to Zoom. Decked in Christmas hats, tinsel, Christmas jumpers and festive music, the businesswomen of Accra had the perfect concoction of Christmas and networking. Creating a safe space, the global women spent the evening reflecting on 2021, looking back at how far they have come and taking a moment to celebrate their wins. Regional director, Linda Attram says 'it was a memorable evening with a beautiful positive and festive energy.'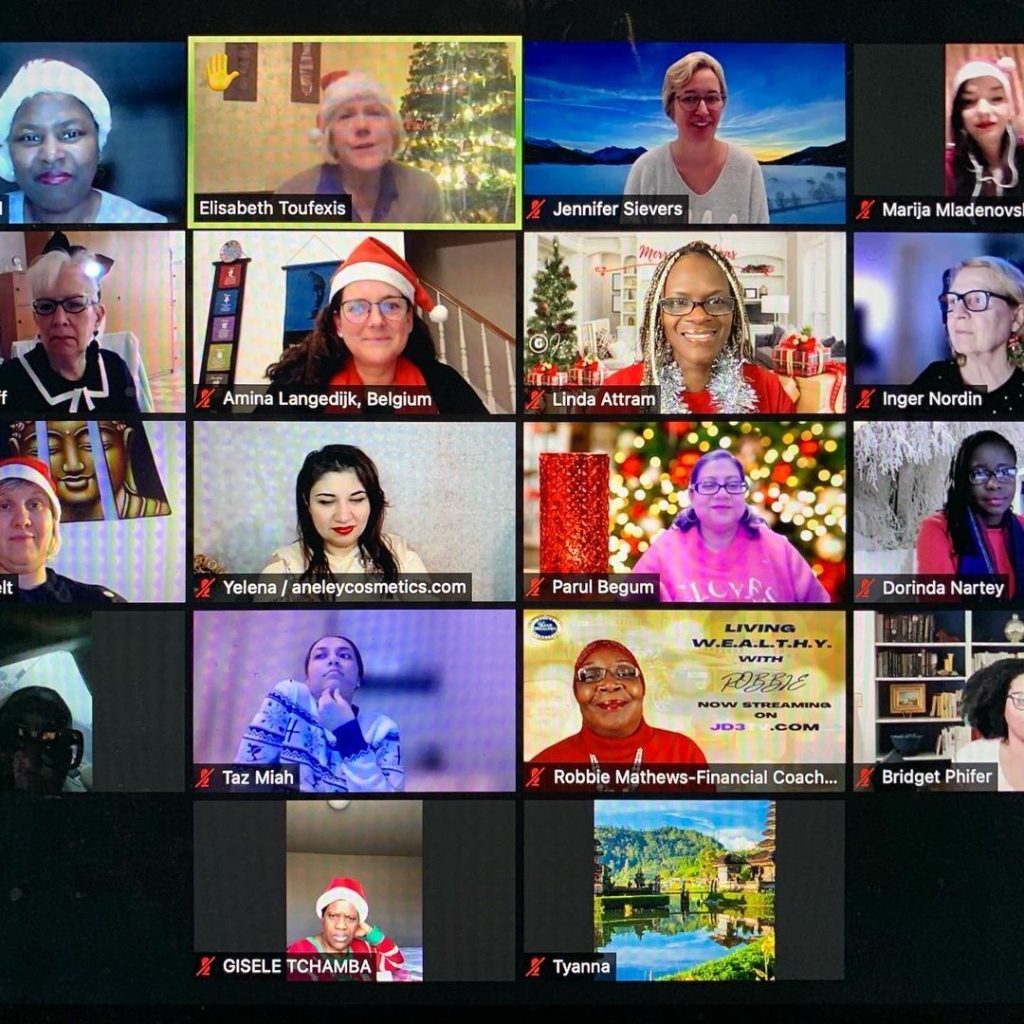 Global Woman Club Mongolia
Our newest club also joined in on the Christmas celebration, the first of many Global Woman Mongolia celebrations.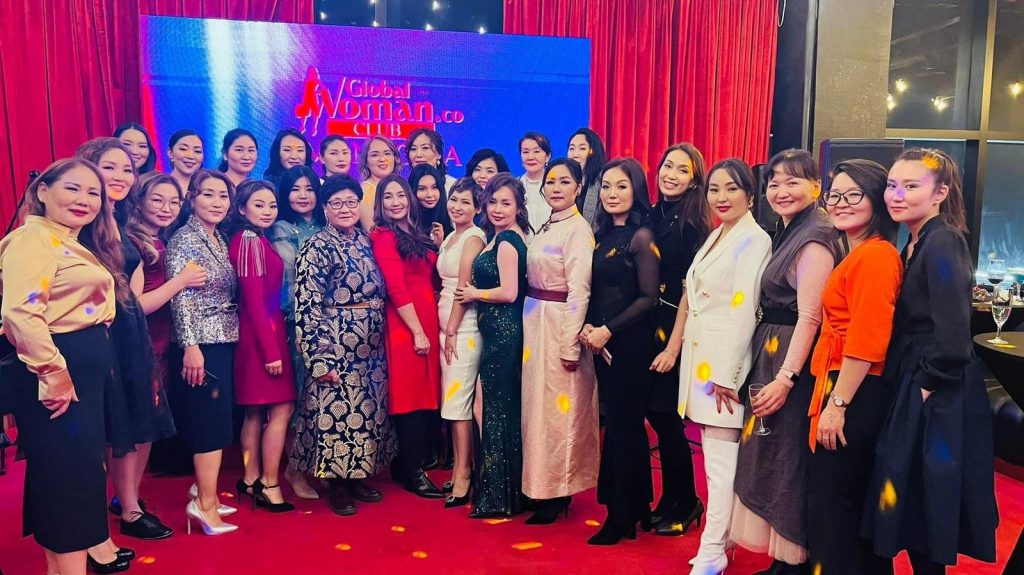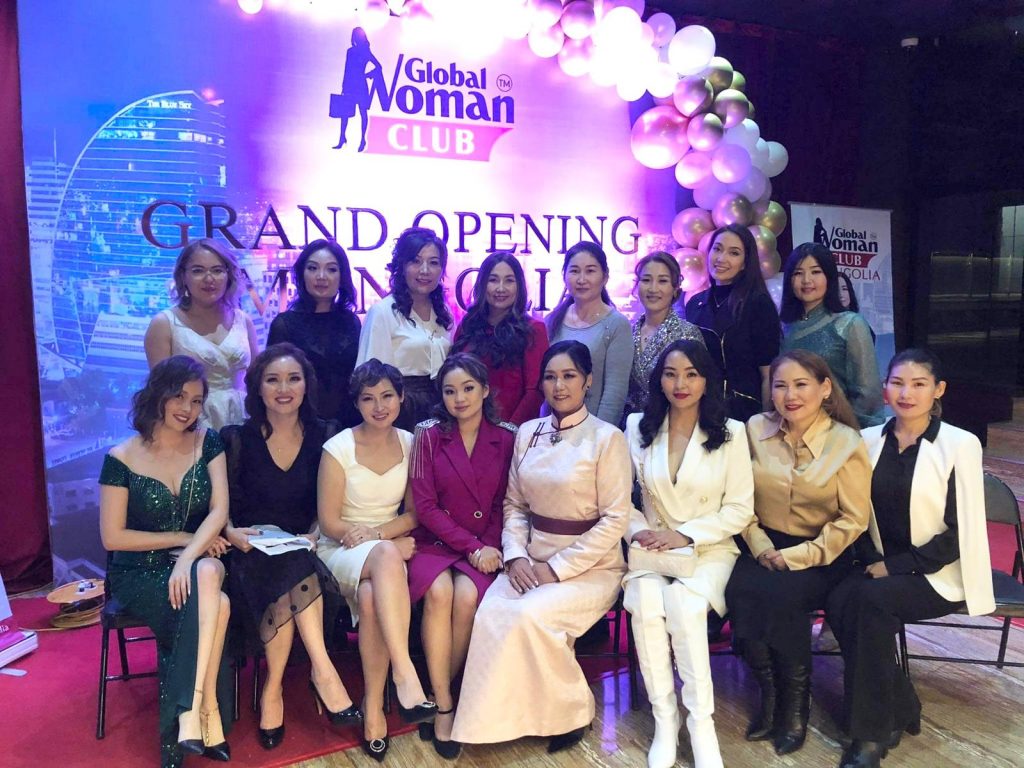 Did you enjoy this article and find it helpful? Why not share it with your social media network below?