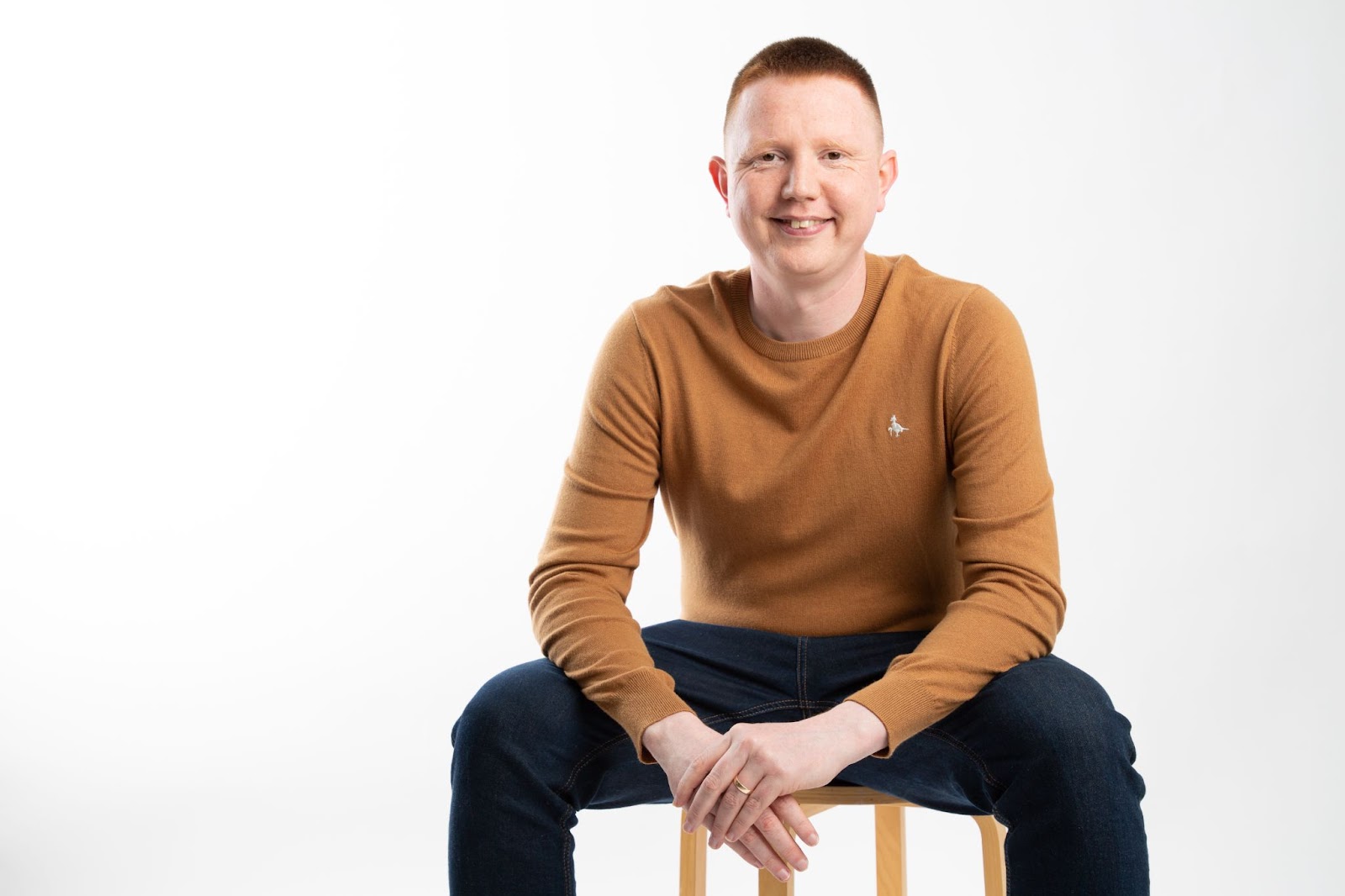 Founder of Danny Greeves Coaching Reveals Five Ways To Work With Your Subconscious Mind
With one goal in mind, Danny Greeves Coaching has set out to help people transform by teaching them how to break through their baggage, boost confidence, conquer self-expression, and achieve their dreams by, first and foremost, reconciling the subconscious.
After the last time you attempted to reach your goal and failed, you lost count of how many times you have missed the mark. If it were based solely upon your level of passion or drive, you would have it in the bag, but something is getting in the way that you just can not put your finger on. Award-winning Life Coach, Danny Greeves, understands and is here to help you find the missing piece of the puzzle. Where many people don't think to dig for answers is deep in the mind, often into the past. Both far away and right here, our subconscious is where we have blocks that barricade us from getting over the hump and into the life of our dreams.
Danny Greeves' is the Founder of the exceptional Speak Up and Stand Out Accelerator Coaching program. In just one year, he won the Prestige Awards 2021 Life Coach of the Year Award for London and South East England, the Entrepreneur Circle Winner of 2021, and the Small Business Sunday Winner of 2021, to name a few. Evident in his numerous testimonials, his coaching is changing lives across the world, giving his clients the tools they need to overcome significant challenges and experience freedom. Greeves speaks about his methodology, saying, "My background in anatomy, physiology, and neurology help me have a deep understanding of how the brain and human behavior works. Combined with my background in physiotherapy, we focus on diagnosing your challenges and then providing effective strategies to change them."
It isn't easy to imagine from this introduction, but Danny's journey into becoming a stand-out coach and business owner started with him in the place that many of his soon-to-be clients are in at this very moment. He explains, "I struggled with low self-esteem and didn't have the confidence to express myself. I was worried about what people would think of me. I had a major fear of rejection that stopped me from putting myself out there and creating loving relationships. I was afraid of failing. I would compare myself to others and beat myself up for being less than or not good enough." Danny took a courageous first step in finding a coach for himself way back then, and after gaining mastery over the issues holding him back in life, he can now take what he's learned and help others in their time of need.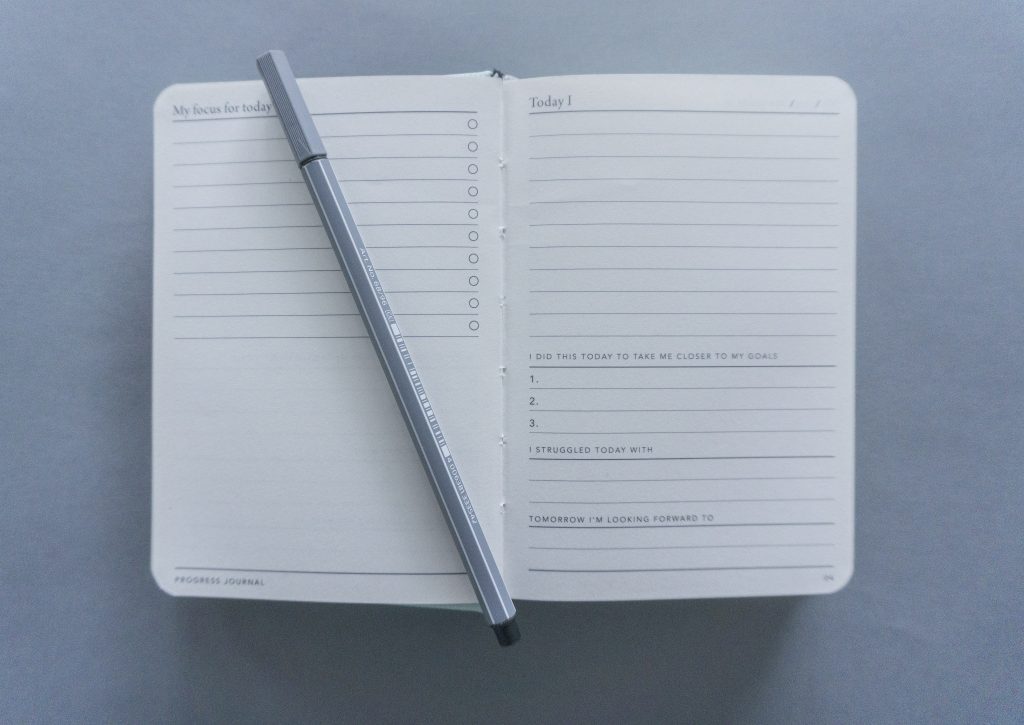 When asked how to go about achieving exponential growth as he has, he directs us to first look inward at what is going on behind the scenes in our heads. Here are Danny's top 5 tips for working with the subconscious mind:
1. Connect to Your Earliest Memories
"The majority of the behaviours and a lot of the emotional responses that we have as adults, we learned when we were very young, often relating to specific moments," Greeves explains. "And even though we grow up, a lot of the time our habits and behaviours tend to continue as they were unless we put some concerted effort into changing them." A major aspect of his coaching Danny illustrates is to "Connect to those moments so we can clear them, upgrade them or add new meaning to them. That's how we can change behaviour quite quickly."
2. Demystify your Mind
A powerful tool for gaining perspective on your personal growth and challenges along the way is learning about how your mind operates. Greeves says, "When I transitioned from Neurology into Coaching, my principles stayed the same. I continued focusing on the mechanics of the mind to help people understand how their mind works. I have found that this is what truly empowers us to make a change because when we know how something works, it's not scary anymore, and we can take charge of it."
3. Face your Fears
A fear response tricks your mind and body into thinking you should run in the opposite direction when in reality, you should be taking that as a sign to face it head-on. The reward you will get for addressing your fear of public speaking for example, will be an enormous boost of confidence. Danny describes it best by saying, "​​When we remove those blocks, our natural tendency to shine comes through."
4. Develop a Growth Mindset
Nearly anyone you ask has been through an experience they wish could be deleted from their minds altogether, never to be thought of again. Greeves tells us in some situations that we benefit more from balancing emotions as opposed to deleting them and suggests "approaching the painful experience by looking closely at what were the learnings from it, and what were the opportunities? What did you grow from it?" Finding personal power in what was once perceived a disempowering situation or life event can be a vital building block.
5. Watch your Language
Our words hold power to heal, hurt, uplift, encourage, and diminish. Danny is a big proponent of using his words for good in the guided relaxation process of Hypnotherapy but also stresses the importance of improving your internal dialogue. He explains, "I am fascinated at how even the smallest piece of language can make a change in how we think and feel." Changing the way you speak to yourself and others can be the single most transformative step you take.
Danny Greeves helps individuals and professionals worldwide improve their mental health, productivity and relationships with personalised one on one coaching programs. To learn more about Danny Greeves Coaching, visit his website.
Did you enjoy this article and find it helpful? Why not share it with your social media network below?