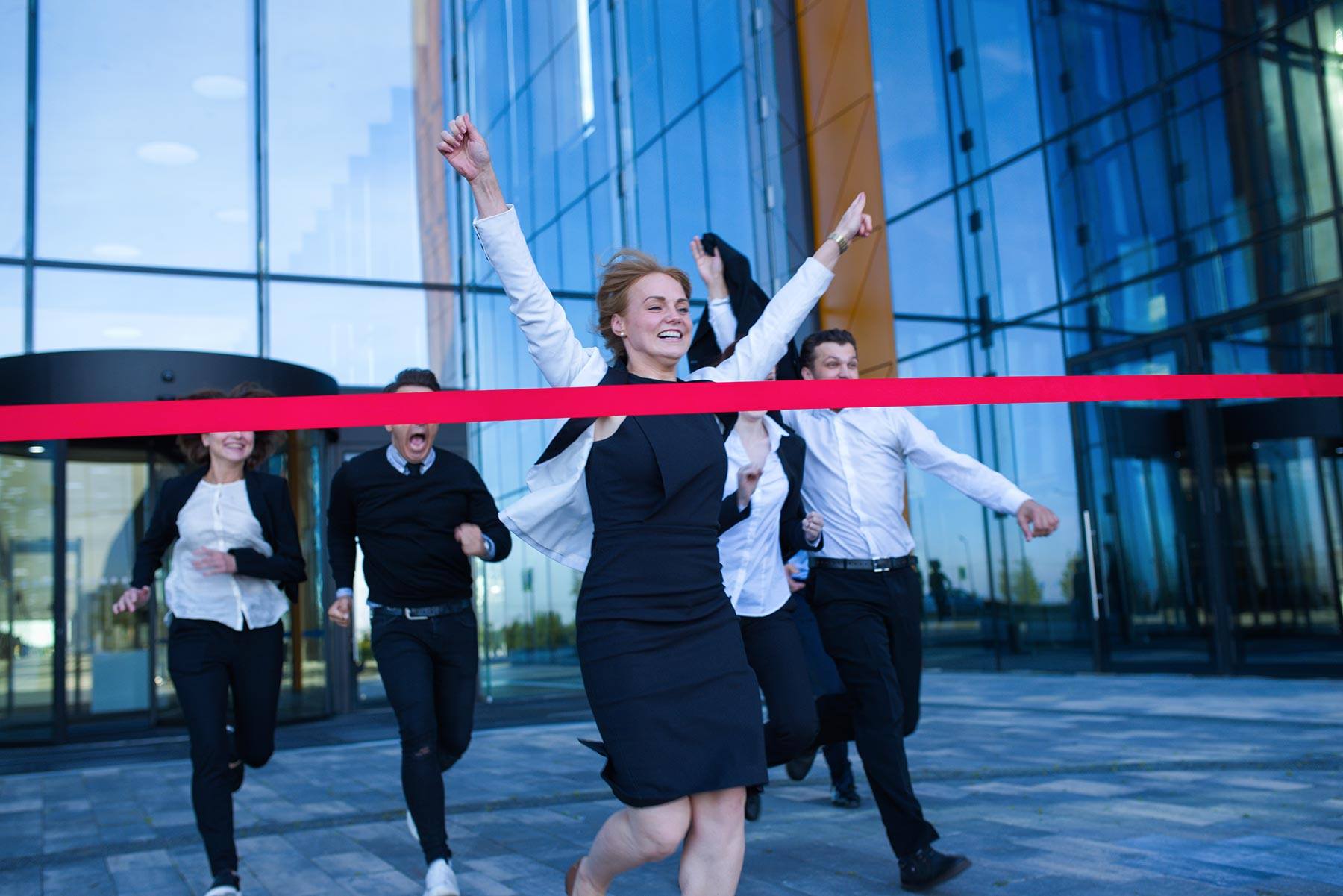 Fostering Gender Equality in STEM
By Jen Marsden, Director Design Engineering at SharkNinja
The majority of readers will be well aware of the great under-representation of women in STEM. As STEM-focused industries continue to undergo rapid and exciting growth, there has been no shortage of media coverage of the lack of women entering and working in the field.
Since 2017, employment into STEM has increased by 6.3% – that's more than six times that of the total rise in the UK's overall employment rate. As every sector continues to be revolutionised by technology, it is no surprise the opportunities in STEM are rising. Be it the music, fashion, health, transport or media industries, all are modernising, and all are looking for talented people.
Despite the number of women in STEM being on a steady rise – in 2019, the number of STEM professionals identifying as female stood at just 24%. As the career opportunities continue to flourish, it begs the question: why are women, particularly in the UK, seemingly not entering the field?