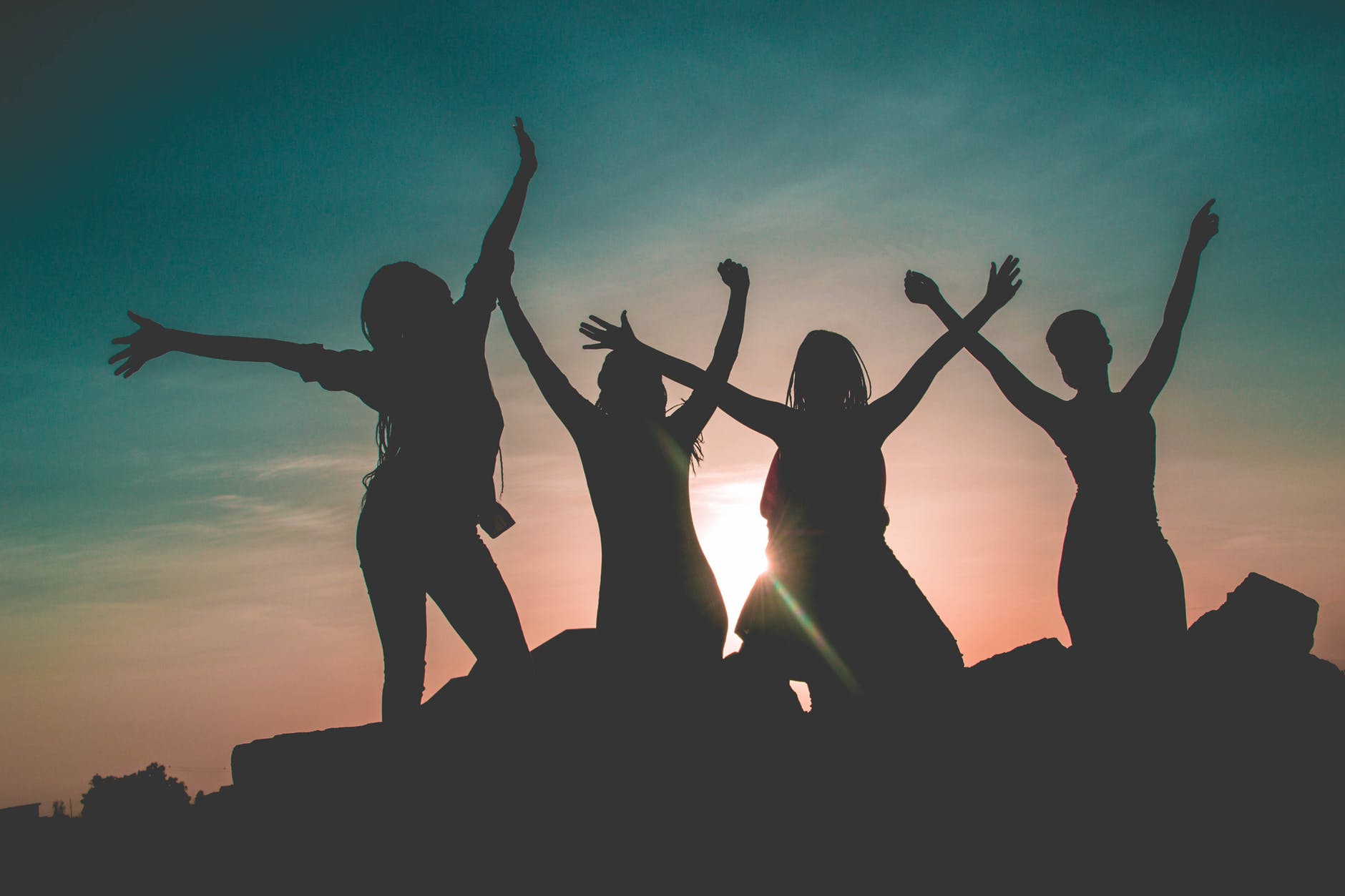 Find The Freedom You Deserve For a Positive Mindset 
 By Grace Ovba
Introduction: We all come in our lives with a lot of pain, emotional upheaval, abuse and a lot of unresolved issues. The question is: how do we cultivate the essential ingredients to bring about healing that leads ultimately to our freedom? "Freedom is not the right to live as we please, but the right to find how we ought to live in order to fulfil our potential" – Ralph W Emerson.
Currently, there is a lot going on in the world. The advent of COVID 19, indiscriminate killings and political unrest. People accusing the government of conspiracy, the governments' conflicting response to the pandemic, people suffering loss of jobs, leading to confusion and economic chaos.
This highlights the fact that the people of the world need the truth and transparency. This also brings about people forgiving each other of past mistakes, which ultimately heals the society of anger, hatred, oppression, injustice and bitterness etc.
The truth will also require each person to look within and search their souls by asking ourselves the 'hard questions', like: "Am l angry at racism because maybe am on the receiving end? Would l support it if I were in a superior position? Do l hate people that look different from me? Am l part of the problem or part of the solution?" These are pertinent questions that need to be answered before passing judgement on others.