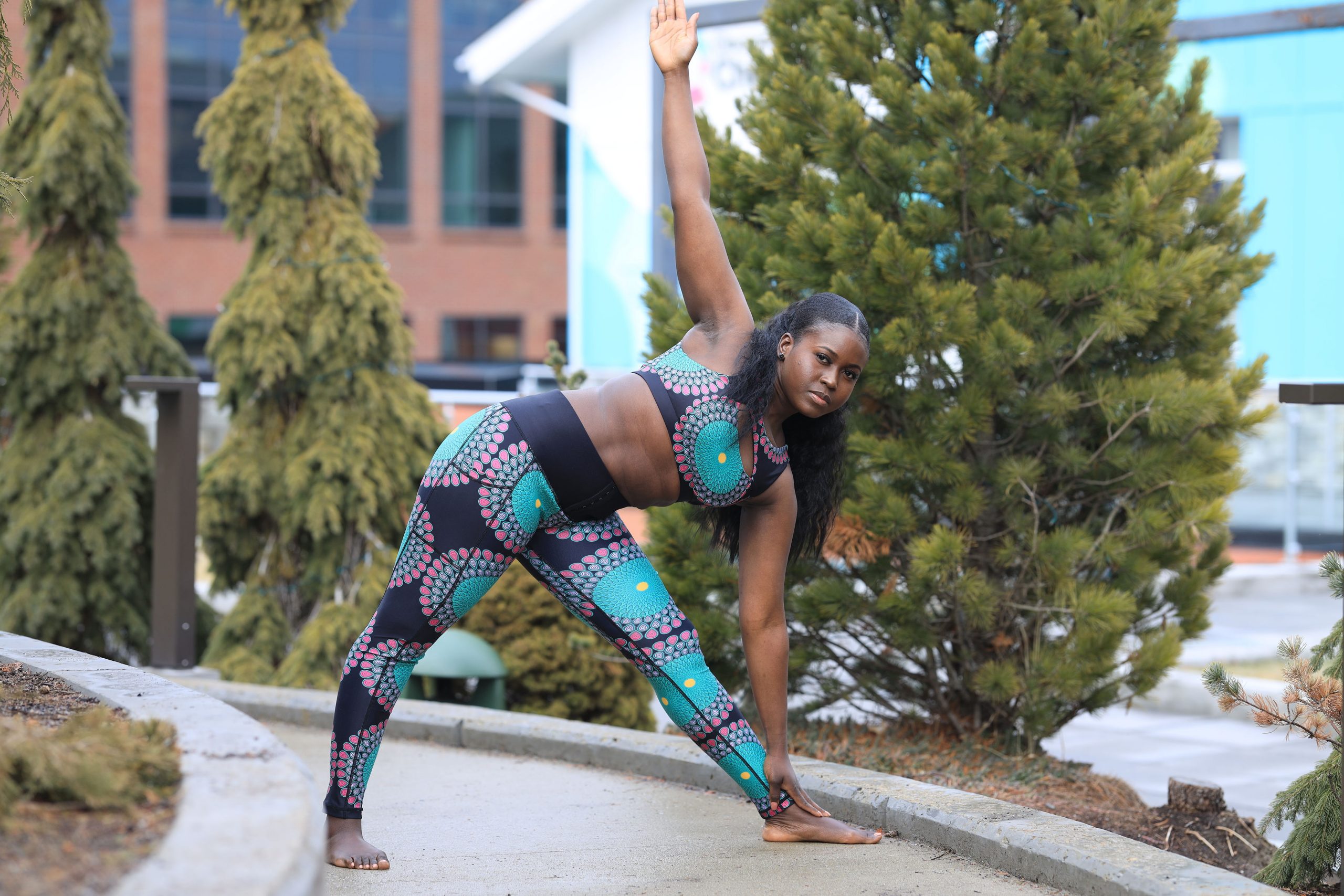 Femme Yogipreneur, the mindful brand
 At some stage of life, you start being more careful about the little things, what to eat, wear, and how you feel. Wellbeing is not a luxury, it is a necessity. The pandemic has given many multiple reasons to get comfortable with oneself. Doing some indoor activities, reconnecting with oneself or spending time outdoors in nature has become a regular activity for many.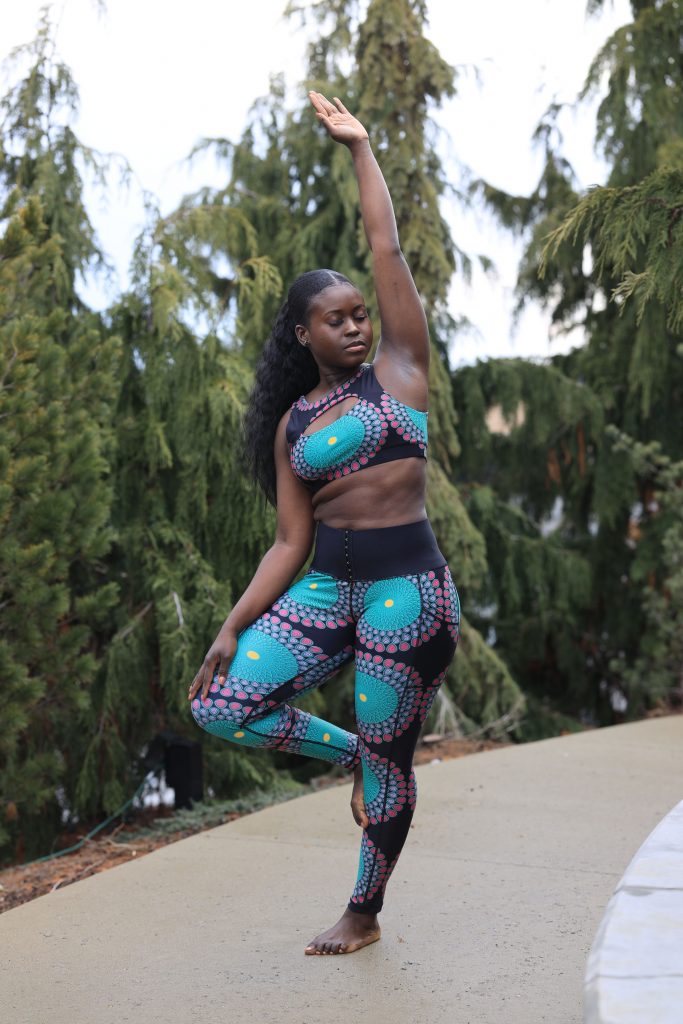 Femme Yogipreneur has made the conscious lifstyle better and easy for everyone. FemmeYogipreneurOutlet.com is an online wellness and spiritual outlet owned by a yoga teacher. Femme Yogipreneur stands for eco-fashioned activewear and soulcare products.
You want to take a sunrise walk or go for a run or bring your activewear wardrobe to life, Femme Yogipreneur Ola Four-way yoga sets are the most suitable attire. The print of the activewear is hand designed with turquoise as the main color. Beside the print, the fabric is made with recycled PET. The brand brings you a line of chic, versatile and sustainable activewear to embrace all body types from XSmall to XXXLarge. It is time to step away from your plain leggings and choose some eco fashioned activewear. Their famous four-way yoga set with adjustable waistband is the most famous and most picked so far. The ladies love this chic set .
One who cares about their body and health is changing their life on other levels like spiritual and mental. To grow spiritually and heal mentally, we connect with nature, universe and oneself. Doing spiritual rituals, practicing self-care and vibrating with crystals are part of the journey. Femme Yogipreneur has a wide range of self-care and spiritual kits to empower your journey. The brand also has some metaphysical jewelry made with earth mined crystals and hand poured intentional candles. Femmeyogipreneuroutlet.com is the first online outlet for all eco-fashion and soul care products.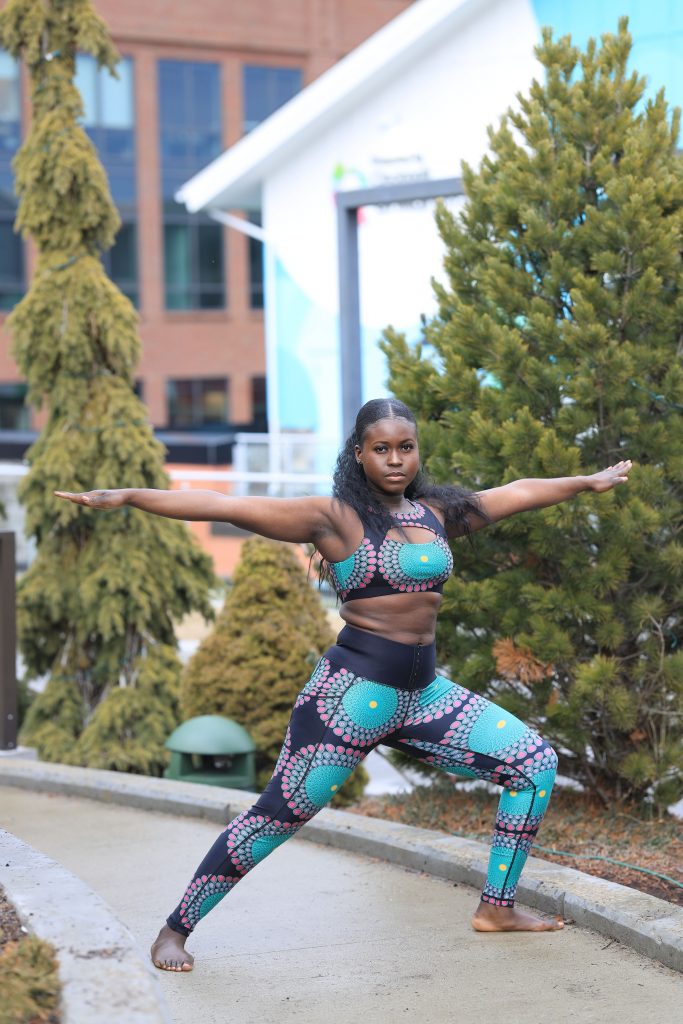 As the brand keeps amazing us every day with new products, we can not wait to see the upcoming releases. A percentage of all sales goes to orphanages in Africa.
You can check out the products on FemmeyogipreneurOutlet.com . Official instagram : @FemmeYogipreneur.
Did you enjoy this article and find it helpful? Why not share it with your social media network below?