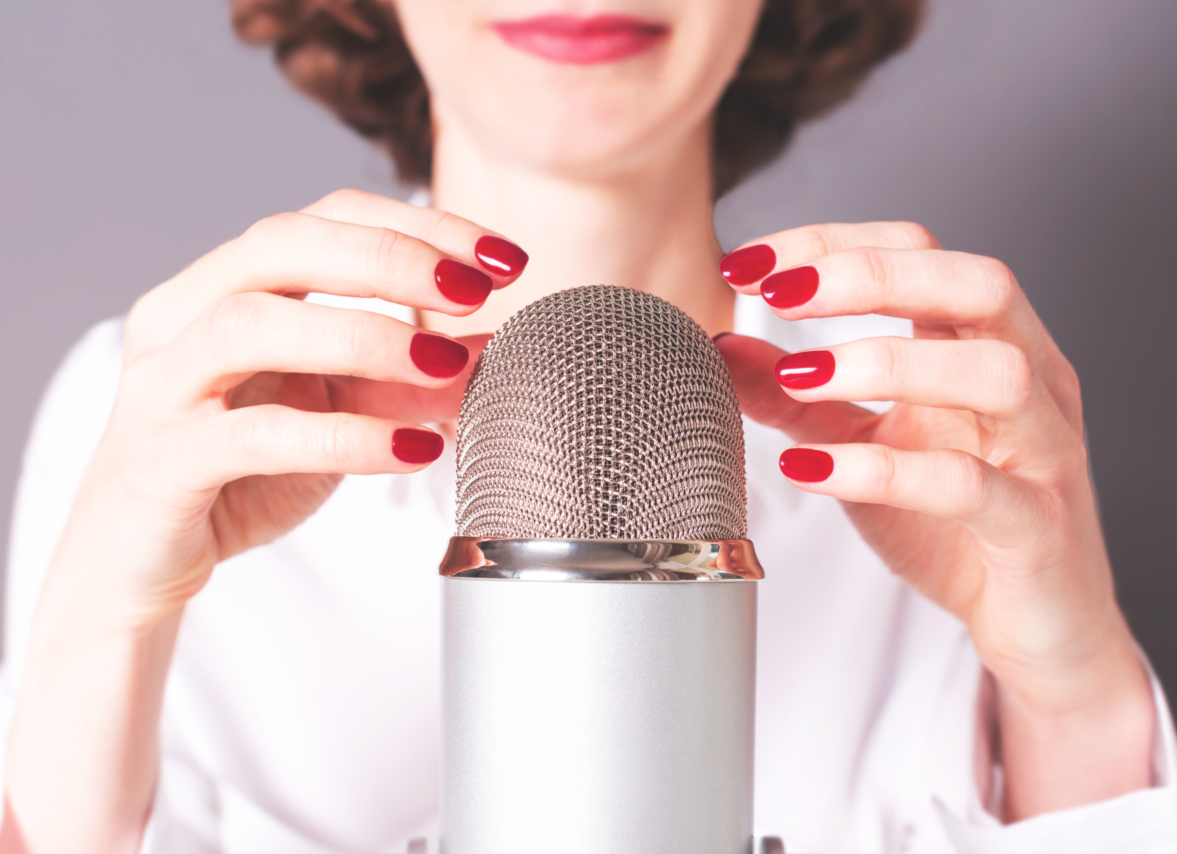 Tingles & Triggers: The Countries Most Interested in ASMR
Brits are most interested in using ASMR to fall asleep, with 995,500 online searches per month for ASMR related videos. France (962,800), Germany (577,200) and Spain (394,700) are among other countries with over 300,000 online searches monthly (via YouTube) for ASMR videos to relax and aid sleep. Sleep management expert reveals ASMR can trigger 'Theta state', most optimal for sleep.
We all strive for that refreshed feeling of a good night's sleep. Many of us struggle and turn to calming nightly routines, pills, music and for some even YouTube videos. The most prominent videos relating to that of ASMR. ASMR is so popular that in Europe alone there are over 5 million searches monthly for ASMR related videos, which roughly equates to 198,102 searches per day across the continent.
Interested in the ASMR videos searched most,
TheDozyOwl.co.uk  https://thedozyowl.co.uk/  utilised analytics tool Ahrefs to establish which countries use ASMR most based on their online searches for ASMR and the different types of videos within that scope.*
The prominent searches in relation to 'ASMR' were 'sleep', 'reiki', 'no talking', 'massage', 'tingles' and 'roleplay'. These six keywords were used in succession to 'ASMR' when collating the search volumes.
Countries that use ASMR the most TheDozyOwl.co.uk found that the UK is in first place as there is an average of 995,500 YouTube searches per month by Brits for ASMR related videos – equivalent to 33,183 searches each day.
A close second is France as there are an average of 962,800 online monthly searches in the country for ASMR, having the highest search for 'no talking' and 'roleplay' ASMR searches amongst the top 20.
Germany is in third place as there is an average of 577,200 monthly online searches for ASMR videos.
Spain (394,700), and Russia (393,900) are amongst the top five countries where there are more than 300,000 online searches per month for ASMR, respectively ranking fourth, and fifth.
Relaxing massage/ spa related videos specifically are popular amongst the top five.
At the other end in 20 th position is Austria. There are an average of 51,600 YouTube searches a month from Austrians looking for relaxing videos to guide them to sleep. With 'no talking' ASMR being popular.
Placing 19 th is Ukraine with average monthly searches of 55,700.
With a mere 2,000 searches between them, Greece (18 th ) ranks above Ukraine with average monthly YouTube searches of 57,800, where roleplay videos are one of the higher searches. Expert comment on the use of ASMR TheDozyOwl.co.uk spoke exclusively to Karl Rollins, sleep management expert and hypnotist for a comment on why we use ASMR for sleep.
ASMR for sleep:
"Autonomic Meridian Sensory Response is a very soothing, relaxing sensation that can be triggered in a variety of ways. This could be watching someone performing a mundane task or listening to a repetitive sound. When we focus our attention on such things, we are actively dropping the frequency of our brains from an active 'Beta state' of around 30 Hertz down to the 'Alpha state' (about 10 Hertz). The real magic happens when we allow our brain frequency to drop down even lower (Theta state). As a hypnotherapist, this is the golden area I usually aim for and usually results in a snoring client." What is appealing about the different types of videos? (reiki, massage, role play etc) "I did lots of research on AMSR a few years back for my book 'Sleep Ninja', but I found it to be a very subjective activity. I did a consumer test with similar clients who were experiencing anxiety and insomnia. I told them to watch the same video at bedtime. Two clients experienced bliss, tingling and calm that lead to a restful sleep (a classic AMSR response) and the other three said it made them angry.
It's the same as anything in life: if it works, it works!"
ASMR for 'tingles':
"I think this is the area that causes disappointment amongst AMSR practitioners. The tingling isn't the same as the 'Frisson' associated with dancing to your favourite music nor is it the intense, sexual blast that accompanies a full-blown orgasm. AMSR tingling is subtle, pleasurable, and relaxing otherwise it wouldn't be a very good sleep aid."
Did you enjoy this article and find it helpful? Why not share it with your social media network below?