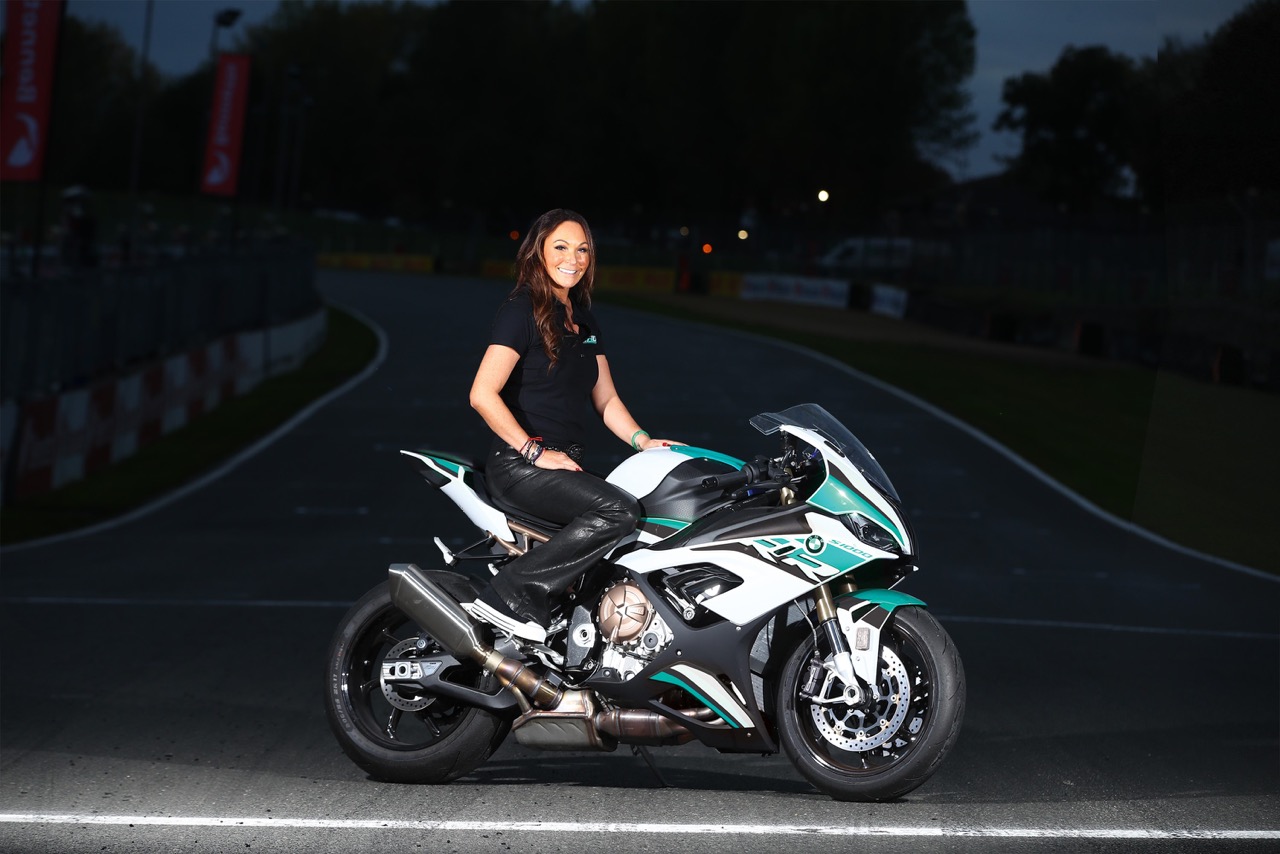 Faye Ho: From the battle with cancer to the battle with motor racing
Faye is a female fighter and, as such, there was no way she could not have a passion for motorcycle racing. However she is more than a good driver as for years she has also been a sponsor of the highly-competitive British Superbike Championship. Her childhood was difficult as she was only six years old when she lost her parents in a car accident.However, she then learned to talk to animals and love them very much. This was her first inspiration to enter the world of philanthropy. Faye once again showed her strength when, after winning the battle against breast cancer, she organised fundraising events for cancer treatment charities.
Faye, how did you become involved in motorcycle racing?
Being brought up in Macau, the biggest local annual sporting event is the Macau Grand Prix for cars and motorcycles, held every November on a street circuit regarded more demanding than Monaco. A family member had a house alongside the course and from the first time I saw the motorcycles in particular I was hooked. Then in 2009 through one of my businesses I first sponsored a team, a year later I repeated this sponsorship and we won!
At first glance it looks like a male sport. How is it for a woman to fund it and also to enjoy it as a member of the public?
As a woman, I think it acts as an extra motivation to succeed in this environment, although I have to say it's a great community and there's no discrimination. Women hold some key positions in the British Superbike Championship including the Chief Medical Officer, the permanent Race Starter and other functions in race management. There are also some very fast female racers across all the race categories.
How connected were you to sport as a child?
Once I had seen the sights and sounds of the racing bikes in the Macau Grand Prix I think subliminally I became a speed freak. I have a distinct memory as a child in Hong Kong being a pillion passenger on a motorcycle and my mother shouting "hold on"!
What are the most beautiful memories you have from childhood?
My childhood was devastated by the death of both of my parents in a car accident in Portugal when I was six years old.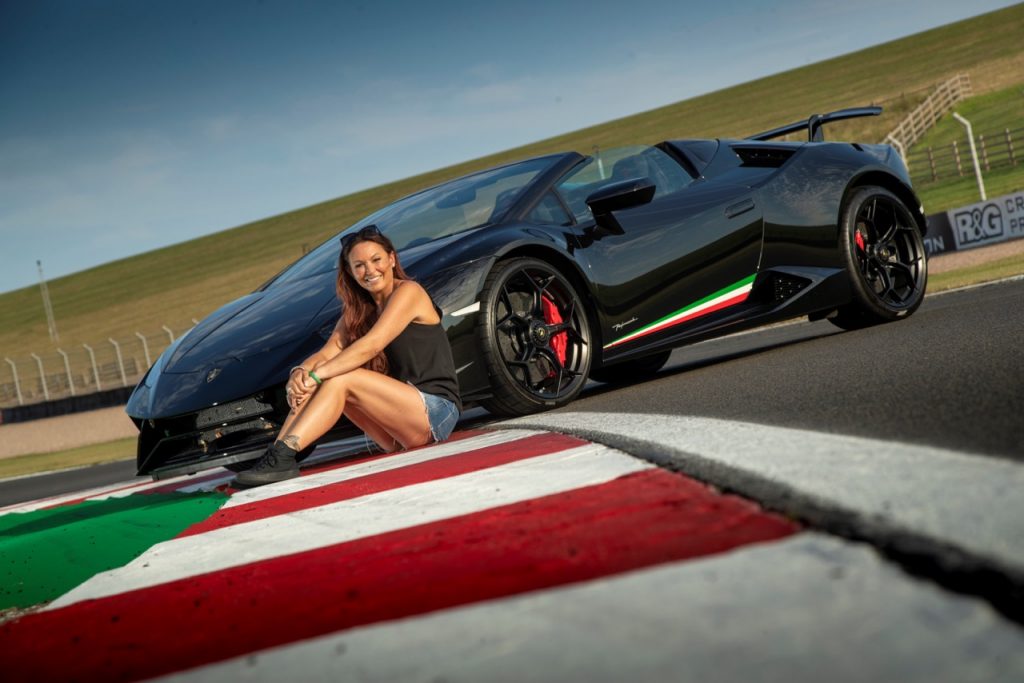 Tell us more about Faye Ho as a philanthropist. What is your contribution?
Following my parents death I was very lonely and sad and I would find myself talking to the family pets so I grew a great affection particularly for dogs. I became aware that in Macau there were some significant animal welfare challenges so I supported several organisations dedicated to veterinarian and rescue projects. Latterly I have supported a number of organisations that work with education and welfare programmes for children in developing countries. I have also organised a number of fund raising initiatives for cancer treatment charities after overcoming stage three breast cancer in 2016.
You divide your life between England and Hong Kong.Where do you feel most comfortable and how would you describe these two cultures that are so different? Where are they divided and joined?
When I am in Hong Kong and Macau I am quite conscious of the attention I receive by virtue of my family background (I am the eldest grand daughter of the late Dr Stanley Ho, who is referred to as the man who introduced casinos to Asia). There is a general intensity and vibrancy in Asia, the polar opposite to the Surrey countryside where I live with my children and partner. I am a city girl though and I love London.
Did you enjoy this article and find it helpful? Why not share it with your social media network below?