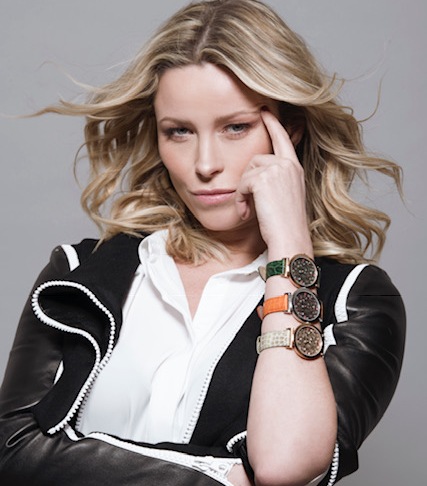 Embrace your power
Kiera Chaplin – Embrace your power
By Viktorija Getneryte
Kiera Chaplin is a British / American actress and model. She is the granddaughter of the filmmaker Charlie Chaplin and the great-granddaughter of the author Eugene O'Neill.
Aged sixteen, Chaplin moved to Paris, where she was signed up by the modelling agency NEXT Model Management.
[rml_read_more]
In her modelling career, Chaplin has appeared in fashion magazines such as Vogue and Elle as well as the 2002 Pirelli Calendar.She was awarded a "Lifestyle Icon" award by the Vienna Awards for Fashion and Lifestyle in 2010. In addition to modelling she has expressed herself in different fields as a novelist and movie producer. Trendy and non-conformist, Kiera seems to be very passionate about women empowerment. She has done a great work with charities and educational organisations. Her everyday motto is "A day without a laughter is a day wasted." (by Charlie Chaplin). She like and enjoy being as she is , having the life as she has and she has only a important advice for women and young girl, to be their self and to keep dreaming
Tell be about yourself in a single word.
Wow that's hard… adventurous
Our readers are very curious – what is it like to be film legends' Charlie's Chaplin's and Oona O'Neill granddaughter?
I feel very lucky. They are such an inspiration to me in many ways and they were loved by so many and that love gets sometimes directed towards me for just being their grandchild.
In an interview for People magazine, you said: "A lot of people today know the image of him, but they don't really know the story of the man behind the hat.". Would you be able to tell Global Woman Magazine readers, what is the story of the man behind the hat?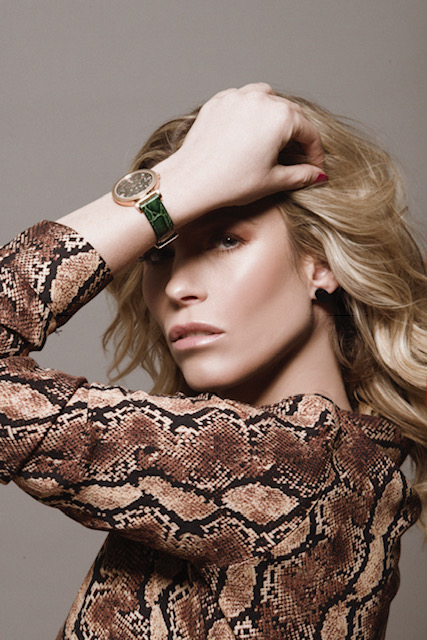 The man behind the hat was a passionate man, a rebel who pushed boundaries and helped create Hollywood. He had a beautiful view of the world and was always fighting for the underdog. He was very ahead of his time.
Was coming from a really artistic and famous family beneficial for your career? How did your upbringing help to shape who you are today?
It's beneficial because people are curious to meet you. However, there is no room for error because people will gladly tear you down for it as well. Coming from an artistic family just means that you have a natural incline towards it because you grew up around it. But talent is not contagious, you still have to work hard to prove yourself twice as much that you deserve to be here.
I understand, that you always wanted to prove yourself in your own right and started collaborations with different fashion brands as well as getting into production of TV and film. What achievements in your career are you the proudest of?
I'm proud of it all, because each project was a step towards me believing in myself more and aiming to do something bigger the next time. Right now I'm very excited about the Chaplin Awards and some of the projects I have in pre-production. I also love my watches. My watches will be available on the Saint Honoré website starting June 25th. I feel like I've entered a whole new chapter and it's really exciting.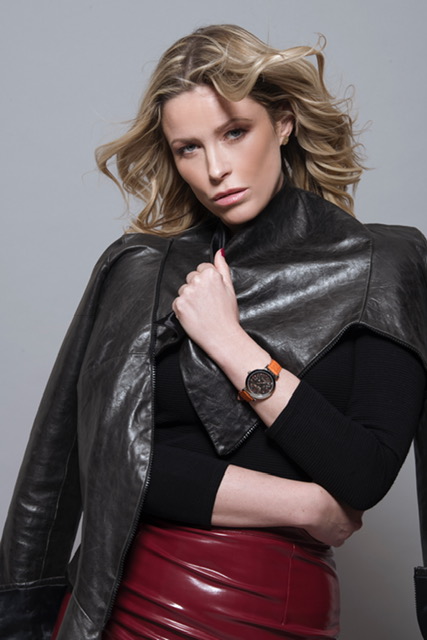 What is your advice for a young woman, that wants to make it in Hollywood?
Believe in yourself and don't be afraid to push for what you want.
During the past few years, modelling industry has been shaken by a new wave of embracing different body types, gender fluidity, and natural/not-retouched beauty. As you started your modelling career before this shift, what is your opinion on this topic?
Times have changed and that reflects in the fashion world. I love that we as humans are becoming more open minded and accepting. True beauty has always come from the inside and women nowadays are really standing up for themselves; as well as LGTBQ community are now more free to be themselves and that's such a great thing.
You have been a part of the very successful Chaplin Awards. We heard, that you are planning to expand to Bollywood and Russia. What is the reason behind deciding to expand to these markets? Do you think that Russia's film deserves more spotlight?
My grandfather never wanted to talk in his films because he fancied the international appeal and having no language barrier. He was loved all over the world and I think he would be happy to be able to give back on an international level. Also, just because we don't watch films from those areas on a daily basis doesn't mean that they are no good. There is incredible talent out there and I want to celebrate it all.
We admire your work with charities and educational organisations. As we understand, one of your biggest passions is to empower women. You participated in "The Rally Aicha des Gazelles" – car rally that takes place in the Moroccan desert for 8 days and only features women. Tell us a little more about this car rally. How is it organised and what is the main goal?
It's a rally based on doing the shortest distance and not about being the fastest. You have to drive through dunes and mountains and rocks to fin flags all the while using nothing but a map with barely anything on it and a compass. It's very hard but so rewarding. 330 women participate every year and it's the most empowering thing ever.
I believe, that you have many wonderful stories to tell from your time with "The Rally Aicha des Gazelles". Could you share one of them with us? What stuck in your memory?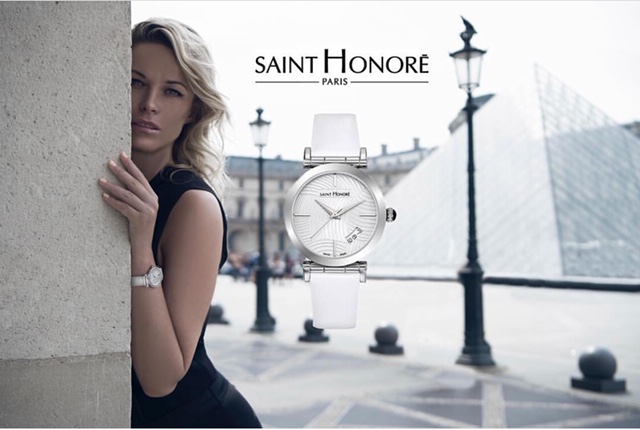 Being in the middle of the desert, seeing nothing for miles, is incredible. So peaceful and beautiful. But the most amazing thing is when you think you are lost and you want to give up, yet you don't and then finally you see the finish line and you just feel so happy. That's when you realise that the key is to stay focused and not give up. It's a lesson that you take back with you in your everyday life and you feel like you can achieve anything after being able to get through the rally.
What are your future plans and where do you see yourself in 10 years?
I see the Chaplin Award fully expanded, my production projects out, and a few more branding projects as well. Hopefully I will have an amazing man by my side as well and some cute kids.
Did you enjoy this article and find it helpful? Why not share it with your social media network below?