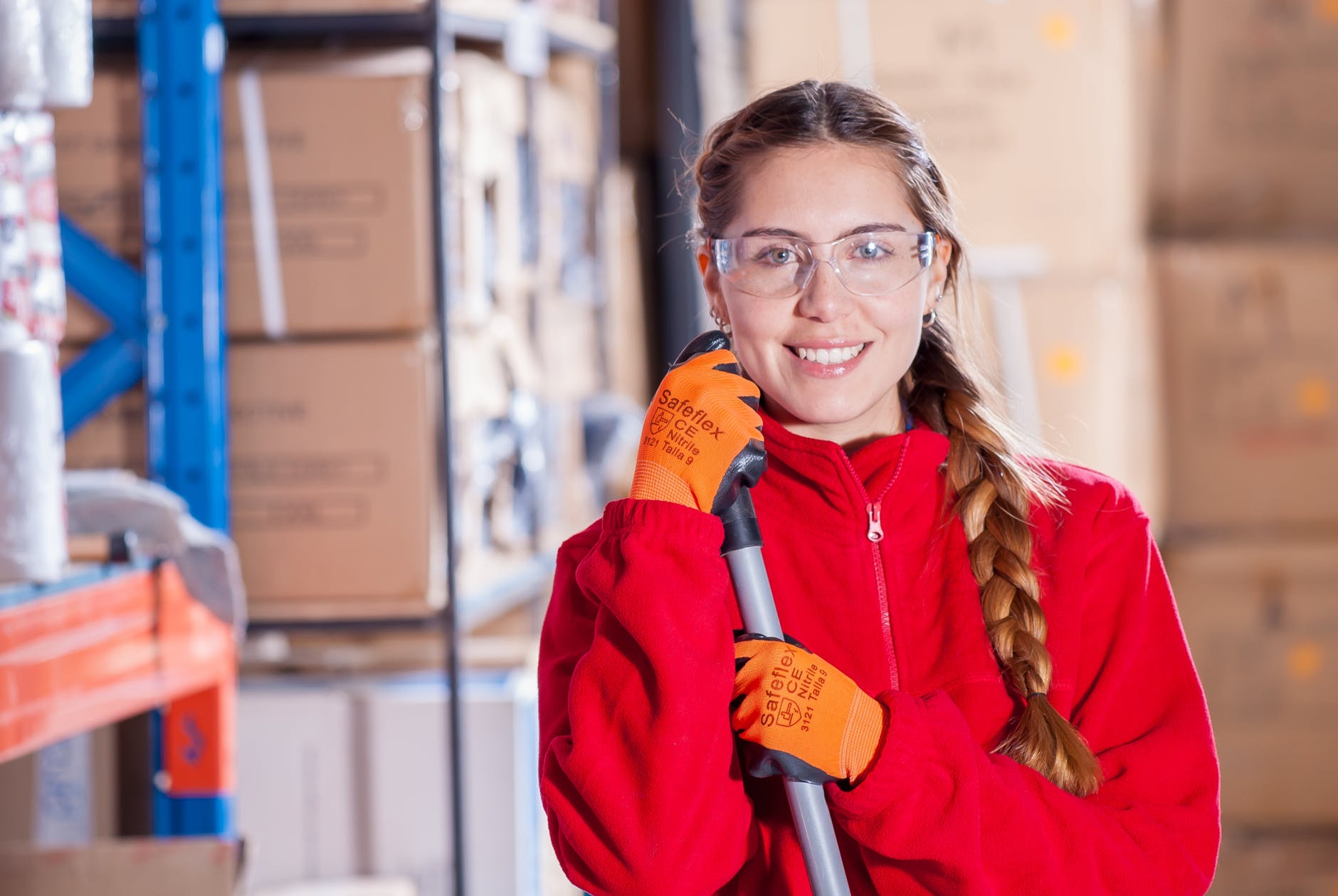 Distribution firm flies the flag for female leadership in logistics
Distribution firm flies the flag for female leadership in logistics
Three female employees in diverse senior positions at national logistics, warehousing and courier firm The NX Group are leading by example as they mark International Women's Day by calling on more women to consider careers in transport and logistics.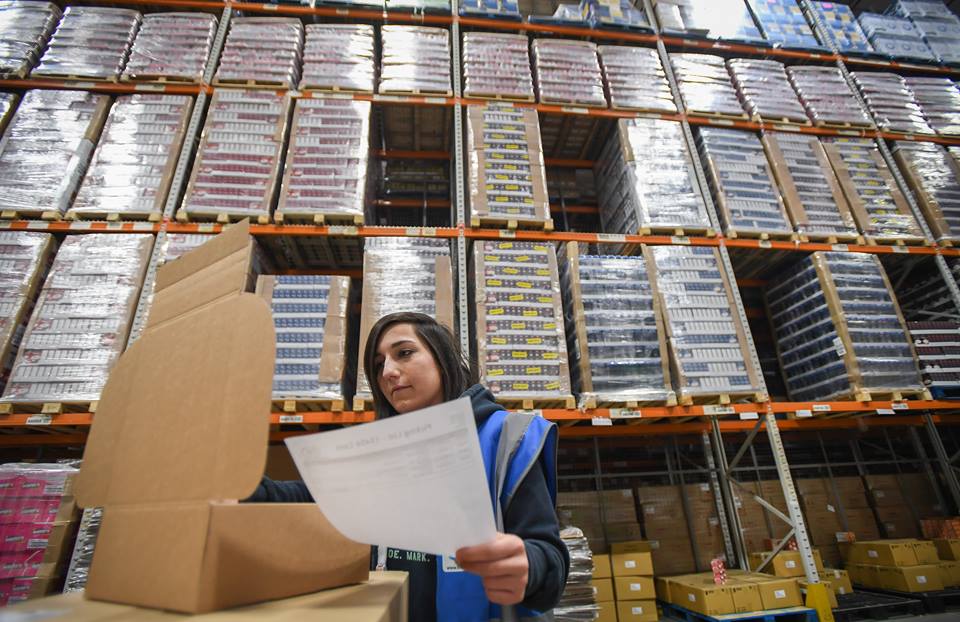 NX Secure Warehouse Administrator Hayley Thomas 
26-year-old Team Leader and Account Manager Jo Lawlor, 27-year-old Marketing Manager Helen Chick and Warehouse Administrator Hayley Thomas, 25, are part of a 79-strong workforce of whom 17 are female. All three have risen swiftly to their respective roles, and are keen to raise awareness of the variety of opportunities available for women in the industry.