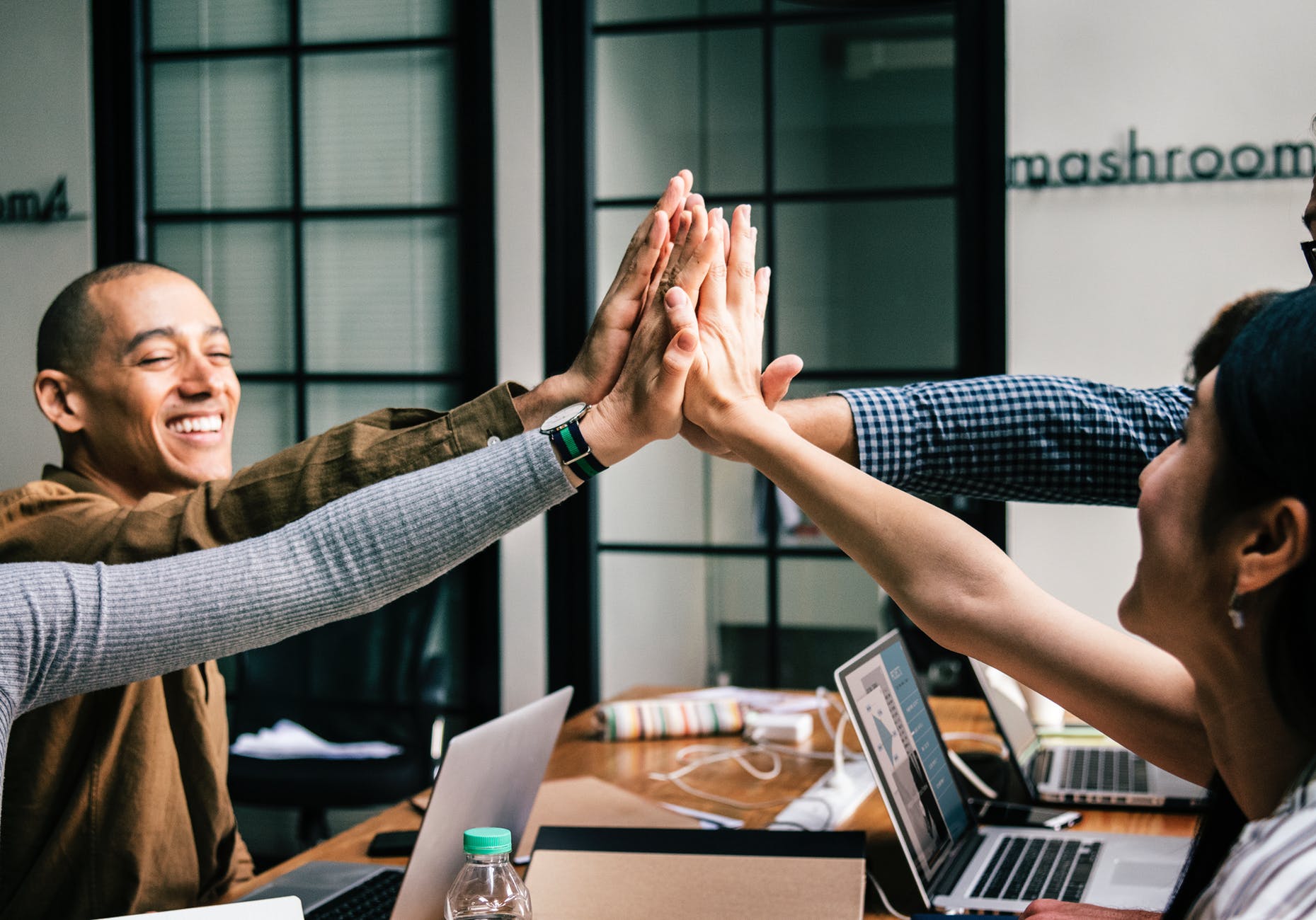 How Employers Can Encourage Women at Their Workplace
How Employers Can Encourage Women at Their Workplace
Today we interview Anna Green, Managing Director at Broadsword Event House. Broadsword is a company based in UK that offers a wealth of expertise and experience in event design, planning and production including set construction, theming and branding and content creation, filming and editing.
They manage a wide range of corporate events –conferences, award ceremonies, drinks receptions and gala dinners in the UK and overseas, delivering unique, immersive conferences and experiences globally, that incorporate innovative technology.
With a strong culture of building lasting, positive relationships with clients and peers, theirs is a close-knit and collaborative community.
What makes Broadsword special?
[rml_read_more]
The people. How much we care about the work we do, our clients and each other. There is a deep respect at Broadsword for hard work, in our own individual disciplines; event production is physically and mentally demanding – but also as part of a wider team – we've been involved in some really special shows with important messages. Our clients will have invested a huge amount and we take our role, the fact that we have been entrusted to bring this investment to life, incredibly seriously.
Can you tell us the story of how you have come to lead Broadsword?
I am one of six directors and I suppose not an obvious choice. I joined Broadsword 4.5 years ago as a bit of an event novice but my roots are in technical theatre, I did a degree at the Guildhall School of Music and Drama. It was the best grounding – I rigged and operated lights and sound, learned how to build and paint stage sets, wardrobe and stage management. I learned how to solve problems and I learned how to produce a brilliant show. My work ethic was really shaped at the Guildhall, and an eye for quality. Being behind the scenes on a theatre production or a live event, there are so many similarities.
I've always been practical and having my children in my 20s – I opted for a side step into education to fit in with my young family. Teaching gave me an in depth understanding of people. And leadership. I seized an opportunity to develop my leadership skills, with a lot of training and input from across the country, pioneering rather a ground-breaking project across many schools and dealing with the challenges of effecting change.
I brought all of this to Broadsword and worked really hard to find ways to integrate my skillset into what was already a fantastic company. One of my fellow directors describes me as the beating heart of Broadsword and in a practical sense I think I do keep things flowing and moving. But I also think it has been my empathy, my understanding of others and my ability to build bridges and be a conduit between my colleagues that has led me be Managing Director.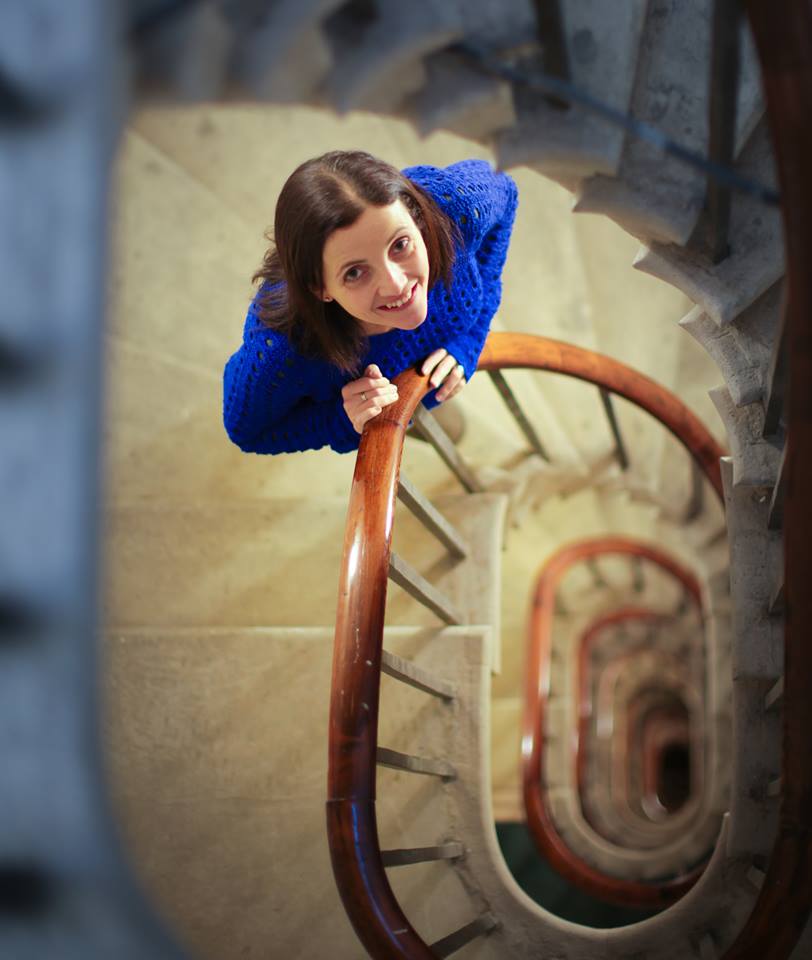 What have been some of the challenges along the way?
I think really the biggest challenge has been feeling comfortable with myself. Switching from an almost all female environment to a company and an industry with very few women I stepped completely out of my comfort zone and this obviously made me insecure. I questioned my abilities, my values, the way I communicated. At one point in time I thought I was too kind. The other thing that has been difficult is my size, I'm very petite, 5'1 so people can make assumptions based on my physical presence in a room. Finally coming into Broadsword, but from a different field – you can be easily dismissed if you don't have the technical background.
But for every challenge I have faced, I really think I grown. I have learned to embrace who I am and stay true to the person I've always been. I have a really strong vision for how I believe Broadsword should function. I have crafted a culture which I cherish and my passion for this has had a huge impact on others. This has earned me respect. I've also always focused on the positive – I'm a "glass is half full" type of person and I know that if I work hard and keep going, anything is possible.
What are the women's themes that still need greater awareness in your opinion?
I'm a huge advocate of the working mum, of how much can be achieved once you have children and how being a parent enriches the contribution you make to your work. But I think shared parental responsibility has a long way to go, particularly in how comfortable men feel when talking to their employers about flexibility.
I also think that women need to find ways to feel more comfortable to talk about money. It is true that women can have a tendency to apologise, doubt themselves and question themselves, which can come across as a lack of confidence. I have often been told that women need to be more like men, for example ask for a pay rise, be more assertive and push themselves forward for a promotion.
Personally, I think that if this is the pattern, employers should rework how effort and achievement is recognised, be approachable and give women different strategies to encourage more discussion on their progression.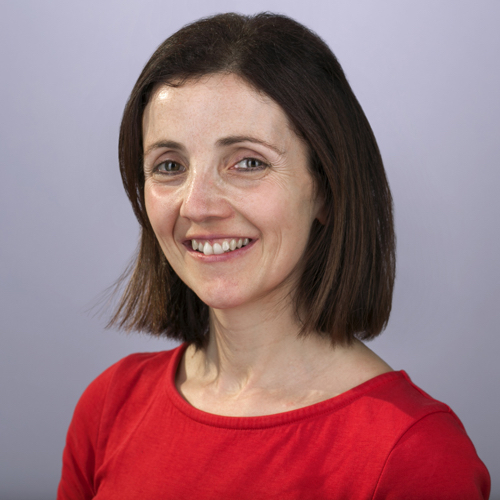 Looking to the future, what impact would you like to make?
I'd love to inspire other women and men to recognise the innate qualities that women bring to a business setting. Caring deeply about the work we do, our colleagues and our customers, and learning how to show we care, is a quality that is often attributed to the public sector, but I believe that this is vital everywhere. I'm striving for a better understanding and appreciation for the differences between men and women in the workplace, in fact all people in the workplace. There are so many different qualities that people bring – but the more diverse a group we create, the more we open up to each other, the stronger and more successful we'll be.
Did you enjoy this article and find it helpful? Why not share it with your social media network below?