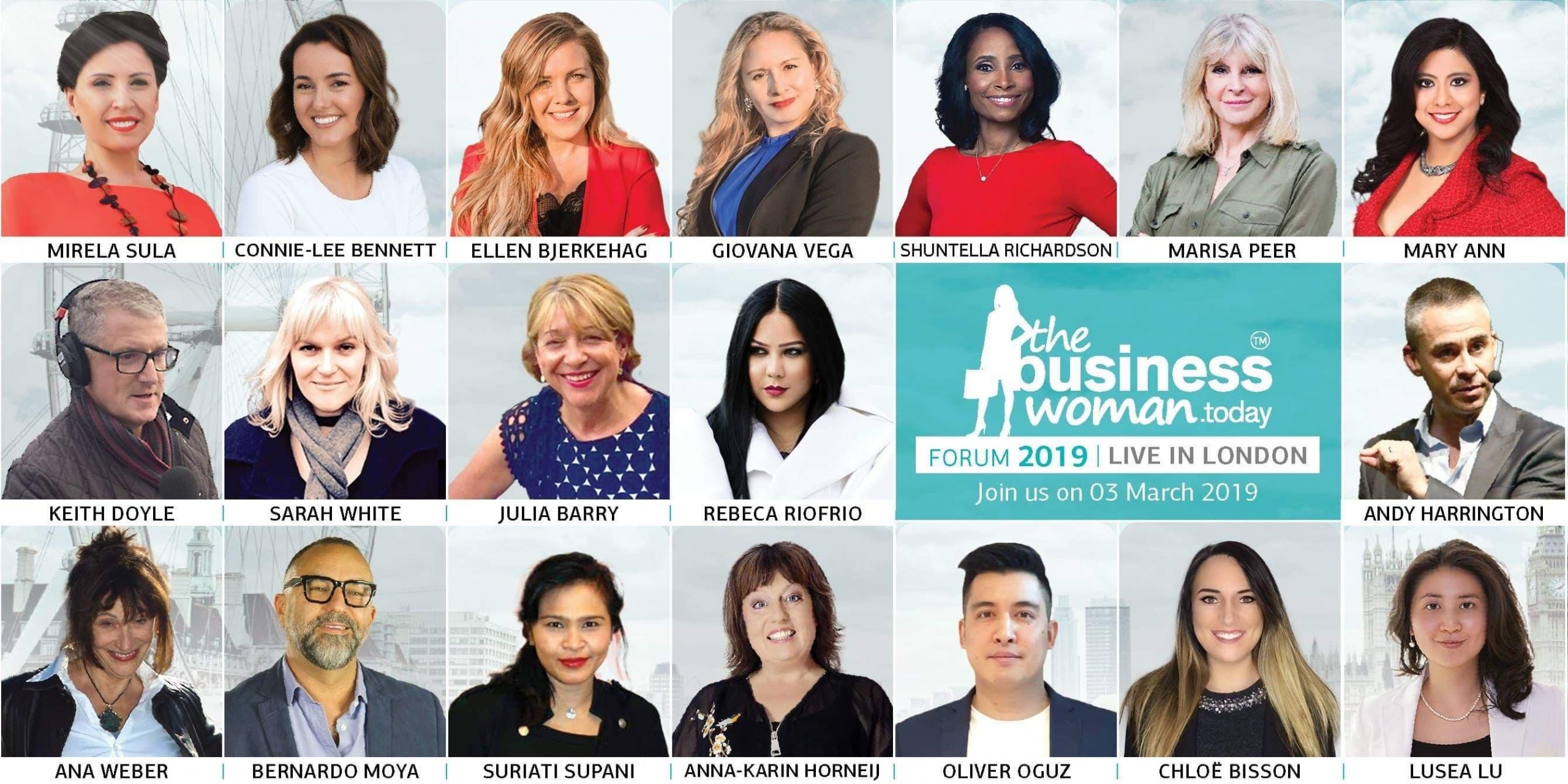 Growth of women owned businesses
If you take a look at a few women-owned businesses that top the list of fastest-growing hubs, you'd find one thing: diversity. Take Pinnacle Technical Resources, a staffing and managed services firm. Started in 1996, it's now got revenue that's well over $1 billion — yes, that's "billion" with a "b" — and has more than doubled in just two years, up to $1.9 billion.
While Pinnacle is staffing, OrangeTheory Fitness is helping people build their cardiovascular and strength training. It's not been around as long as Pinnacle — just since 2010 — but in the last two years its revenue has improved seven times to $93 million.