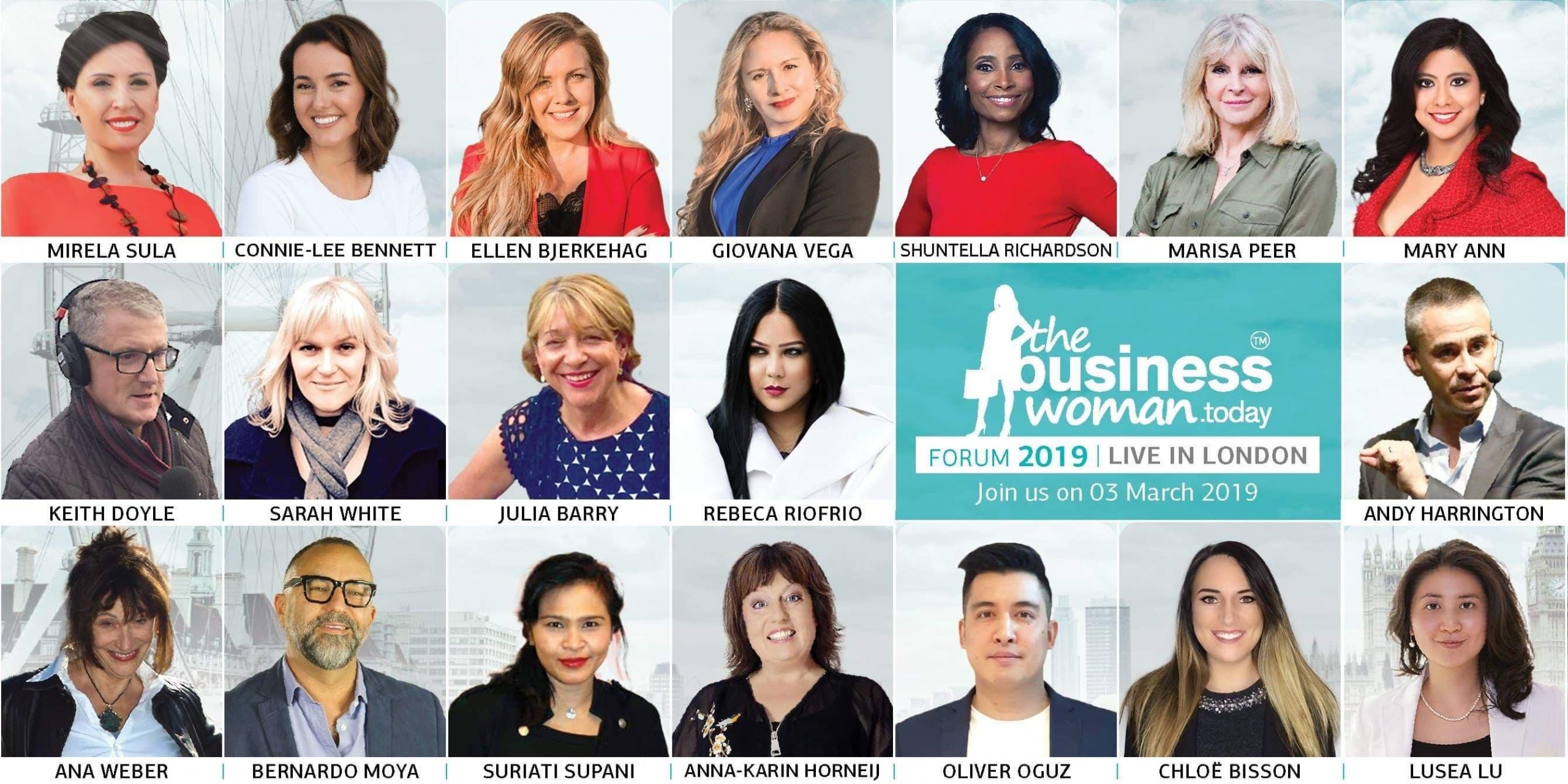 Growth of women owned businesses
If you take a look at a few women-owned businesses that top the list of fastest-growing hubs, you'd find one thing: diversity. Take Pinnacle Technical Resources, a staffing and managed services firm. Started in 1996, it's now got revenue that's well over $1 billion — yes, that's "billion" with a "b" — and has more than doubled in just two years, up to $1.9 billion.
While Pinnacle is staffing, OrangeTheory Fitness is helping people build their cardiovascular and strength training. It's not been around as long as Pinnacle — just since 2010 — but in the last two years its revenue has improved seven times to $93 million.
[rml_read_more]
While what they offer may differ, what these two businesses have in common is one thing: they're both owned by women. And they're just two examples that demonstrate the phenomenal growth of women-owned businesses in the US, particularly in the last decade. This graphic HERE offers some more stats and stories to consider.
With The BusinessWoman Today Forum event in London on 03 March 2019, (see more HERE ) it is timely to see this information and how it contrasts with the slower growth in the UK and how it compares with the rest of the EU before Brexit.
Did you enjoy this article and find it helpful? Why not share it with your social media network below?