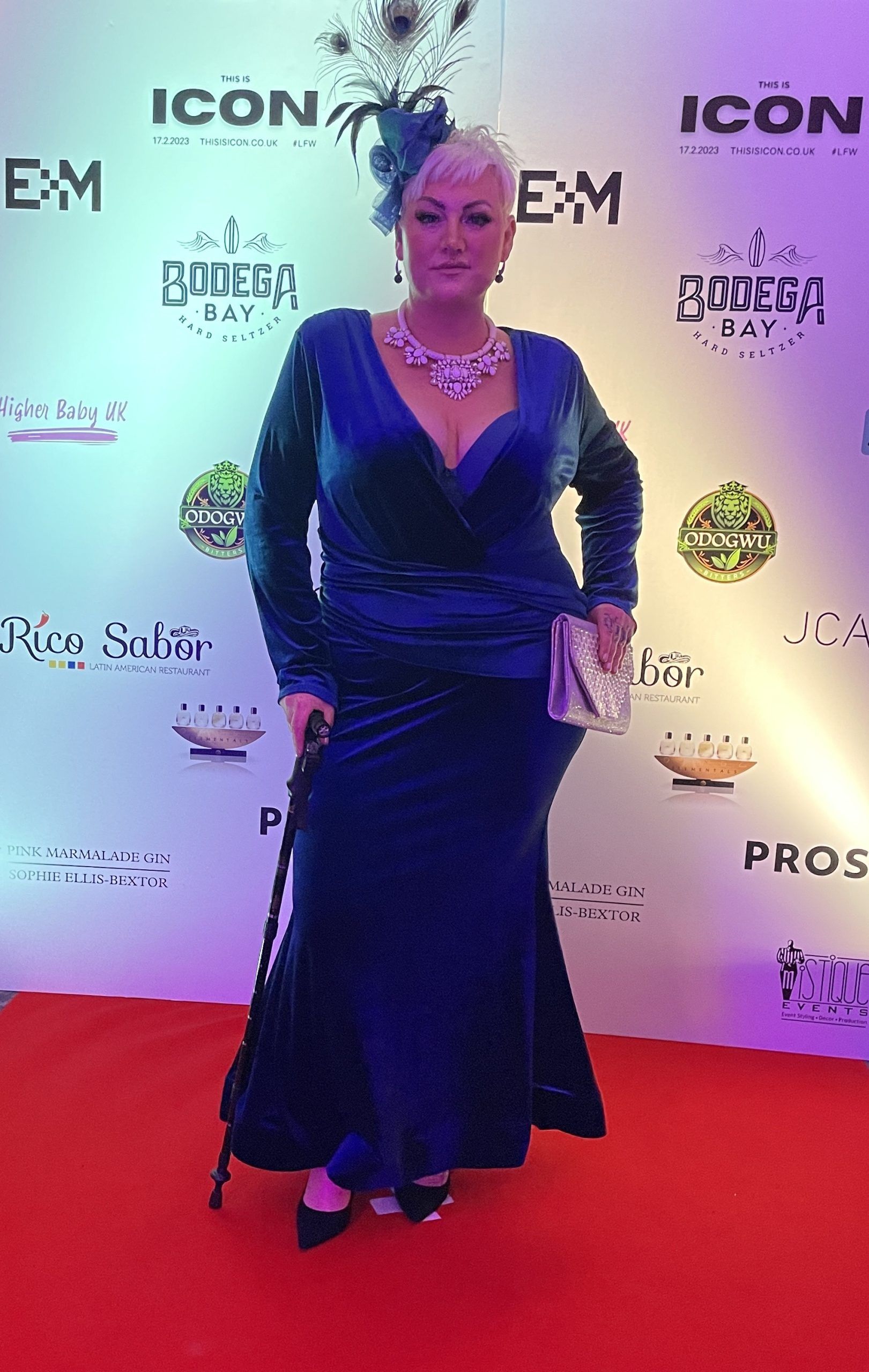 Debbie-Lyn: On a Mission for Inclusion
---
Firstly, let me say how truly inspired I was by Mirela Sula's speech on Friday….
I write this freshly home from an incredible awards evening, 'This Is Icon' and celebrity gala, organised by CEO of multi award winning agency Buzz Talent, Helen Georgio, and the semi-final for Ms Curvaceous UK.
The Awards event took place on Friday 17th February at the stunning De Vere Grand Connaught Rooms in London's Covent Garden as part of the London Fashion Week, 2023.
We raised vital funds for Prost8 charity, and the founder of the charity—Paul Sayer—joined us to speak about the wonderful work being done by his organisation. Awards were given in recognition of achievements from the fashion industry as well as the music, and philanthropic industries.
Amongst the winners were Kingfisher Couture, a fashion brand run by Lancashire-based designer Domonic Lavelle, who I am honoured to work with in designing a curve couture fashion range for plus size women of all ages!
We strive for self-acceptance and promote diversity in fashion, driven by having disabilities and facing adversity ourselves.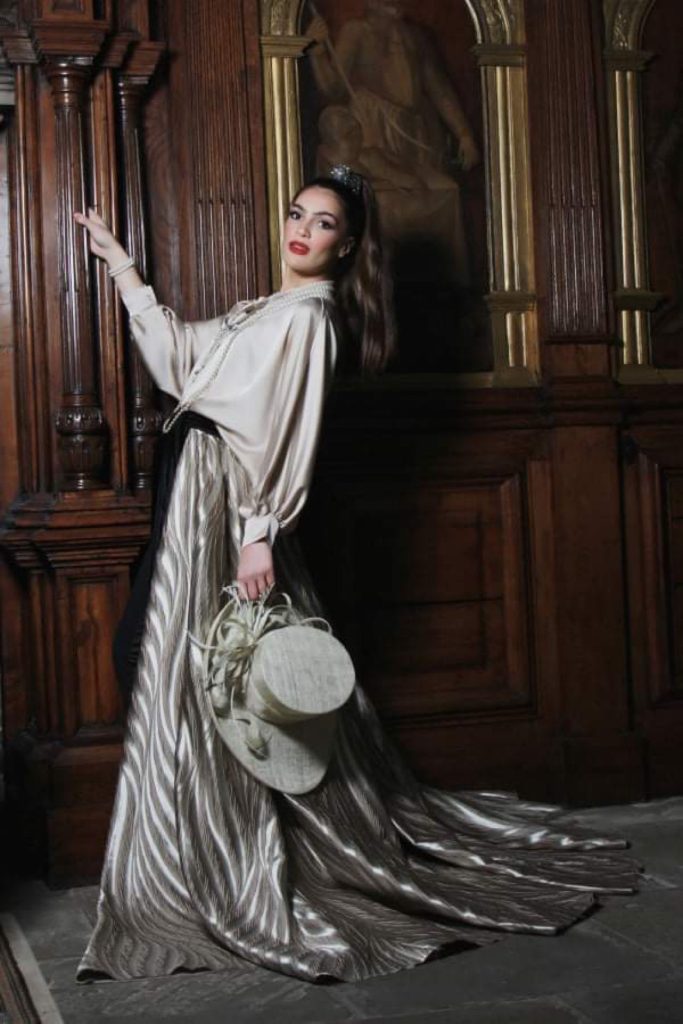 Also celebrated was model Ellie Goldstein, who has had massive success as an English model with down-syndrome which was incredibly encouraging to see.
I am a disabled, plus size, professional and published model who strives for diversity in the mainstream media. I strive for inclusion in the fashion industry too. This mission came about from a very dark place I found myself in. Abuse, bullying, and low self-esteem were in the thick of it.
On Saturday 18th February I took part in the Ms Curvaceous UK semi-finals, at the unique Leake Street Arches in London.
This was a huge achievement for me, and the first modelling photoshoot I completed in a wheelchair using my disability aids on hand.
With Eating Disorders Awareness Week and Parental Mental Health Awareness Week fast approaching, I am very keen to publicise my mission and message to all struggling with these challenges to know that whatever their dreams, they can be achieved through developing self-esteem, confidence, self-acceptance and believing in themselves!
I work for Eden Tree Hub based in Southport. They rehabilitate people suffering from a range of adverse life experiences, to help them change their lives by offering confidence coaching.
I also run one-to-one workshops on confidence coaching and styling—for anyone interested in accessing the modelling industry or fashion industry, I can equip them with the tools they need to succeed no matter what challenges they face.
We at Kingfisher Couture are debuting a collection at London Fashion Week this September 2023, which we are holding an open casting for on Sunday March 12th in Lancashire.
We want to hear from anyone who ever had a dream to model!
I am the diversity coordinator and will be on the panel at the casting! I have been with Kingfisher Couture since the very beginning, when I was head of makeup for our launch shoot.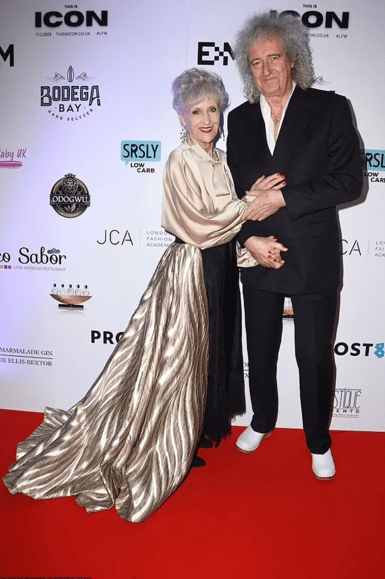 The launch shoot skyrocketed us to where we are today and featured the Hamilton Collection, one ensemble I was so proud to see Lady Anita May Dobson wearing at the Icon Awards.
Did you enjoy this article and find it helpful? Why not share it with your social media network below?