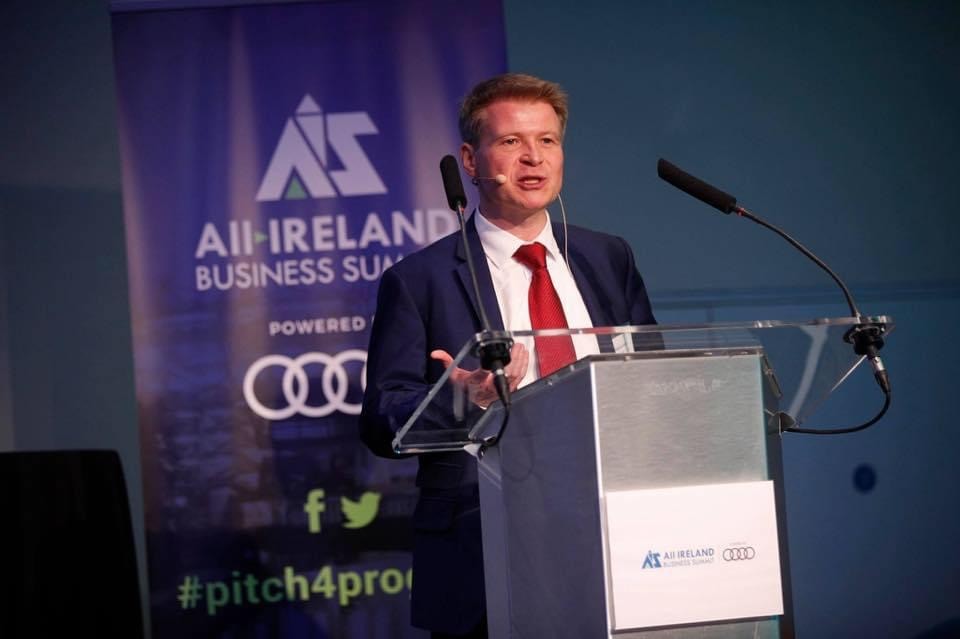 Conscious Leadership Within Organisations
By Doug Gordon
So many people working for large corporations drag themselves out of bed, drag themselves into the office and wonder what they are doing there staring at a screen all day. Yet the same person might have only had three hours sleep, because they have been packing to go on holiday, and yet when the alarm goes off they spring out of bed, spring into a taxi, spring into the aeroplane and spring into the swimming pool at the other end with loads of energy. Why? Because they are aligned to something they enjoy doing, they are aligned to their values, they are aligned to something they LOVE.
The question is how can we get our employees to spring into the office with the same sense of love?
When I was working in the Investment world selling hedge funds to banks, pension fund managers and stockbrokers I loved the people aspect of the job, I loved the challenge of putting a large deal together, I loved finding out what their needs were in respect to their client portfolios and seeing if we had a fund that could fit those needs to add value. I enjoyed my job and this was why I was able to grow as an asset management business from $50m pa sales to $1.75Bn pa sales in 6 years.
Having said that, I had an IT guy who worked for me called Chris who came up to me one day and said, "Doug, I am fed up, all I do all day is fix IT problems and all I get is people complaining about the systems being down and the IT not working. I am fed up I want to leave".
I said to him, "Chris, reframe it in a different way, what is it we do as a company?"
Chris replied, "We are an investment company providing investments and pensions for people".
I replied, "Yes, but what we are actually doing is aiming to out-perform the stock market and other pension plans in order to give that Granny or Grandpa a better retirement plan; so that, they can buy a better retirement home, go on better holidays, give more to their children, or give more to their grandchildren. Basically, we are making their lives better. So every time you solve one of those IT issues you are enabling us to do better online research, better deals, better valuations and produce better results for that Granny or Grandpa. In other words, every single time you solve an IT issue you are helping make someone's life better".
Once I had helped Chris reframe his thoughts he felt a sense of meaning and purpose in what he was doing because he realised that his actions were aligned to helping a real person's life be bettered in a positive way.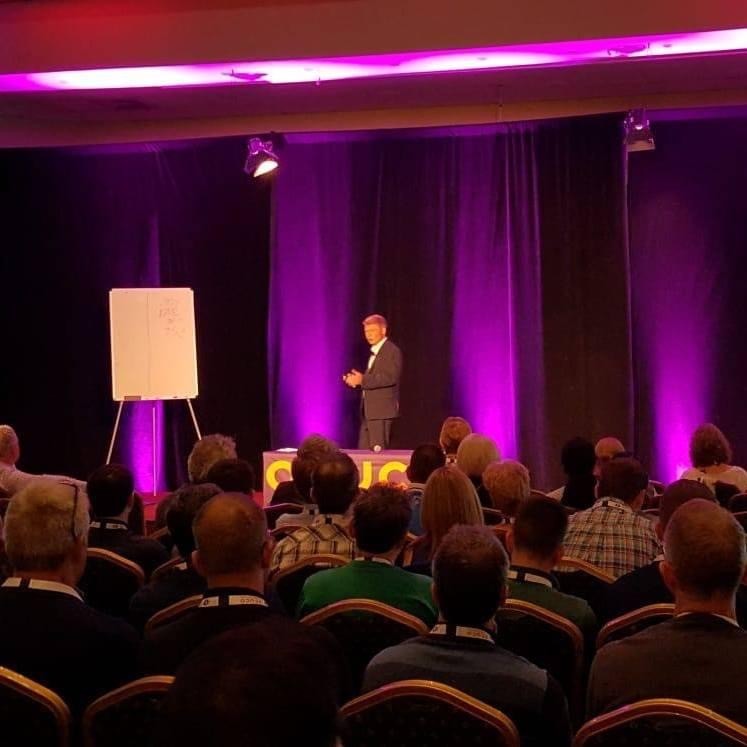 This idea can be applied to a secretary, a janitor or the CEO, it doesn't matter, the importance is to instil the understanding of how everyone's actions and energy they put in, can impact the end Granny or Grandpa, mother or father, brother or sister, son or daughter in some way or form.
This comes from conscious communication from management engaging with staff so they have a clear understanding of what the company is doing, why they are doing it and reminding their staff on a regular basis. The mission statement should cover this, but the problem is most mission statements come from a place to impress rather than to bless and the only time the staff are reminded of the mission statement or purpose is when they join the company and at the annual conference. Mission statements and sense of purpose needs to be made fun, come from the heart and be instilled in the hearts of every employee in the company so that they have a true sense of love for what they do, love for the product or service they provide, love for the people they work with and love for the clients they serve. In fact, I always say that LOVE is an acronym for LOTS OF VIBRANT ENERGY – which is what you want in your organisation.
How else do we create more of this love? Well, I was in Monte Carlo a few years ago staying in the Hermitage Hotel. Every day I would see the concierge full of positive energy, always happy and helpful. After two days I went up to him and said, "Philippe you have such amazing energy and I love the way you are always so helpful, what is your secret?"
Philippe replied, "Ah Mr Gordon, it is my manager. He is one of the nicest fellows I have ever worked with. Every day he asks me if there is anything he can do to help me, is there anything he can do to make my job easier or is there anything he can do to make my life better and he really means it! I feel appreciated and loved. So all I have to give out to our customers is love and appreciation. In my last job in another hotel my boss watched me all the time, making sure I was doing my job correctly, looking after the customers in the right way. I always felt like I was being watched and I was fearful and this came across to the customers and in turn, I wasn't as good at my job".
Philippe's point was so important; managers need to be showing appreciation, gratitude, trust and love for their staff because if you look after your staff they will look after the customers for you. A person full of love can only give out love, a person who is fearful is not as effective, so give love to your staff and watch what the magic that happens.
If you are looking for more ways to create love and purpose in your business or your life check out my High-Performance Success without Stress course at training.dougdgordon.com
Did you enjoy this article and find it helpful? Why not share it with your social media network below?