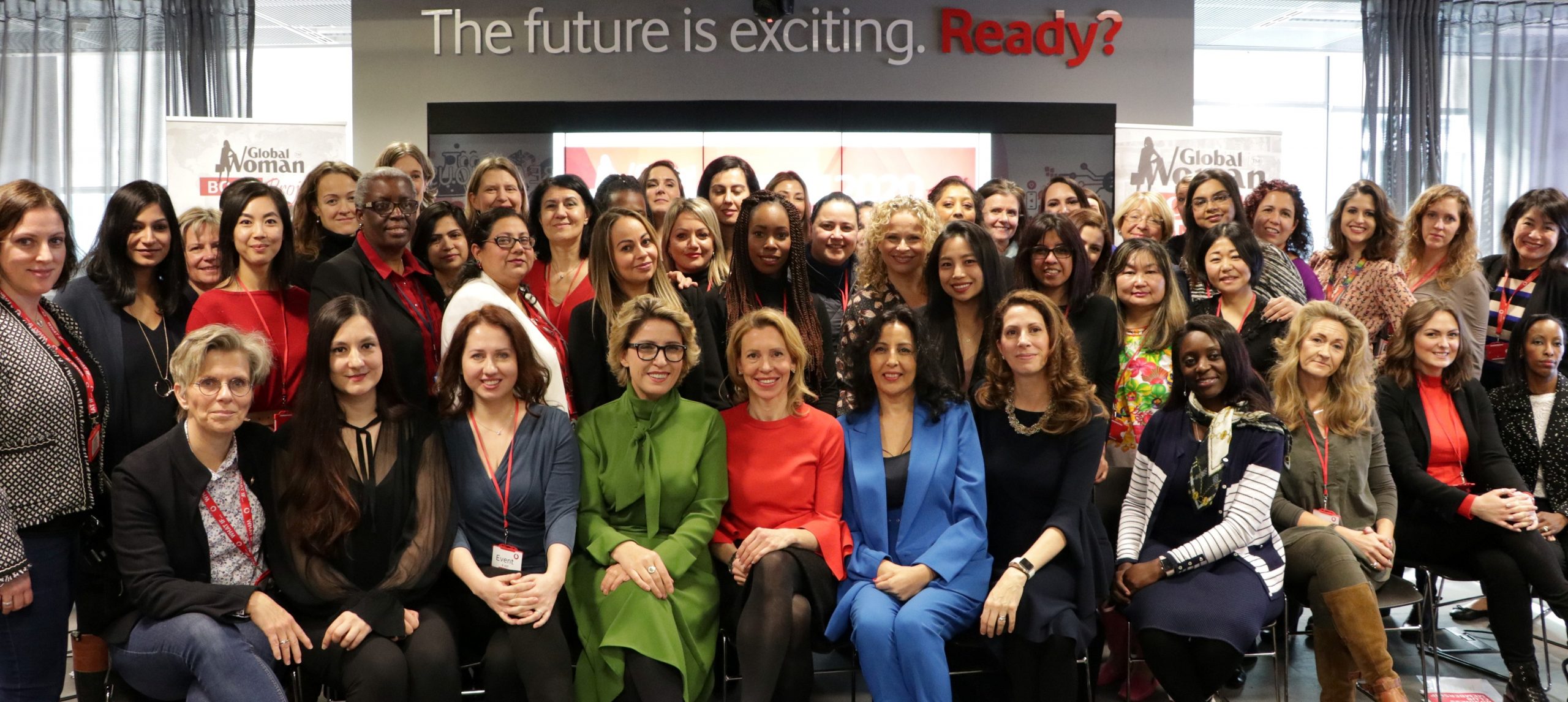 Breakfast at the Vodafone 
This week we received a very special invitation. We were treated to breakfast at the Vodafone HQ in London.  More than 80 women who travelled not only from different parts of the UK, but from around the world, to attend this event. It was a unique opportunity not only to connect, but also to talk about the role of women in the world of data, innovation and technology. 
The event was opened with a warm welcome from Cornelia Schaurecker, the Group Director of Big Data at the Vodafone and then was followed with a panel discussion. The topic of the panel was "The challenges of a data-driven organisation and the opportunities that we see on these challenges".
[rml_read_more]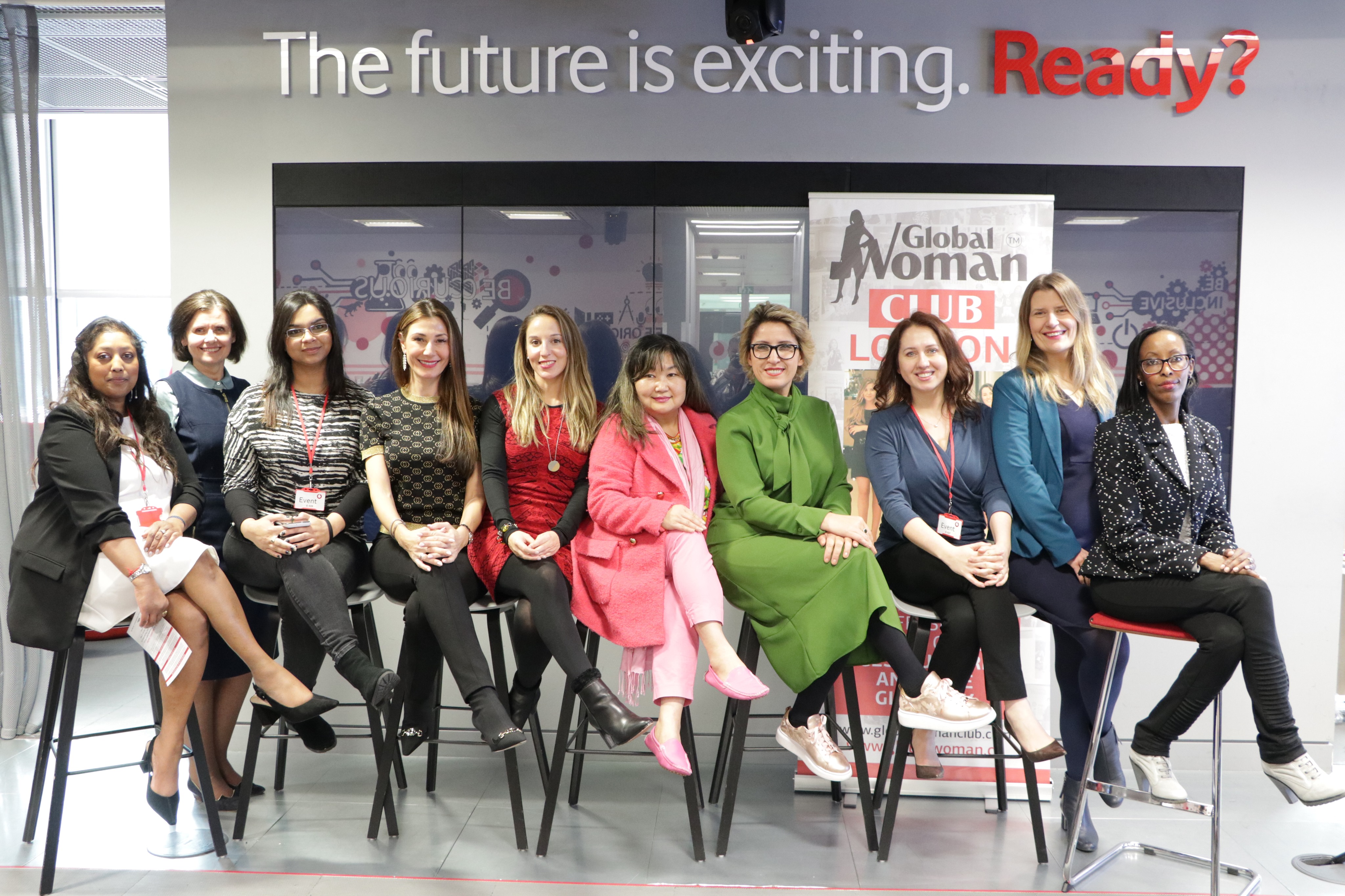 Panellists such Nahia Orduña, Durdana Achakzai and Tanja Richter shared their perspective on digital technology, data, innovation, and the culture that organisations like Vodafone are creating to encourage more women to follow this career path. We were all delighted to hear the good news, that Vodafone is recruiting senior profiles! If you are interested or you know someone who would like to explore this career direction, please get in touch.
The biggest take away from this meeting was: "We need all the organisation to speak data. Data literacy skill is a must!" 
At Global Woman we are continuing to put our focus and light on business, innovation and technology during 2020. If you are interested to extend your knowledge in these areas, as well as in digital marketing, in order to grow your business globally, join us for our next big Forum on 28-29th March in London.
At the moment we have an exceptional early bird ticket offer, buy one and invite two friends for free.
BOOK Your Ticket NOW
https://forum.thebusinesswoman.today/global-woman-tech-forum35290799?fbclid=IwAR1JCrFwg4l__MG1_M8QWWmQ2PptxSQS45Dy_Z0EhZIGj2VsKVz78cv0YJs 
To find out more about our activities in our Global Woman Clubs around the world. 
Follow us on our FB page 
https://www.facebook.com/globalwomanclub/ 
Did you enjoy this article and find it helpful? Why not share it with your social media network below?