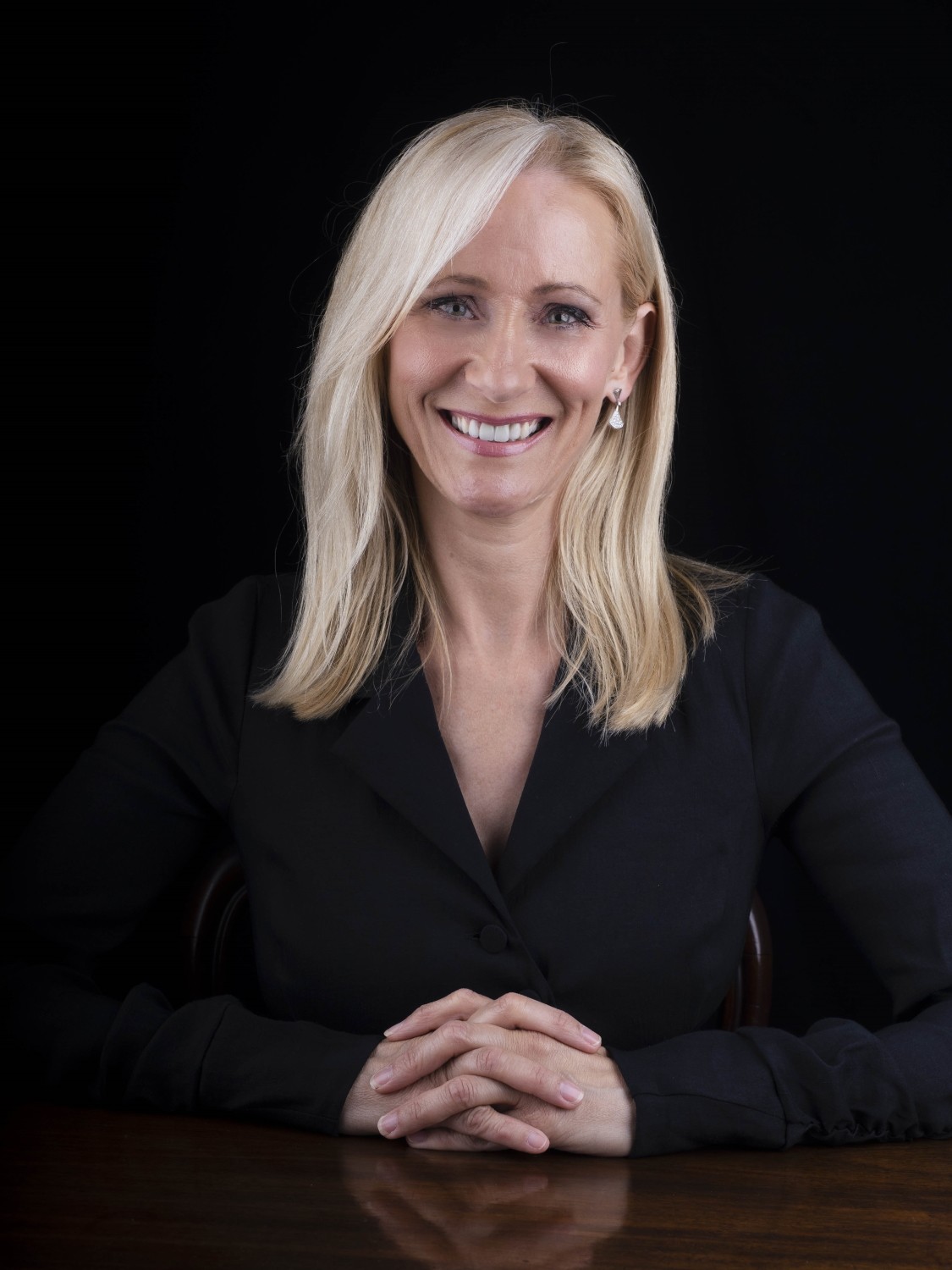 Ayn O'Reilly Walters: I Became An Author To Teach My Children The Importance Of Having Goals
Working in the financial sector, in a high-pressure job that she gained no sense of fulfilment from, Ayn O'Reilly Walters couldn't help but think that perhaps things might have been different if she'd gone to university after leaving school.
When she fell pregnant with her first child, Ayn decided that she would—for the first time in her life—work to find her purpose, so that she could set an example to her growing family. Embarking on a degree in English Literature at the age of 40, however, led to much more than she had expected, motivating her to become an author.
With the release of her time-travelling debut novel, Between The Trees, children's author Ayn O'Reilly Walters has a bright future ahead of her. We spoke to her to find out about her inspirational journey
Arriving in the UK from her native Australia at the turn of the millennium, Ayn O'Reilly Walters hoped that it would provide the direction that she felt was missing in her life. It certainly seemed like the perfect time. She had just relocated with her husband, who had been offered the chance to head the London office of an international engineering firm, and career-wise, Ayn believed bright things lay ahead for herself as well.
Having worked within the financial sector since leaving school, Ayn felt that she was now ready for the next big step. And that opportunity was soon coming, when she applied for—and secured—a role as an office manager with a rapidly-growing hedge fund based in the capital. Aged 31 at the time, Ayn got stuck into the job, managing a busy office while overseeing its expansion, both in terms of staff and the subsequent opening of a satellite branch in Germany's financial capital, Frankfurt. The post was, as would be expected, stressful, but for the first few years, Ayn didn't mind the hectic schedule and late nights it demanded. She saw it as a vital stepping stone on the road to success. Over time, however, her views began to shift. In the back of her mind, there had been nagging doubts about whether the cut-throat and impersonal nature of high finance was truly her calling, and these thoughts only became more pronounced when she fell pregnant, as she explains.
Ayn said: "Initially, it was only meant to be a three-year position but it was then extended year by year. The more entrenched I became in that environment, the less I came to like it. The industry was too fast-paced, too pressured, and too stressful, with virtually no camaraderie.
"Don't get me wrong, it was a job that many people would cry out for but I discovered that it wasn't 'me'. I'm a down-to-earth, laid-back sort of person, and while my job filled all my hours, it was never fulfilling. I was now going to become a parent, and I knew that it would be impossible to juggle this career with a baby. The question of whether to sacrifice time with my young daughter for the sake of the job never even crossed my mind."
So, after eight years with the company, Ayn tendered her resignation in 2012, just before the arrival of her daughter. The family soon settled into their new life, but with each passing month, and each new milestone for the family, Ayn came to wonder what the future would hold concerning her own career.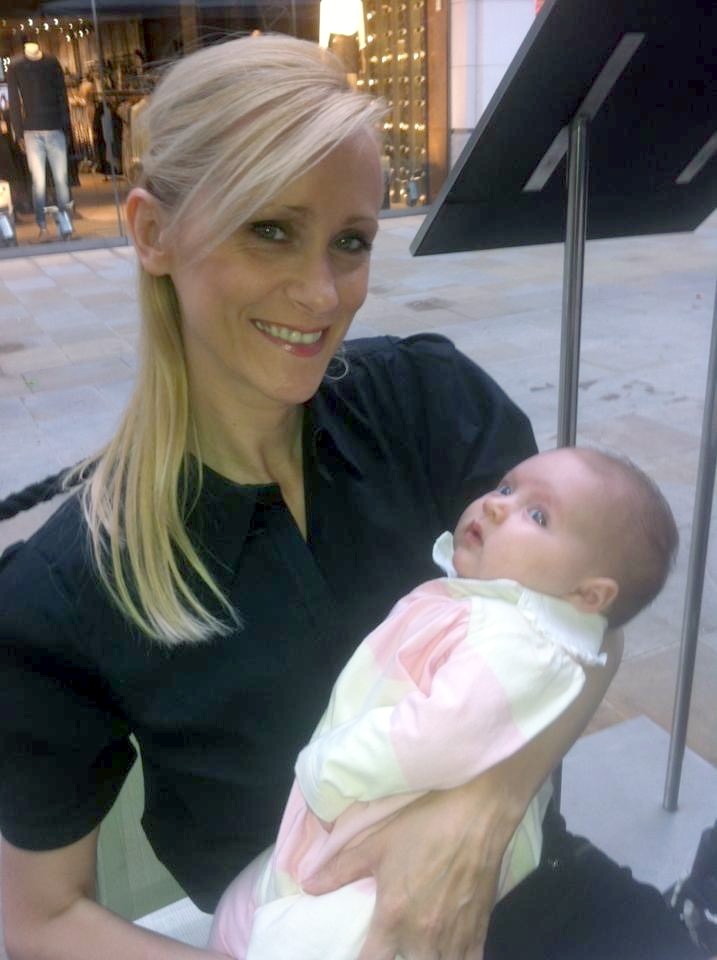 Born and raised in Melbourne, Ayn says she never had any vision for what she wanted to be, and what she wanted to achieve. After finishing her A-Levels, and with no plans to go to university, she found work as a filing clerk with a local accounting firm. The job gave her independence and she stayed with the company, working her way up in various PA roles, ultimately acting as the PA for the head of the firm before she relocated to the UK in 2003. But now reflecting on her life, and fast approaching the big 40, Ayn feared that her lack of direction would be a bad example for her daughter.
While thinking hard about what she could do, she recalled how much she had enjoyed English and creative writing while at school. With this in mind, and after speaking with her husband, whose career had continued to go from strength to strength, she decided to study English Literature at degree level, enrolling at the University of London.
Ayn picks up the story: "Both my parents worked in financial services with their own successful business, but we'd never spoken about what I would do in my life. I didn't regret my past, but neither was there anything I could truly be proud of. I had just worked, and that was it.
"Now having a child of my own, I wanted to make sure she wouldn't grow up with the same lack of direction as I'd had. I wanted her to be proud of me, and to realise that it's important to have aspirations and pursue them. Life is simply too short and precious to squander.
"Rediscovering my love of writing was a big step forward for me and while going to university as a mature student was nerve-wracking, I quickly took to it. I established a workable routine where I could look after my daughter and get in the study required."
In her second year of university, Ayn gave birth to twins and after a year off was able to continue her course part-time, receiving her degree in 2018.
"I spent every spare minute of the day studying", she continues. "It was gruelling at times but I was doing it as much for my kids as for me. I wanted them to know the importance of study, work, and achievement."
And as many people find, the university opened her eyes to a whole different world. Having read the great works of literature, from Homer, Dante, Shakespeare and Dickens to post-modern feminist writers such as Angela Carter and Virginia Woolf, Ayn felt inspired to try her hand at becoming an author herself. The result is her debut novel, delightful time-travel adventure Between The Trees, which blends entertainment and education into a compelling read for older children and young adults.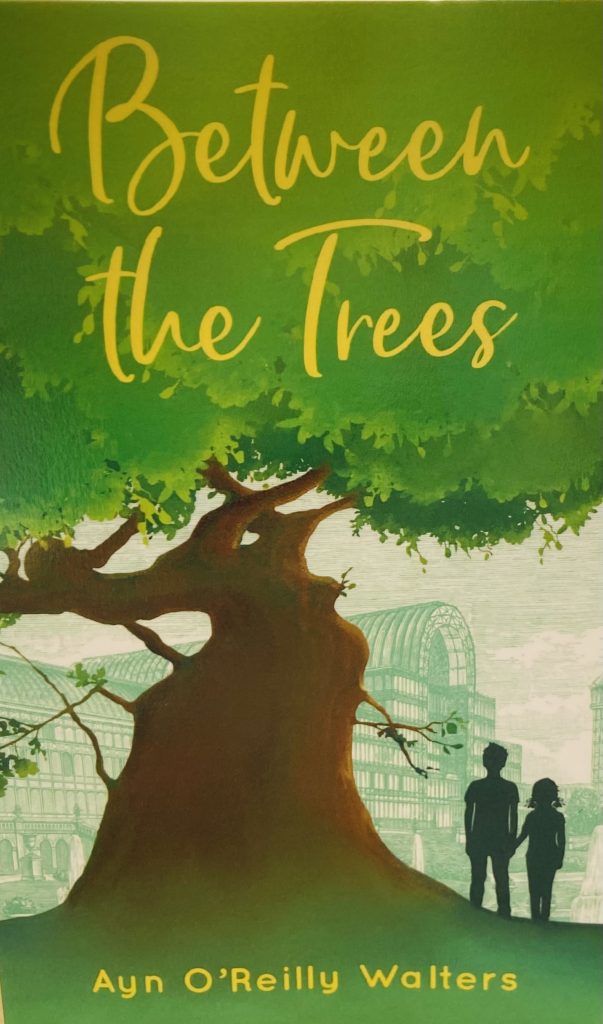 She said: "Studying literature made me enchanted with writing, and I wanted to follow suit, seeing it as a legacy to pass on to my children and my grandchildren. The premise of the novel is that the two young protagonists, 12-year-old Isabel and her 16-year-old brother, William, discover that they can travel into the past by touching certain trees in their local park.
"I got the idea after playing with my children in a park, where the trees took on magical properties. My degree had kindled a love of British history and I thought my novel would be the perfect way of sharing that passion for history with young readers. In the first novel, the kids travel back to the Victorian era and see Charles Dickens at the Great Exhibition of 1851. It took a lot of research to get everything right but, again, studying for my degree had provided the discipline required."
Since its release, late last year, Between The Trees has attracted readers young and old, and Ayn is now busy writing the sequel, with a planned trilogy in mind. The glowing feedback she has received from children and parents, as well as the book becoming Amazon Australia's number one hot new release in the children's fiction section, spurs her on, with her newfound career finally providing the sort of life satisfaction that she felt sorely lacking before.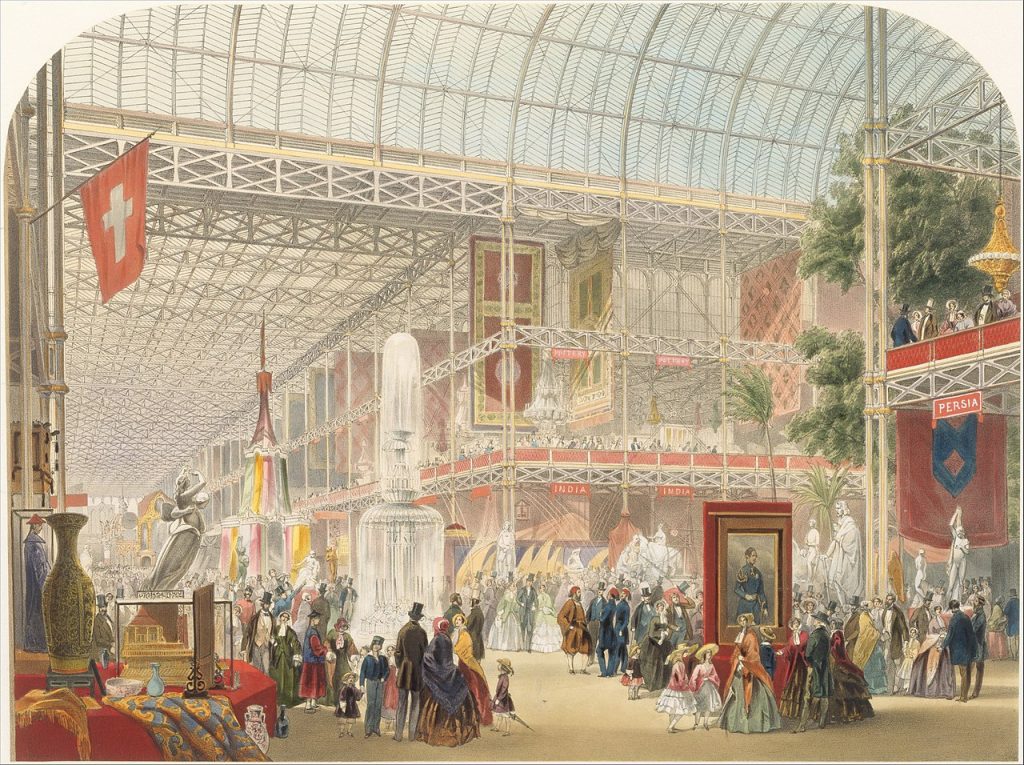 She concluded: "Through finding university, I found myself, and I hope that my children all enjoy the same experiences themselves, and do so at 18 rather than 40! I had my eyes opened to a world of knowledge, and it's been transformational. I now know what my purpose is: to teach young readers about our incredible heritage, about how people lived, endured, and what events were taking place at the time.
"In future books I'm planning to take the children into other eras of the past, all the while revealing more about the mysterious connection between the magical trees and their family. It's so good to be an author, to be creative, and to produce work that others can enjoy and benefit from. My children, who are now nine and six, are among my biggest fans, and it means so much to me. I'm setting the example, showing them that you don't have to be stuck adrift, doing something you don't really want to do for a living.
"The possibilities, with a good education, are boundless."
---
Between the Trees by Ayn O'Reilly Walters (Grosvenor House Publishing Limited) is out now on Amazon in paperback, priced at £9.99, and eBook, priced at £3.99. For more information please visit www.aynauthor.com.
Did you enjoy this article and find it helpful? Why not share it with your social media network below?