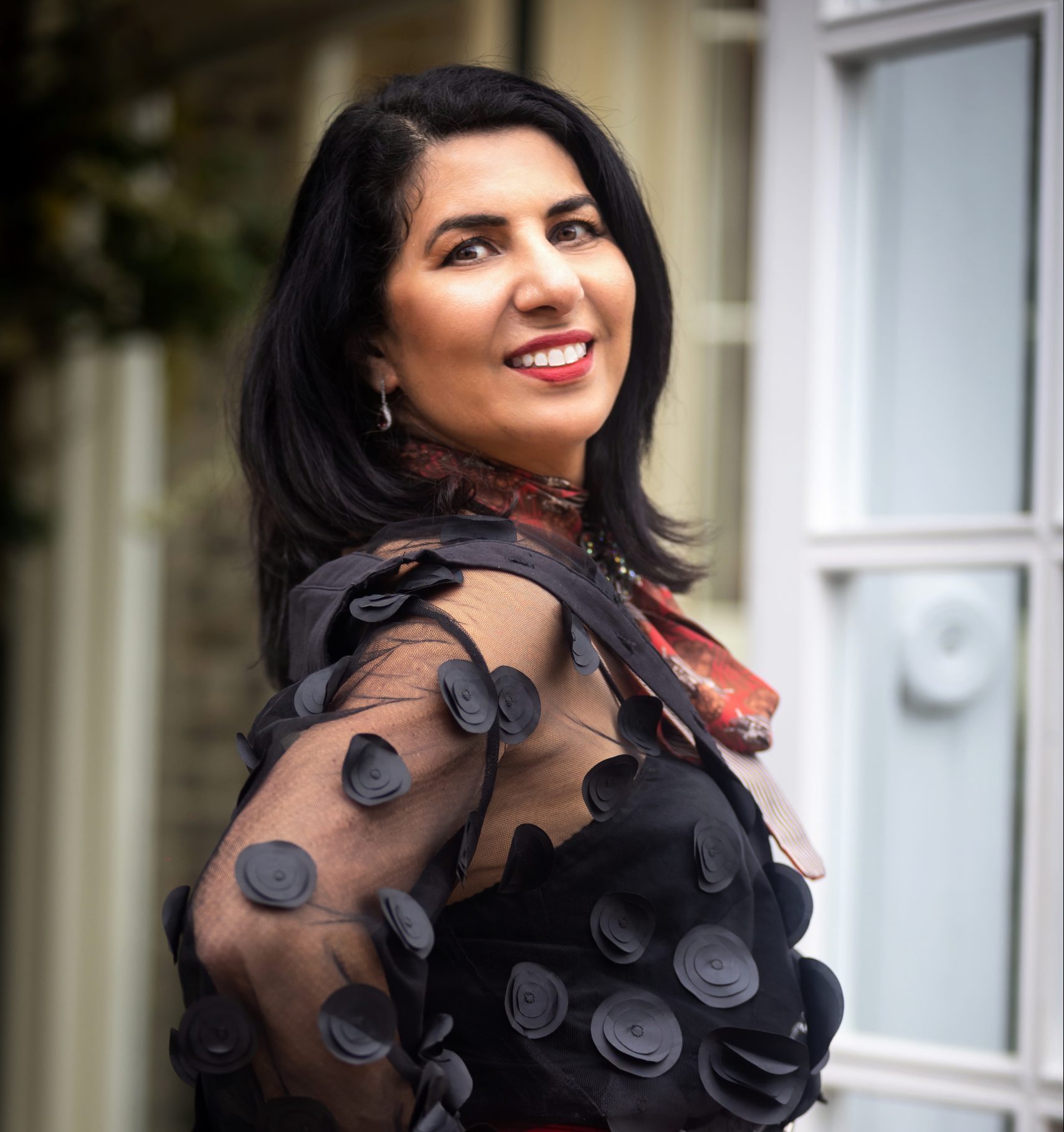 Dr Zahida Johal: Age Does Not Define a Woman
With over 30 years of experience as a dentist, Zahida Johal, or Dr Zed as known by her patients, took the courageous decision to launch Z Smile London after being fired from her previous role due to her age. Determined to prove that age does not define a woman, Zahida used her three decades of professional dental knowledge to formulate her own authentic teeth whitening products with a sole mission to make people smile.
When you smile your biochemistry changes so you don't just look lovely, but you feel lovely too!  That's why I always say, "it all starts with a smile".
How was your childhood, and how has it shaped who you are today?
I come from a very traditional Pakistani family. My parents came to the UK in the 60s with 3 children and went on to have another 3 children, the middle one being me. Unfortunately, my mother suffered from schizophrenia when I was about 5 years of age. I grew up not being able to talk about it due to the stigma around mental health. This has shaped me into who I am today – I am passionate about removing the stigma that surrounds mental health.
You have over 30 years of experience as a dentist. Where did this journey begin? What led you to pursue this career path?
My parents wanted their children to pursue professional careers for a better future. I was coaxed into studying either medicine or dentistry, as at the time, they were perceived to be secure, well-paid professions. It wouldn't have been my career of choice if I had been given a choice.
Studying dentistry is an intense process. What challenges have you had to overcome?
The main challenges in Dentistry are having to overcome the challenge of treating nervous patients. A huge number of patients are extremely nervous and dread coming to the dentist. It can be very challenging to treat these patients, especially needle phobics.
You recently founded ZSmile London – can you tell us more about this venture? What sparked your decision to follow a more independent path of an entrepreneur?
I founded ZSmile London which is an e-commerce business selling teeth whitening products in early 2021. My decision to go down the road of entrepreneurship at the age of 54, having no experience running a business, was due to being fired from my job due to my age, (not that it was openly stated as such but I know that was the case). I am here to prove that age does not define a woman. Just because I was 50 (at the time) didn't mean my career was over, and I certainly was not going to let two male employers decide that my working life was over.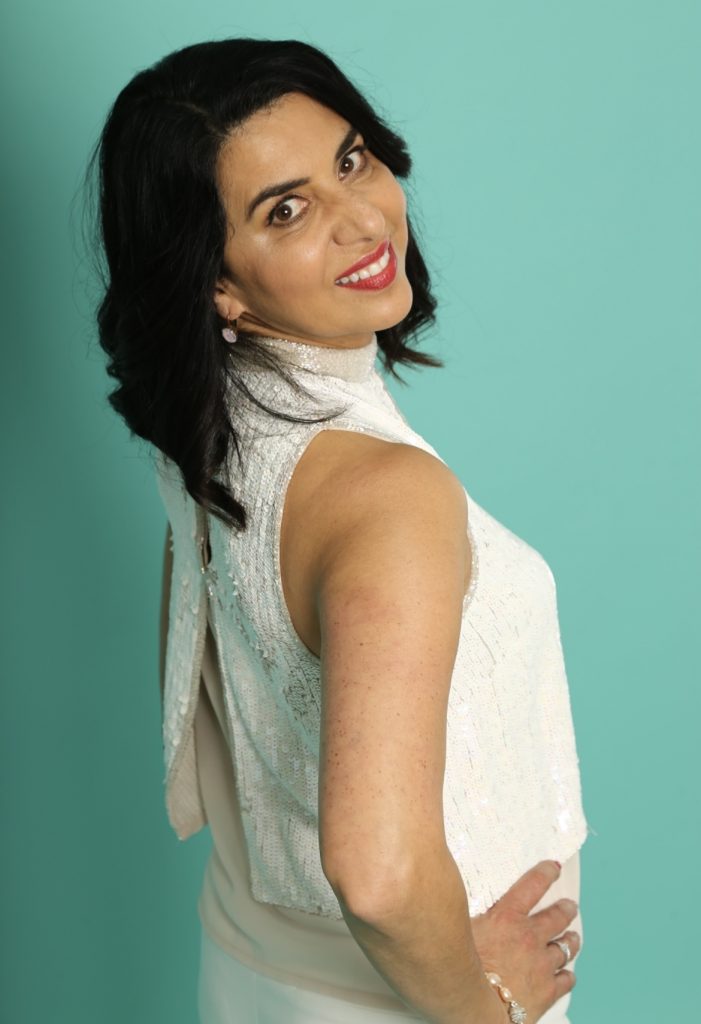 You have a mission outside of dentistry which is to help raise awareness about mental health in young people. Was there a moment in your life that triggered this mission?
My mission is to help raise awareness around mental health and help young people who are suffering. This stems from a childhood spent protecting my own mental well-being with no support and then having to support my son through a mental breakdown when he was 17. I realised that the support available was limited for young people,
Mental health conditions are increasing worldwide. What changes can school and work communities implement in order to help those who are struggling with their mental health?
The concept I would like introduced in schools and work communities is highlighting the equal importance of mental fitness alongside physical fitness. I also want to remove the stigma that surrounds mental health and introduce the concept of self-development/ mental well-being as a core subject at all schools for children of all ages leading to a core GCSE qualification.
You are also a mother of 4 – how do you juggle life as a mother and as a dentist? Did your career change when you became a mother?
I went back to work part-time after having my first child and juggled the life of mother and dentist well. My job was flexible in my working hours so I could factor in the children's school start times and finish times. That was the one advantage of working as a dentist – it gave me that flexibility, something I hadn't appreciated when I decided to become a dentist.
I guess you can say you have combined your healthcare career with business. What's one piece of advice you would give to budding entrepreneurs?
Combining healthcare with a business was hard – I had no business knowledge, however, my advice to budding entrepreneurs is to surround yourself with people ahead of you in their own business journey that you can learn from. Also, a coach is essential to your business – someone who will keep you accountable through your journey of entrepreneurship. 
Did you enjoy this article and find it helpful? Why not share it with your social media network below?