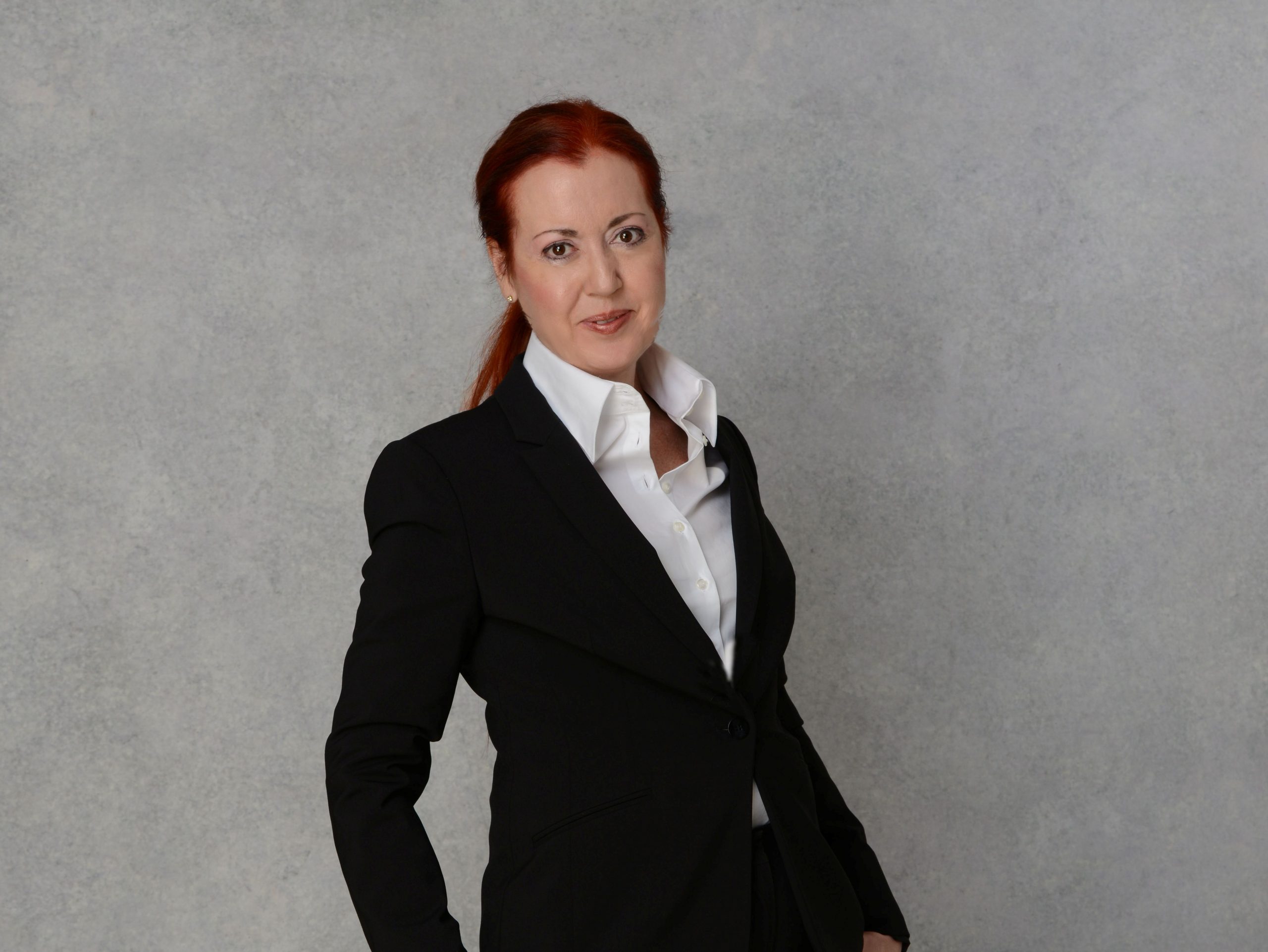 Antonia Gimenez: How I took the biggest risk in times of crisis and I managed to succeed
Antonia is one of those women who has worked hard to achieve everything in her life and even from her earliest education has been determined to be the best in the class. Later in life, through willpower and hard work,she has also managed to become a leader in the world of business. Even during these difficult days of the Covid pandemic Antonia continues to share her tips on how entrepreneurs can get through this difficult phase more easily. In 2008, when the world was plunged into an economic crisis, she took a big risk by choosing to leave her job in a secure corporation and move on to another career. Today Antonia inspires women in every corner of the world through her book "Women Who Empower" which also became the #1 international bestselling author.
You have taken many big steps in your career, but what can you tell us about the beginning of your journey?
I learned early in life that one must work hard and be persistent. During my early education I always worked hard to become top of the class and strived to achieve the best marks across all subjects.Looking back, what I always remember most about myself is that many of my life's greatest achievements have always required going outside of my comfort zone. For me that meant challenging traditional behaviour, rejecting conventional forms of securing a job for life, investing in my own education and developing a career in a different country. Also, I have always financially supported myself by simultaneously working and studying.
I have worked in some of the world's largest organisations with a global presence since 2000 and I have always aimed for diversity in order to build superior teams with broad strengths and a wide range of skills. Early in my career, I worked for 'Reuters' and the 'Financial Times Stock Exchange'(FTSE), as a global Stock Market and FTSE indexes real time Business Analyst/Project Manager. These roles were very challenging but I learned about them very quickly. In 2005 I took a leap to one of the largest investment banks in the world. At this time, it was considered almost impossible to make a career change into the banking industry. By making these decisions, I effectively ignored most of the career advice I received when I started out. Recruitment agencies warned me that if I were offered a banking position, it would only be administrative and never a front office role.I have always believed that hard work is an essential part of getting ahead, but so is making strategic career moves.