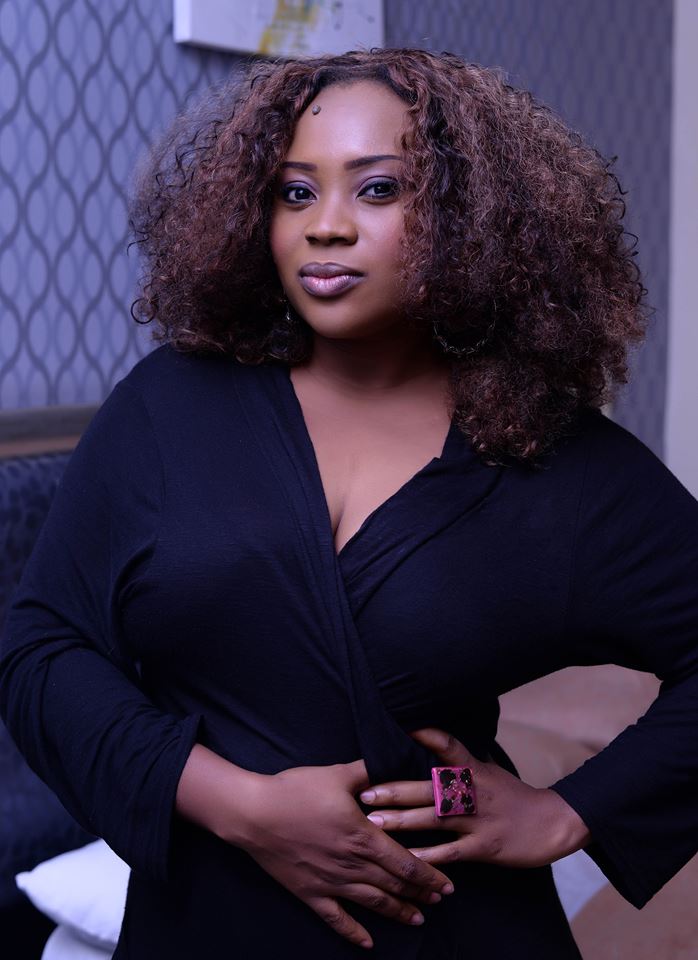 Alex Okoroji – 'Empowering  people with the freedom to be the highest EXPRESSION of their truth'
Alex Okoroji 
'Empowering  people with the freedom to be the highest EXPRESSION of their truth'
By Fati Gorezi 
Alex Okoroji is a Nigerian Actress, Multiple Award Winning Media Personality, Speaker, Bestselling Author, Thought Leader and Global Influencer. She has over a decade of acting experience and is well versed in most aspects of performing – on Television, Film, Theatre and voice overs. She is the Creator of 'The NAKED Philosophy', and CEO and Creative Director at 'The BRAG Media Company' – a Media and Publishing Agency serving clients around the globe. She is a "Women Mentoring Women's Mentor" for 'Idea Builders' global initiative and serves as an advocate for 'Expression', a 'Reinvention Coach and a Multi-Platform 'Ambassador for Self-Empowerment and Transformation.' Alex is on a global mission to empower individuals to achieve the freedom mindset they need to challenge the illusion of perfection and to become the highest expression of their brilliance and greatness.
[rml_read_more]
Who or what inspired you to become an actress?
I would say what inspired me to become an actress is the same thing that inspires me to do everything else I have done and continue to do over the course of my entire creative career. It is the same whether I am communicating in front of the camera as an actor, or on the microphone as a talk radio host or speaker or communicating with my writing via my books as an author or a coach. My inspiration came from watching a scene in the musical "Sister Act". But the real decision to truly go ahead and make a career was spurred by a tragic accident in 2005 when my family house burned down. Losing everything in that fire changed my values and started my burning desire to use ALL my talents and skills to impact and influence the lives of others.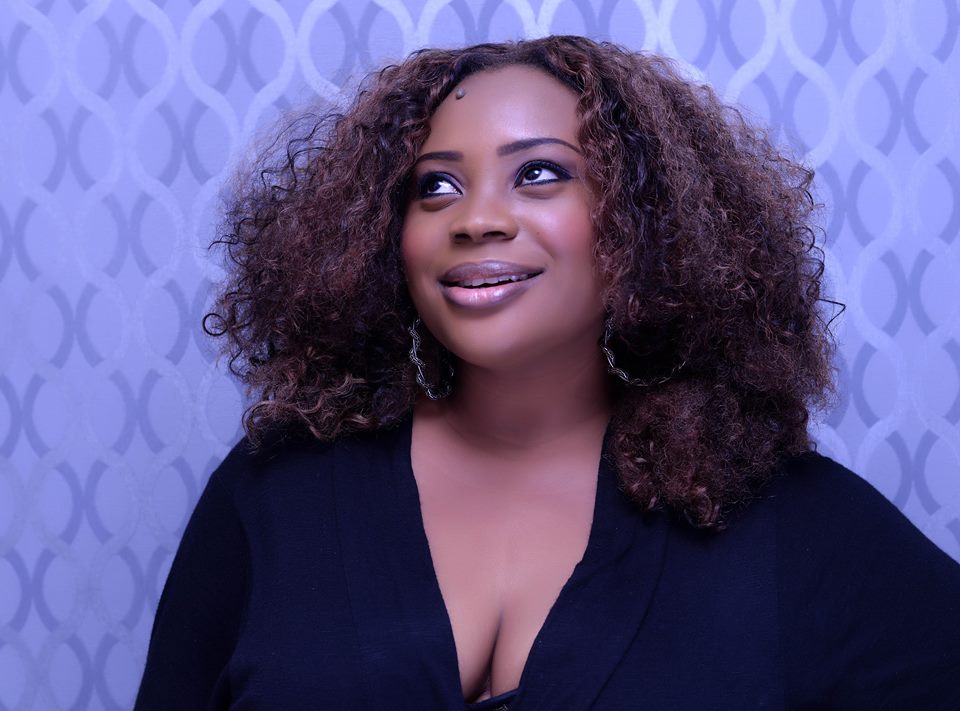 How old were you when you started your acting career?
I started acting in movies and television 13 years ago. I was 21 and had just featured on a 'National Reality TV Show' in my country, Nigeria. I actually participated to escape the anguish I was feeling.
What is the hardest part about acting?
For a beginner, it would be about losing yourself completely in your character or role. I remember when I first started out I always felt a little self conscious on set. For a more advanced actor it would be finding the right roles that challenge you.
Every actor's dream is to be booked and busy. The hardest part is finding the right projects that not only speak to your creative zen as an artiste, but also to your "heart" as someone who wants to use your work to make a difference in the world. Of course, as you become more famous, you also lose your privacy and that can be a really tough part of the business.
What is your favorite type of movie genre?
As an actor, I'm not picky about genres – just give me a good role that excites me to challenge myself. As an audience member I would say Drama. I love watching drama because I think life itself is full of drama! There is always a lesson to learn. I also like to watch romance or a fusion of action-drama or romantic-comedy.
How do you define your purpose in life?
My purpose is to empower people with the freedom to be the highest EXPRESSION of their truth, talent and greatness.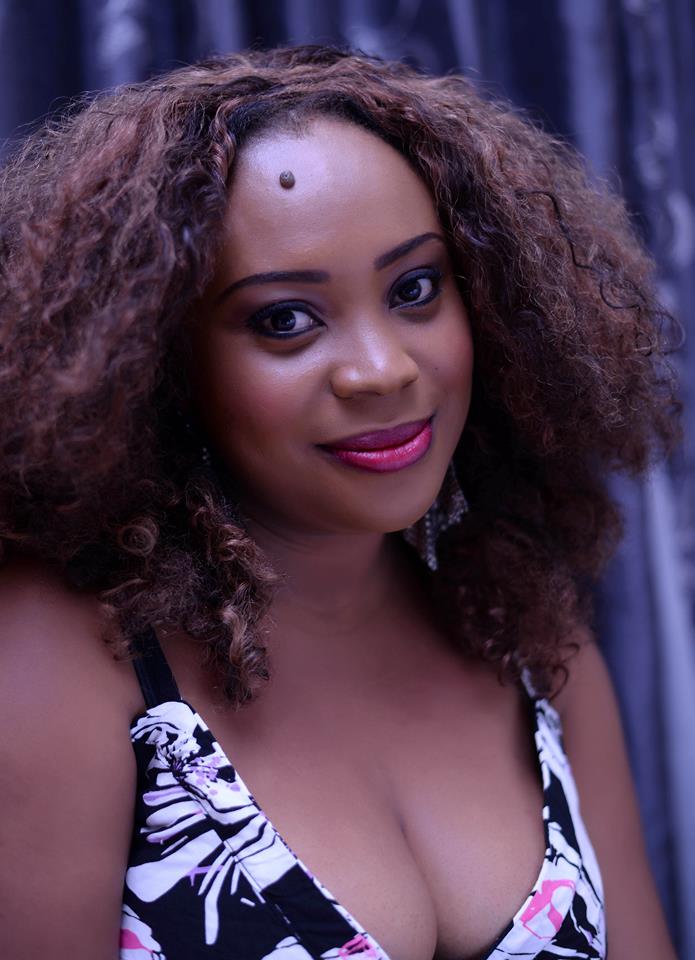 What motivates you to do your very best?
I would say, being a mother and raising my son motivates me on a personal level.
On a professional level, what motivates me is knowing that I have a voice, a message and a global platform that changes lives daily, and also appreciating the fact that I have the responsibility, as an influencer, to be an "example" of what it truly means to operate at the highest level of your authentic best. I recognise that people look up to me for direction, motivation and support and I don't ever take it for granted.
What one thing have you not done that you really want to do? What are you waiting for?
Whew! Thinking about this with all humility, I have done and achieved quite a lot in my career. But I believe no matter where you are on the "success ladder" there is always a "next level" and to get there you need to reinvent yourself. I believe a lot in Reinvention. I also believe in using all of my gifts and talents. While I use my voice a lot on radio, TV and recording commercials I have also played the lead role in a movie (a musical where I recorded 12 original songs for the film), but I am yet to explore a professional musical career. And the people who know me, especially as the daughter of a popular musician, have been waiting for me to explore the musical side of my heritage. I also would love to produce my own films and tell the kind of stories that will transform lives. And it will happen in 2019. Yay!
In your opinion what is the biggest obstacle that stands in the way of women's happiness and success?
Perfectionism. Our innate desire to be "perfect" is what stands in the way of our happiness and success as women. We want and strive so hard to be the perfect lady, the perfect wife, girlfriend, mother, daughter, sister, friend, boss, entrepreneur…and the list goes on. We are constantly chasing perfection, waiting for the perfect time to follow our dreams or take a necessary action. We fight with ourselves each day to fit into societal expectations of us, even though perfection is a myth and an illusion.
Nobody is perfect, we are all flawed – but if we can find the courage to accept our weaknesses, celebrate our differences, and give ourselves the freedom to exist authentically and NAKED as we are then there is happiness on the other side waiting for us.
How would you describe women's future in three words?
Freedom, Collaboration and Expression. As women re-discover themselves I see a lot of these things happening.
Did you enjoy this article and find it helpful? Why not share it with your social media network below?