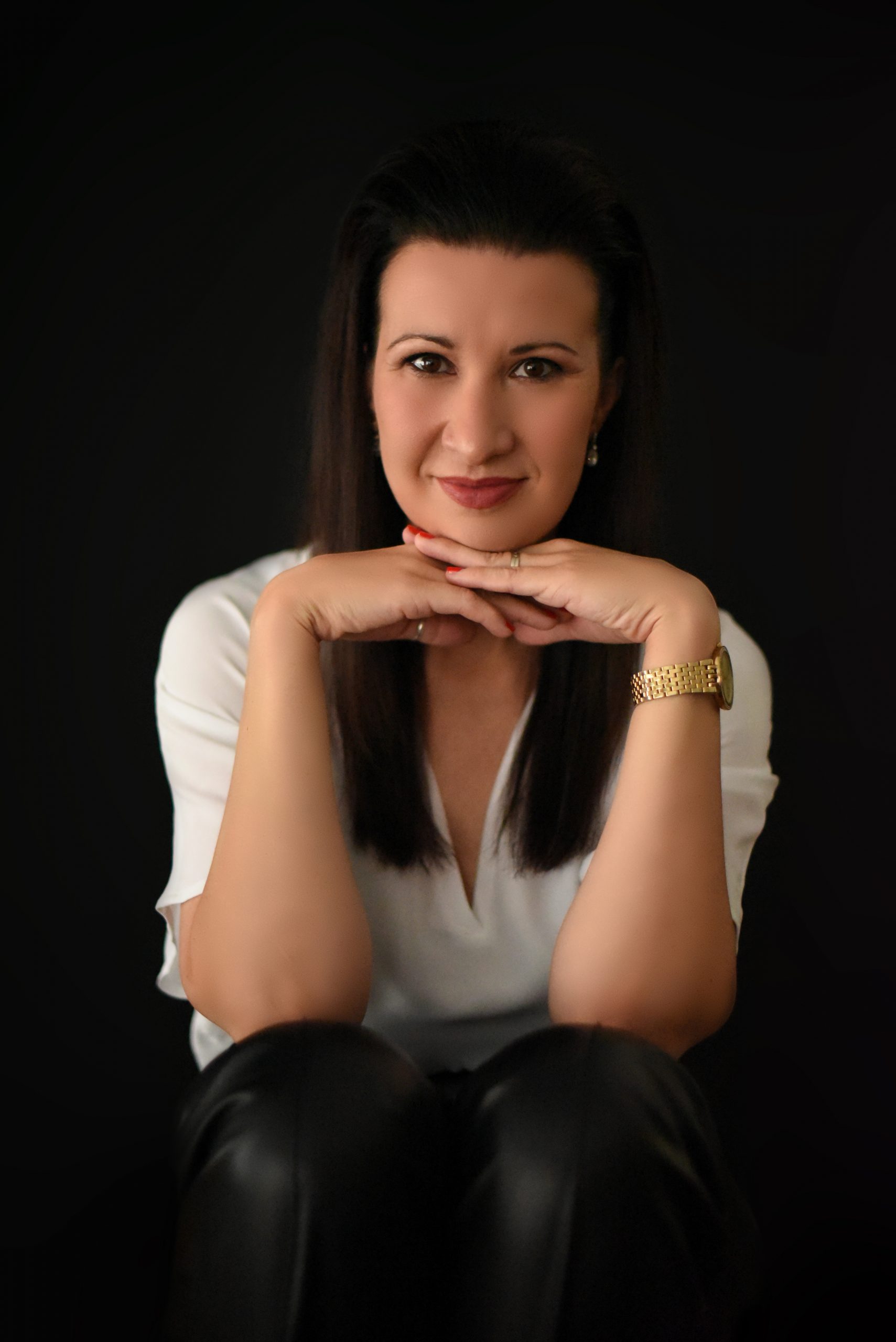 Agata Galuszka: What Do You Want To Be When You Grow Up?
Agata Galuszka is speaking at the Global Woman Summit 2022. Her topic: What Do You Want To Be When You Grow Up? Where she'll take the audience on the journey of putting yourself first and following your dreams. As someone who began a corporate career before becoming an entrepreneur, Agata is determined to prove that women can have anything they want and create lives and businesses they love.

Agata Galuszka is an HR Director, entrepreneur, speaker, success coach and the creator of the online program, the Confidence and Financial Independence Academy.
Get ready to see her mission championing more women support in business and life. https://www.globalwomansummit.com/home25794403
"We need to challenge women to believe in themselves and encourage them to take steps towards their dreams."
Your last interview with Global Woman was when your company, Confidence and Financial Independence Academy, was just 2 years old. What is the latest with the academy? Have you updated coaching techniques, the programme etc?
I've been speaking at various events, encouraging women to join the academy. We have had so many people tell us to develop, expand, and give more options. But this doesn't align with our community and what they want. The academy is a blueprint, a step-by-step guided journey. My series 'World of Women' on YouTube is the one that focuses on the different journeys of successful women and their insights on different topics. The academy has a careful plan and a structure that works. You sit down, go through each module and lesson one by one, and notice your progression. The academy is like a school, with a curriculum to follow on a logical learning pathway to success.
We added exercises to our leadership and management programme. We created a cohesive community that meets at business and social events, bringing everyone together. We get all the chaos and motivation, and the chance to talk to each other from these events. When we get home, we follow the blueprint of the academy. I have said 'No' to mentors and advisors who asked me to scale up the programme. If I did it, I would risk losing my community. The participants are looking for a peaceful way to learn and develop their life. Something they can accomplish every day with a clear pathway, showing what they need to do next without having to search through the chaos.
Do you prioritise your roles as someone who is an HR Director, entrepreneur, speaker and success coach? How do you balance your careers?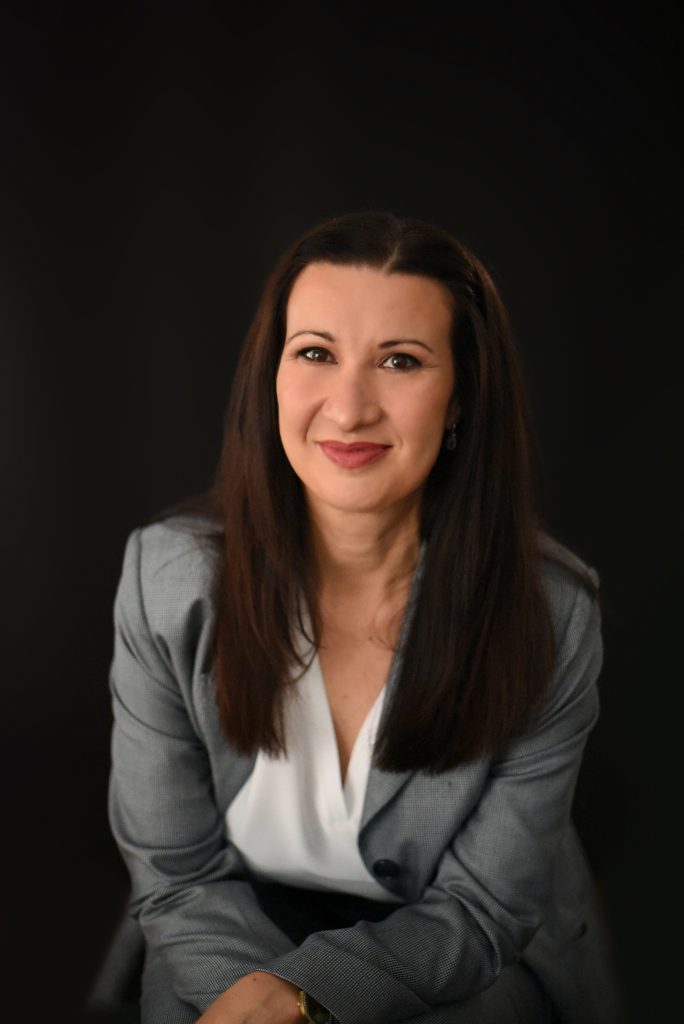 During the COVID-19 pandemic, I found myself working with a lot of corporate clients and getting involved with their women's communities. I've been advising from an HR perspective on succession planning for women, skill sets developed for women, workforce strategy and people strategy incorporating diversity and inclusion. It has been an incredible opportunity for me to get fully immersed, and support women in the workplace.
My coaching is carried out through the academy and the events I run and attend. To accommodate the balance I needed in my life, I no longer offer one to one coaching. I found a way of connecting all the dots, connecting with women who are going through the journey I continue to be on.
What was your previous role before becoming an entrepreneur and what struggles in your corporate career led you to your entrepreneurial journey?
After surviving an abusive relationship, I knew I had to get a job as I still need to pay the bills! In my new role, I had to fight through the bias to strive and survive as I climbed that corporate ladder. I was fortunate to work with the right mentors who gave me the energy to keep pushing forward. I soon became an HR director and worked on strategies supporting the workforce community.
As I was continually learning, I realised how passionate I was about uplifting people, not just women, but all the people around me. That is when I had the idea of building an academy. I knew my skills of being organised as well as being pushy and seeking the small wins to climb up the success ladder was a great structure to build from. I had the support of my mentors and soon became obsessed with developing the blueprint.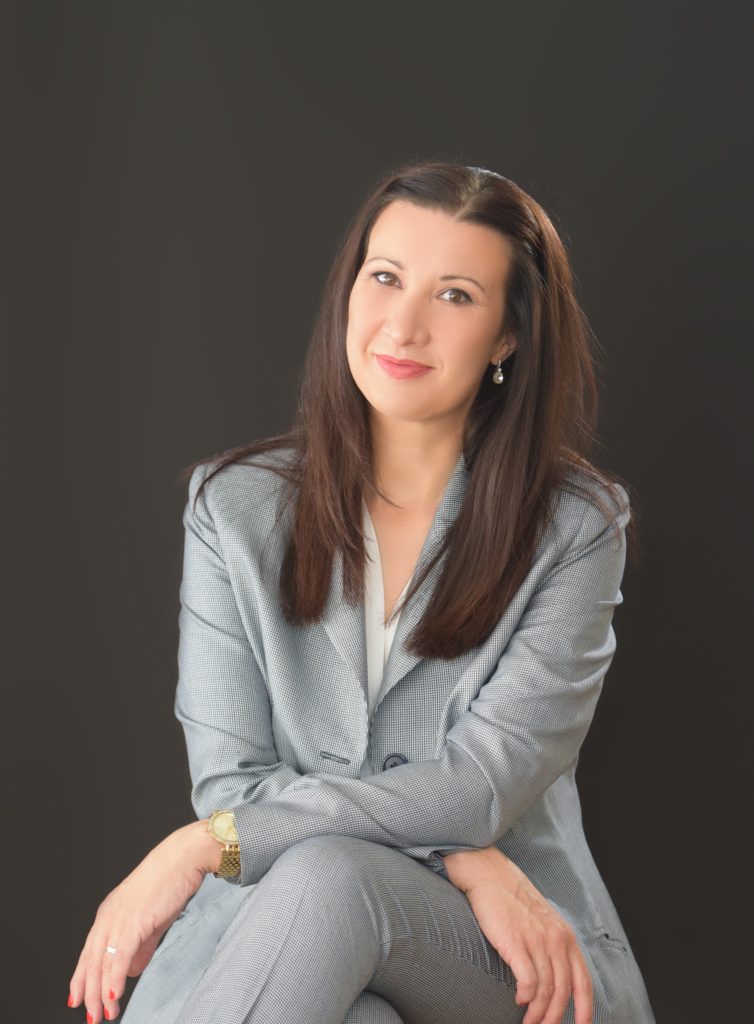 During my career, I witnessed that those who followed the blueprint were able to progress further versus people who are always in chaotic mode. Those are the ones who follow everybody, but they don't get anywhere as they are not following one plan, they are jumping across many plans.
What is your opinion on today's corporate world as someone who became successful within it? Do you see any major shifts and changes?
Since the COVID-19 pandemic there has been a much-needed shift in the corporate workplace. The key focus is very much on the people and the importance of the workforce. Businesses are taking care of their employees and they're developing their workforce and have realised that success starts with people. It is like a Eureka moment. Employers realised if you give people what they need and make them happy, the organisation has more success. I still see the fight that I had to go through. There is still a bias and issues, the battle is not over.
The importance of women is more evident than ever before. We should be focusing on people's niches. Giving them what they like to do makes them happy. Give people the flexibility and keep inspiring and motivating them. We always talk about how time is precious and with COVID we noticed how quickly it goes by. Now we are older and wiser, but are we still asking ourselves the question 'Whom would you like to be when you grow up?' We may be getting older, but some of us still haven't achieved that dream from when we were kids.
What will be the focus of your speech/presentation at the Global Woman Summit 2022?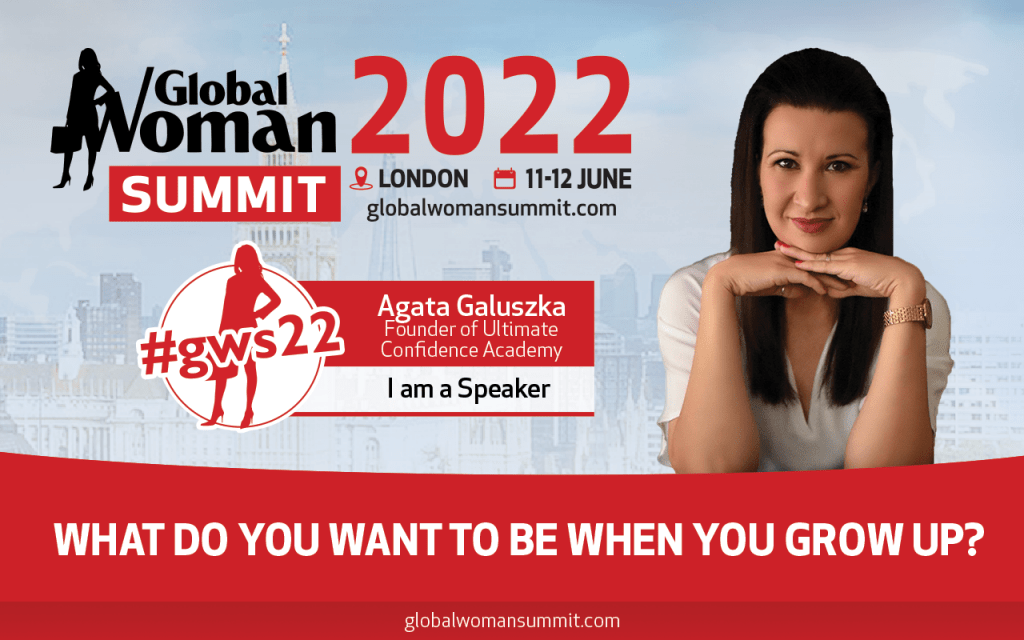 My talk is titled 'What do you want to be when you grow up?' I'll be looking at how we achieve our dreams and do we see our potential? Do we sometimes allow ourselves to think like children and go back to that dreaming state to focus on what we want? I will talk about my academy and how the last two years have made me stand my ground. How my experience and knowledge, of working with women, made me learn to say no, as I finally knew what I wanted. How I want the academy to improve and how I realised my vision. It is how I mentor and coach that will attract those who want to follow me and my style of coaching, with structure, not chaos. I am keeping my blueprint, step-by-step coaching as it is something that helped develop me and can help and develop many others.
How are you preparing for your speech? Any crucial techniques you can give our readers for confidence?
"A single mom who is juggling two jobs cannot relate to a woman who is supported by her husband and has some savings to work on her business."
I love talking and in the preparation of my speech, I am ensuring that the audience is clear on the outcome I want to teach them. I want them to take away one thing, confidence and what it means to be confident. I will be talking about how 'confidence' is the most used word in the coaching/event world and what it means to be confident. Confidence is being clear and happy with the choices you are making. It is about community, support and being able to see your journey for the next couple of months. We need to allow for change, as there are always surprises and things to deal with. Having structure is confidence. The people I help in my life and my community think like me. They come from the same background.
It is crucial to learn not to be like everyone else and understand that someone's success might have come from a different route. Be you. I am encouraging people to bring it back to basics. You have a better chance of you finding your success because you understand the steps you are taking. Maybe you do not think you have to work or maybe you don't have to work because you're lucky, as someone else can support you for a while. All those things factor into your daily routine. A single mom who is juggling two jobs cannot relate to a woman who is supported by her husband and has some savings to work on her business. Two different situations. We must start understanding that, and then look for mentors that can relate to us more.
As a passionate advocate for women empowerment worldwide, what more do you want to see being done to help barriers women face?
I would love to see a seamless bias into the world of entrepreneurship. We also need to challenge women to believe in themselves and encourage them to take steps towards their dreams. Some are challenged by life, and some are happy in their life, but who is challenging them to do a little bit more? When you are comfortable, you think you can relax, and do nothing. What if we challenge that perspective? If you are happy and have good savings, isn't it perfect timing to create something new and exciting for you to do?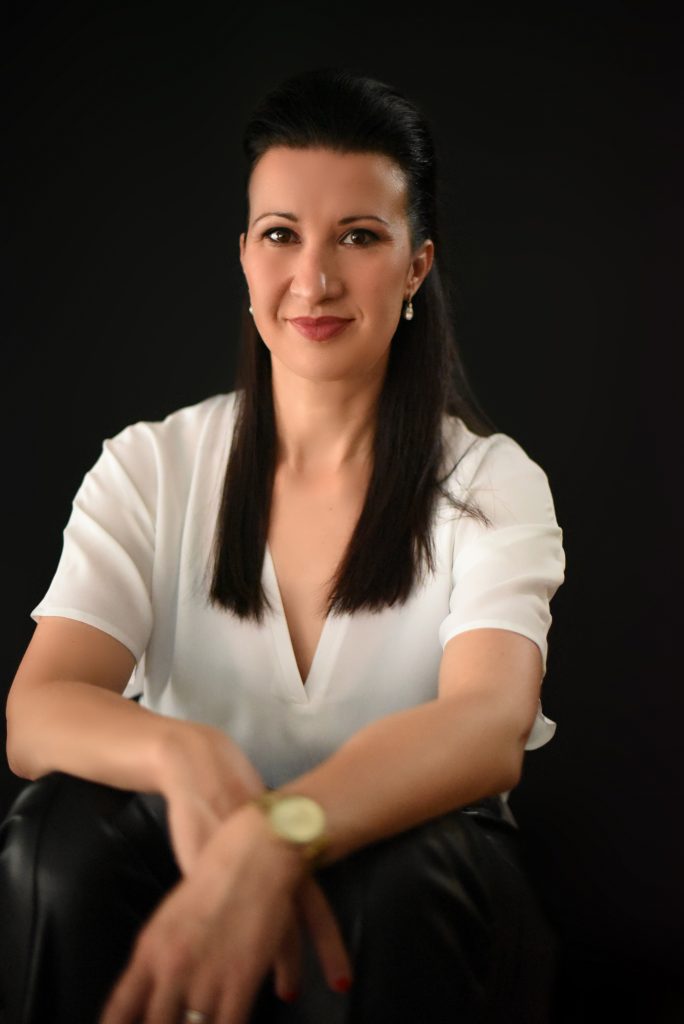 I'd like more support, help and opportunities for those women who don't have it. When they are raising children and fighting the bias, that already has them on a slower start than men. Let's encourage women who are in good situations to contribute to having more women in businesses, senior positions and politics. Then women can think and be aligned with the questions: What do you want to do? Or, what did you want to be when you grew up? I would love to see more being done to help women who are having ideas.
Stop discrimination against women who have children. We don't want women to stop having babies as the world will disappear. We must stop expecting women who have not had or cannot have children to work longer or harder on the assumption they have nothing to stop them from staying at work. Support for women who are infertile, struggling to get pregnant or had miscarriages. Stop accusing them of being too sensitive when they struggle with their emotions.
Did you enjoy this article and find it helpful? Why not share it with your social media network below?