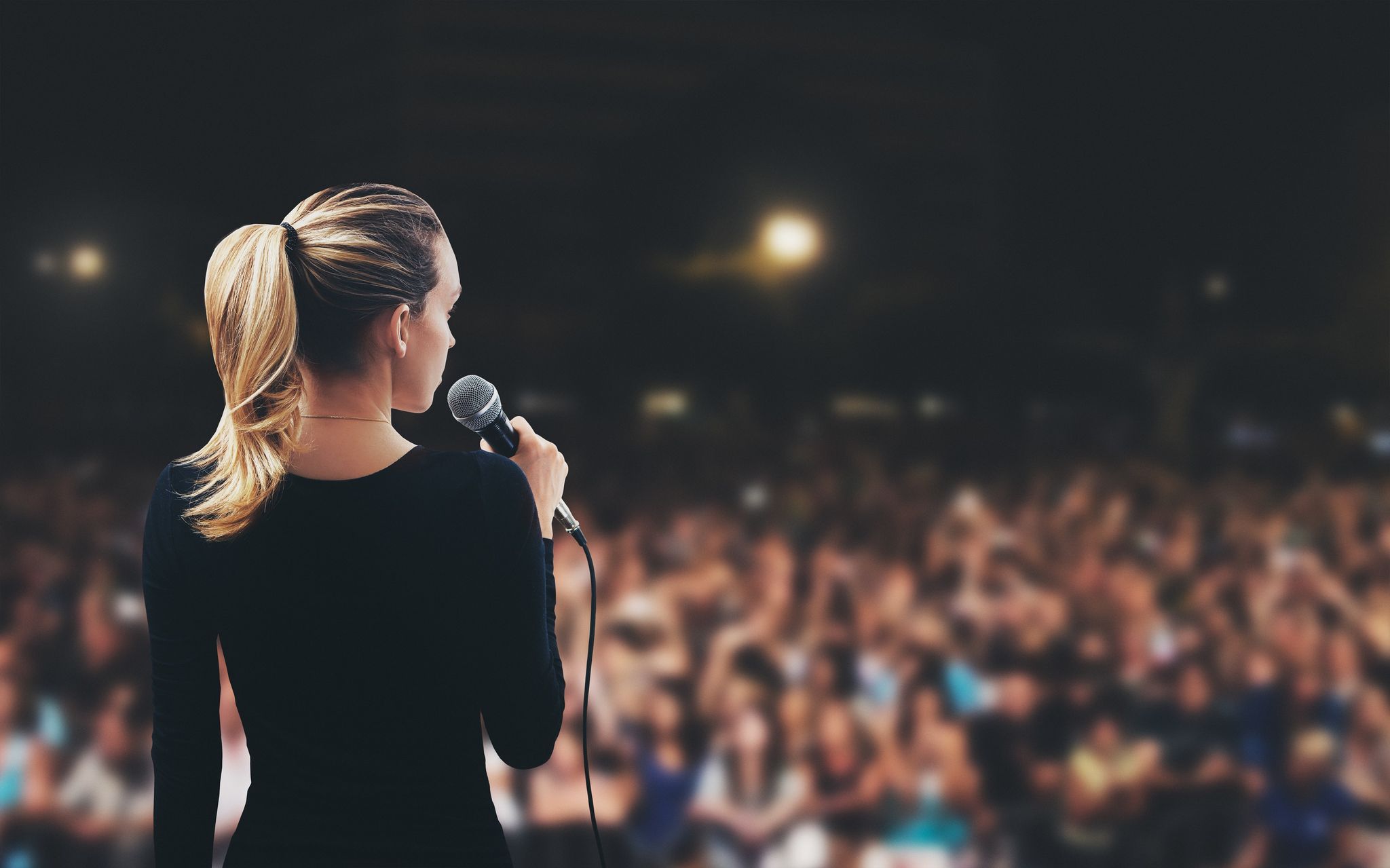 Accelerate Opportunities Through Speaking
By Jasmine Romaine
Opportunities are everywhere, and I believe that this is the time to get out there and speak your message. We are in an era where individuals are looking for ways to pivot their business and discover ways to get out there, to really connect with their audience. One of the things I've always believed is that the best way to grow your impact and business is to broadcast your wisdom and expertise LIVE. See, live video is an opportunity not only to connect with an audience, but also to share the awesome things that you do through your skills, experience or maybe even your story.
Many individuals are literally on the internet all the time, navigating through the online space. It's because many of us are still going through the effects of the pandemic.
So, we are online. Learning from each other. We're sometimes being entertained by each other, but we are online. So this also allows individuals to have opportunities. As a Transformation Strategist, I have had the amazing honour to teach World Changers to communicate their STAND OUT brand. Hence, they are able to make a greater impact and prosper in growing their business.
I remember when I first started my business: going LIVE was a challenge for me. I knew I had a business and an impact to make, but I didn't really feel comfortable sharing it to the world, because to be honest, I was having all sorts of judgement about myself.
Thoughts ran through my mind, like, "how would the people react to what I'm doing?" and "will I be good enough?" None of these were thoughts of what God said about me. So, I missed out on many opportunities in the past because I allowed negativity to come in my thoughts. I'm just so glad I overcame and can now help others to speak with confidence and prosper with opportunities.
You see, every single time you share your voice, there's an opportunity for you. Whether it's to expand outside your circle of influence, share your impact, and/or maximise growth in your business, there is an opportunity for you to be able to connect with your audience by sharing your gifts, expertise, and story.
There's one thing to eliminate in order to access opportunities and that is… fear.
The fear of not knowing what to do or not knowing who's going to be watching you or feeling your message doesn't matter. Sometimes we can get caught up with all of these different thoughts that literally make us miss opportunities where we can make an impact and even grow our business. Once you change your thinking, you create a vibe where you can bring in more opportunities.
When you have good vibes, your faith is increased and you can move and take strategic action. One BIG action for creating opportunities is sharing your story. When you're sharing your brand message as well as your story, you're allowing individuals to connect with you, your brand and connect. Thus, your audience can know, like and trust you as well as the services and products you offer.
I truly believe that we find ourselves in an era of this online marketplace, where you can be innovative as well as speak your voice to create greater opportunities for impact and grow a business.
One thing I love about using voice is you can use your voice to transform the world, you just have to speak up and know that there are so many opportunities all around you. When you use your voice, you're able to pull in those people that you are called to serve. And that's exactly what you want to do. So, make those moves, get out there, and be able to be the World changer I know you're called to be! The possibilities are endless.
Looking for ways to get your message in front of people who are ready to hear your message and what you have to offer? Listen to my e-course in my Facebook community, where I teach simple strategies to get you in front of those you are called to serve!
For more information about the Motivational Speaker/Transformation Strategist/Author Jasmine Romaine or to gain free access to her e-course
visit: www.jazzcellence.com or connect via Facebook: https://www.facebook.com/askjasmine/ or Instagram: https://www.instagram.com/j_romaine/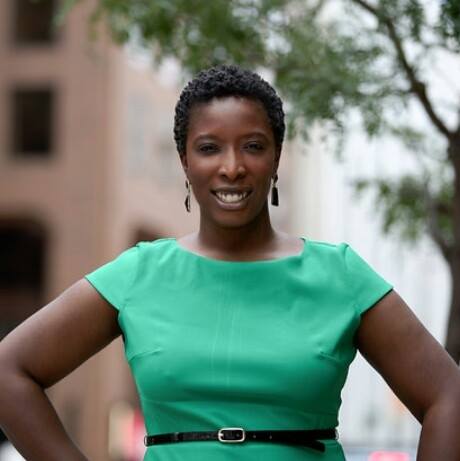 Did you enjoy this article and find it helpful? Why not share it with your social media network below?