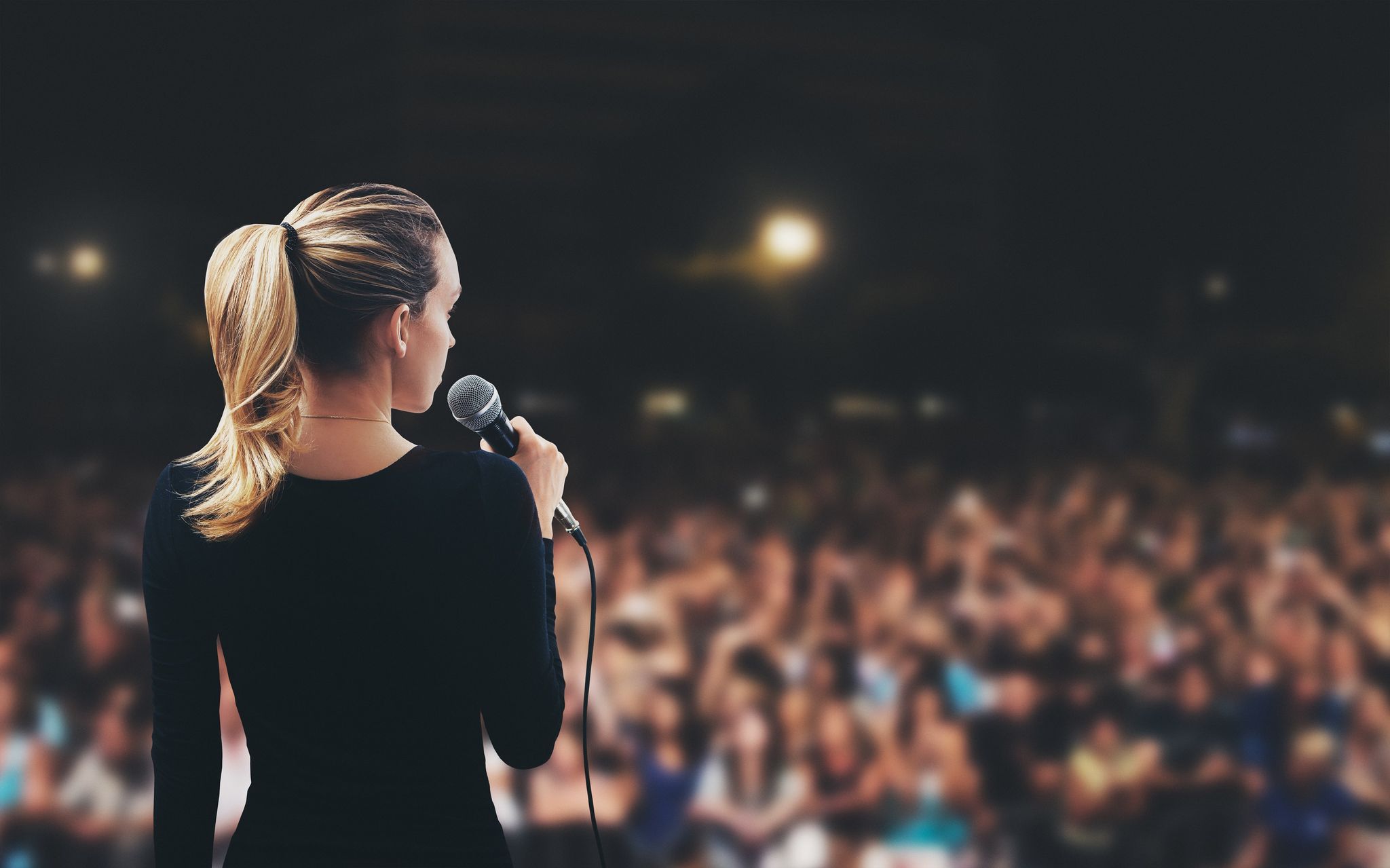 Accelerate Opportunities Through Speaking
By Jasmine Romaine
Opportunities are everywhere, and I believe that this is the time to get out there and speak your message. We are in an era where individuals are looking for ways to pivot their business and discover ways to get out there, to really connect with their audience. One of the things I've always believed is that the best way to grow your impact and business is to broadcast your wisdom and expertise LIVE. See, live video is an opportunity not only to connect with an audience, but also to share the awesome things that you do through your skills, experience or maybe even your story.
Many individuals are literally on the internet all the time, navigating through the online space. It's because many of us are still going through the effects of the pandemic.
So, we are online. Learning from each other. We're sometimes being entertained by each other, but we are online. So this also allows individuals to have opportunities. As a Transformation Strategist, I have had the amazing honour to teach World Changers to communicate their STAND OUT brand. Hence, they are able to make a greater impact and prosper in growing their business.
I remember when I first started my business: going LIVE was a challenge for me. I knew I had a business and an impact to make, but I didn't really feel comfortable sharing it to the world, because to be honest, I was having all sorts of judgement about myself.