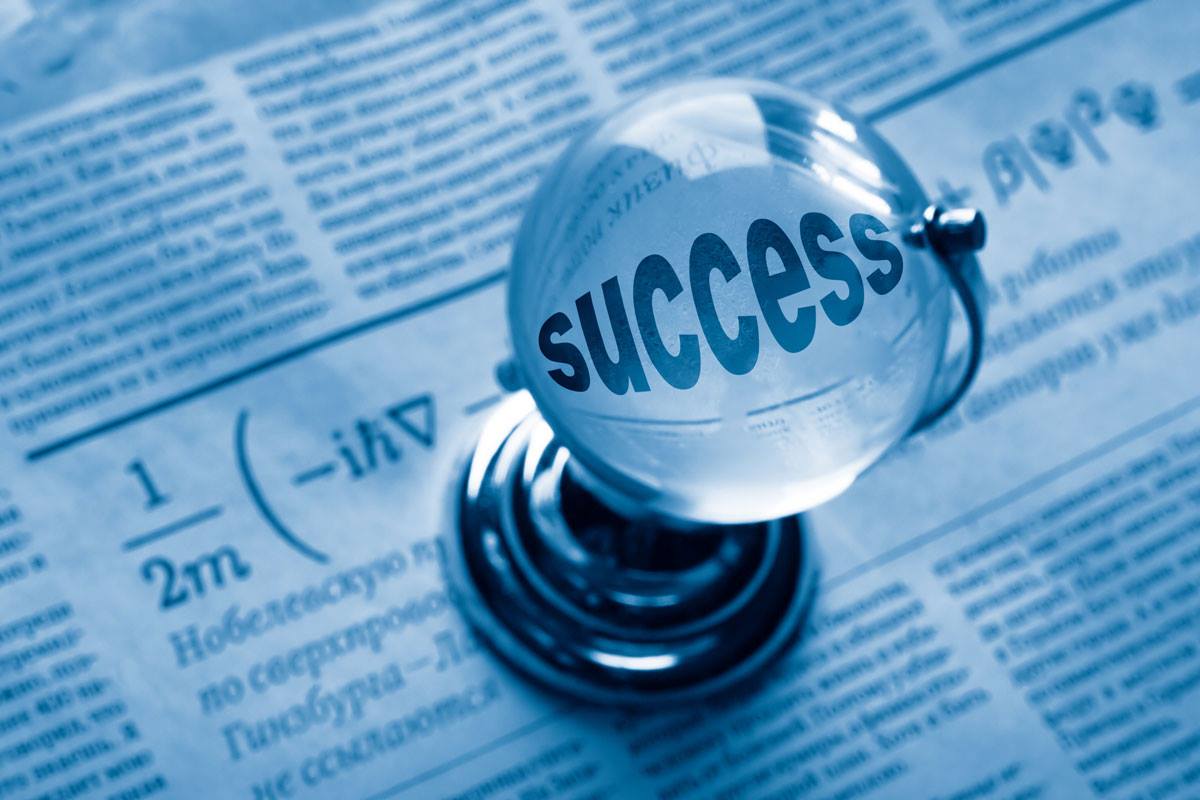 "How an ancient time management secret can help you double your productivity"
by Viktoriia Miracle
Do you feel like a to-do list is running your life?
Have you ever missed important meetings? Business not in flow?
Has it felt like you doing everything you should be doing and stuff still not taking off?
I know it may sound Woo, but It's possible that you may have picked the wrong day?
Why are we often unproductive on Friday afternoons?
Why is it easier to mistake a Wednesday for a Thursday than a Sunday for a Monday?
Why does the Wednesday immediately preceding Thanksgiving Day often "feel" like a Friday and the Tuesday immediately following Labor Day like a Monday?