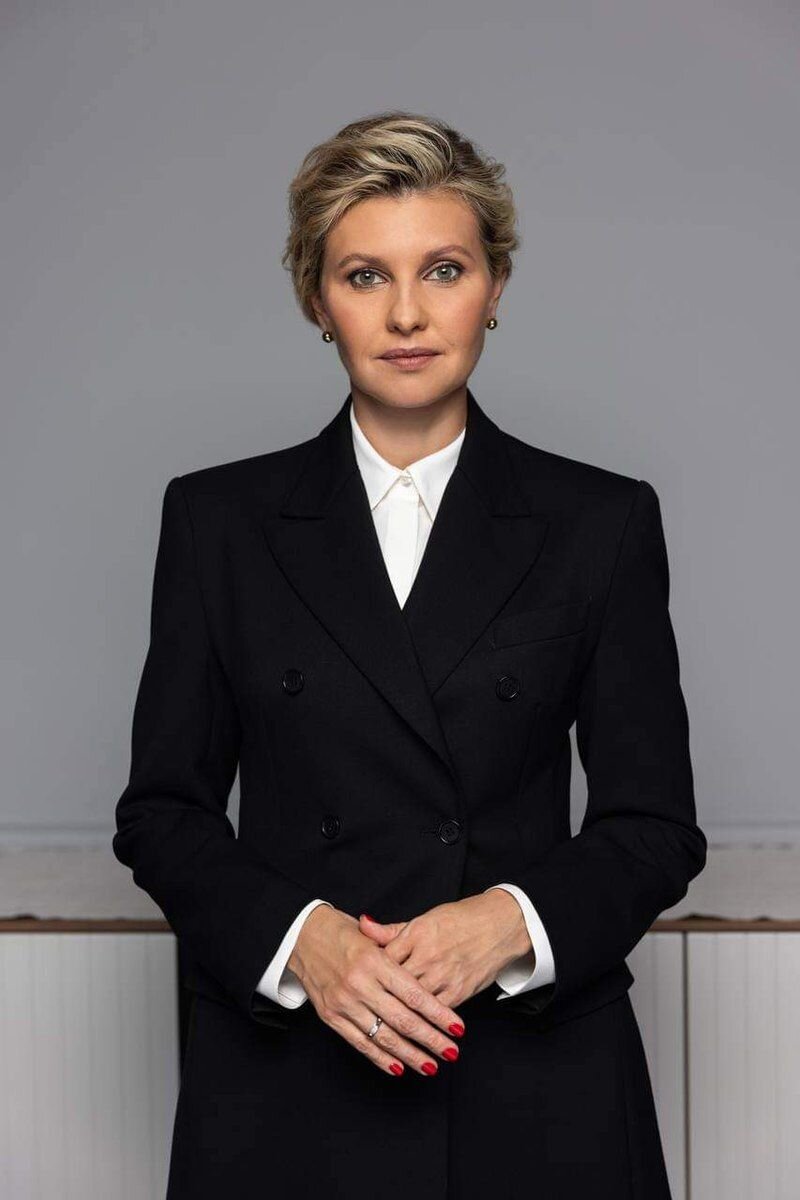 A powerful message from Olena Zelenska
Olena Zelenska – First Lady, wife of the Ukrainian President Volodymyr Zelenskyy, and one of the most influential women in Ukraine.
Olena Zelenska is more than First Lady. She is a Ukrainian architect and screenwriter. In December 2019, Zelenska was included in the list of the 100 most influential Ukrainians by Focus magazine, advocating for gender equality, and in diplomatic work to expand her country's reach in the global arena of representation.
In her latest post on Instagram:
"My dear people! Ukrainians! I'm looking at you all today. Everyone I see on TV, on the streets, on the Internet. I see your posts and videos. And you know what? You are incredible! I am proud to live with you in the same country!"
"And today I will not have panic and tears. I will be calm and confident. My children are looking at me. I will be next to them. And next to my husband. And with you."
Thank you Олена Зеленська for showing us what leadership truly is.
17% of Ukrainian armed forces are women
On Tuesday, for the International Women's Day at the Financial Empowerment Conference we are raising funds to support the war crisis in Ukraine.
Did you enjoy this article and find it helpful? Why not share it with your social media network below?