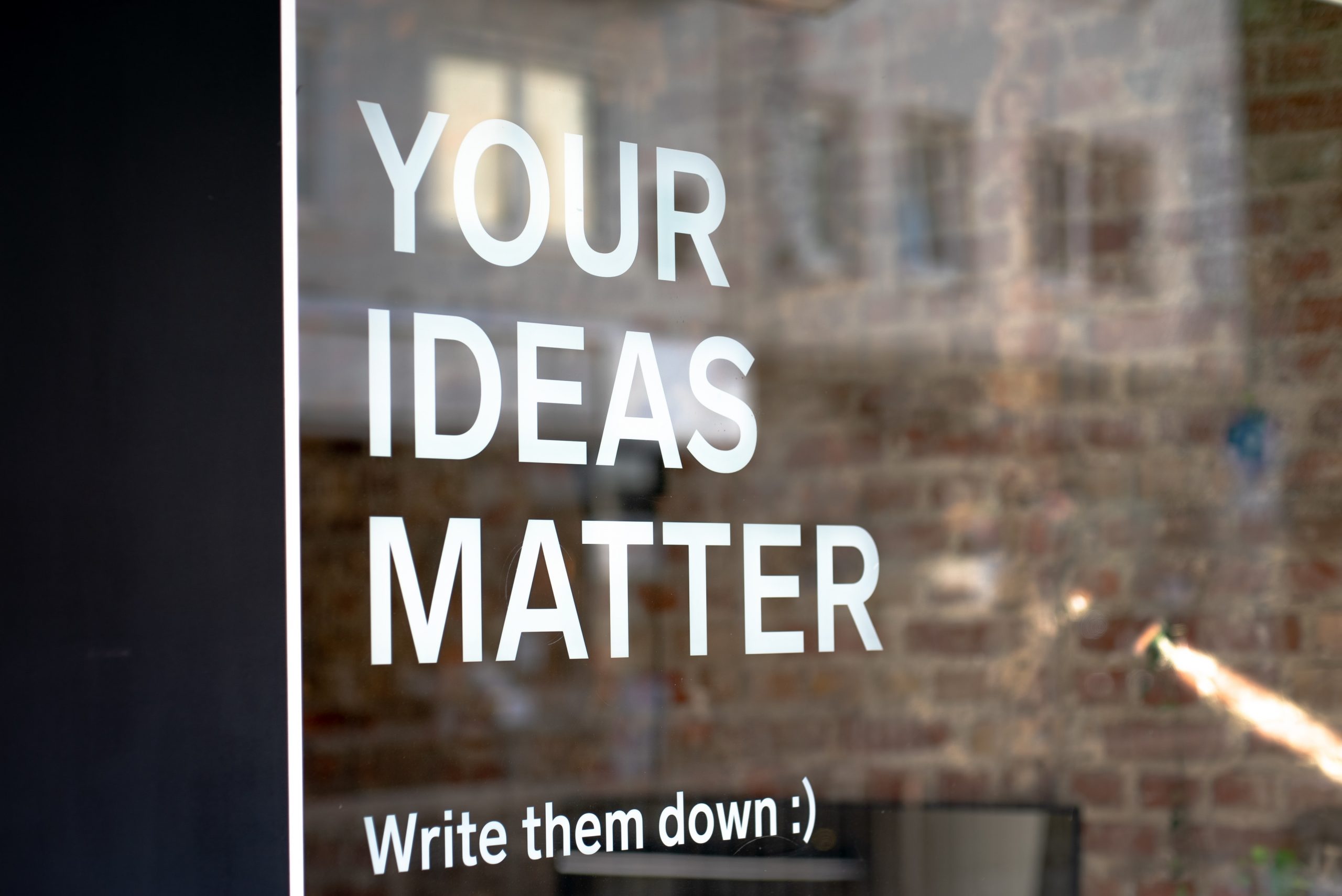 7 Steps That Can Help You Find Your Purpose
By Mirela Sula
Have you ever felt lost and disconnected from life? You might find yourself idling through your 20s, 30s, 40s or even later, trying to find an answer to the burning question 'what is my life purpose?'. For some of us, it's clear, but for others, it's not as easy to identify a passion. Identifying and honouring that purpose gives our life meaning, fulfilment and happiness.  
Here are seven simple steps to find your purpose, connect with it and most importantly, learn how to overcome any challenges that are preventing you from achieving your life purpose.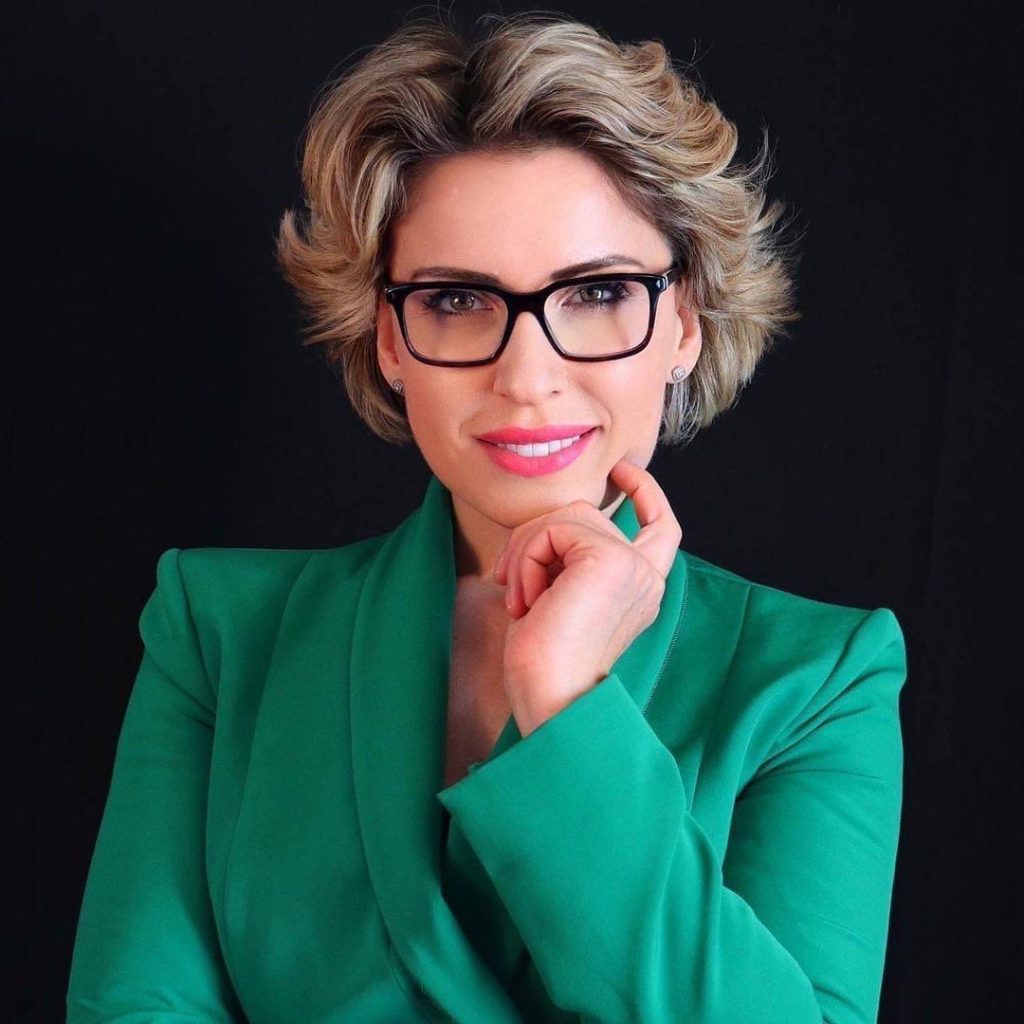 Evaluate your situation
Before we even consider the daunting question of 'what is my life purpose?', let's take a step back and evaluate the situation you are in at this moment. Before you start envisioning what you want your life to look like, examine where you are in life right now. Many people will abruptly answer this question with a dissatisfied 'nothing'. Don't undermine your life because if you sit down and note down every step of your life, you'll notice a series of achievements, skills, personal growth, and so much more – every stage of your life has value. Grab a piece of paper and note down every achievement and failure and recognise the importance of these successes and downfalls. You're one step closer to finding your life purpose.
Asking the right questions
The quality of your questions determines the quality of your life. How many of you find yourselves asking yourself negative questions? Why don't I have that? Why can't I be like that? Change the question and change the language to create a positive outlook. I don't have that, but what can I do to achieve that? How can I contribute to the world? How can I improve my lifestyle? If you're not satisfied with where you are in life, then simply, move. You have the power to move to create a better life, whether that's moving to a different country, changing your social circles or shifting your mindset – the power is in your hands. It all comes down to mindset, start asking the right questions and you will be surprised by the number of positive changes you'll see in your life.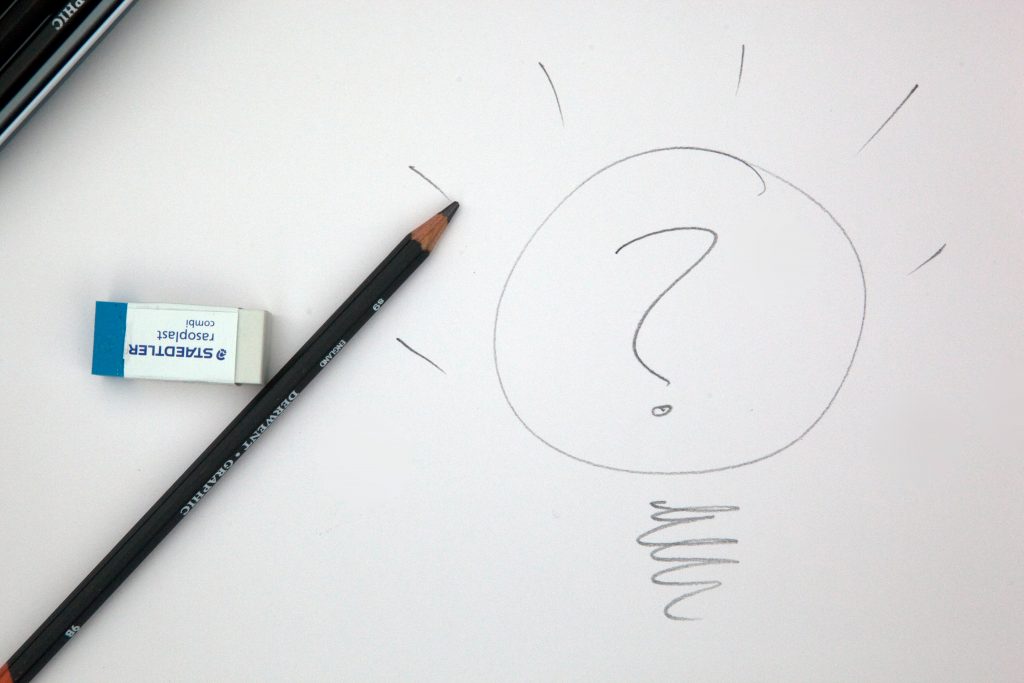 Find your inner space
Find your inner space – the home within yourself. Create a space where you're at peace and are aware of who you really are, not who you think you are. Our minds are cluttered with endless thoughts, questions and emotions but by creating an inner space, you create self-awareness. Navigate your thoughts and connect with yourself. With enough knowledge and understanding, your inner space will help you stay strong in times of discord and stress by detaching yourself from the situation and creating awareness.
Connect with your calling
Does what you're doing provide you with fulfilment and satisfaction? Have you ever felt that there is more to life than a paycheck, and you secretly know that you are meant to do more than simply exist? By connecting with your calling, you find what you were meant to do in life. Notice what captivates you or note down past passions that have given you a sense of fulfilment. We often separate our lives into personal and professional – there is only one life. Finding that calling and connecting with it will bring those two lives together and create a path to find your life purpose.
Overcoming Darkness
There is always a constant inkling inside you, anticipating a downfall, waiting and fearing for that moment to come. You will get to the other side. What's important is understanding that those periods of darkness will become your greatest strength. It becomes the most powerful lesson and is ultimately just a brief stop on your path to finding your purpose.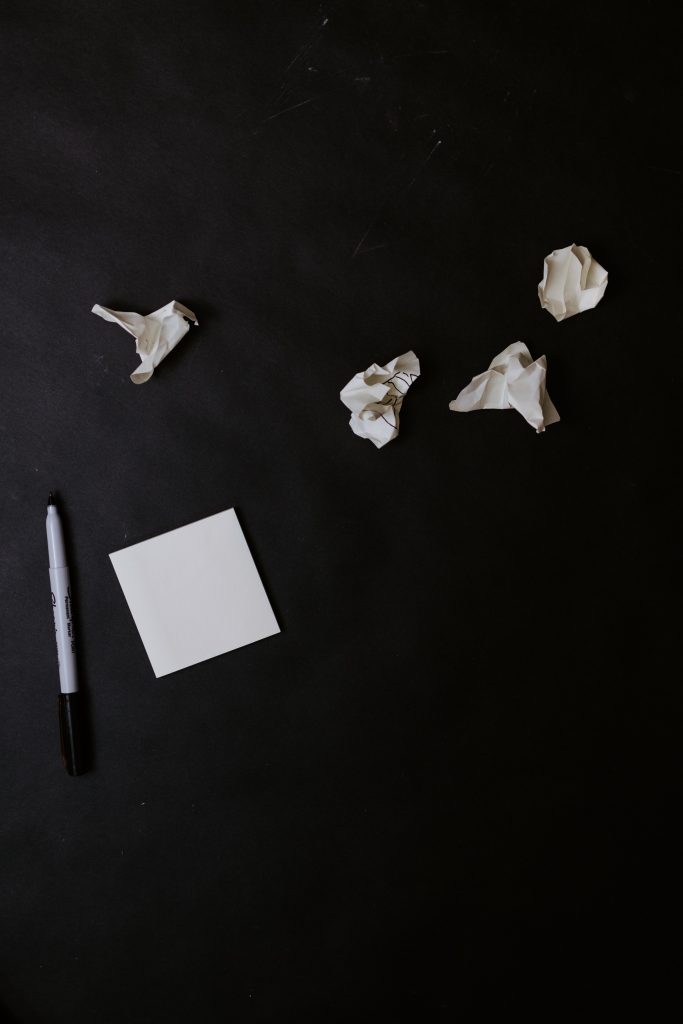 Reaching your full potential
Human beings are the only creatures on the planet that never reach their full potential. Our minds often make us doubt our potential, and that blinds us from finding our life purpose. Don't let the fear sabotage your journey, treat this information as an endless quest. So many of us search for the endpoint of a goal, but why does there need to be an end? Step away from the scarcity of life because there is so much abundance in the world that we can tap into.
Build your road
There are so many paths already carved out, whether that's career paths or the traditional life order of school, university, work, marriage and children. You don't need to follow an existing path, build your own road that fits your desires and dreams. Strive to finish that road, be consistent and confidently overcome the challenges you face down that road.
If you're overwhelmed by the question 'what is my life purpose?', take a step back and follow these seven simple steps and apply them to your own life. Not only will you have a clearer mindset but you will slowly notice positive changes in your life.
Did you enjoy this article and find it helpful? Why not share it with your social media network below?